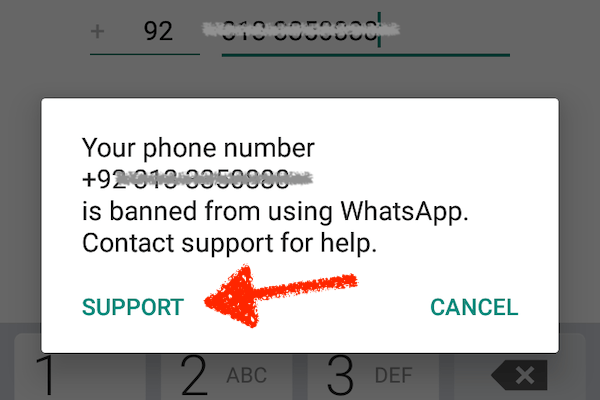 WhatsApp has been banning users in groups with suspicious names and nobody knows the exact reason why. 
WhatsApp users have been expressing their confusion in getting banned from the popular messaging platform. It was then discovered that WhatsApp has started banning groups with inappropriate or malicious names, and this includes all the members in the group. 
A reddit user called PiTiXX posted on the platform claiming he was banned because his friend renamed the group to "child porn". The user has then changed his number to avoid ban but unfortunately, he couldn't recover the old data of his previous number.
Apparently, another reddit user was also banned from WhatsApp due to his university group name being changed to "Childs Pornography", resulting in the entire group being banned. They even contacted support that said they violated the rules. However, this user's account was recovered a week later.
WaBetaInfo also said that old groups or groups with high number of participants are more likely to be affected. Users can also take precautionary steps if they're the group admins by only restricting the ability to edit group info to only the admins.