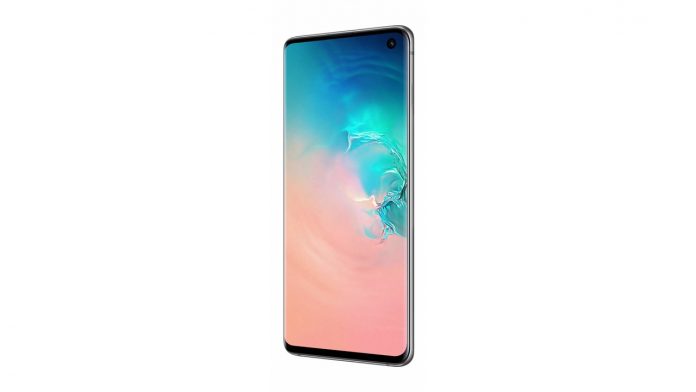 Despite there still a month away until we bid adieu to 2019, the internet has already begun talks about the Samsung Galaxy S11 series of flagships. So far, we've mentioned that the phone could come with a telephoto feature called "Space Zoom" as well as sport the upcoming Exynos 9830 5G chipset. 
This, of course, doesn't quite paint a full picture of what the series will look like. Thankfully, serial leakster Evan Blass has given us more information to remedy this. According to his tweet, the Samsung Galaxy S11 series will offer three variants – 6.4-inch; 6.7-inch and 6.9-inch.  
The two smaller models will come in LTE and 5G variants, while the biggest model will be 5G-only. There were reports previously suggesting that Samsung's intention to join their Galaxy S and Galaxy Note brands together – the supposed 6.9-inch Galaxy S11 could be indicative of this being true. 
Evan also says that all variants will have curved-edge displays and could launch sometime late February next year. So putting all that we know so far about the phones, the Galaxy S11 will be quite sizeable and will be powered by a rather powerful chipset, thanks to its potentially all-Cortex core makeup.  
They will have at least one telephoto lens too. With its launch expected this soon, we can't wait for the real thing to be introduced.