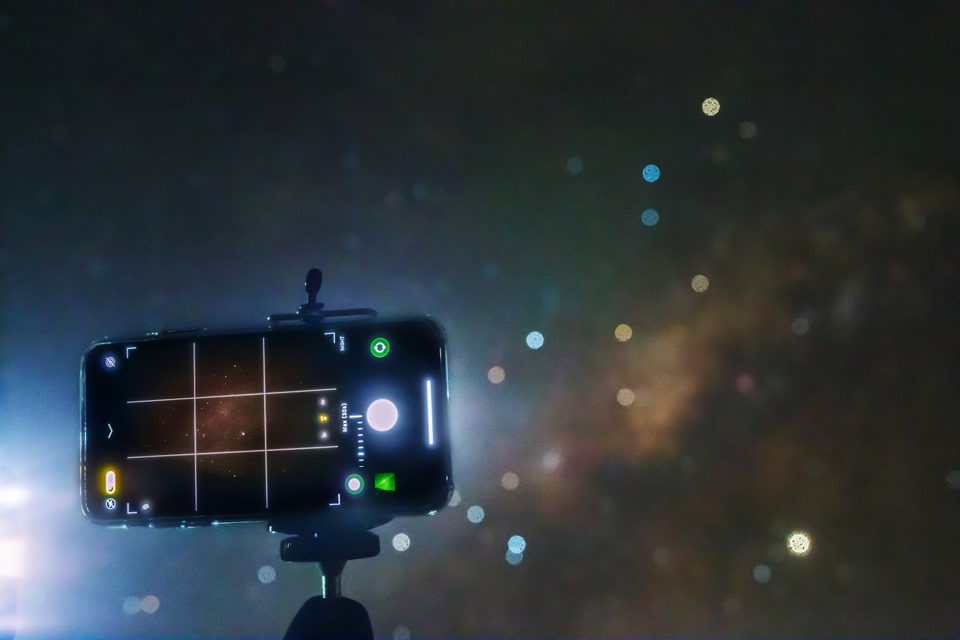 As we are about to conclude our review of the iPhone 11 Pro Max, we have decided to have famed photography hobbyist Gradient Lok take our unit to his annual astrophotography trip that took place in Lombok, Indonesia a couple of weeks back.
Gradient, just like his name, loves taking landscape scenery photos that boasts great color and contrast. While having a deep interest in astrography, his fame rose on social media when he started doing astrophotography with a Huawei P8, which eventually brought him opportunities in testing out smartphone cameras.
Here are some of the photos taken by him using the iPhone 11 Pro Max, do left click on them to open in a new browser tab to view the full resolution. Enjoy!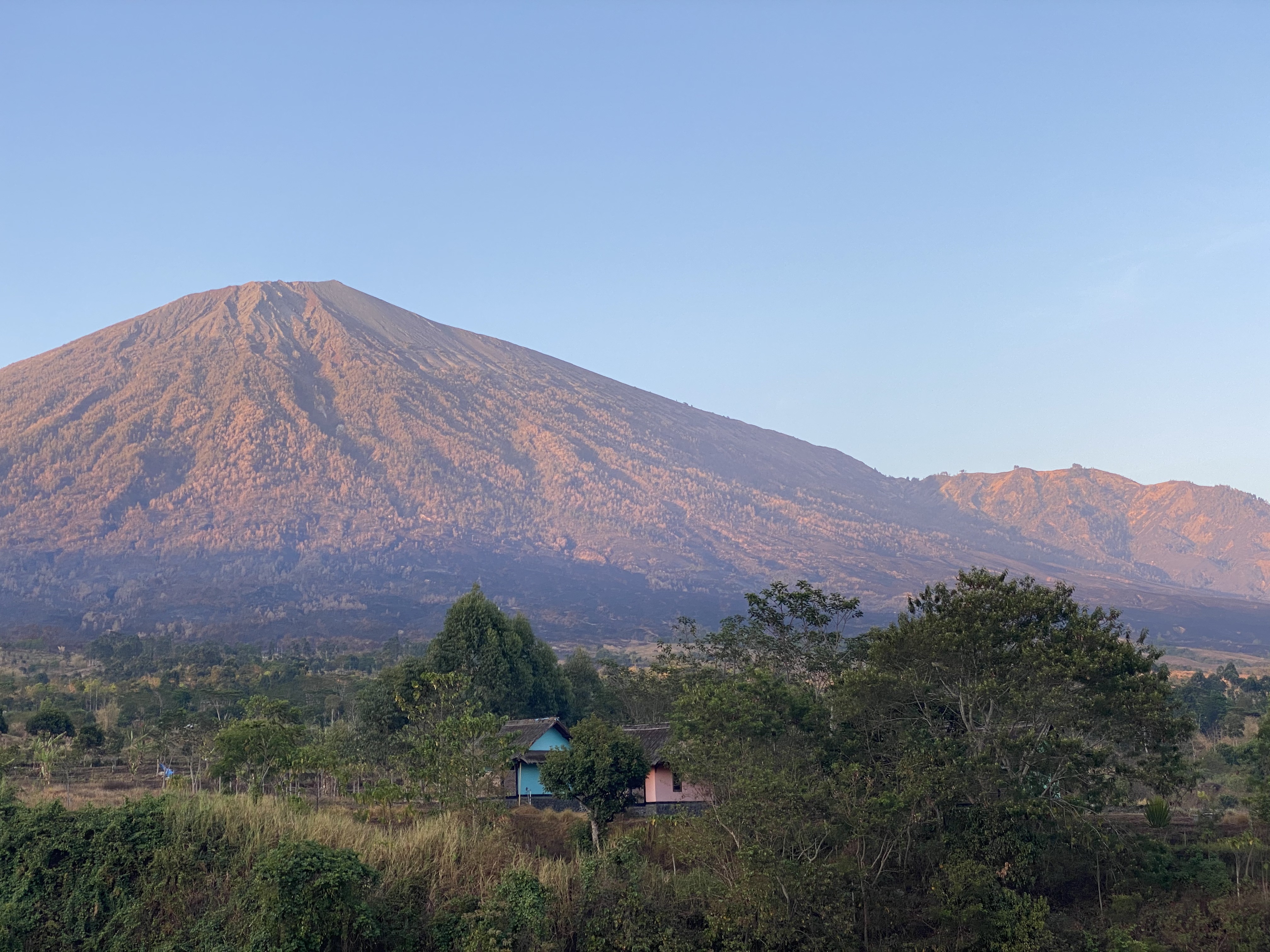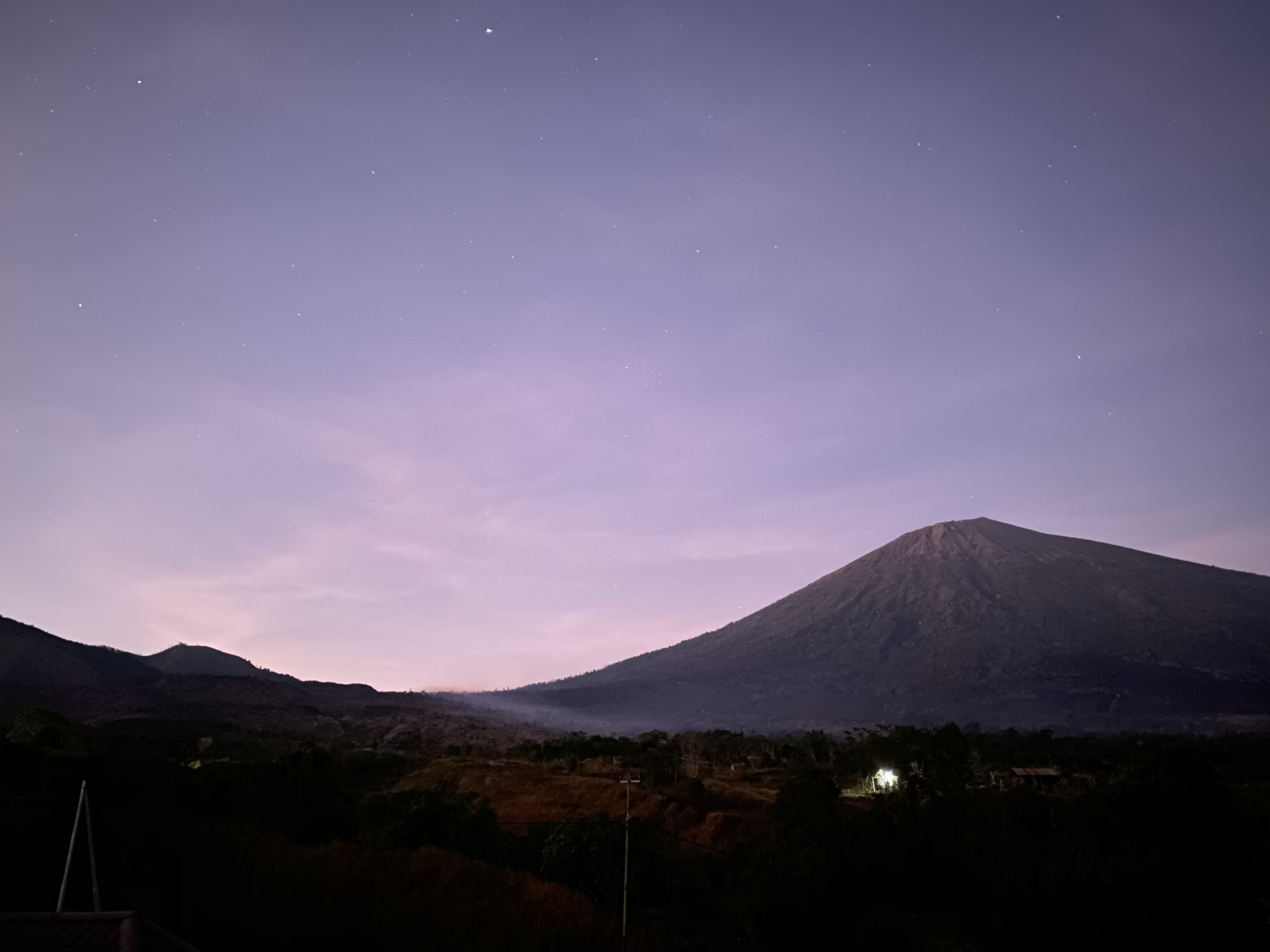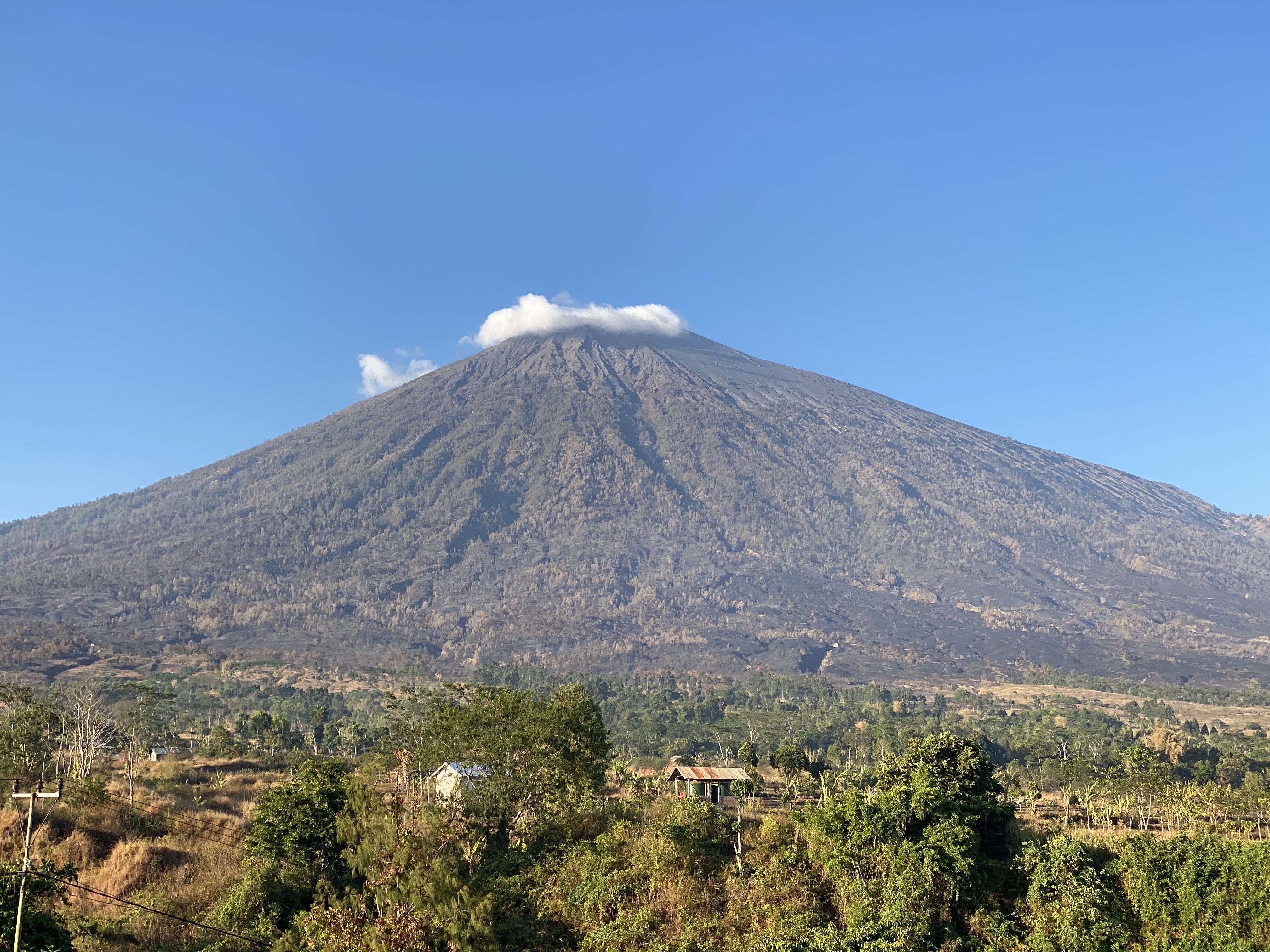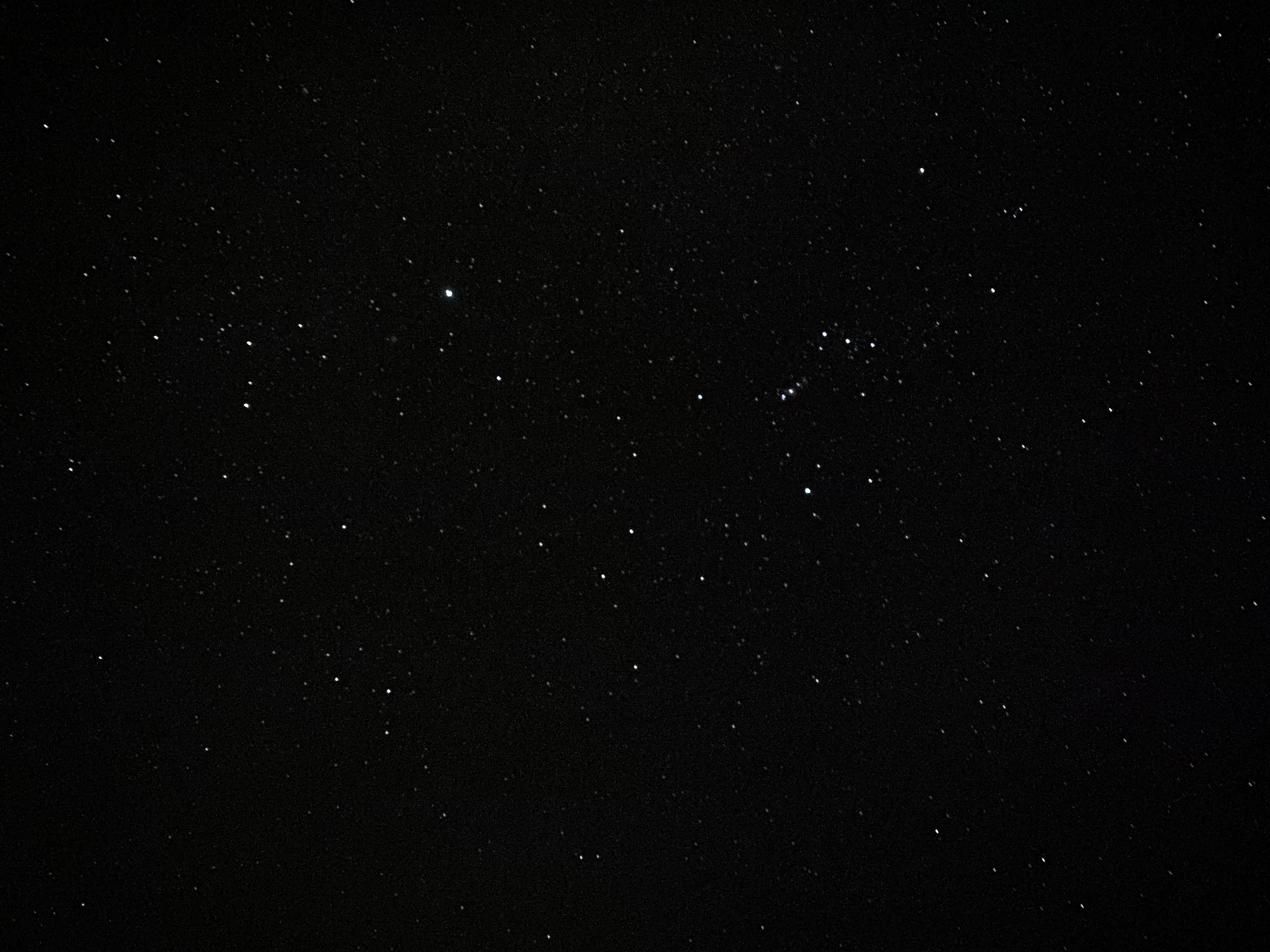 Fancy a timelapse video too? Here you go.
What do you guys think about these shots? Let us know in the comments and if you like them, you are free to download these photos at no cost but we'd appreciate if you could give us a shoutout and follow Gradient's Instagram.