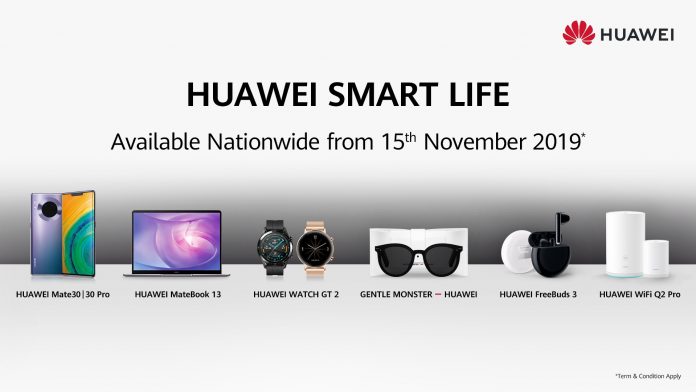 Living in a connected world can sometimes be a total mess, you may already have a smartphone of your choice, but you start thinking what smart watch works best with it, which Bluetooth headphones would sound great and pair seamlessly, and what laptop would be able to connect seamlessly with it to synchronize your files and data.
Sounds familiar? Mind boggling isn't it?
Therefore, you should be checking out Huawei's Smart Life, an ecosystem of smart devices that works harmoniously to deliver an unrivaled connected experience and make your digital life more efficient. Here's how these devices can get your day started.
Looking fly while being productive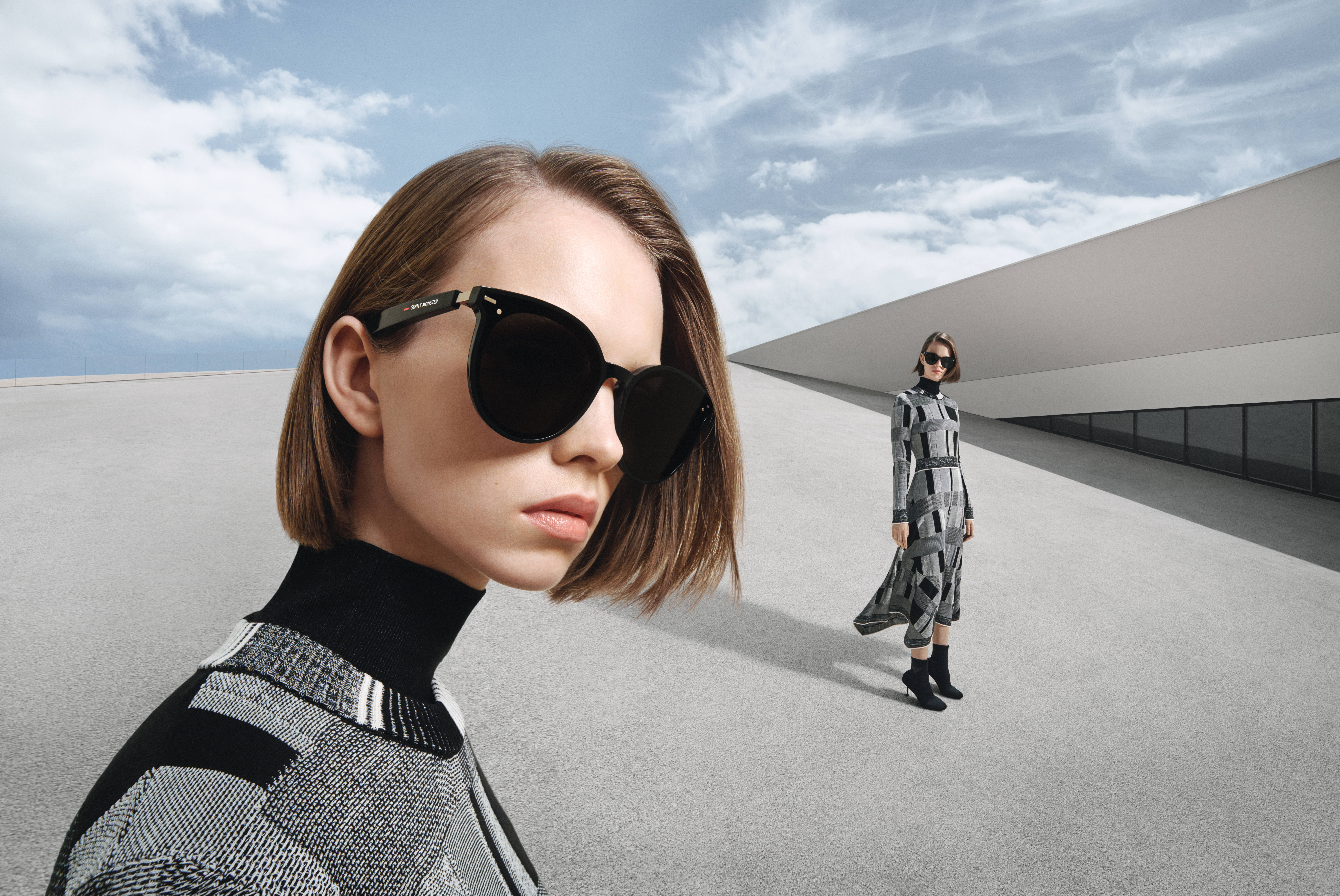 It's a sunny day and you are prepared to rock your day with your best outfit to commute, this is where the Huawei x Gentle Monster eyewear can add some style and confidence in you, pair up with your trusty Huawei Mate 30 series smartphone and play music through its dual speakers.
Like Tony Stark's glasses, the Huawei x Gentle Monster eyewear features a built-in smart assistant to tell you about your day, and you can also answer phone calls with it by simply tapping on the side.
De-clutter your work space with less cables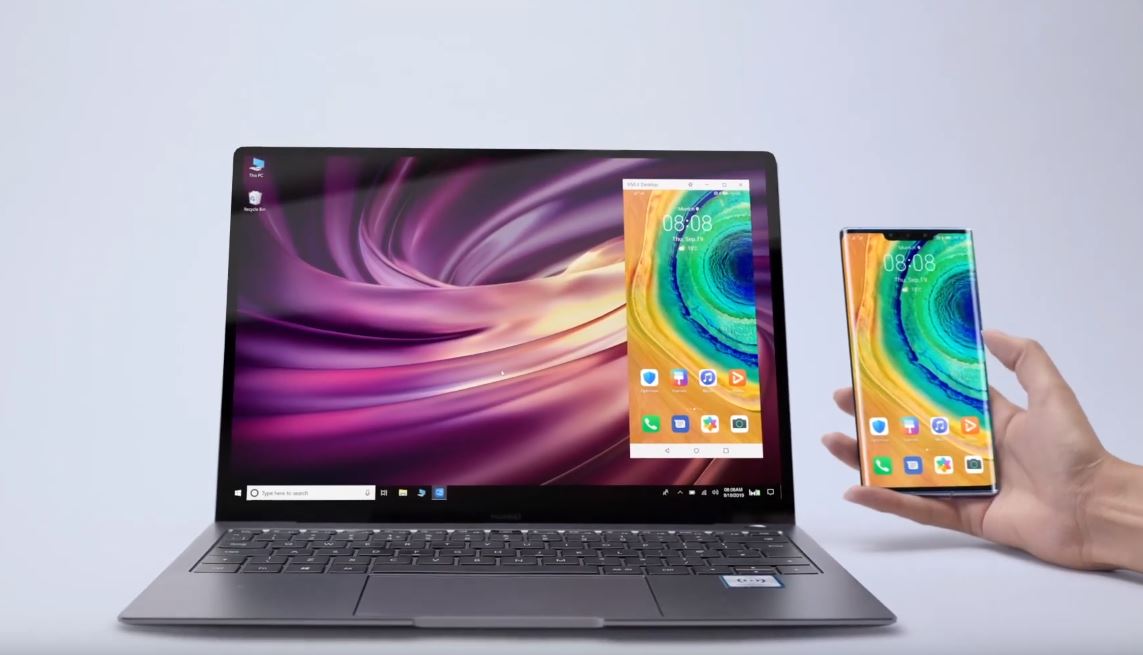 It's time to get to work. Transferring files between your smartphone and computer can get tedious when you still need to hunt for files to transfer and tethered to a cable.
With Huawei Share, a secure and seamless file sharing feature on the Huawei MateBook 13 and Mate 30 Series smartphone, you can transfer a number of files and photos by simply tapping the phone on the laptop, there's no need to switch between apps or perform any pairing process, just tap and transfer.
Want to pick up your smartphone less to focus work on your computer? The Huawei Mate 30 Series lets you do that with a multi-screen collaboration feature that lets you mirror your smartphone on your desktop with one quick tap, you can perform file transfers between them by simply performing a drag and drop.
Health above all else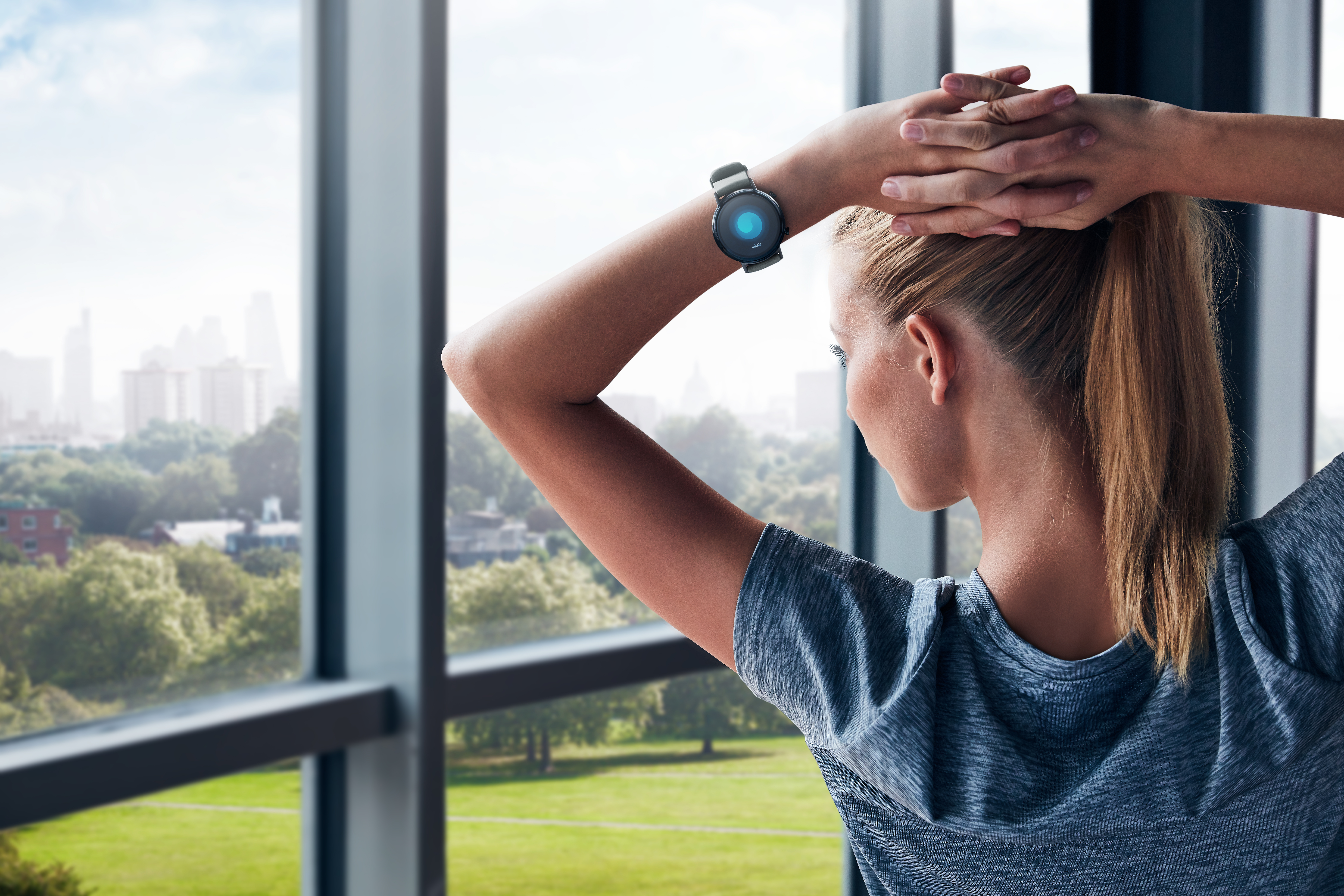 Now, you probably lead a busy lifestyle where you tend to neglect your health, especially when work tends to pile up where you are seated in front of your laptop for long hours.
Trust the Huawei MateBook 13 and Huawei Watch GT2 to make your life a healthier one, as the MateBook 13's display features an Eye Comfort mode that automatically adjusts white balance and color tone according to your ambient lighting to reduce eye strain; while the Watch GT2 keeps you well informed of your fitness activity, occasionally having you to stand up and perform breathing exercises to beat that stressful work day.
Even if you're knackered, your Huawei Watch GT2 still keeps going thanks to its battery life that lasts up to 14 days. Plus, you can pick up calls and listen to music all from your wrist! If things get a little too mundane, change things up a bit with a new watch face.
Working with your favourite beats
When its time to unwind and you want to shut down the world with your favorite music playlist, the Huawei Freebuds 3 cancels ambient noise with its active noise cancellation feature, all thanks to the advanced Kirin A1 chip, it pairs with your Huawei Mate 30 series instantly once you open its case, it also has an ultra-low latency and feeds balanced audio to both ears in real-time with its revolutionary dual-channel synchronous transmission technology, your callers will also hear your voice better with as it detects your voice with a built-in bone conducting technology.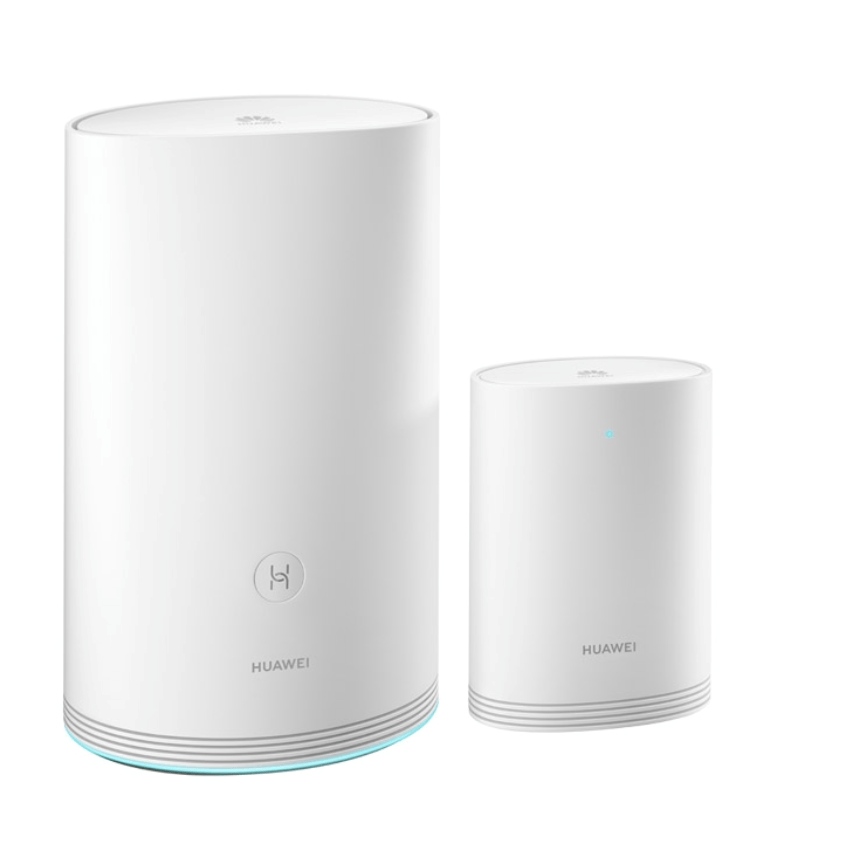 Once you reach home, that you are prepared to binge your favorite TV series on your Huawei Mate 30 Series paired to your Huawei Freebuds 3, stream buffering with your home Internet connection will be eliminated with the Huawei WiFi Q2 Pro mesh WiFi system, which offers superior WiFi signal strength through your home covering even dead corners, it is also extremely easy to setup as it features an automatic port identification technology, while you can take advantage of the Huawei AI Life app to control user access to secure your home network.
Let your Huawei continue working while you rest
Time to call it a day, and the Huawei Watch GT2 gets to work again on your wrist by tracking your sleep and blood pressure, so that you learn your sleep patterns and seek consultation accordingly if you are not doing so well.
Does that sound like the smarter and productive life that you'd want in a connected world? If you are, you can already experience all the devices mentioned above in Malaysia, now who says a digital life can't be fun and productive? To learn more and purchase Huawei Smart Life devices, head over to Huawei's website here or visit their Facebook page here.
This article is sponsored by Huawei.