With the immediate focus on camera quality at the forefront of smartphone innovations this year, we're likely going to see it continue well into 2020 as well since there are talks of higher resolution cameras and sensors making its way to markets soon.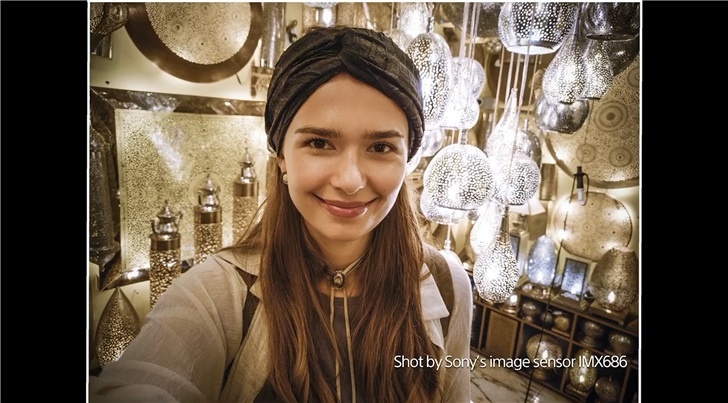 One of these products is the Sony IMX 686, the successor to the current IMX 586 – right now, the sensor supports up to 48MP photography. The new sensor, teased by Sony, is said to be able to support up to 64MP.  
It's not the first time we're seeing 64MP of course – Samsung sits on that throne with their ISOCELL GW1 sensor that we're seeing in the vivo NEX 3, Redmi Note 8 Pro, realme XT and more.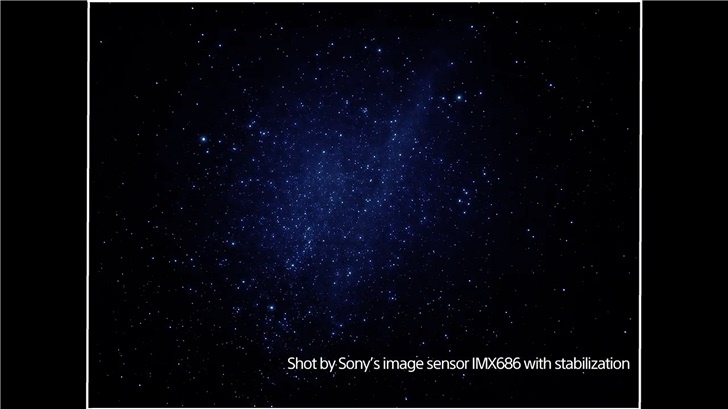 Although Sony is late to the game, the company's reputation for quality is still a cause of excitement. Sony launched a teaser video on Weibo, showcasing the camera's capabilities. When you watch the video however, do keep in mind that the images are not shown in its full resolution what with video compression and all. 
The images still look amazing – so it'll be an exciting year ahead as we leave 48MP in the dust.