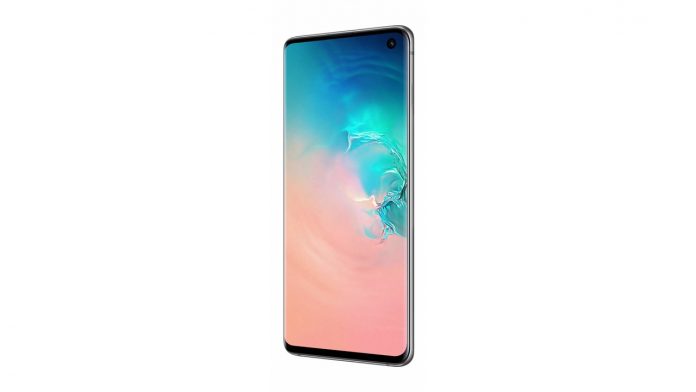 Samsung have never really double-downed on cameras for their flagship Galaxy S-series smartphones. Despite that, Samsung's cameras have come a long way and their latest Galaxy S10 offers one of the best photography experiences on smartphone to date.  
To further improve on that, it appears that the Korean giants are diving deep into the real of telephotography. GSM Arena reports that Samsung have trademarked a feature called "Space Zoom". The report also suggest that it will very likely make its appearance in the Galaxy S11. It is said that at least one smartphone from the line-up will get a 5x telephoto camera. 
Samsung's Galaxy A series smartphones are typically the guinea pig for more outrageous innovations – think the Galaxy A80 with its rotating camera or the Galaxy A90 5G, which is touted to be one of the first affordable 5G devices around. 
With this in mind, one must wonder if it's a Galaxy-A series phone that'll get Space Zoom first. GSM Arena reports that the feature will utilize hybrid zoom to achieve greater zoom distances without too much pixilation. However, greater zoom distances call for better stabilization technology, meaning which phone gets the feature first will be fitted with the best EIS, AIS and OIS tech.