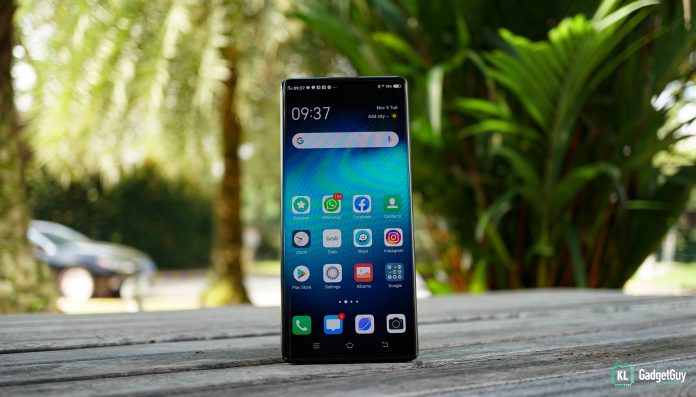 The vivo NEX 3 5G is one of the biggest head-turning flagships of the year – not only is it the first commercially available 5G smartphone in the country, it's got one heck a design too – think waterfall display, Touch Sense and the best processor money can buy right now.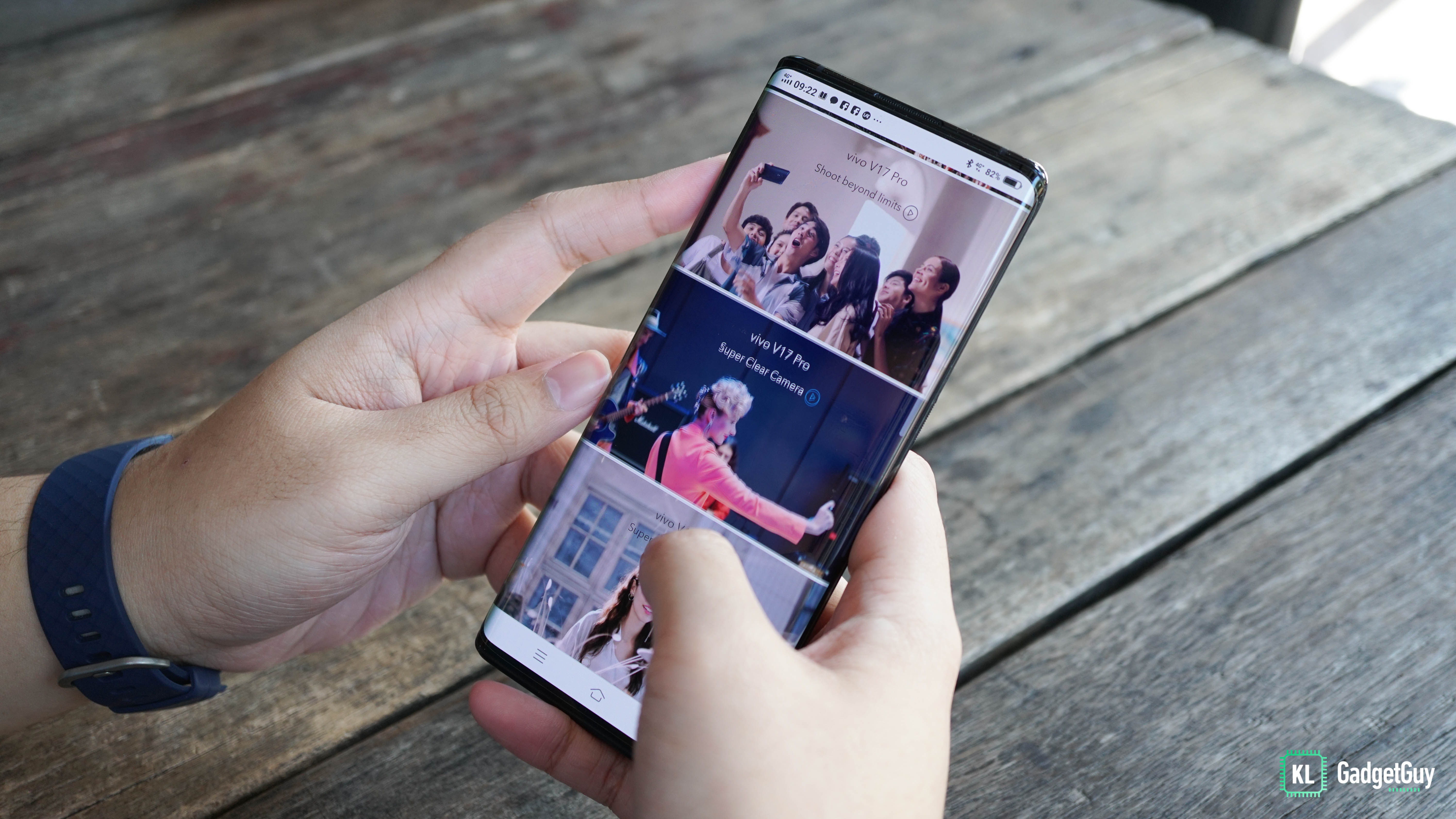 It's the all-rounder device that would be perfect for any kind of user – but we think it's the businessman or woman who would benefit the most from owning such a stunner device – here's why.
Ushering in number 5
As its name suggests, the phone supports 5G connectivity – we'll be seeing the new network standard roll out to the masses come 2020. That means that we'll be achieving unprecedented connectivity speeds on mobile devices – think up to gigabit download levels!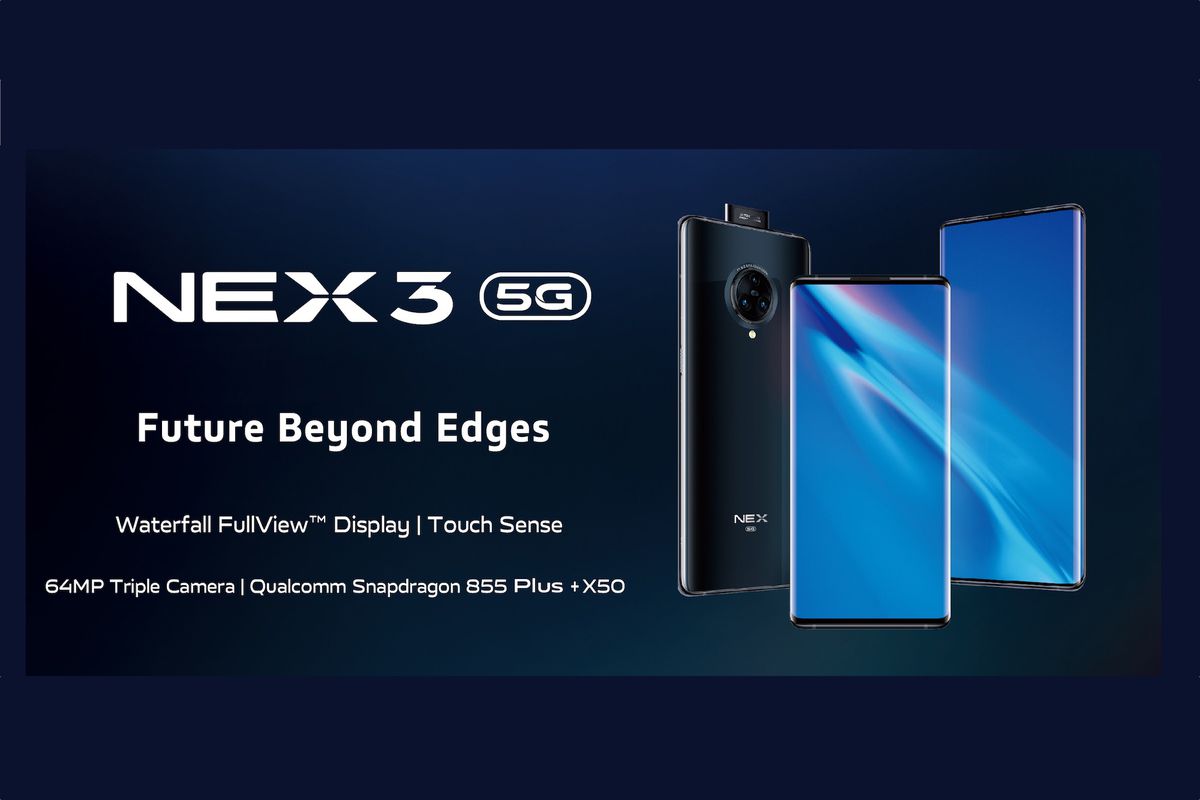 In the business arena, getting information across accurately and quickly is key, so it's imperative that a businessperson has a reliable and speedy internet connection. The extra speed goes into download important documents like presentation slides, or perhaps videos and images for those in the advertising field.
The vivo NEX 3 with its support for 5G will let you download and upload massive content in no time at all – a 1GB file download on 5G would take around 20 seconds; on 4G you'll have to wait much longer!
On top of that, 5G brings low latency connections – and that means conference calls will pretty much be lag-free. Important business details shouldn't be lost over choppy audio quality, so be it via voice or video, internet calls can now be as smooth and crisp as cellular calls.
It's all in the display
One head-turning feature of the vivo NEX 3 is its curved-edge screen – aptly dubbed the Waterfall FullView Display, the panel bends almost at a 90-degree angle towards the sides of the phone. You may have also realized that this means there's no room for physical buttons on the sides – and you're right.
To remedy this is Touch Sense – pressure sensors that're located on the edge of the screen where you'd find the traditional physical buttons. The power button is textured so you can still find it with your sense of touch.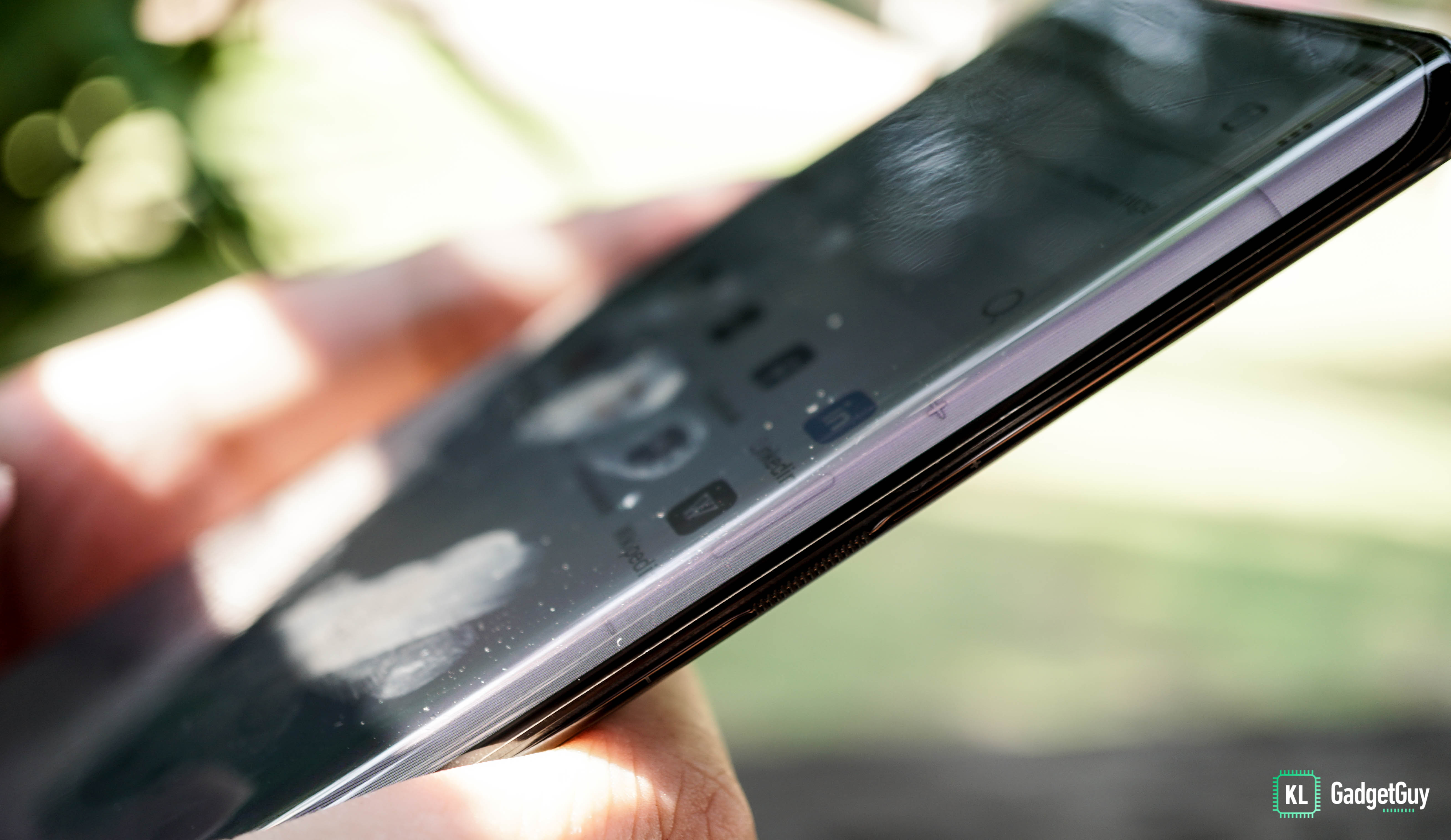 Not only does it look ridiculously cool – it offers a bit of extra screen real estate to the already massive 6.89-inch panel. It offers much more room for productivity especially with Vivo's split-screen feature.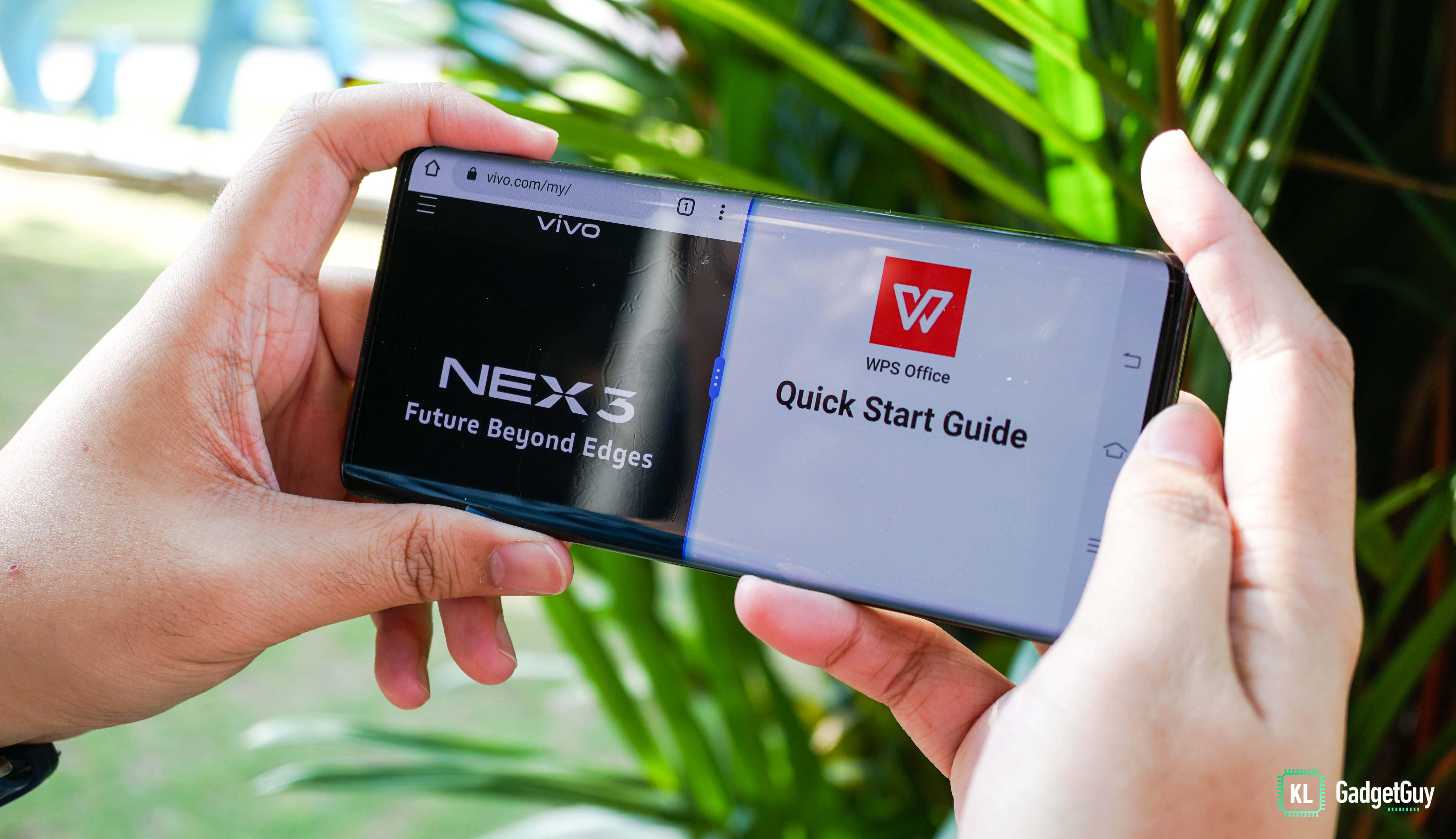 To do that, simply swipe down with three fingers when in supported apps to bring up a second programme so you can work on two things simultaneously.
The display also supports HDR10 so you get a fuller gamut of colours – useful if you're in the creative industry.
Looks to match your suit and tie
Being a premium flagship, it's got to look the part too – the vivo NEX 3 sports a classy glass back that gives the Glowing Night colour its shine. So the overall design of the phone is a mix of chic and simplicity – perfect for the work environment.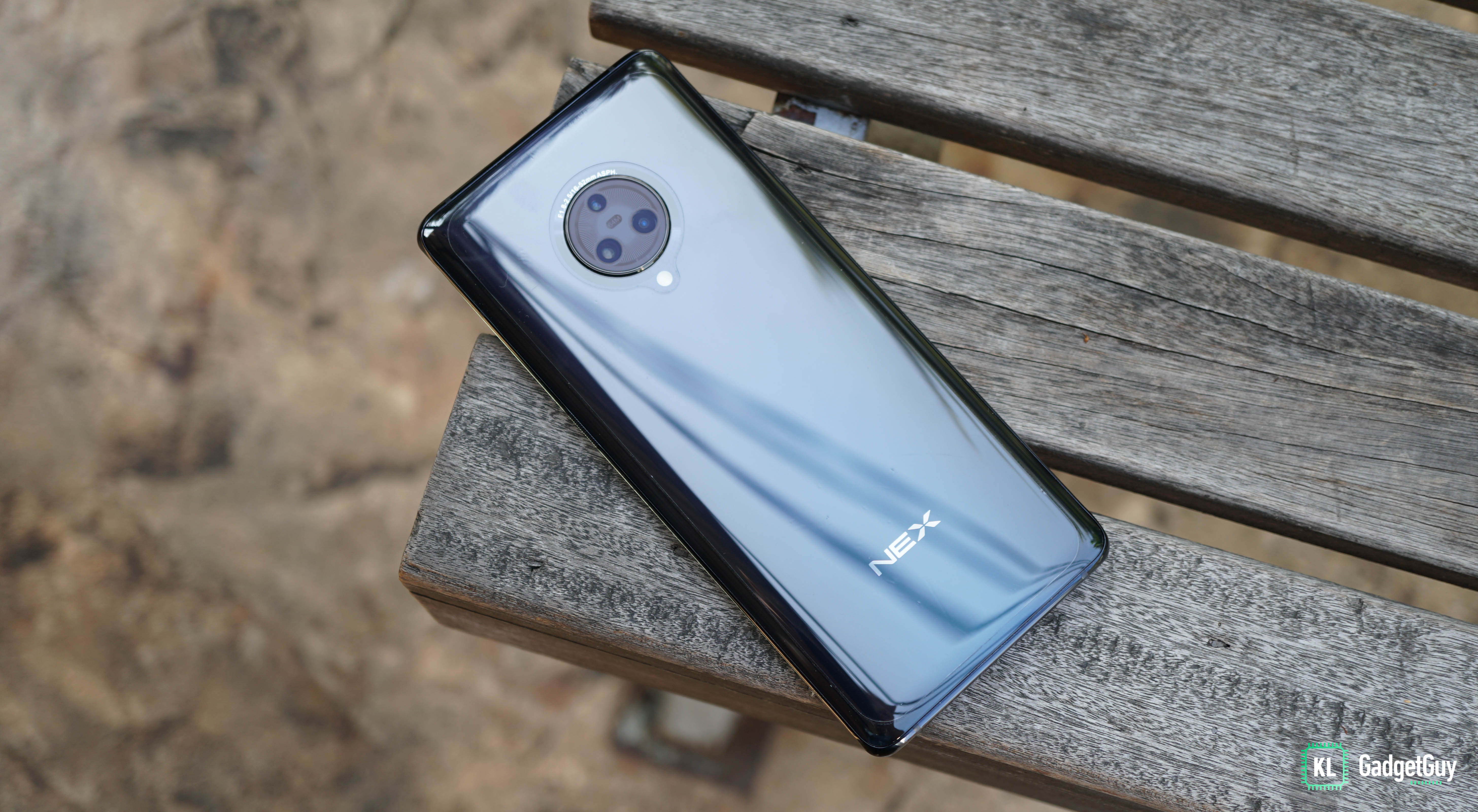 The back panel is also accented by the Lunar Ring camera module – shaped in a circle with a minimal bump, the camera system blends in with the whole premium aesthetic of the phone.
Pictures tell a thousand words
Cliché, yes – but it really does in the business world. A well-crafted speech and pitch can only go as far as your clients' ability to imagination. That's why, images play a crucial role in landing you that next big project.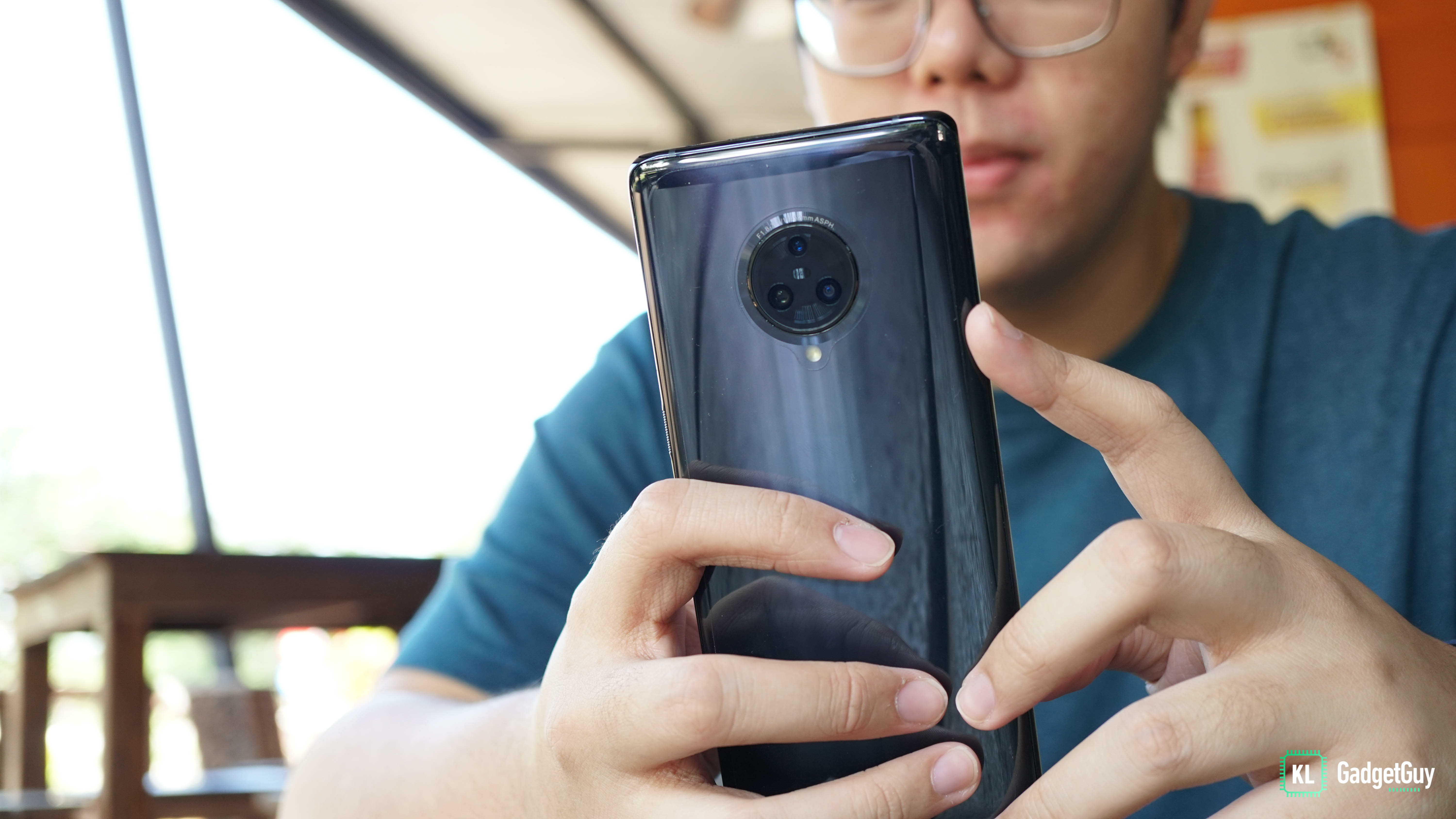 The vivo NEX 3's 64MP triple camera setup will be your go-to when you need to snap photos of – say – the perfect venue for your advertisement video shoot, or even quality snaps of your product if you're looking for investors.
The 64MP main lens is on a whole other level when it comes to giving you sharp images – images retain its detail even when you zoom in. Plus, it's paired with a 13MP ultrawide lens and a 13MP telescopic lens. Snap a wider-encompassing image to fit more important details in a shot; or zoom in up to 20 times for when you need reference pictures of rival billboards.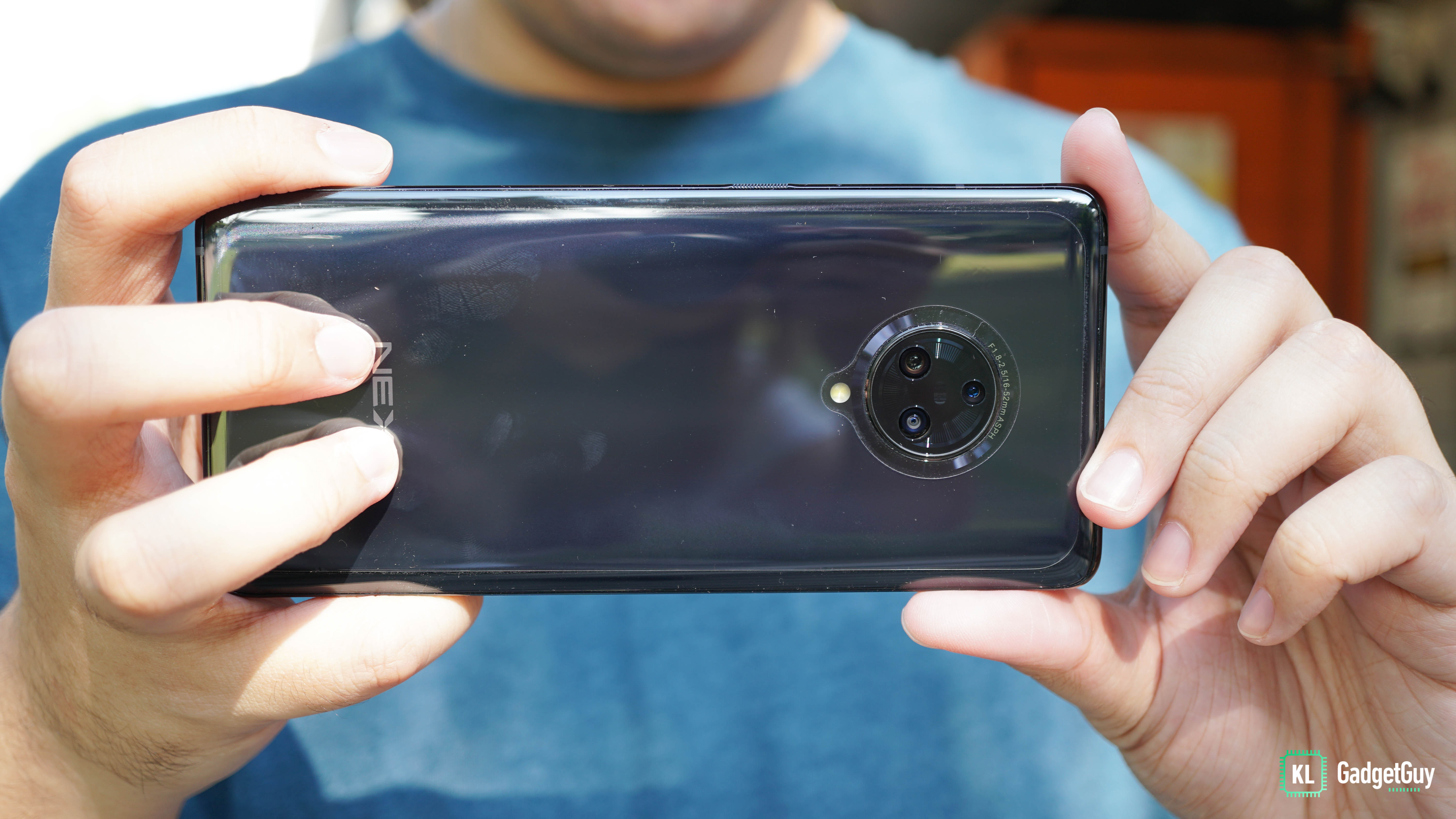 With these images, your presentations slides are going to be that much more convincing, potentially landing you a big-money gig.
Pound for pound performance
It's clear by now that the vivo NEX 3 5G is a premium smartphone – and a premium smartphone needs the most powerful chipset money can buy right now.
That chipset is, of course, the Snapdragon 855+ – we're putting it past business folk nowadays to put in a few game sessions to kill time. Trust us when we say the NEX 3 will run any game you throw at it without a problem.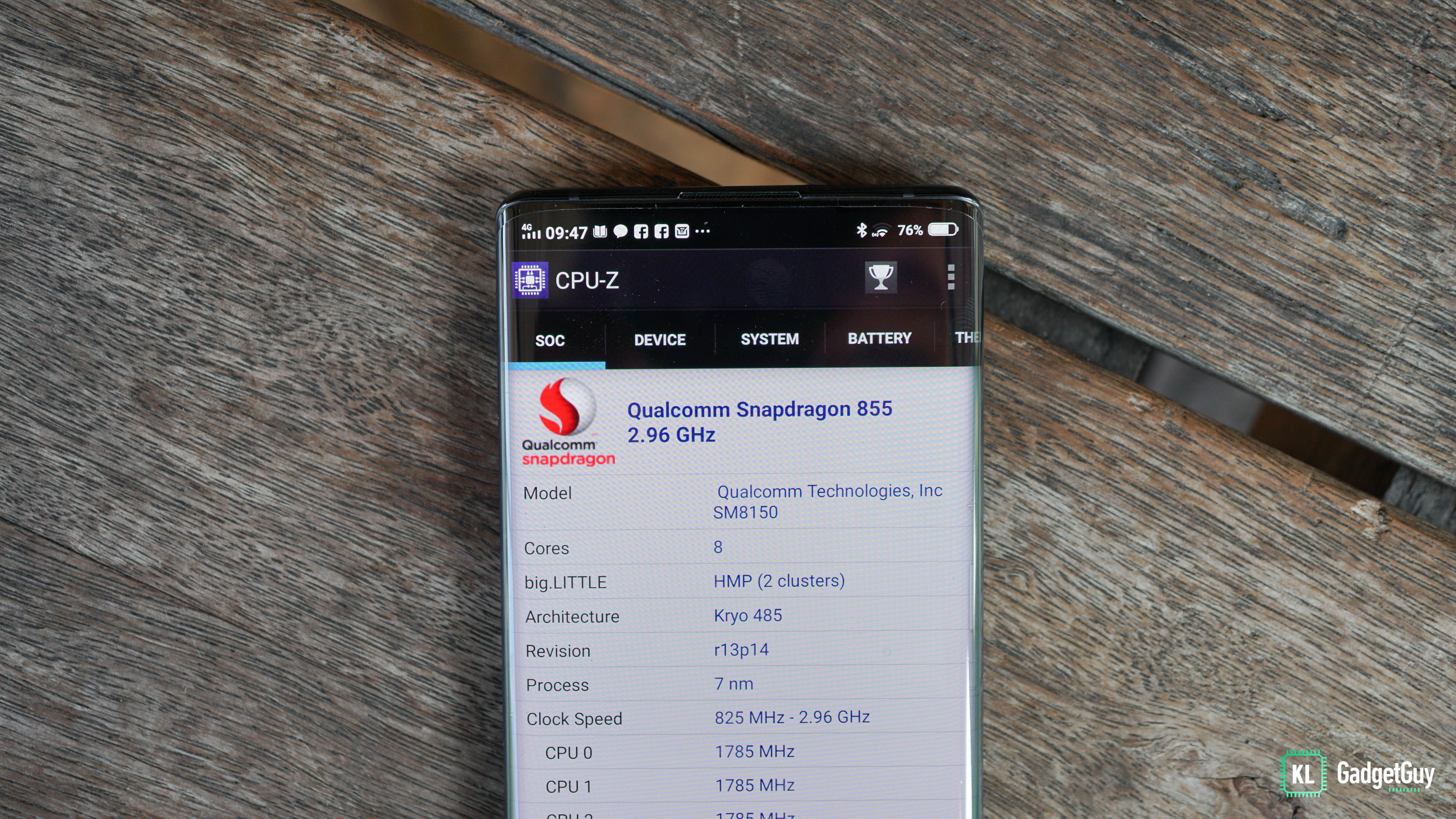 So, such power obviously translates to snappy user experience – meaning scrolling through apps, documents and webpages feel buttery smooth; especially on the 60Hz display panel.
With so much power, the phone's massive 4,500mAh battery will still let you work and consume content for the entire day. If you've been at it for the whole day, the last thing you want is your phone dying just as an important e-mail comes in; for that, the phone supports up to 22.5W vivo Flash Charge to keep your phone up and running in no time.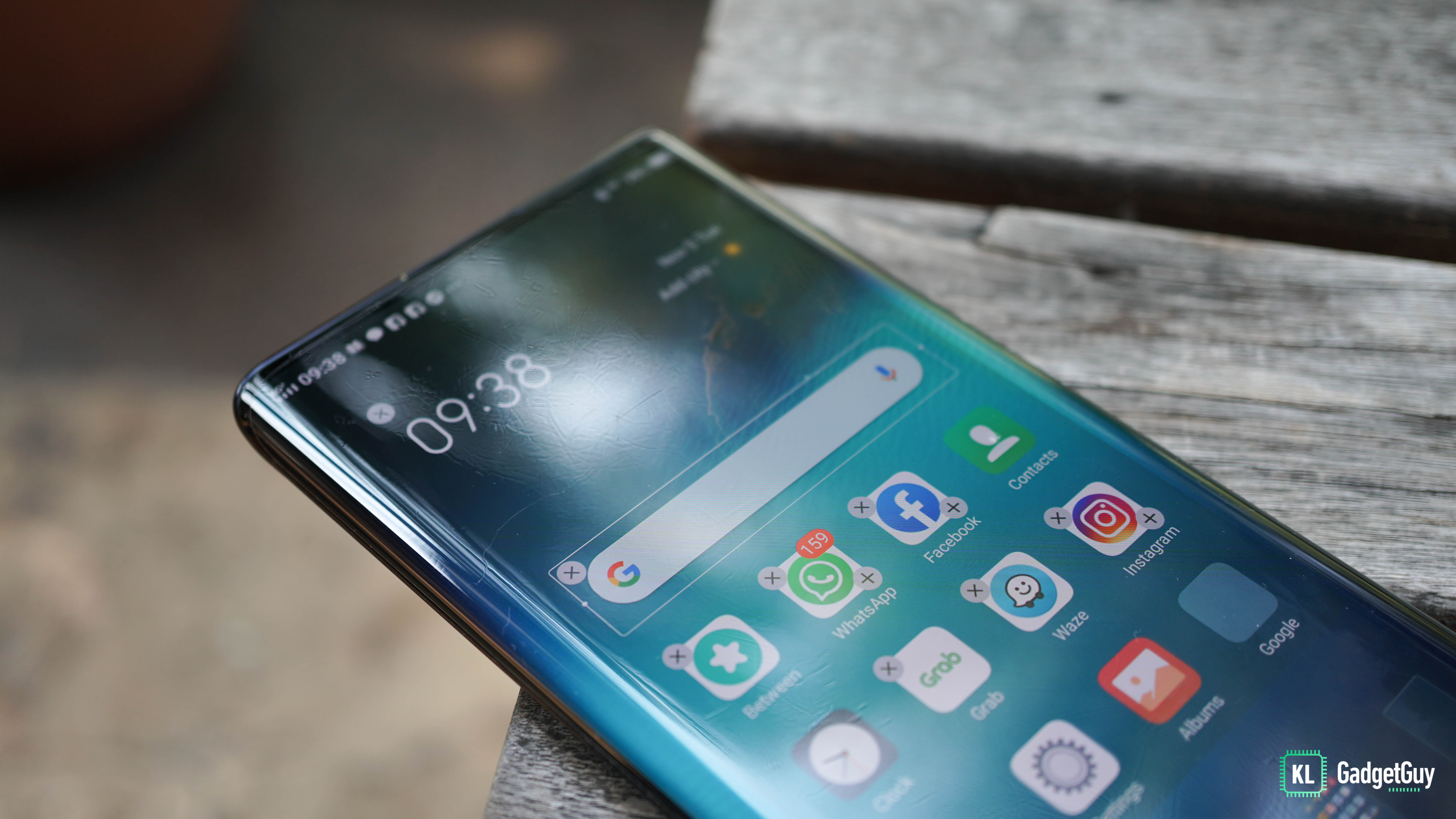 There you have it, the vivo NEX 3 is the ideal phone for the business person because it provides great viewing experience, usability, power and photography to help rake in the moolah. Speaking of which, the phone is priced at RM3,899 and can be purchased via vivo's website or via the official stores on Lazada and Shopee.