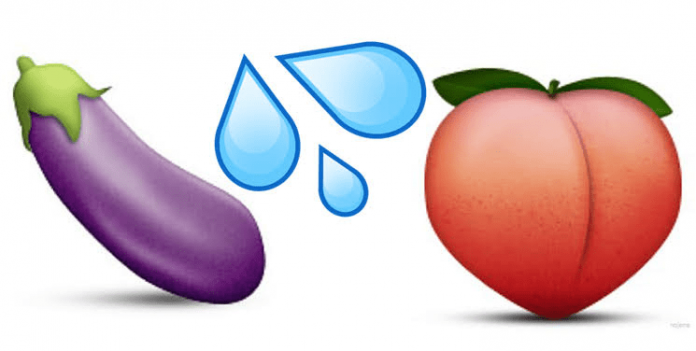 Social media platforms like Facebook and Instagram are done with people misusing emojis and will start to limit sexually suggestive emojis.
It's not like there are emojis of penises and vaginas on Android or iOS, but people have been using several emojis frequently to represent sexual aspects. For example, emojis like the eggplant, peach and water drips have often been used in sexual contexts.
Naturally, it's not like Facebook and Instagram will ban anyone who uses these emojis; you just have to make sure that you're not using them in a sexually suggestive manner. According to Malay Mail, if a user is caught to do so, the social media platforms are allowed to remove the post and even deactivate the user's account if the user repeatedly commit the same mistake.
In addition to that, the social media platforms also don't allow posting of nude photos censored with emojis, sharing and also spreading of links that will lead to adult materials.
Simply put, keep your comments and postings clean unless you want to be erased from the social media platforms.