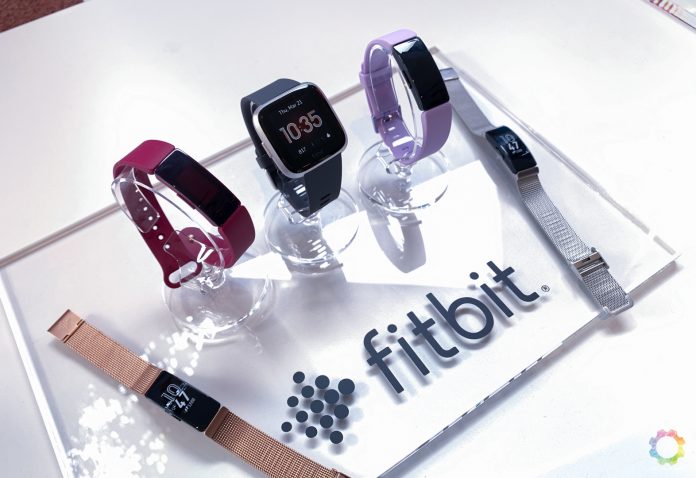 Google continues to grow from strength to strength with more additions to their portfolio – this time with the acquisition of massive wearable brand Fitbit. In a shared announcement by the two companies, it has been confirmed that Google will be buying Fitbit for approximately $2.1bil.
With the added know-how from Fitbit, Google aims to invest more into their proprietary Wear OS software.
It is also worth noting that in Fitbit's announcement press release, they say that the data collected by Fitbit over the years will not be sold or be used for Google ads – but rather it will continue serving its purpose to improve their health and fitness tracking offerings.
During the launch of the Fitbit Versa 2 two months ago, we spoke to Fitbit SEA regional director Louis Lye – he mentioned that Fitbit Pay is expected to make its appearance here in the country sometime next year. Now with the help of Google and its ecosystems, perhaps there's more to come from Fitbit in this area too.
In regular circumstances, this news wouldn't be too big of a deal – but the ongoing trade war between the US and Huawei adds a little spice to the event. With Fitbit now part of Google, will we see its app services withheld from Huawei devices? That idea isn't too far-fetched seeing as Google remains one of the companies that, until now, show no intention of working with Huawei.
Huawei and the trade war aside, this could hopefully mean good things for us consumers – perhaps we'll see top-notch Android-based smartwatches and fitness trackers soon?