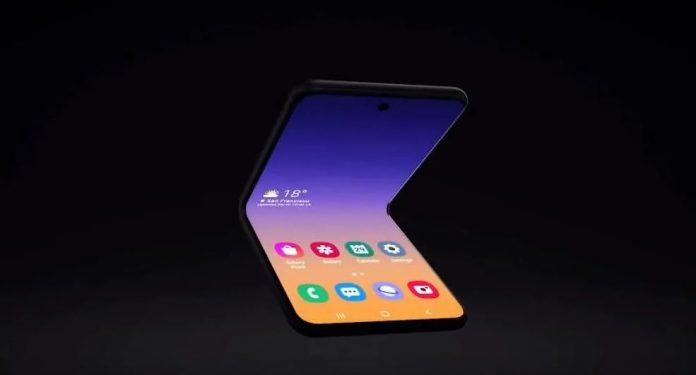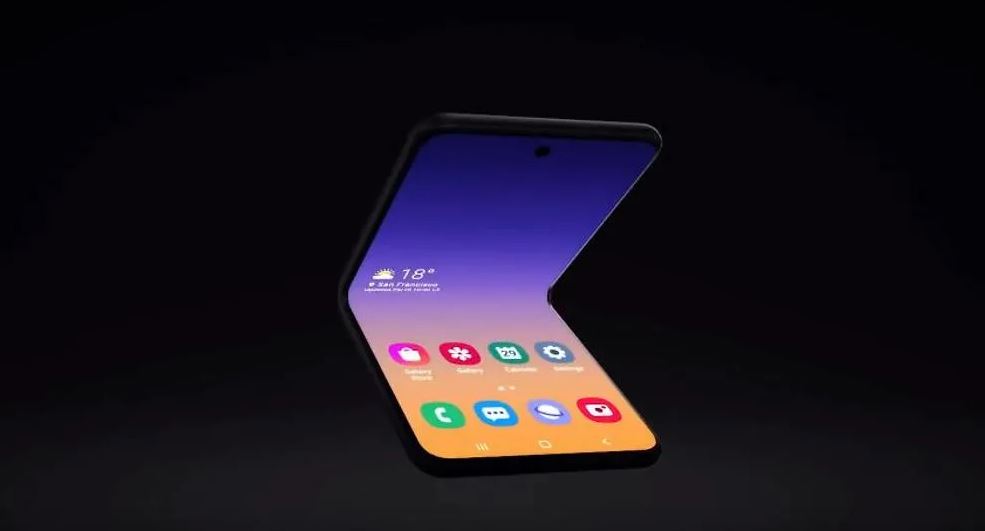 So Samsung unveiled a new foldable concept phone yesterday – one, that instead of folding horizontally like the Galaxy Fold, folds vertically. When folded, the device becomes a square.
The reveal took place during the Samsung Developer Conference 2019 in the US – and according to NST, Sally Hyesoon Jeong says that the concept would allow for a more compact device. NST also notes several mentions by Sally about how portable these foldables would be.
So to dig a little deeper into what looks to be a standard in the near future for smartphones – the trend that dominates the mobile industry today would be ever-expanding screen sizes. Anything smaller than a 5.5-inch panel would feel miniscule in the hands (heh…).
So with this new foldable concept, it's supposed to minimize your – say 6.4-inch smartphone – into essentially half of that size making it fit in your pocket that much easier. Folding it would of course increase the grittiness of phone however – but it shouldn't be too much a hindrance, unless you wear skin-tight clothing.
After fixing the issues that plagued the Samsung Galaxy Fold, the Korean company now looks confident with their foldable offerings; and we reckon we will be seeing a vertically folding  smartphones soon enough.