Ever heard of the phrase "a picture is worth a thousand words"? It's true, which is why almost everyone's on Instagram now, and who can blame them? It's a social media platform where visuals are the main focus while texts come after. We follow accounts because they've created or shared content that appeals to us, and there's no doubt that many of us also aim to create and share interesting content about things we're passionate about, or just our daily lives. But what makes one stand out more than the others? There's honestly quite a number of ways to keep your Instagram feed interesting, but let's start simple and go basic.
#1 Good Quality Images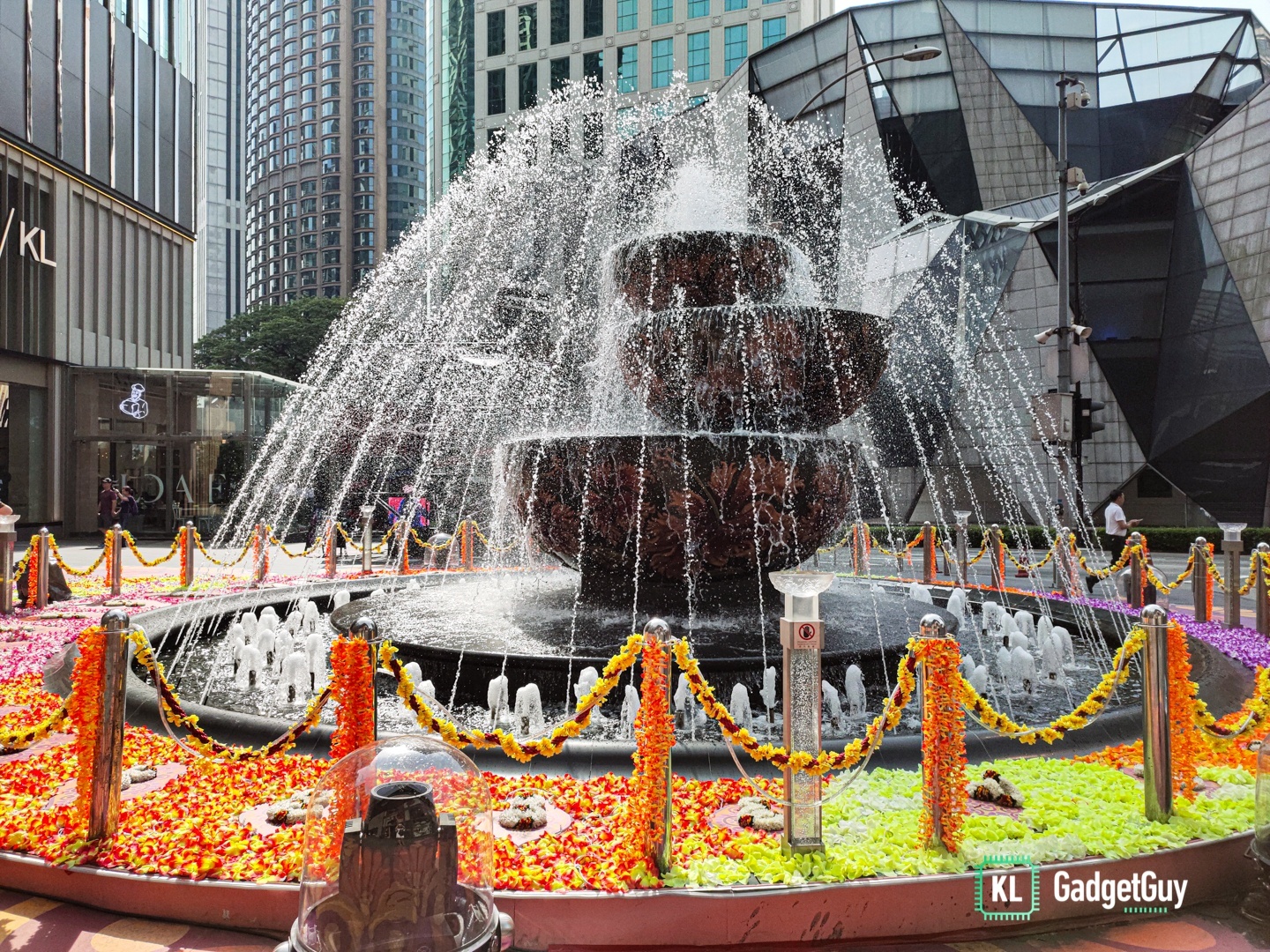 Nobody wants to see a blurry, grainy image on Instagram that looks like it's a photo taken by accident. Clear, sharp images not only show effort, but also efficiently deliver what you want to express through a photo. There are a lot of phones out there that are capable of taking good pictures these days; you can always opt for the newer ones with 48MP quad cameras for the extra lenses. Get a smartphone with good lenses and you won't have to spend another stack of cash on getting a separate camera. 
#2 A Diverse Feed
It's a good idea to keep your Instagram feed to a single topic so people know what they're getting when they follow you, but it does get boring if say, it's always the same place, same food or well, just your face. A smartphone with multiple lenses is useful in this case; make use of them in different situations. Shooting a breathtaking view? Use a super wide-angle lens. Shooting an interesting statue? Use a portrait lens and bring in the focus towards the subject. Up your Instagram game and be more diverse in what you upload so that it doesn't feel stagnant.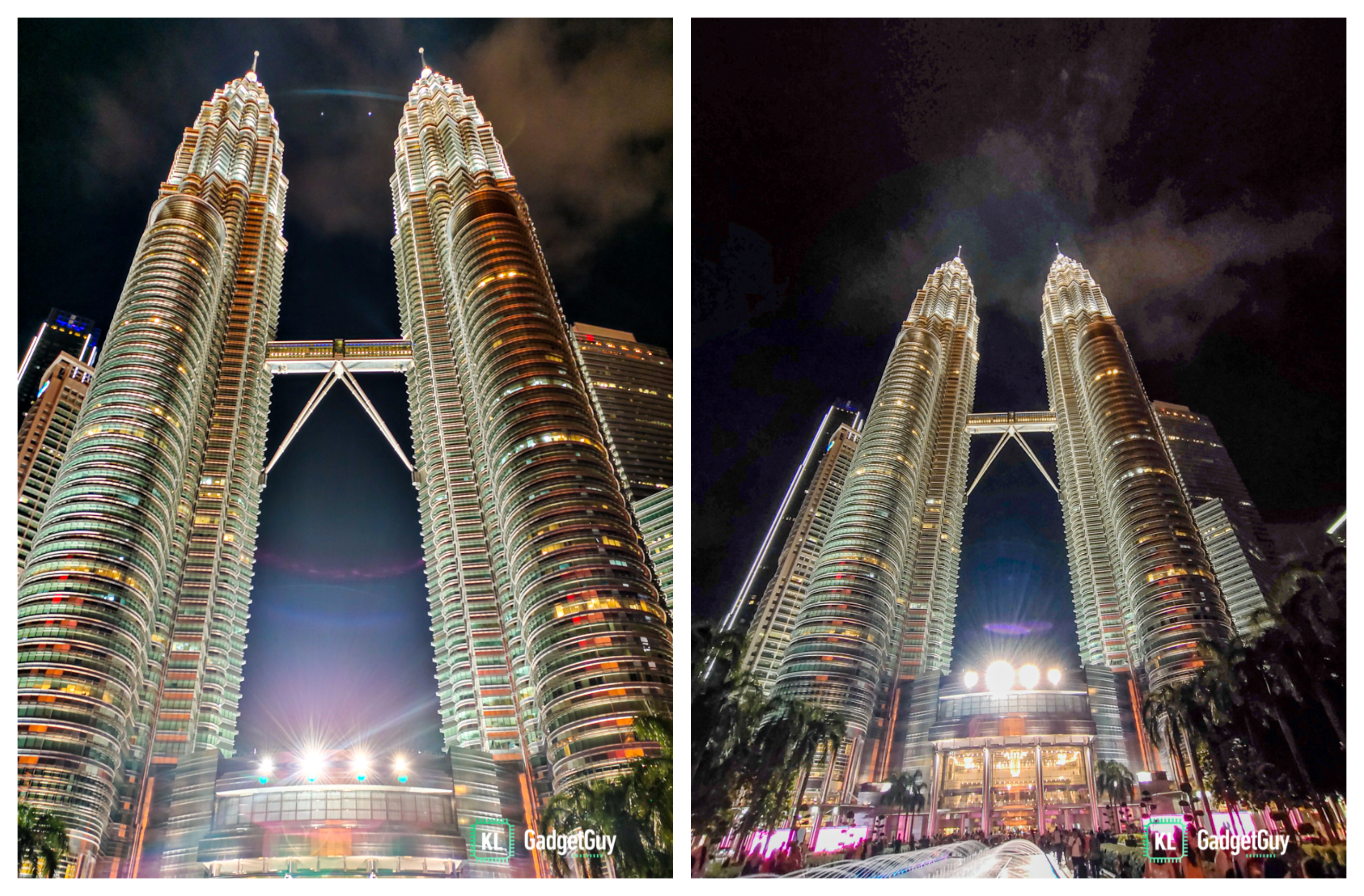 There's no doubt that it's harder to shoot at night, but sometimes the most beautiful sights only appear when the sky is dark and the moon is out. This is also where a smartphone with a good camera comes in – get one that is great in lowlight photography and you won't have to worry that you'll never get any pictures under lowlight situations. Take these two shots as an example – I shot this on the vivo V17 Pro using its AI Super Night Mode. It just proves that smartphones have come a long way, and you don't really have to worry about lowlight shots as long as you get the right phone.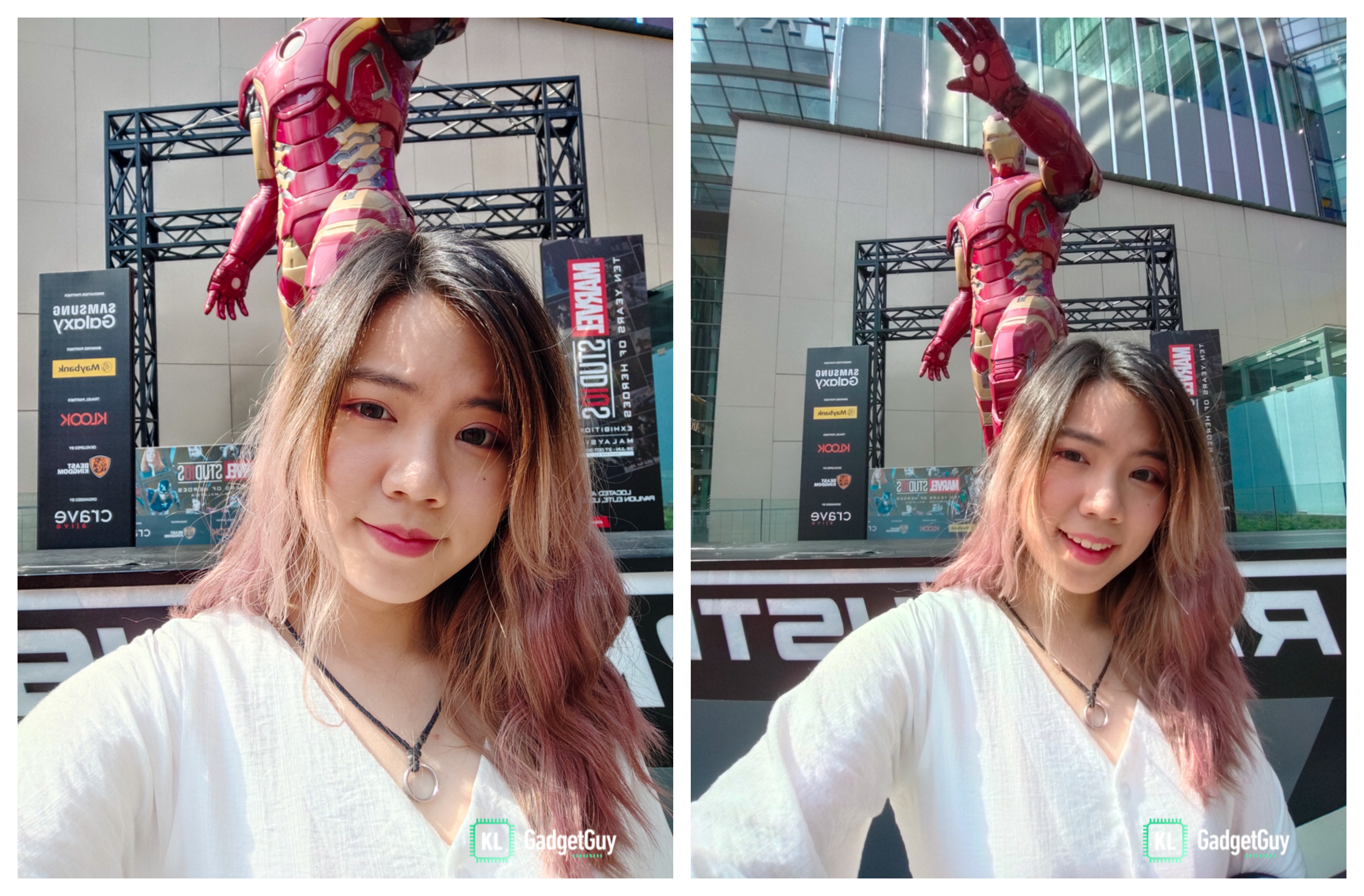 That being said, diversity doesn't mean that you aren't allowed to post pictures of yourself anymore. Now that we've got smartphones with super wide-angle cameras, it's even easier to capture the scenery with you in the picture. Whenever you're in trouble of getting the "full picture", just make sure to turn on your wide-angle selfie lens and capture the landmark or interesting figure behind you. In my case, it's none other than our heroic Iron Man. This way, you can still be uploading pictures of yourself while keeping things interesting.
It doesn't mean you can't have a theme to your feed; just pick a few colours that you like and make sure to always stick to these colours when you upload your pictures and videos. Otherwise, stick to the same filter for a synchronized effect.
#3 Creative Poses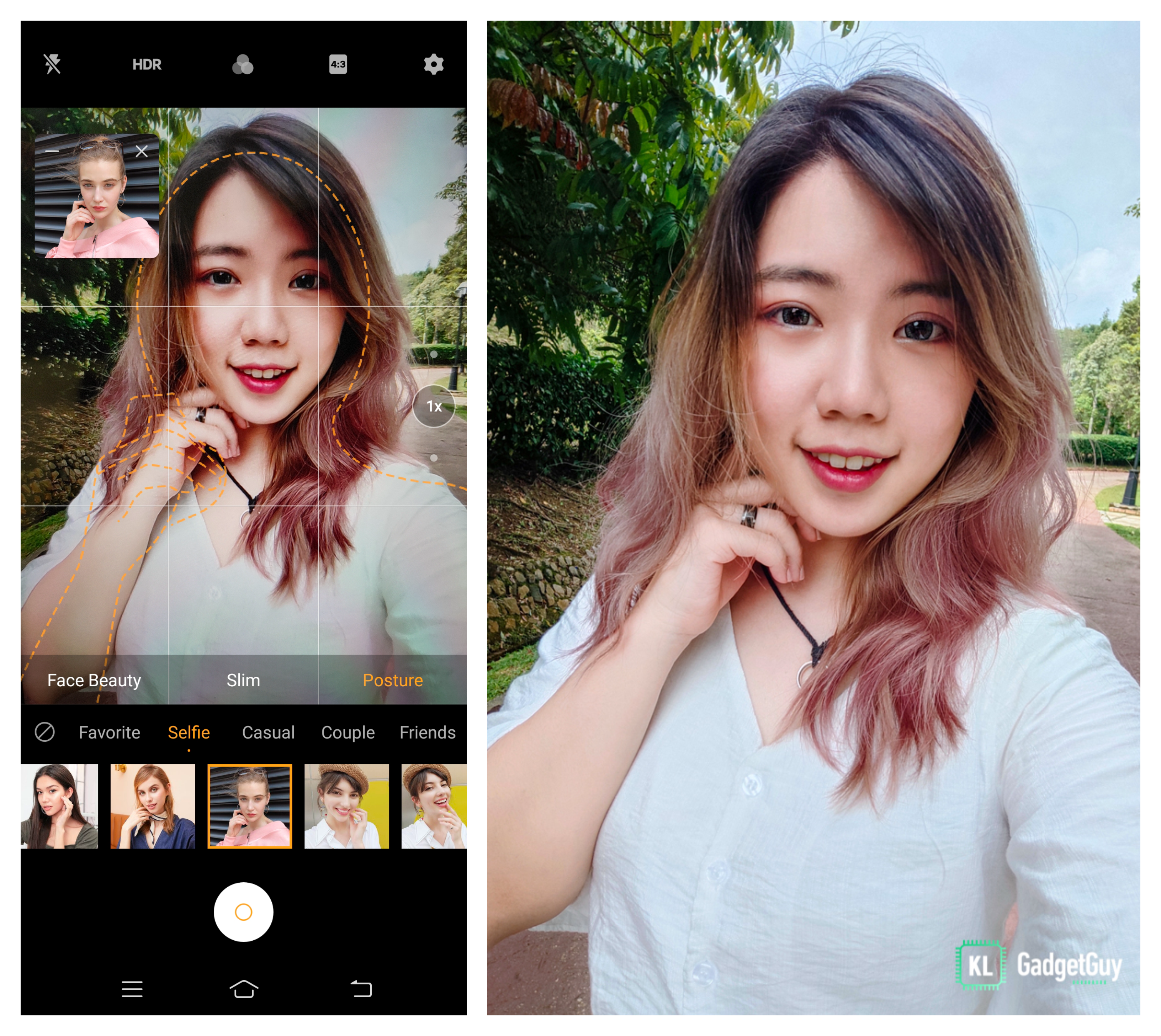 Yes, those who put efforts in beautifying their Instagram feed will know how difficult it is to find something nice to upload at times. Sometimes, the harder part is before you even pull out your camera, simply because you don't know how to pose. We can be like awkward ducks at times but worry not – there's a solution to that. I've recently found apps that teach you how to pose and even better, a phone integrated with this feature. The vivo V17 Pro has a feature called Posture in its Portrait Mode that offers various poses for those who love taking pictures of themselves or with other people. If you ever run out of ideas, just turn on said feature and follow the guided poses. There's even poses for group shots, couple shots and group selfies.
My main point is, you just need a general concept of how you want your Instagram feed to be and of course, a device that can help you take all these shots that you have in your mind. A device that comes to mind is the vivo V17 Pro that I've been using. It has a 48MP lens for ultra-clear shots, and with the 8MP super wide-angle lens, 2MP depth sensor and 2MP macro lens, you can take different styles of photography to bring variation in your Instagram feed.  The vivo V17 Pro also houses a 32MP camera with an 8MP super wide-angle lens so your selfies are crystal clear and you can take wider shots with your group of friends or with a beautiful scenery.
This article is sponsored by vivo