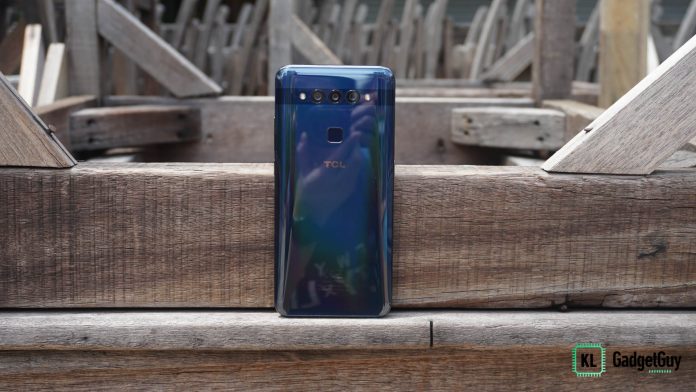 To most of you, TCL might be a familiar household name when it comes to home appliances, but if you have been keeping tabs on the tech industry, the company is in charge of manufacturing several smartphone brands, to name a few – Blackberry, Alcatel and Flash, which I have previously come across and they were great devices. Now, TCL believes that it is ready to bring its expertise of display panels to its first self-branded smartphone with the introduction of the TCL Plex.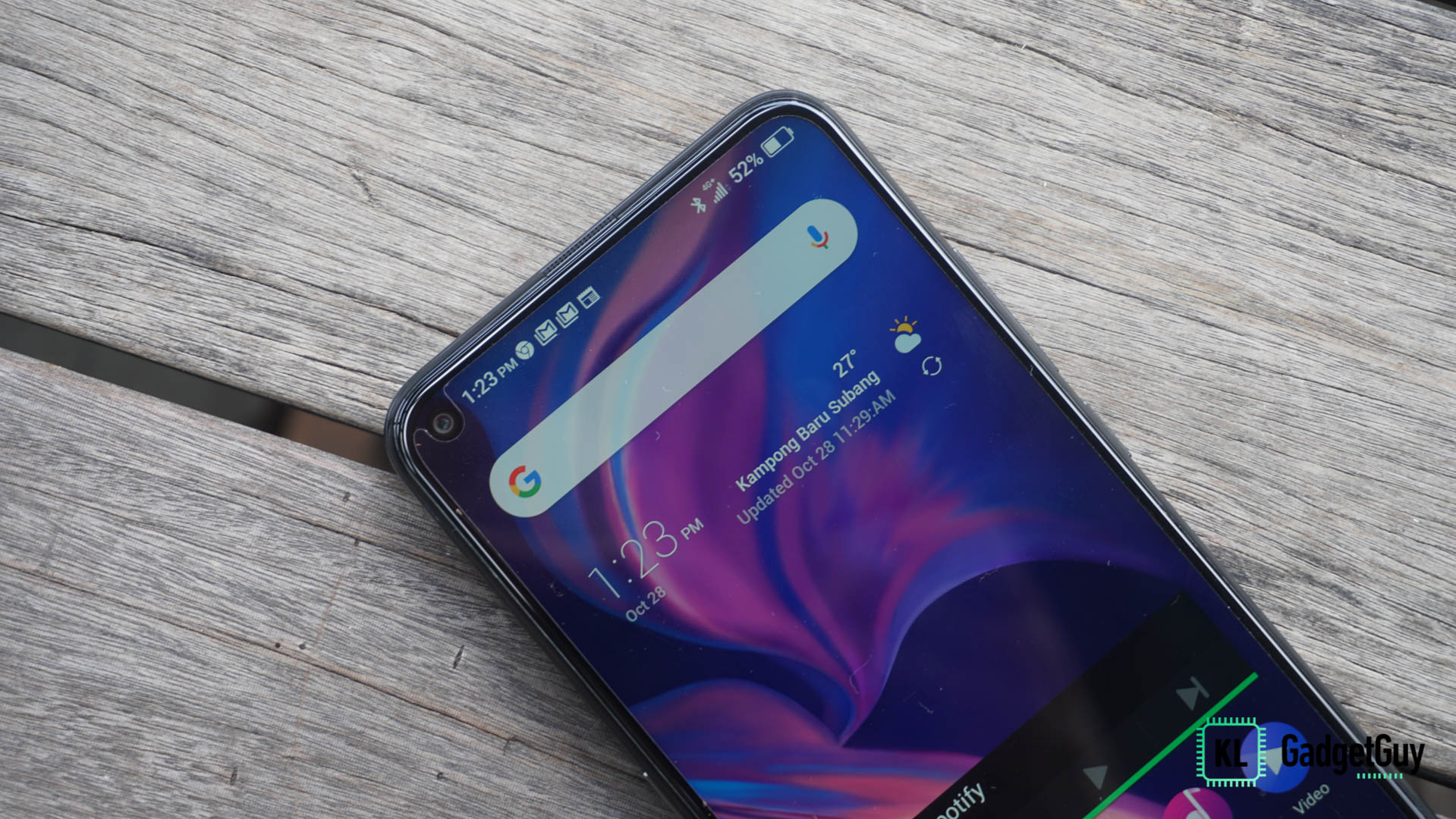 If you think the phone is somehow related to the Plex media software you have been familiar with, they aren't related although their branding bears a little resemblance, I also unfortunately find the phone's design to be rather uninspiring, it has a camera hole cut out on the top left of the display which TCL has fondly called the 'Dotch', the back features a horizontal triple camera module with a stripe across that's inspired from the Huawei Mate 10 and a good old squarish fingerprint reader right below.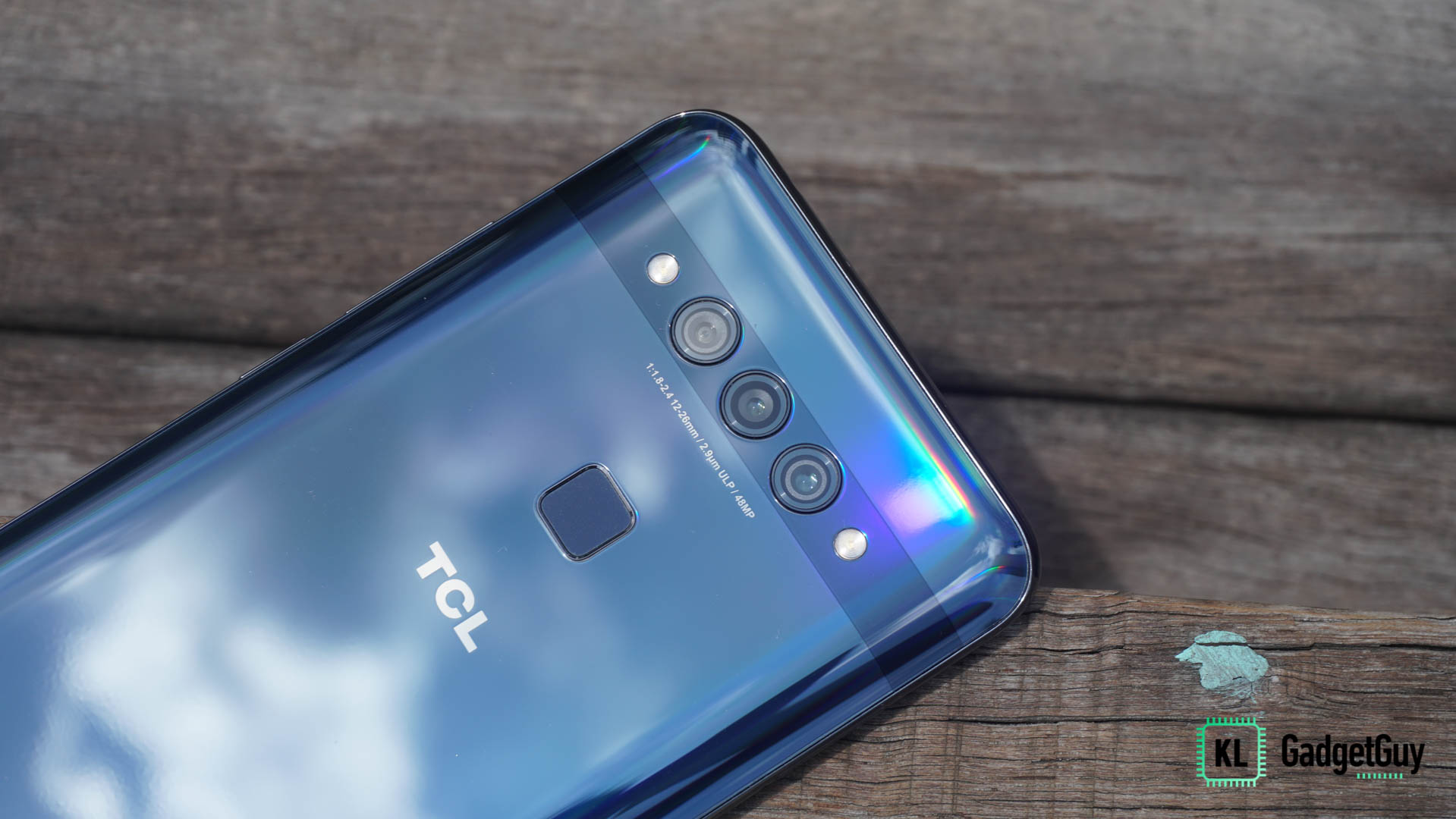 If you can dismiss that, you will be happy to know that the TCL Plex doesn't have a cheap plastic build that's usually found on its competition, there's also a little heft when you pick up the device, that's because it uses a dual curved glass material on the back with an aluminum construction, depending on the color you choose, it produces a holographic effect when in contact with light.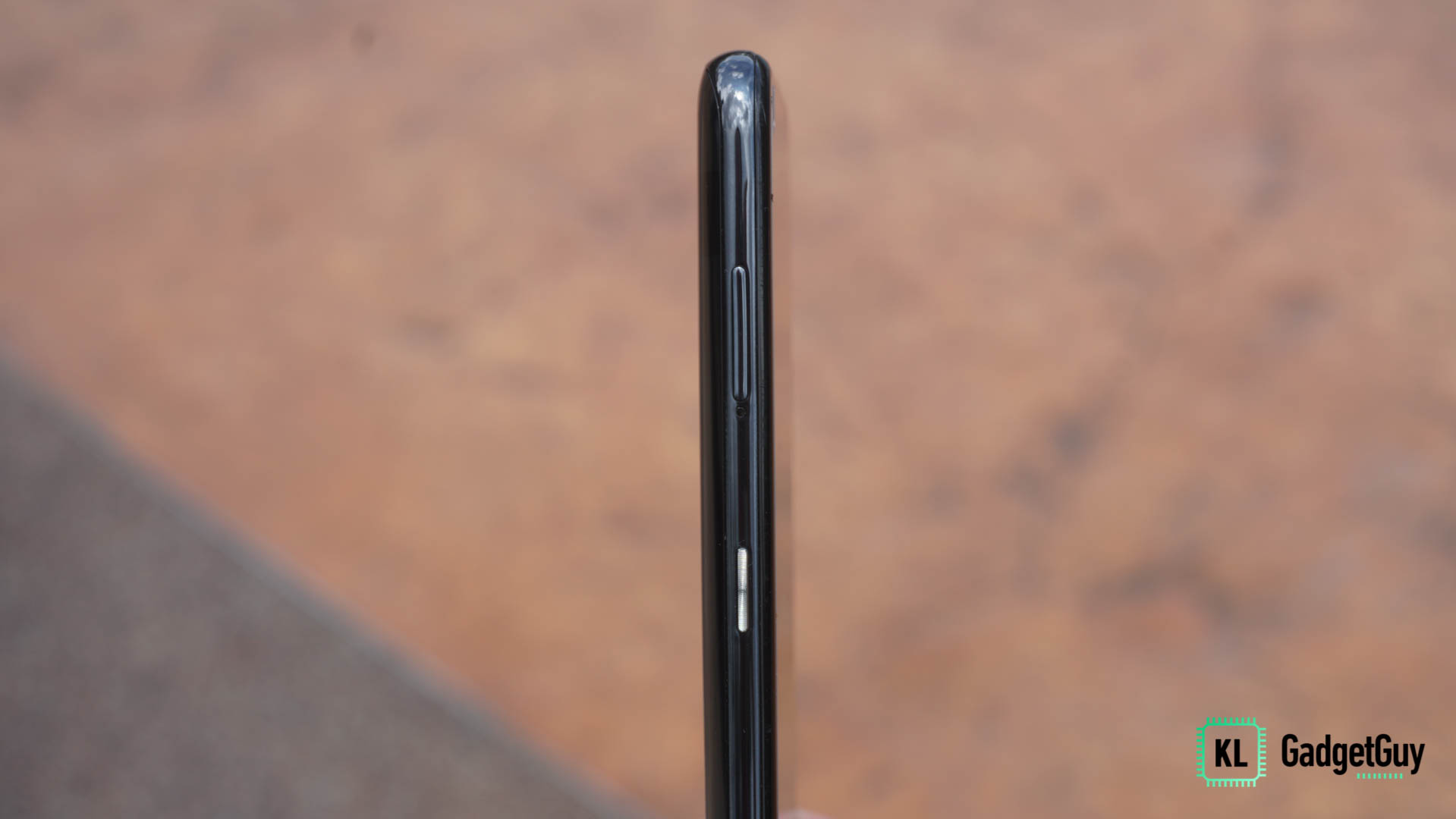 Despite the less interesting industrial design, TCL has managed to get a few things right. For instance, the USB-C and audio port are not located next to each other, so that you won't have trouble holding the phone in landscape while both ports are being used; there is a customizable 'smart key' physical button on the left that lets you launch apps or perform actions by single, double or long pressing, it is also textured to not confuse the user with the power button.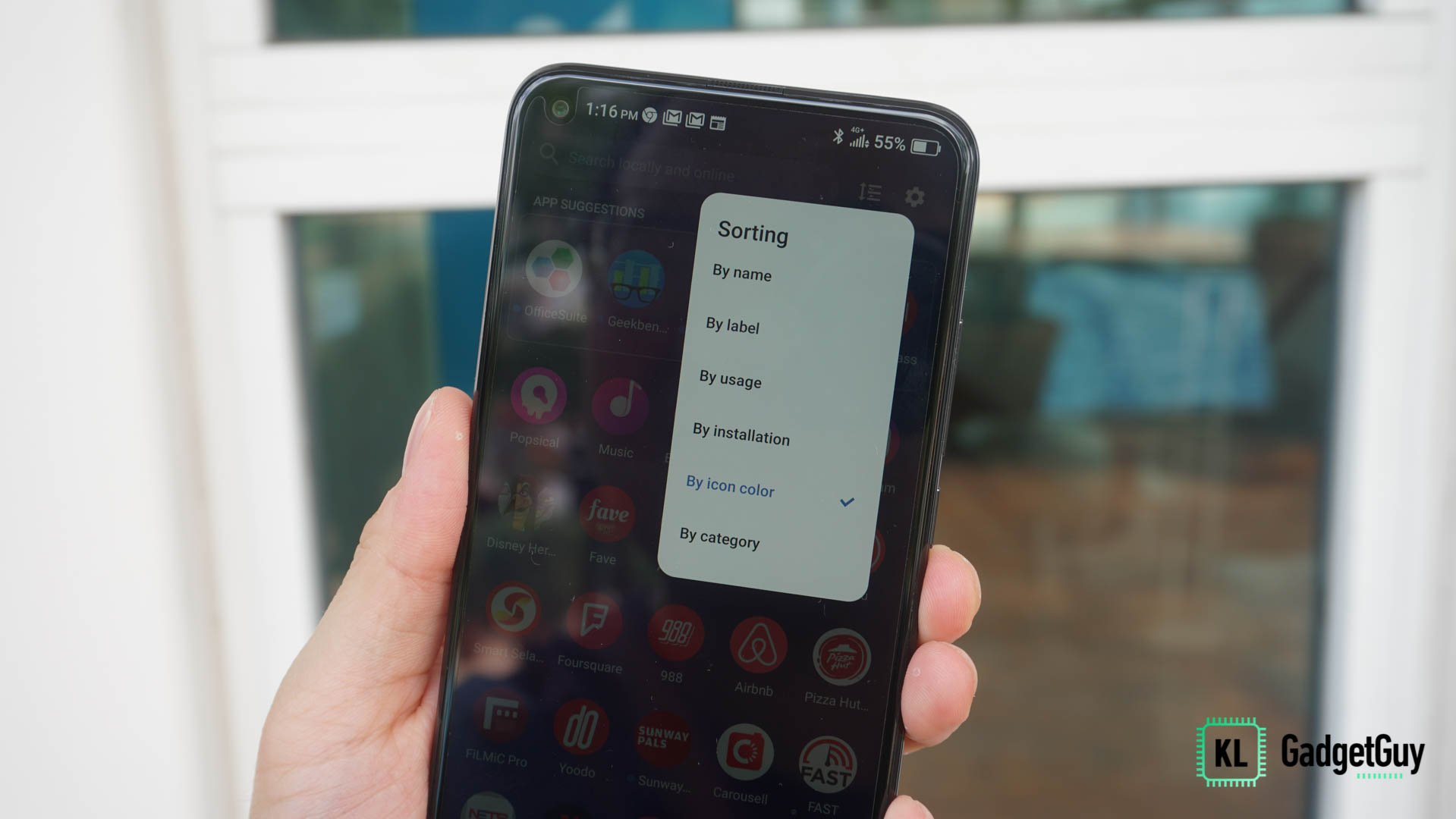 With a Snapdragon 675 chipset and 6GB RAM in place, the TCL Plex may not be able to compete with some similarly priced rivals out there on paper, but I have faced no lags or whatsoever during the review period. If you have used Alcatel or Flash branded phones before, you will find the Android Pie based TCL UI skin to be rather familiar, such as the very functional app drawer that lets you sort your apps by icon colors, category or alphabetically.
I didn't spend a lot of time customizing the user interface as I already like what it is out of the box, there are several preinstalled software that can't be uninstalled, such as a web browser and TCL's Star Phone app, which I don't need to use and couldn't care less as they didn't affect the phone's performance.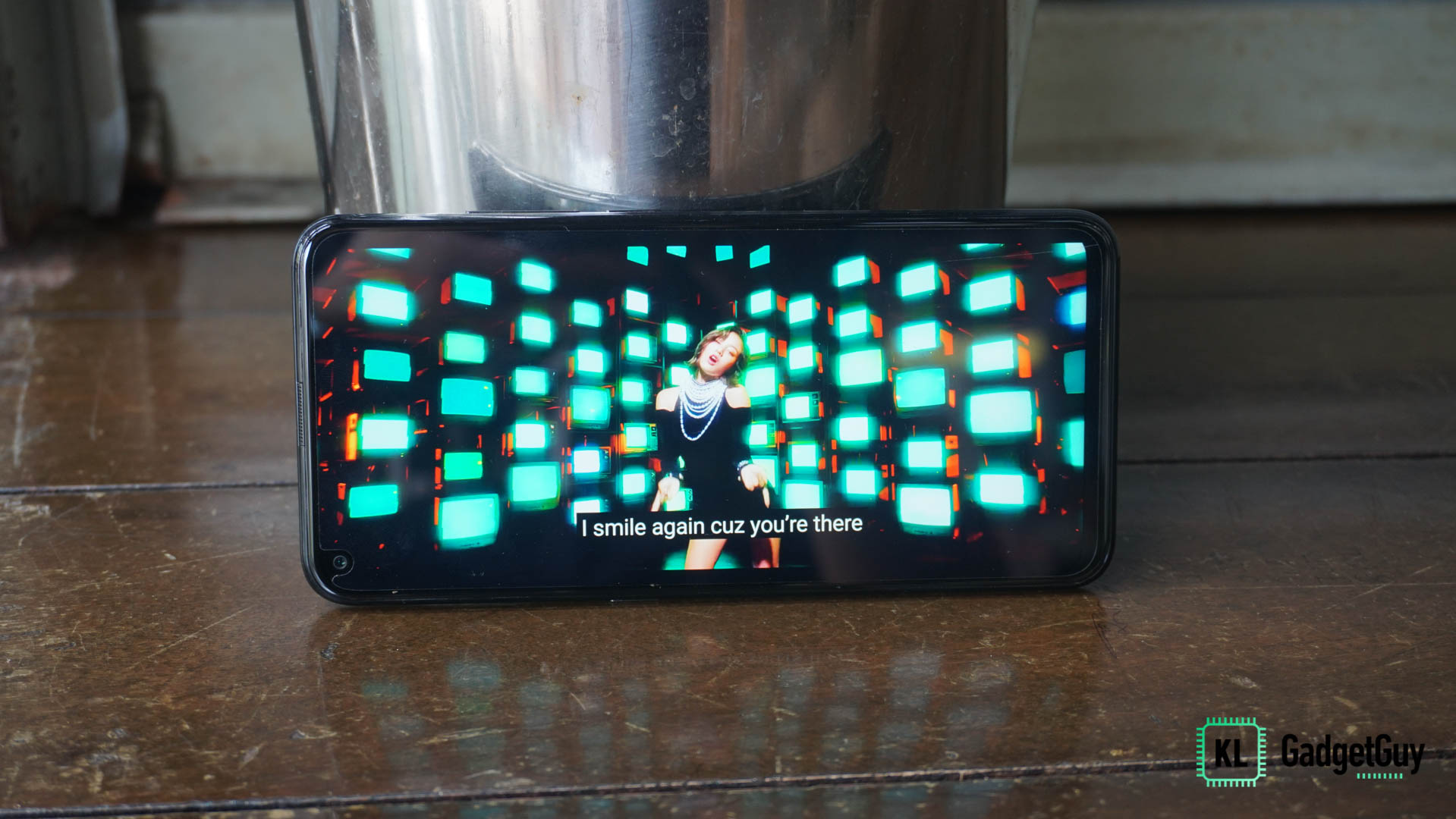 Now, let's talk about that display.
While it uses a 6.53" IPS display with a FHD+ resolution, this is no mere IPS display as TCL has integrated a visual processor by Pixelworks, which does HDR10 tone mapping, realtime SDR to HDR conversion and some picture enhancements.
These visual enhancements can be found in the phone's NXTVISION app, and to be honest I did find the display to be have better contrast than other mobile IPS displays, image highlights are improved and blacks are blacker, and if you look close enough, details are also slightly sharpened when it comes to hair strands or wall gaps in a video content, which is definitely noticeable if you frequently watch movies on your phone.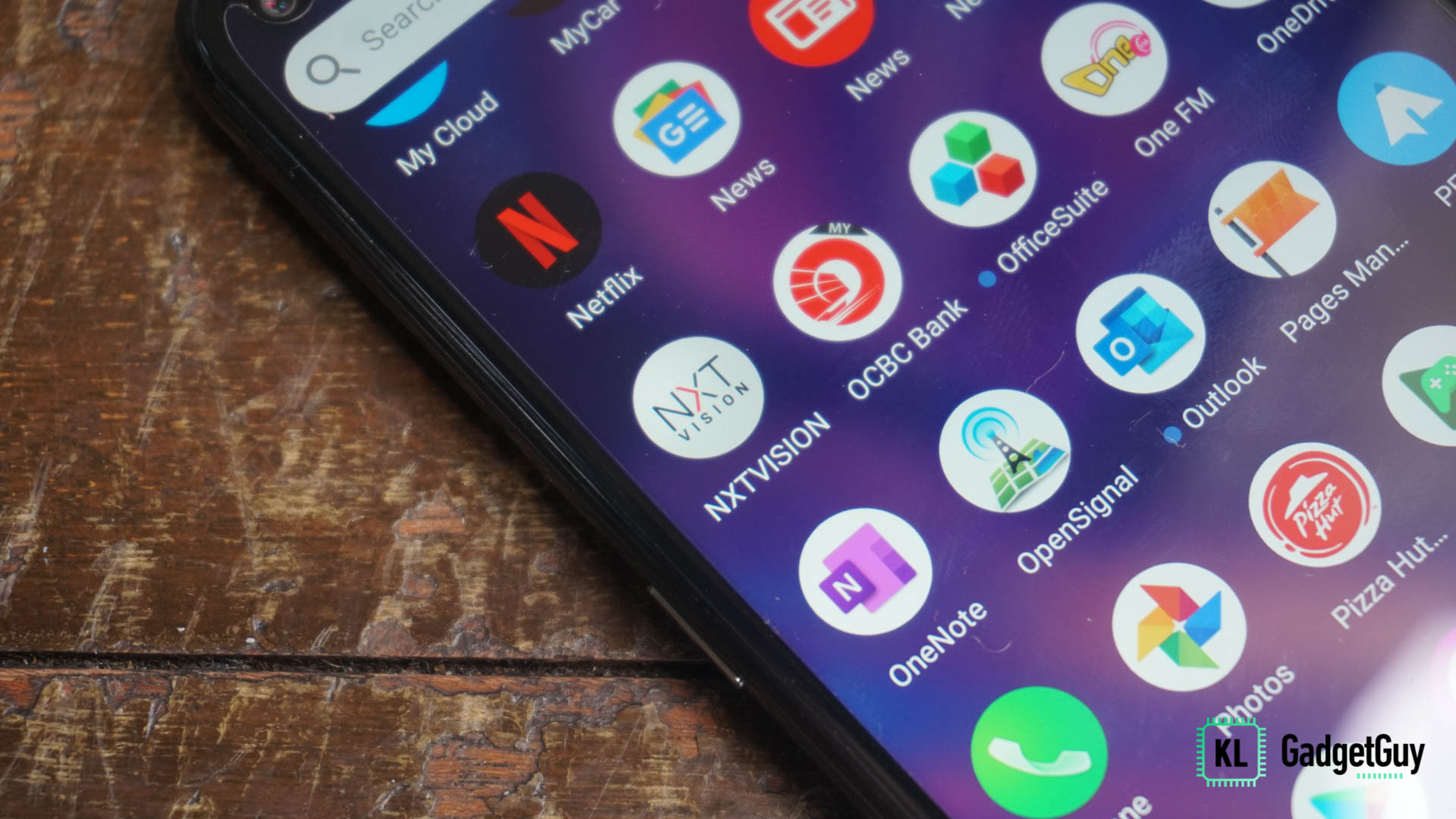 Overall, the TCL Plex's display is decent, as it has great visibility under direct sunlight, there's also very little color shifts as you move the device and that camera hole cutout is in a good position where it won't affect viewing experience and gaming. Despite being a HDR capable display, the phone isn't able to play HD and HDR content on Netflix at the time of review, which TCL says that they are working on it to get the device certified.
As decent as the phone's media consumption experience goes, the phone's loudspeaker isn't great if you were to watch movies with it, I probably shouldn't put my expectations high on it, but when I hear guns and explosions being produced in a bright sharp manner and the fact that I need to crank the volume bar to maximum to have a more enjoyable me time movie moment, it isn't great and you should probably put on headphones or just connect a Bluetooth speaker for a better audio experience.
Speaking of Bluetooth speakers, the phone has a 'Super Bluetooth' feature that lets you stream audio up to 4 Bluetooth devices, its rather gimmicky by all means and takes a while to set it up, but if you do want to tear down your room by booming music, this should come handy.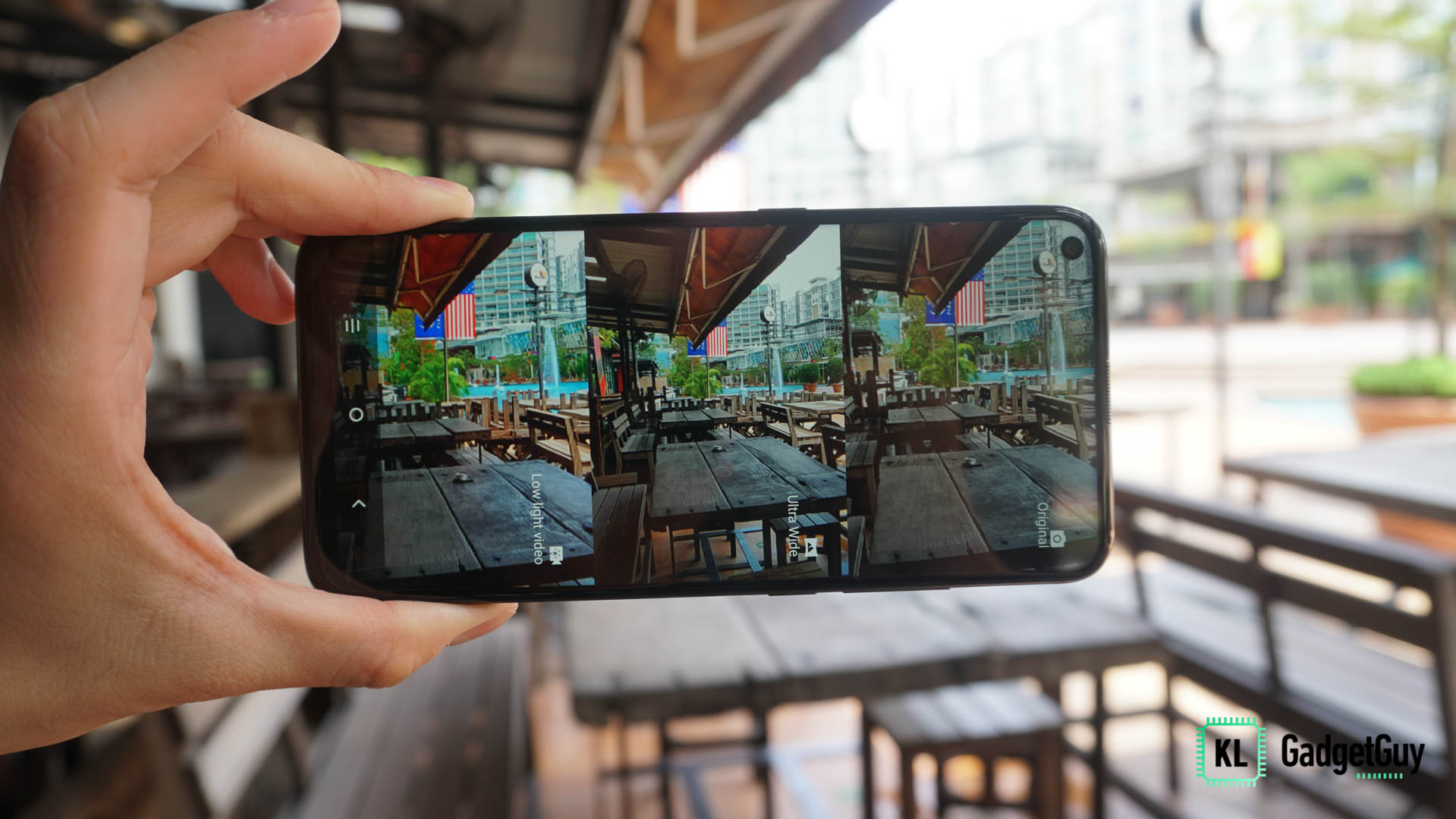 As mid-range phones now come with triple camera setups with 48MP lenses, the TCL Plex joins the bandwagon with a unique camera system, you get a 48MP f/1.8 Sony IMX582 wide-angle camera, a 16MP ultrawide angle camera and a 2MP f/1.8 low light lens dedicated to video recording.
Image quality for the main lens is acceptable for its class, though there is noticeable loss of detail even in good lighting, color and dynamic range is processed well, I'm also glad that the ultrawide angle lens doesn't produced washed out images like I've seen on some other devices.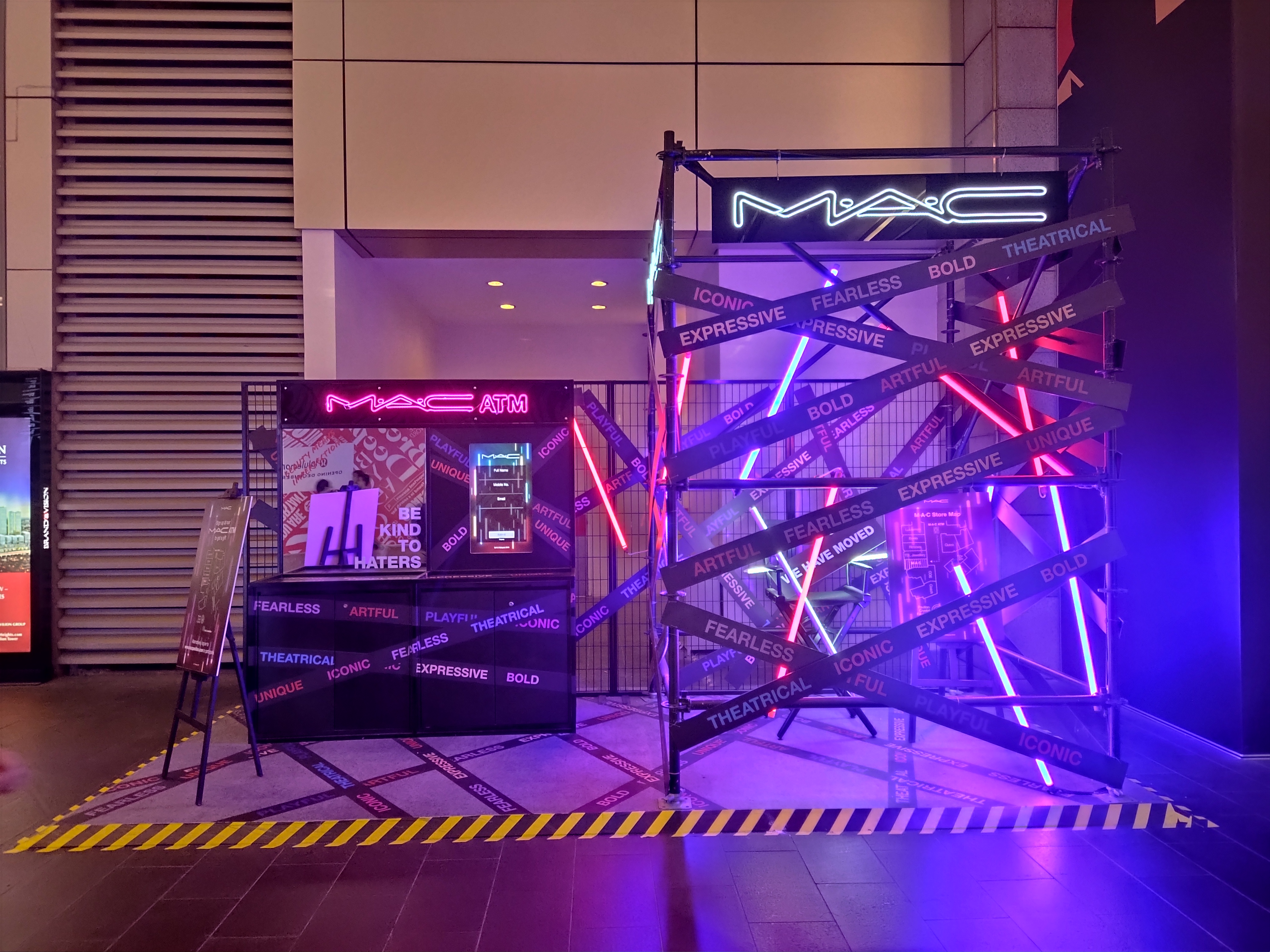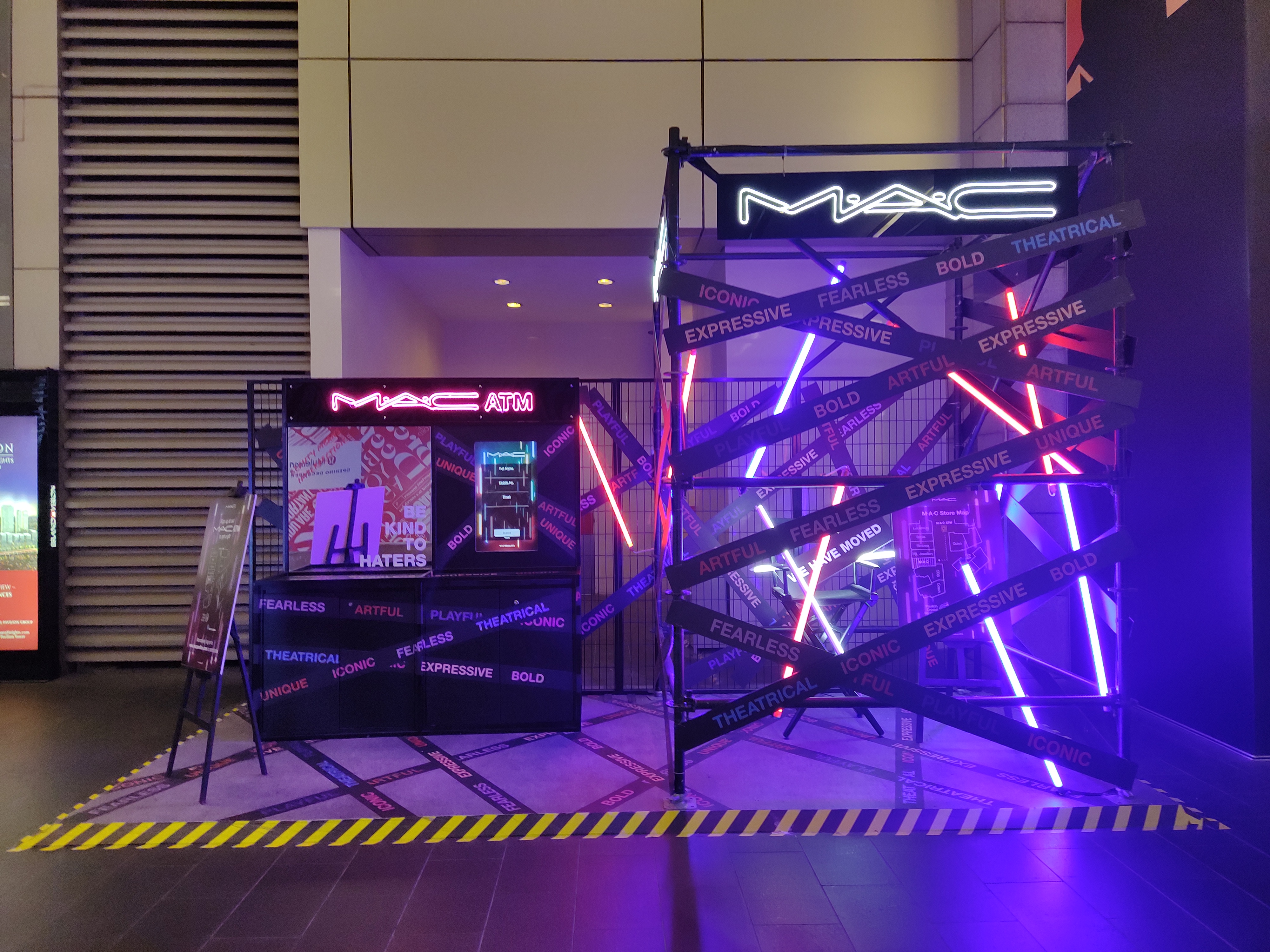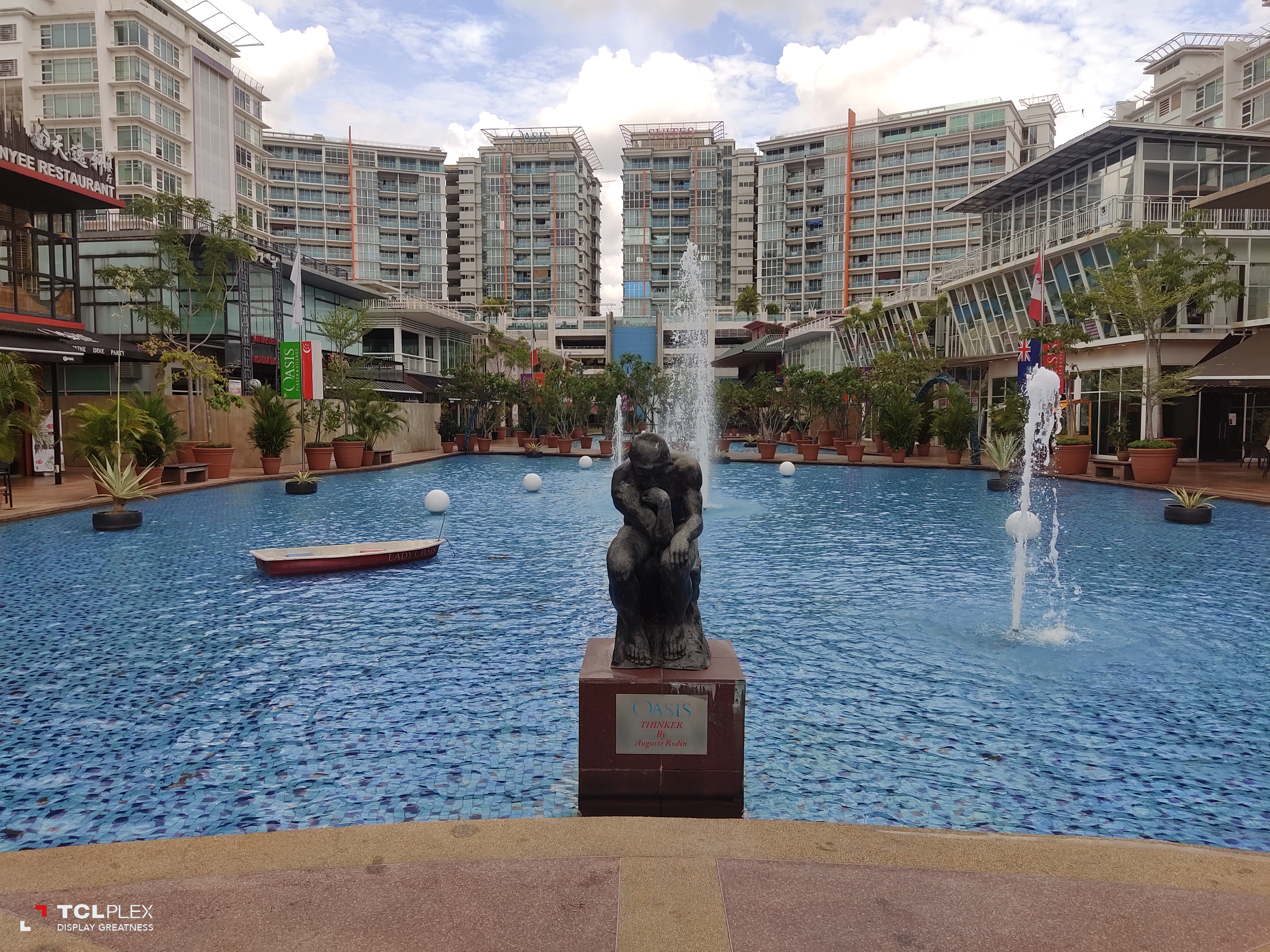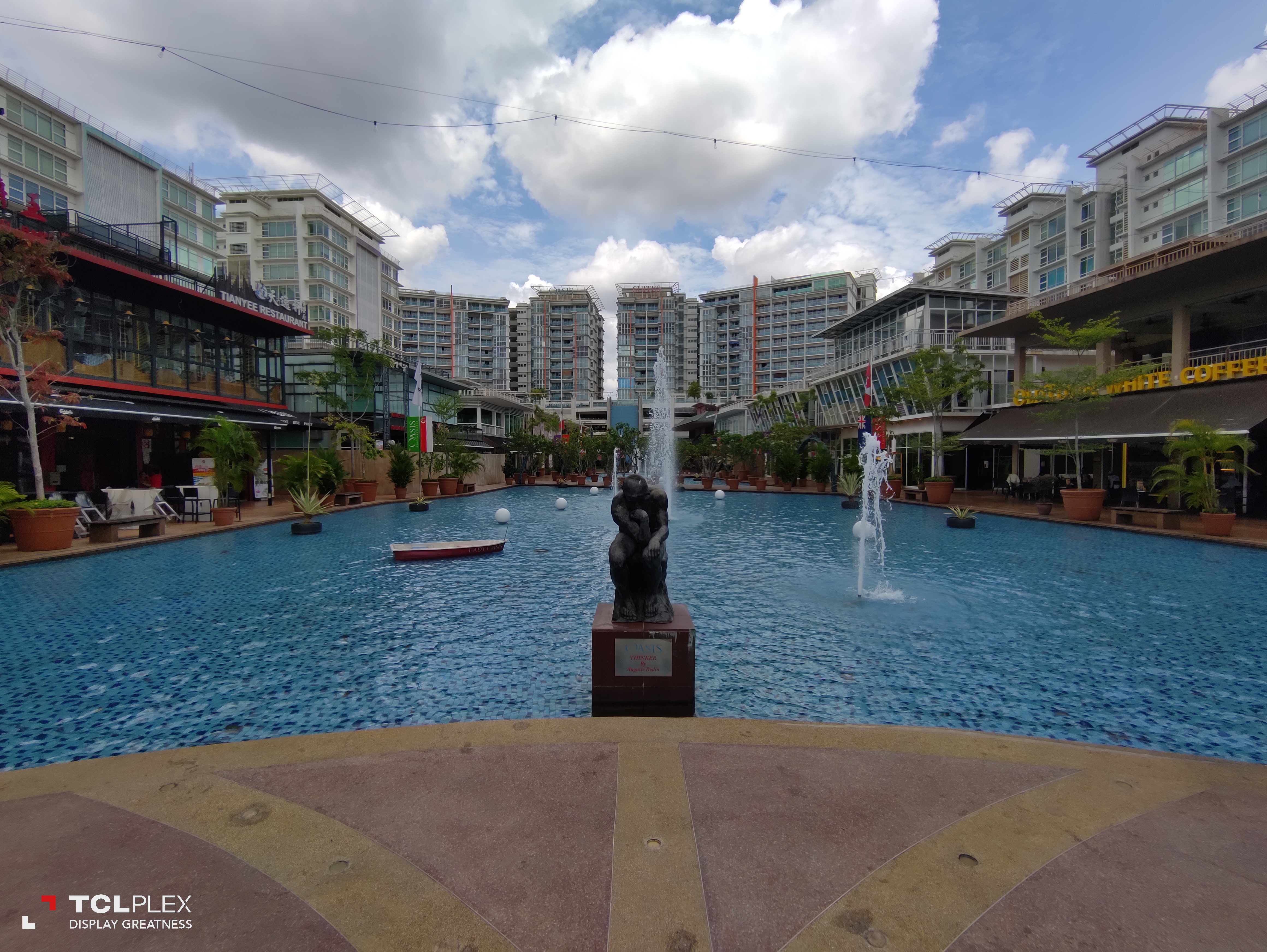 The phone's video recording stabilization does a great job at ensuring walking shots don't feel nauseating, it also works at 4K30p recording which I'll give some points for that, however the low light video lens isn't too useful in my case, though I noticed it does tend to record a brighter video than the main lens but video resolution will be limited to 1080p and you will also lose stabilization. Again, its good to have, but I'd have preferred if TCL had included a telephoto lens.
The TCL Plex's efficient hardware package and software optimization has made it a battery life champ despite only having a 3820mAh battery, it is possible to go without a day of charge when used moderately but even at my most challenging day with 5 hours of screen-on-time, it will only require a charge after 30 hours unplugged, that's an impressive battery life that I have not seen on mid-range phones for a long time. Not to forget to mention, it supports Qualcomm Quick Charge 3.0 and will get you fully charged in no time if you forget to charge it.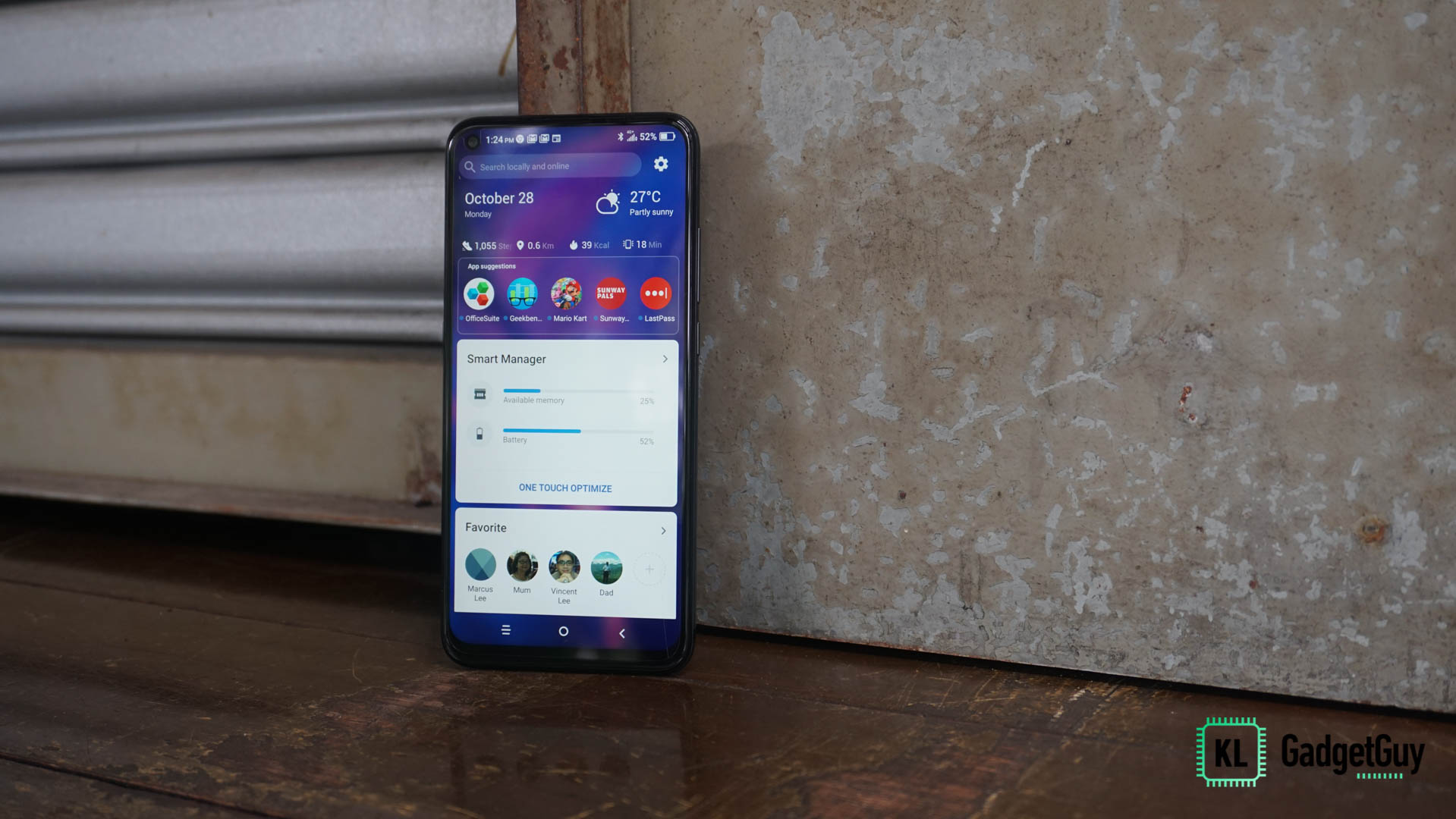 I loved the TCL PLEX, I really do, I'm even willing to forgo its boring design and some of the shortcomings to recommend this device to anyone who wants a no-nonsense smartphone, its got a useful software experience, a camera that doesn't suck, great battery life, and most essentially, an accessible retail price of RM1,199. Granted, it loses out to brands like realme and Xiaomi for its specs sheet, but one thing for sure is that TCL is committed to the PLEX's software development and promising an Android 10 update in the coming months. TCL has certainly learned how to make a good smartphone with its experience on Alcatel and Blackberry devices, and the PLEX is just the beginning.
The Good
Display panel has good contrast and accurate colors
Responsive and feature packed software
Acceptable mid-range camera performance
Good battery life
The Not so Good
Low light video lens not useful
Boring design