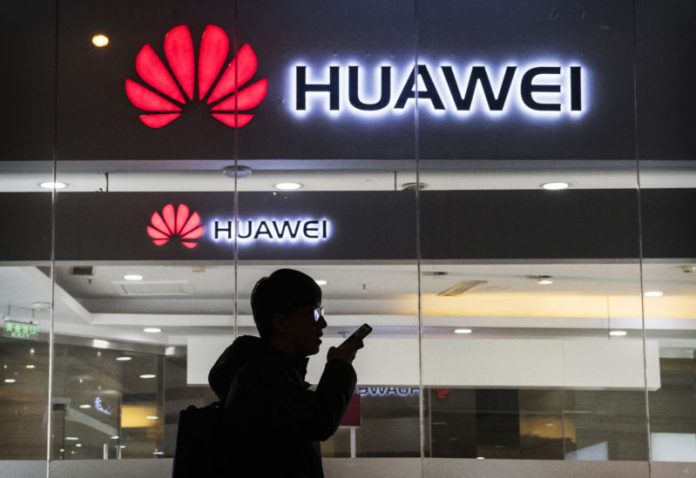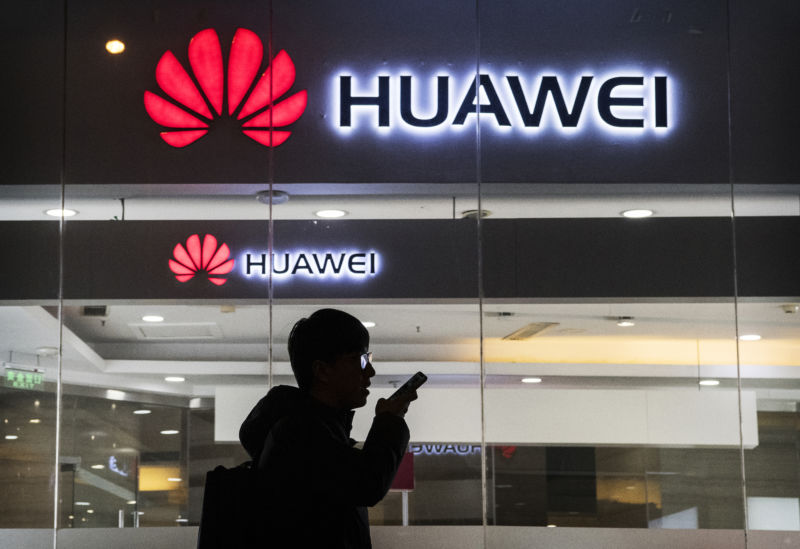 Despite the trade war between the US and Huawei still raging on, restrictions are starting to ease up on the Chinese company – Qualcomm has continued to supply products to Huawei, signalling the start of a positive change.
This time, British chipmaker ARM will begin supplying chip designs to Huawei once again according to a report by Reuters. Both ARM and Qualcomm were part of the list of companies that withheld business ties with the number 2 smartphone maker in adherence with the trade restrictions set by President Trump.
ARM will be able to work with Huawei again apparently because the V8 and V9 chip architectures, which Huawei's HiSIlicon base their designs on, aren't of US origin – therefore the restrictions do not apply.
This means that Huawei can continue to build their Kirin chipsets can continue to house Cortex cores along with Mali GPUs. V8 is the current generation architecture, as seen on the Kirin 980, while the V9 architecture will be fore next gen chips – this tells us that Huawei has their future somewhat secured – albeit without access to Google Mobile Services.