Huawei is putting aside any and all doubts over the Mate X foldable smartphone by announcing its successor, the Mate Xs, which will be available in March 2020.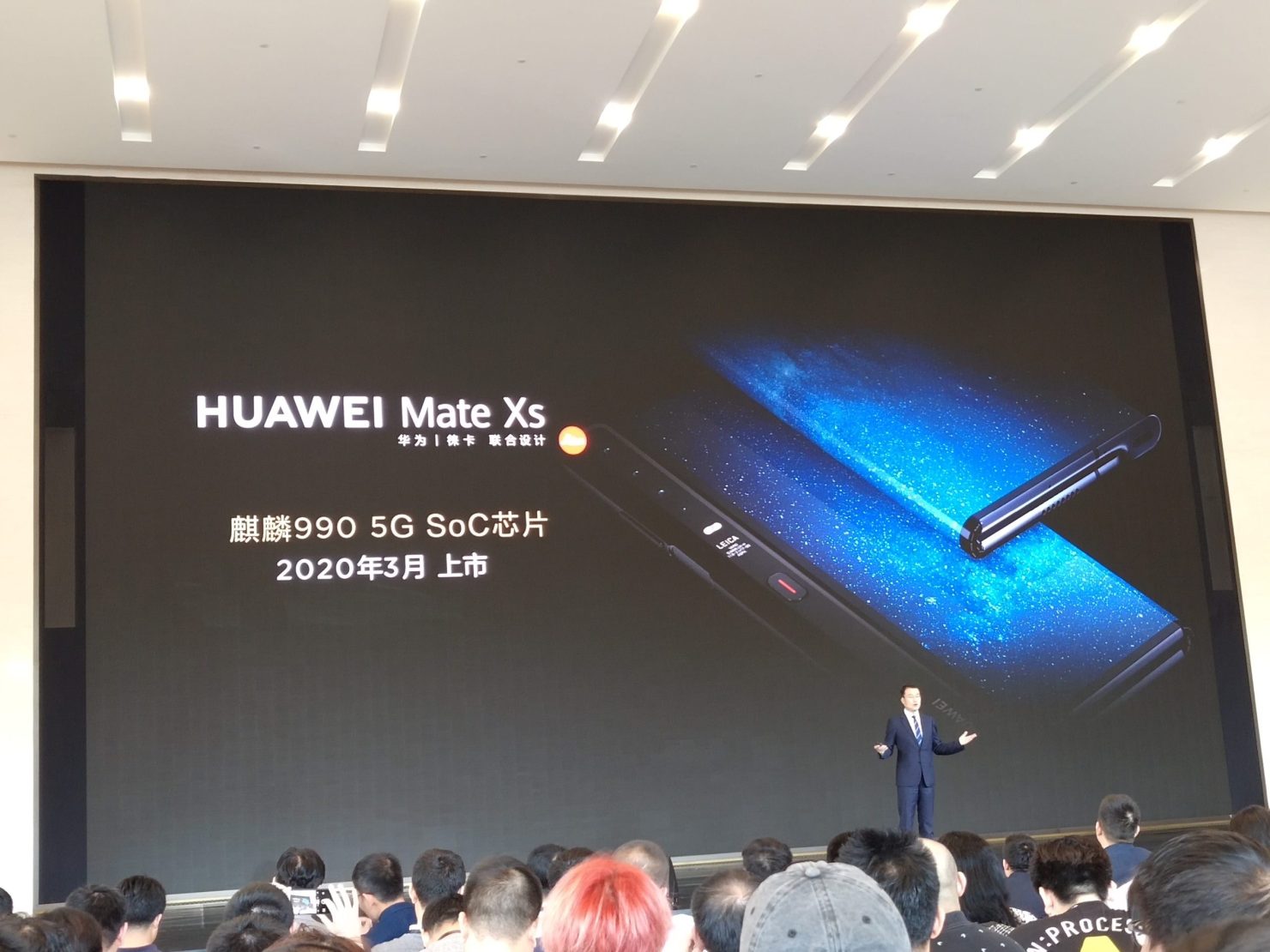 According to Droid Holic, the upcoming foldable won't look all too different from the original, however, what it will have is the Kirin 990 5G chipset. Like the phone, the 990 is not here yet, but it arrives, it will be one of the most powerful chipsets around.
According to Droid Holic, the chipset will house 2x A76 cores @ 2.86GHz, 2X A76 cores @ 2.36GHz, and 4x A55 cores @ 1.95GHz. The chipset will also have the same Mali G76 GPU as the Kirin 980, but with six additional cores.
With this, there are essentially three things we can be excited about as we usher in 2020, even more powerful chipsets, lightning-fast 5G connectivity and working foldable phones.