No video game gathers player bases of two generations quite like Fortnite – meaning you get really young kids on the hit battle royale shooter too.
One problem with the game, and any free-to-play multiplayer game is the microtransaction system. You get the game for free, but you spend on in-game items – and in Fortnite's case, you spend on their highly-sought after premium skins. As it turns out, kids and microtransactions are a bad mix.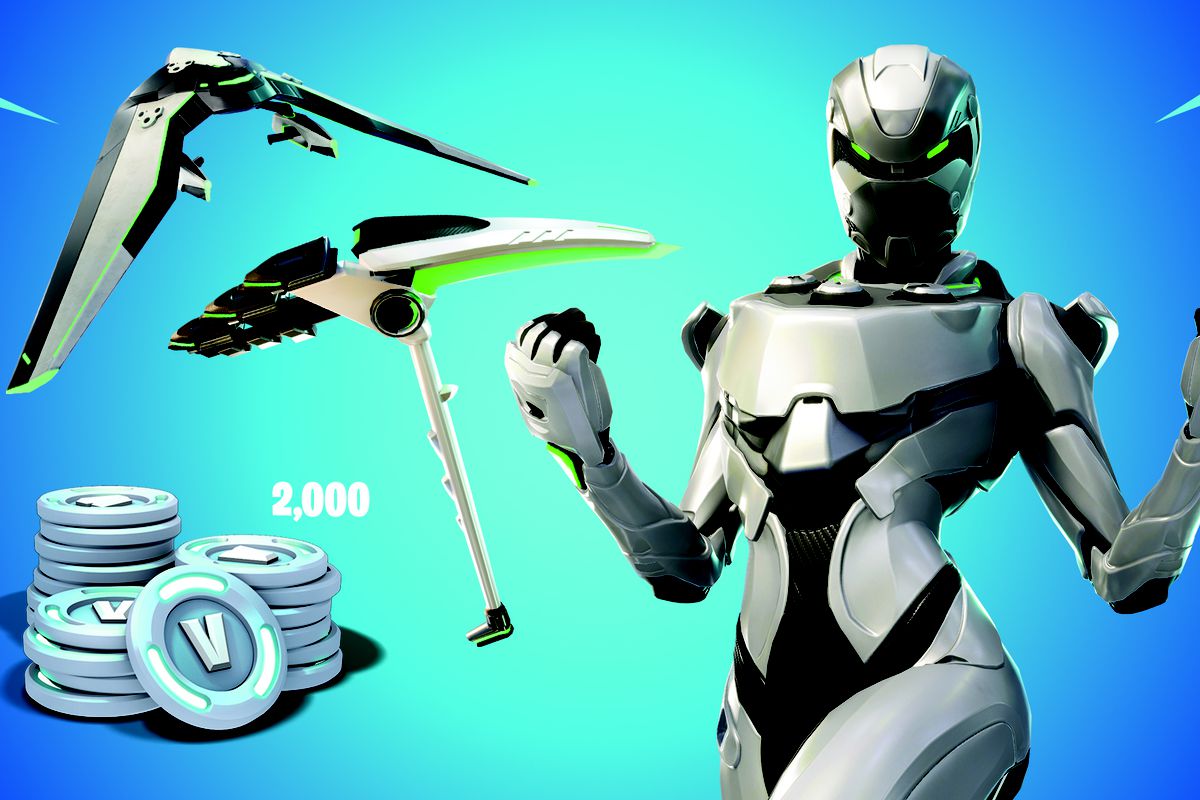 You don't need the skins sure, meaning your character remains a "default" as they say in Fortnite. It doesn't matter as long as you have the skills to pay the bills. But according to a report by Business Insider, a study has shown that school in kids in the UK take their in-game skins very seriously – they've turned it into a denominator for a sort of modern caste system.
The study interviewed children who've told them that being a "default" gets you bullied and be branded as "poor" or "trash" – children can be awful sometimes. Bullying is of course, not something to joke about.
Remember back when gamers were only judged based on skill – at least skill can be sharpened with practice. Many positive gaming communities exist now to help each other thrive in a game.
But unfortunately, monetization systems like the kind in Fortnite can breed a toxic pool of snarky children – and that's bad. Sure, they'll probably grow out of it when they grow up, but no kid should have to be called trash just because they don't have an intangible virtual item that actually costs real money.
On that note, let's put an end to senseless bullying – online or offline; and hope for a more wholesome gaming community across all genres.