If you're looking for an affordable fitness tracker, you pretty much only have two options – the HONOR Band 5 or the Xiaomi Mi Band 4. Both are highly-rated devices thanks to their wide-ranging features for a fraction of what premium trackers would cost. To outdo Xiaomi in terms of sale numbers however, it looks like HONOR has something new up its sleeves.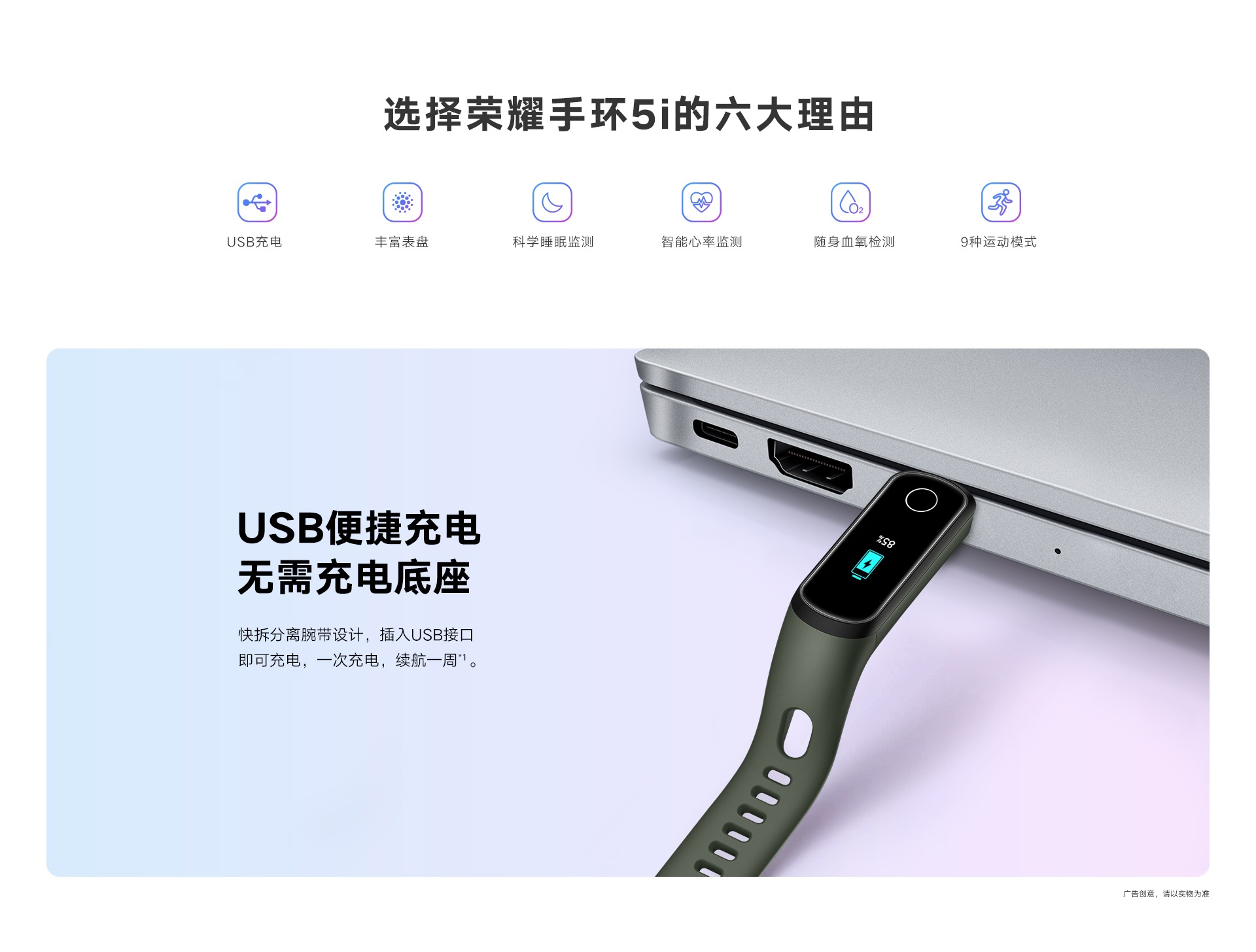 The HONOR Band 5i is an even more affordable version of its sibling and looks to already be available for pre-order in China. The Band 5i is almost identical to the regular version, except it has a USB A connector attached to one end of the watch head, allowing you to remove just one part of the strap and stick it into a charging port. The regular HONOR Band 5 requires a special charging adapter for you to attach the tracker's bottom-facing connectors to.
Although the latter method doesn't require you to remove your straps, you would have to bring that adapter with you everywhere you go if you need to charge it often – this new method means you can charge it with any regular USB A port.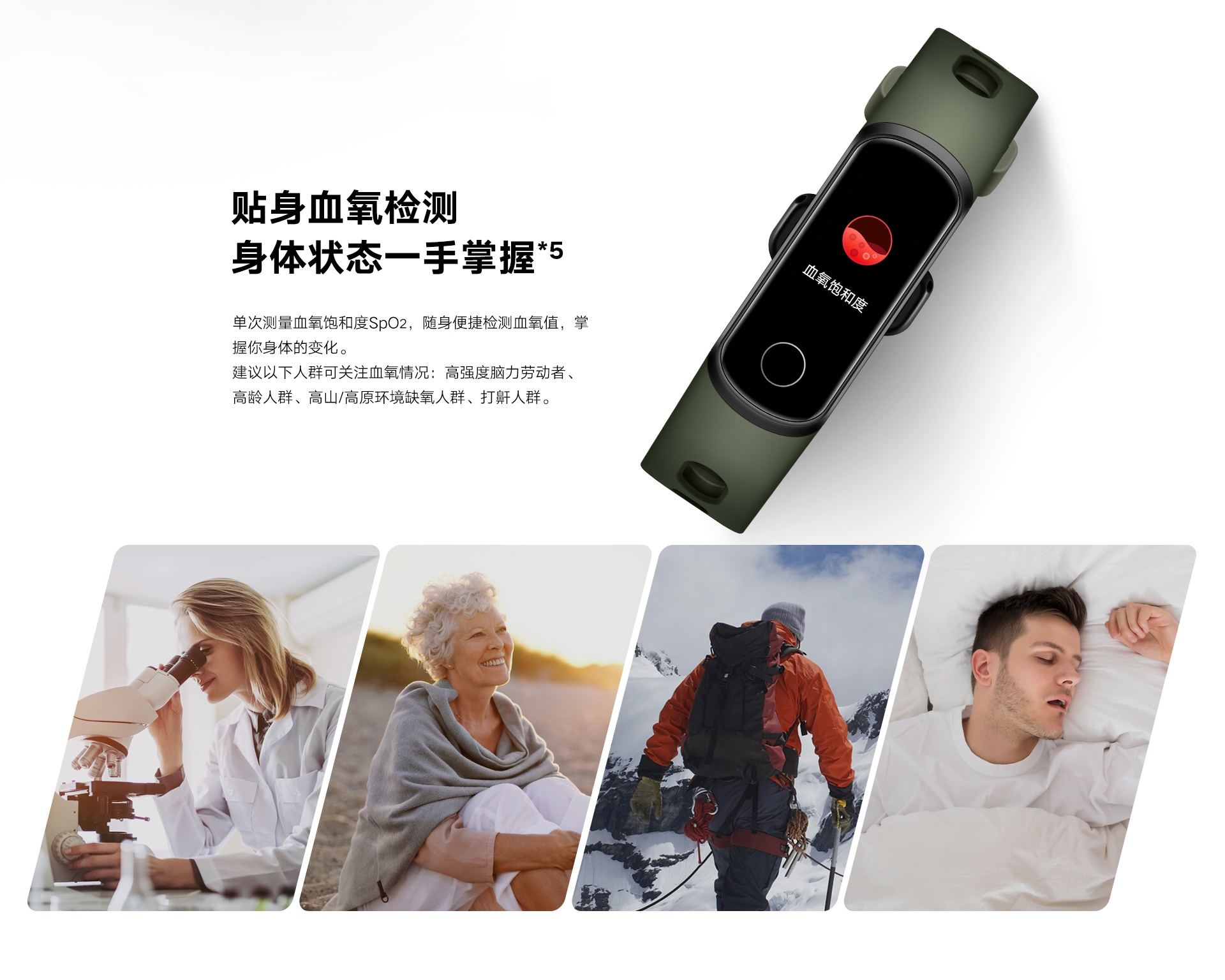 Specs wise, the HONOR Band 5i has a 0.96-inch display with a pixel density of 160x80p, much lower than the regular Band 5. Thankfully, it still comes equipped with all the tracking modes found in the original device, including heart rate monitoring as well as SpO2 sensor. This time around, NFC will not be available, so no AliPay even, and as usual, the tracker will work with Android 4.4 and iOS 9.0 devices and above.
The tracker is available this November 1 in China and is priced at CNY159 (RM94.12). There's no word yet on when it'll arrive in Malaysia, but we'll keep you updated as soon as it does.