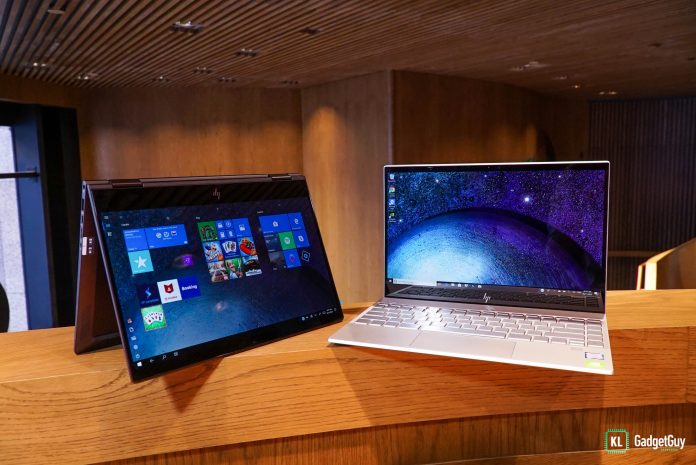 The HP Envy 13 and Envy X360 are great all-rounder notebooks – they've got the looks, the hardware, and the safety features to make it worthy of being your daily driver.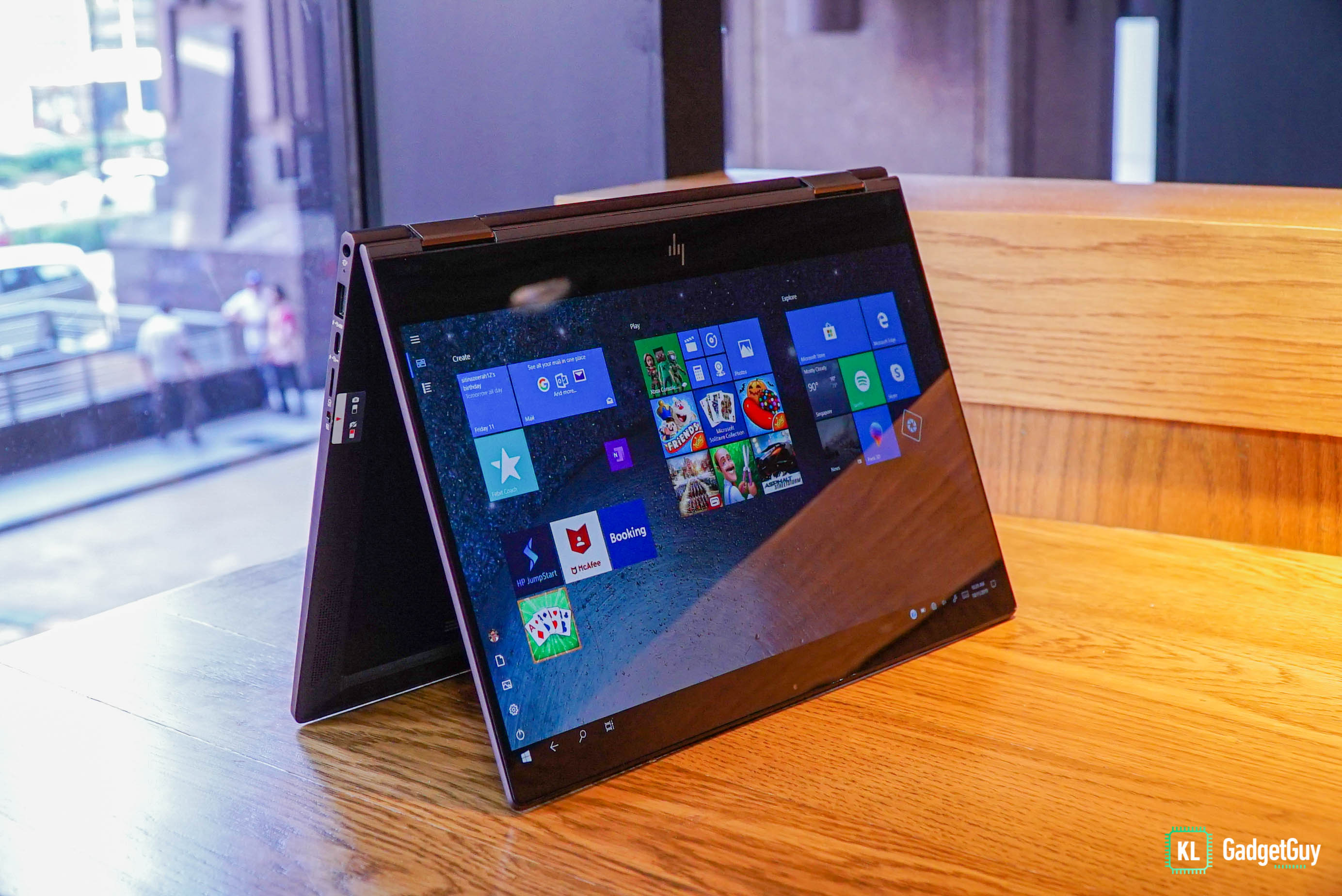 While they're both similar in many ways, there are also certain key differences – the HP Envy X360 comes with a flexible 13.3-inch display that allows you to prop the device up in tent-mode, useful for presentations; or bend it 360-degrees and use it like a tablet. The Envy 13 (which has now been updated with the latest 10th-Gen Intel Core CPUs) is your more conventional laptop but is incredibly lightweight, weighing at 1.2kgs.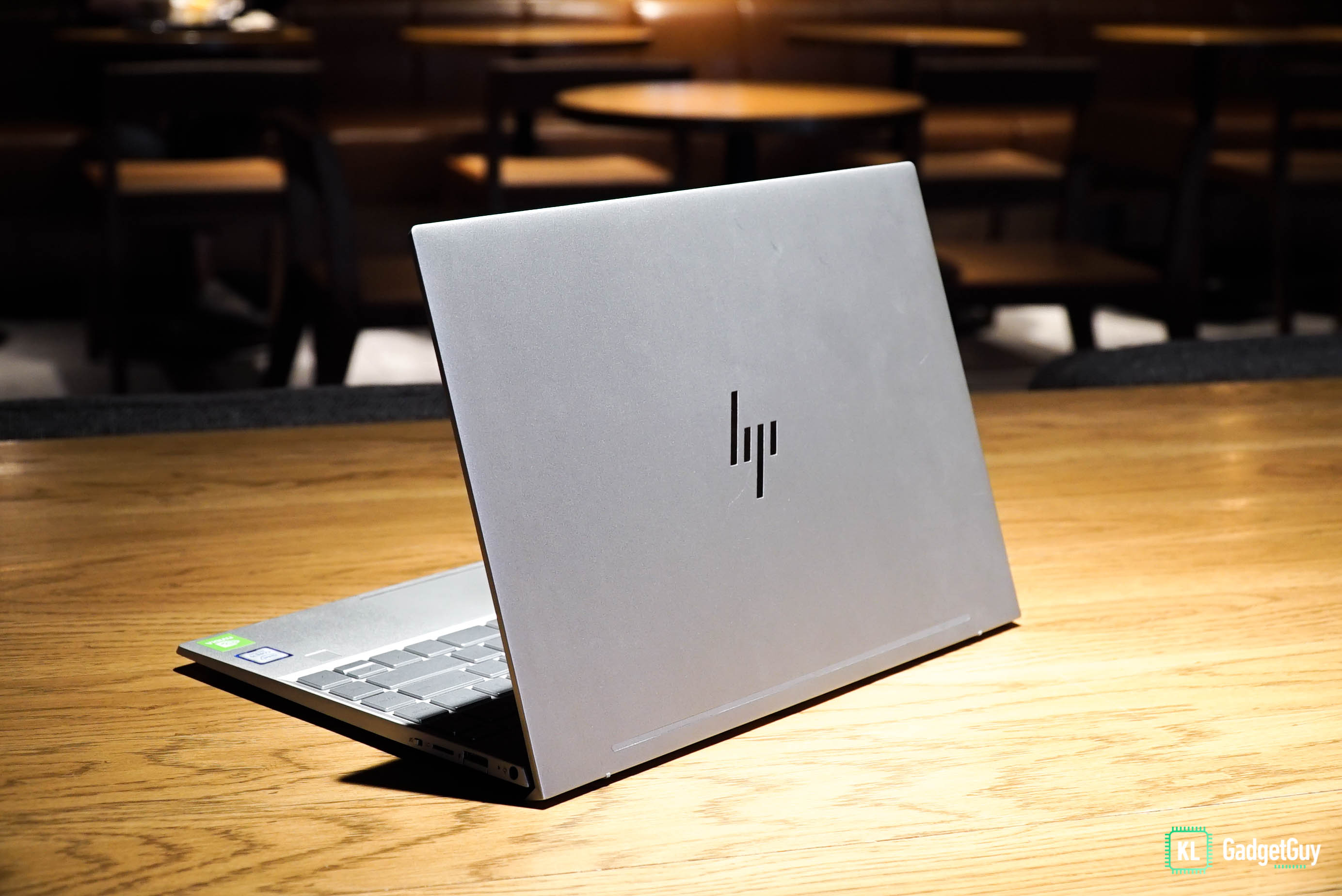 Both sport a sturdy aluminium chassis that offers the protection the laptop needs when you take it everywhere you go; the Envy X360 comes in Dark Ash Silver (which, despite its name, is technically grey), as well as Natural Silver. The Envy 13 too is available in Natural Silver, while Pale Gold is your other option. Sure, these are business-centric laptops, but the designs will be sure to turn heads.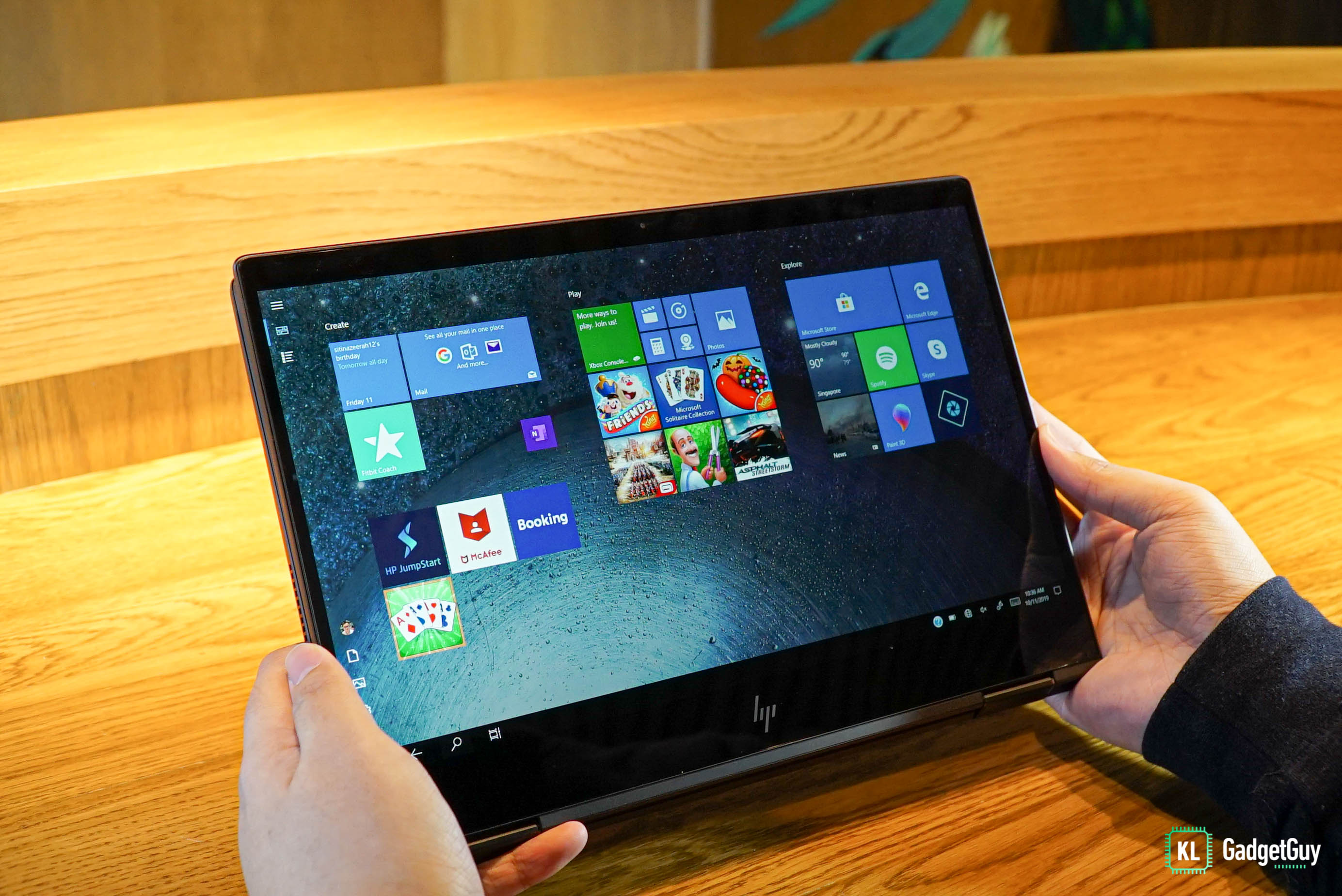 Its aesthetics are for all to see – but for your eyes only, both laptops sport a Full HD WLED display which offer crisp output of content along with a wide gamut of colours. Plus, with the micro-edge design, the panel has thin bezels on the sides for a fuller display.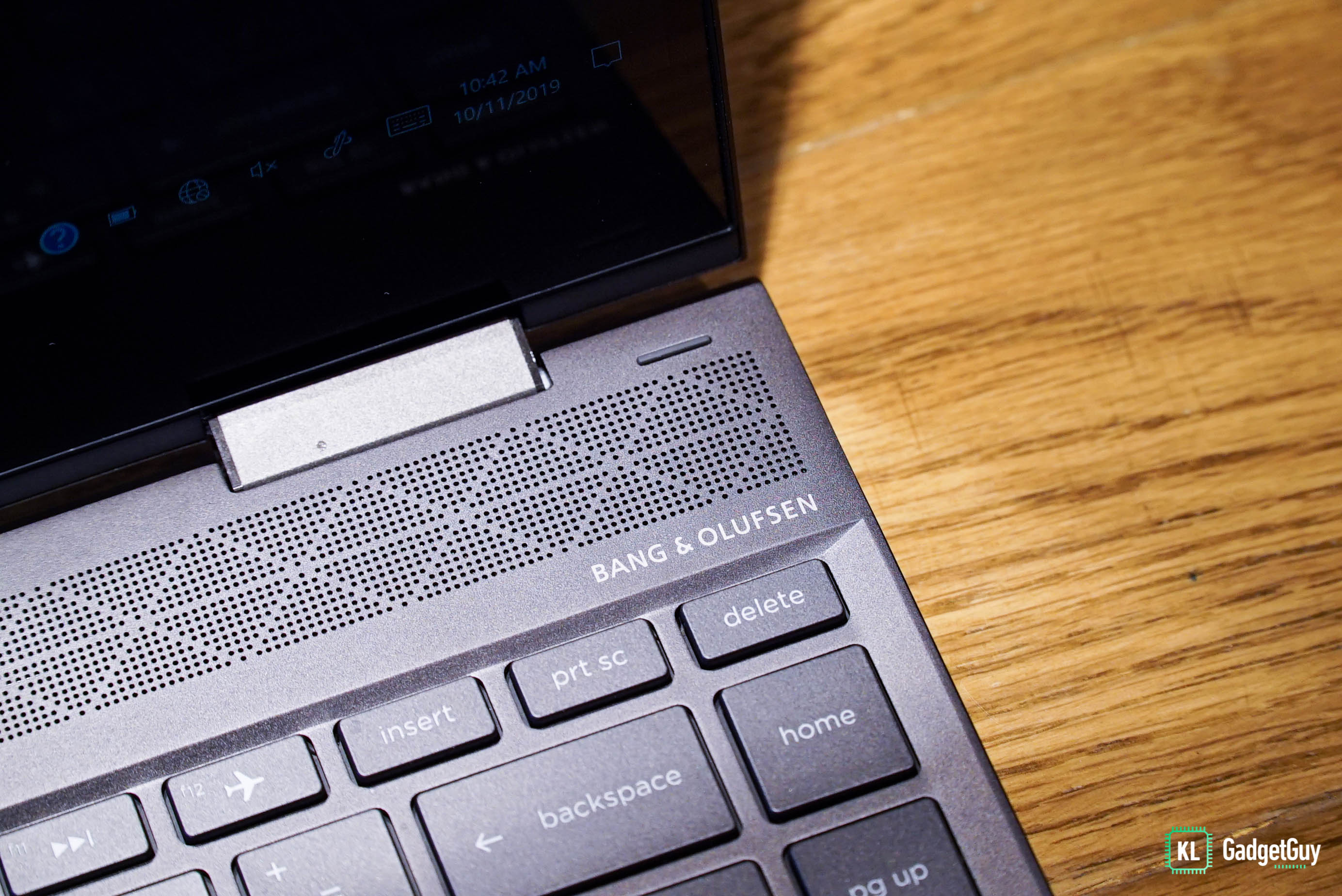 On that aluminium body, you'll also find a set of upward-firing speakers just above your keyboard – they're tuned by Bang & Olufsen so your music will be that much richer. In case you need to work in the dark, you'll be glad to know that the keyboard on both laptops are back-lit in white – no unnecessary RGB here.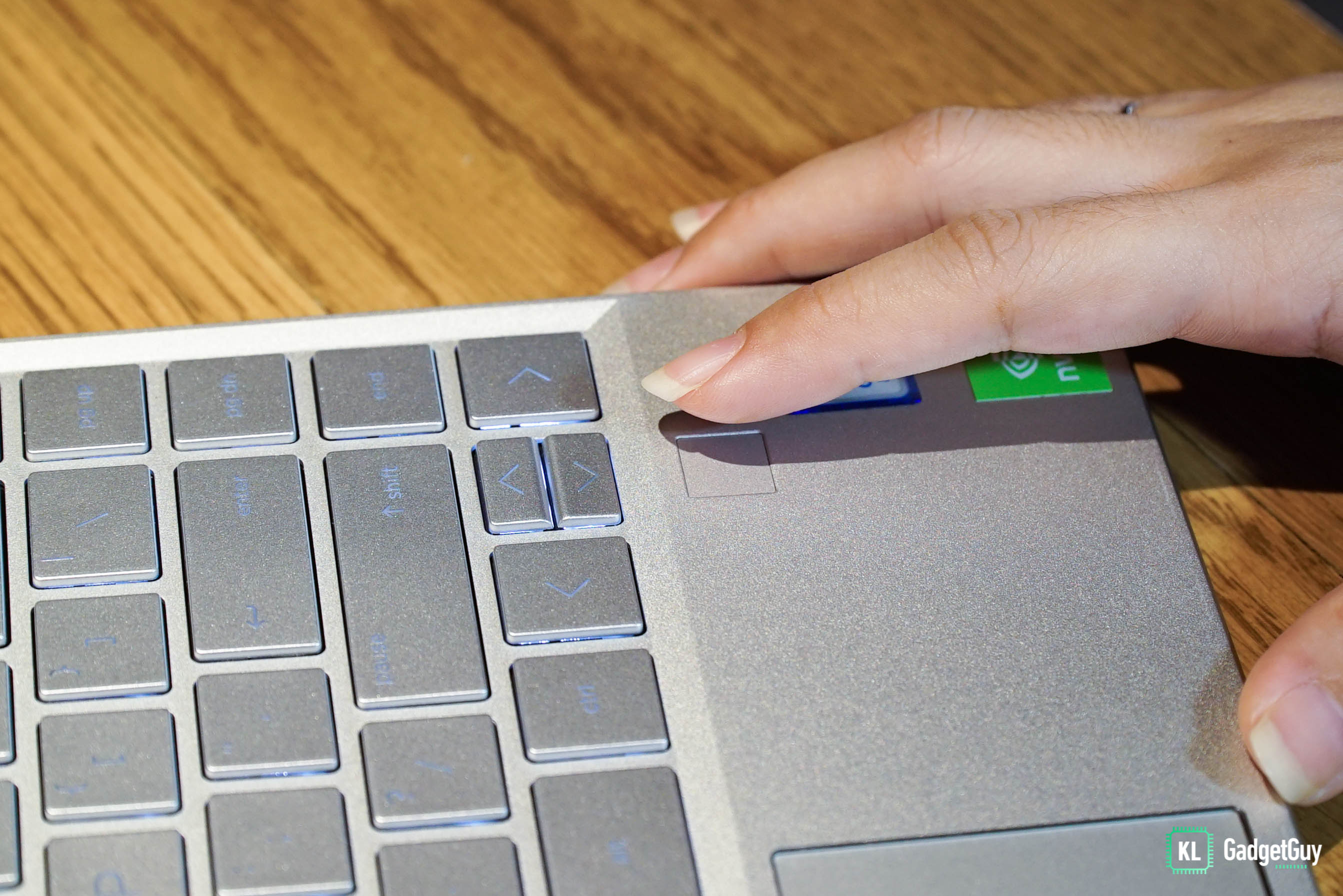 Speaking of the keyboard, just below it you'll find the fingerprint scanner that blends with the rest of the body. Providing next level privacy at a touch of a button, it's there to help you unclutter your mind of passwords and prevent anyone from stealing your data, unless of course you lose your fingers. Plus, the fingerprint reader is a tiny unobscured square where your palm rests, so your laptop looks as tapered as possible.
For security The HP Envy 13 and Envy X360 laptops have other tricks up their sleeves too. One of which is the Webcam Kill Switch. The name says it all – at the side of your Envy notebook is a physical toggle that lets you disable your webcam with a simple flick.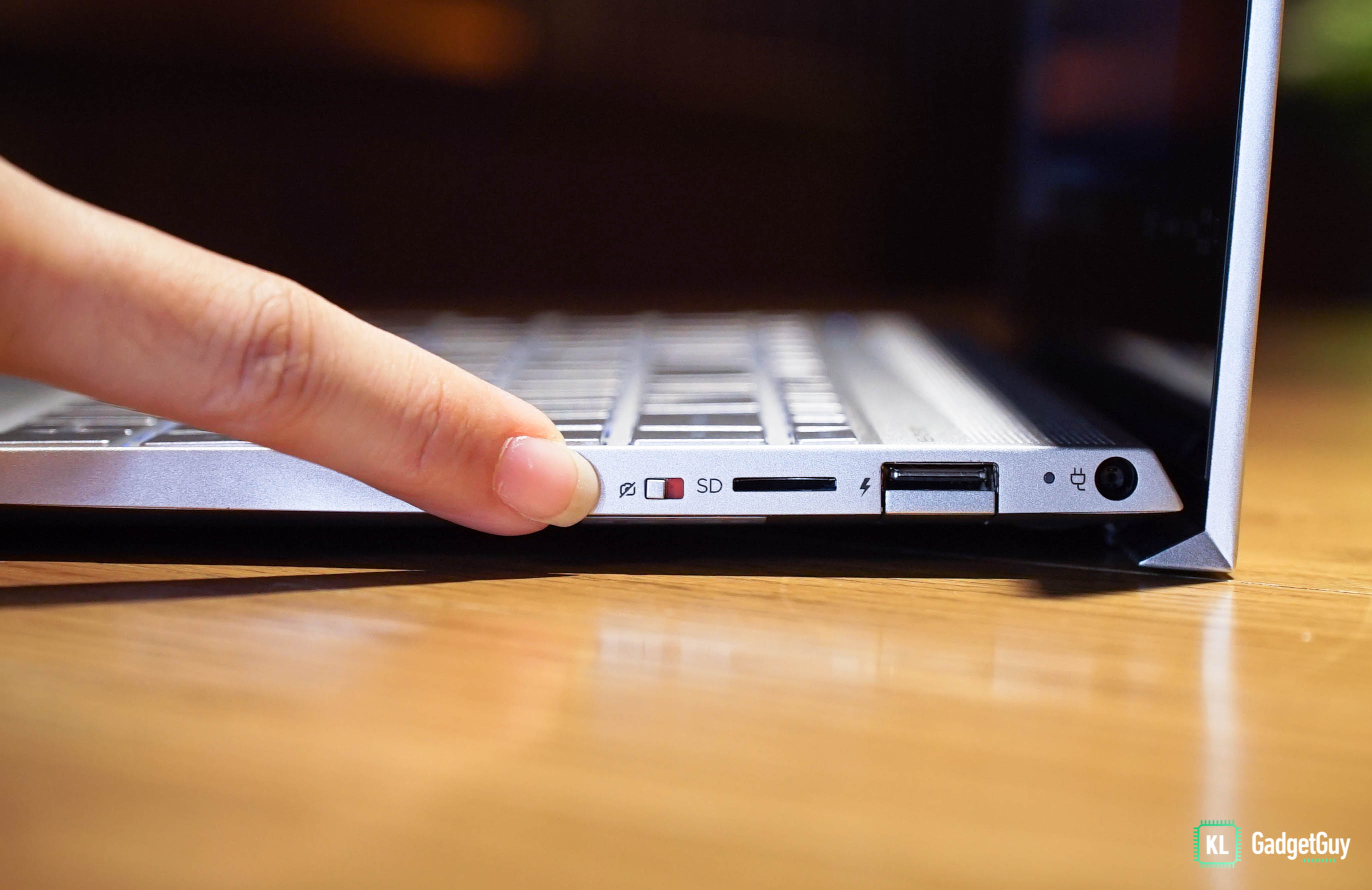 You'll find this switch tucked away at the side of the already very thin frame. It's located next to a few other I/O ports to keep things neat. Plus, it's easy to reach and has a tactile bump, so you can react in an instant.
The HP Envy 13 and Envy X360 HP Wide Vision HD cameras that have integrated dual array microphones, great for you when you're using it, not so great if an attacker gets hold of it. Considering these notebooks are made to be brought everywhere, you'll need to keep hackers out of your company meetings or your Netflix and chill sessions. So being able to instantly disable your webcam as soon as you notice something amiss will help keep your privacy safe.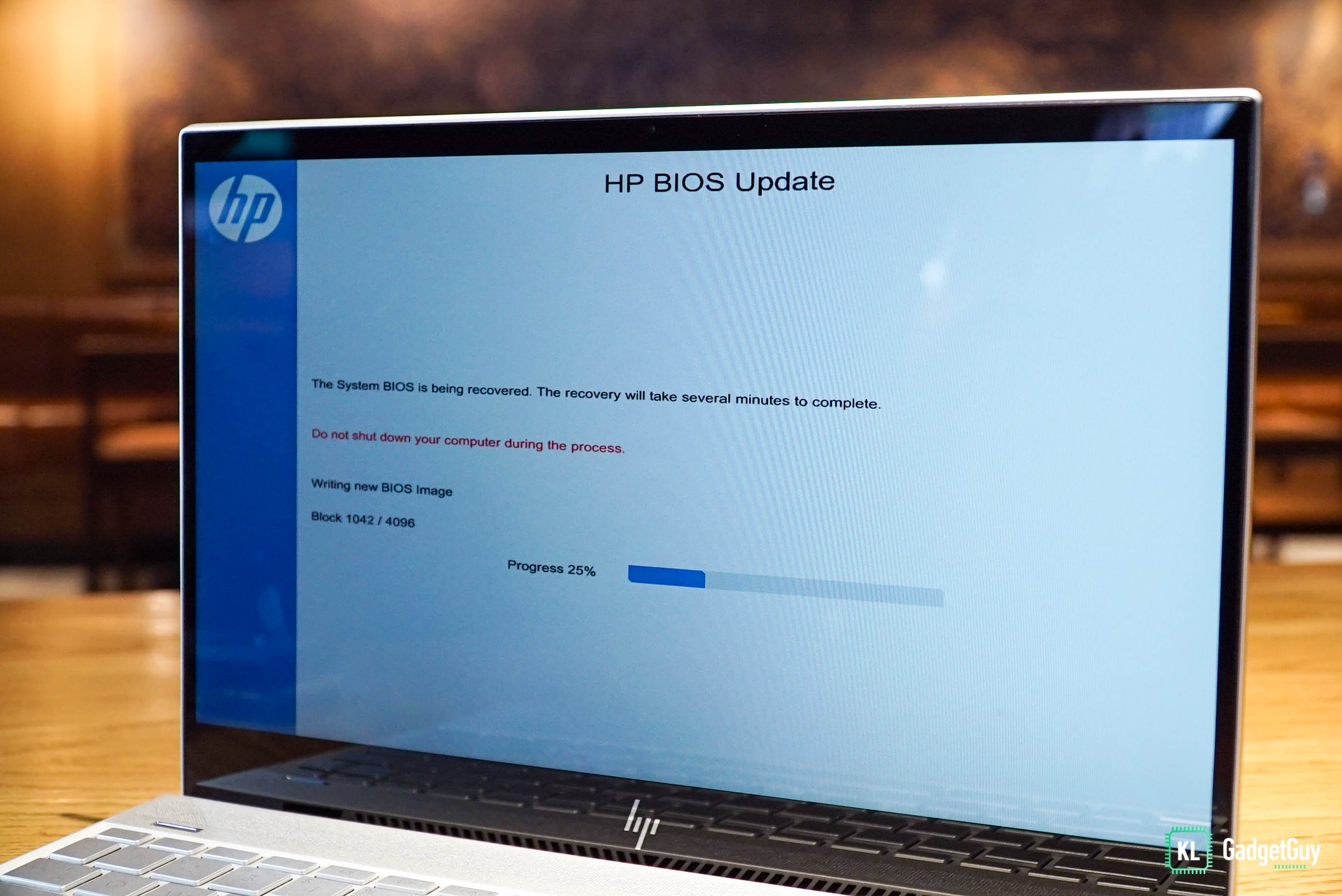 Because the HP Envy is made to be used in both business and lifestyle environments, you're going to have a lot of important data stored in there. The HP Bios Recovery tool helps make sure you don't lose any of it – use it to roll back to an earlier state, preserving your system and files at the time of your back up – the only catch, of course is that you need to back up often. 
So the HP Envy 13 and Envy X360 notebooks are proper daily drivers thanks to its mix of style and practicality – they've got the power to match their looks, and a few top notch security features to boot.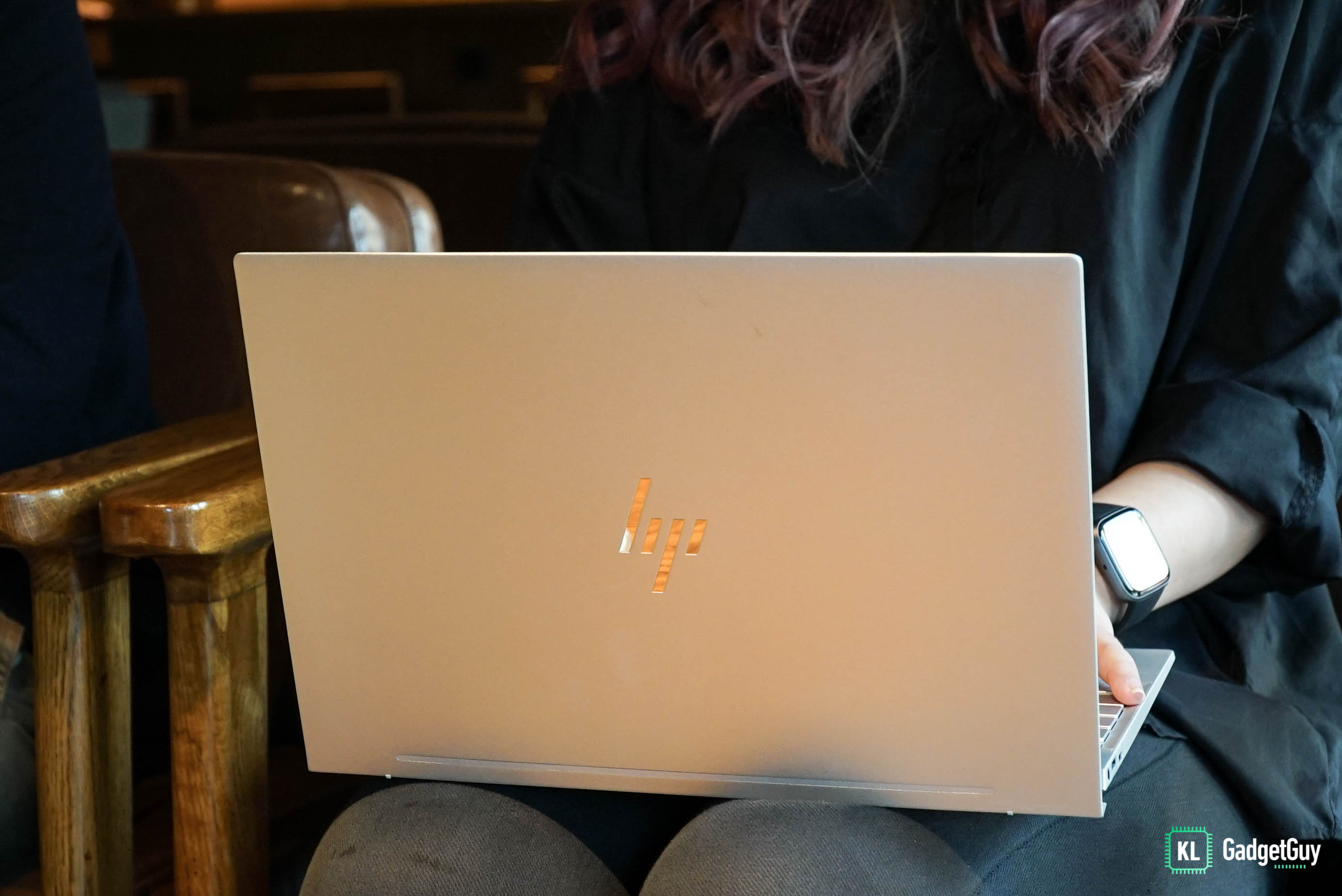 If you'd like to own the HP Envy 13 or Envy X360 visit the official HP online store or drop by any authorized HP retailer.
This article is sponsored by HP