Qualcomm may be releasing the Snapdragon 865 chipset before the end of this year, and already there's a company that made an announcement stating that it'll be using the latest chipset in its phone.
Based on rumours, there will be a 5G variant and a non-5G variant of the Snapdragon 865 chipset. The company named 8848 wants to use the 5G variant of the chipset to manufacture its next flagship phone called the Titanium M6 5G.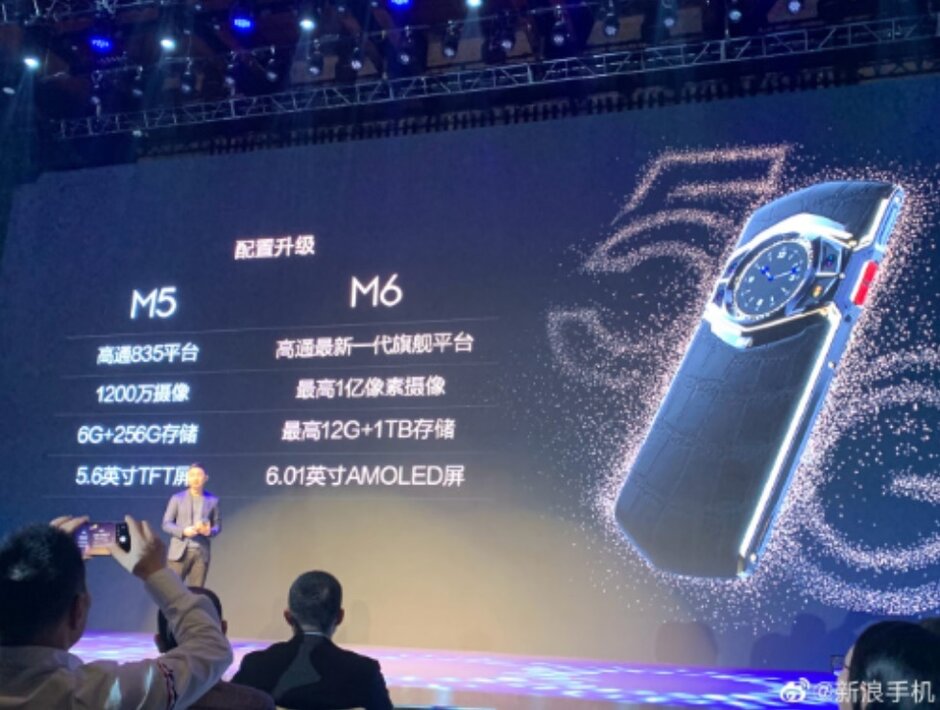 The Titanium M6 5G is announced to sport a 6.01-inch AMOLED display and with the flagship processor, it'll be paired with 12GB RAM and also 1TB storage. In addition, it'll also get a 64MP camera as seen in several phones like the Redmi Note 8 Pro and vivo NEX 3. However, 8848's president, Zhou Jia, also mentioned that the device will be connected to live assistants instead of digital assistants and instead of providing reliable response, the phone will be offering assistance in a "stupid" way (we're guessing sarcasm or humour is involved in the responses).
Despite 8848 being the first to announce that their device will be powered by the upcoming chipset, they might not be the first to do so. It is still possible for other brands to produce their own smartphones with the chipset before 8848.