When Google released the Pixel 4 phones, the company also mentioned that users will no longer get free unlimited original-quality photos when they back them up on Google Photos. Soon after, new iPhones users found that they're capable of getting free unlimited original-quality pictures on Google Photos when they purchase the newer iPhones.
What caused all of this? The answer is simple — iPhone's HEIC file format. iPhones that run on iOS 11 have actually started shooting pictures in HEIC file format instead of JPEG and since the HEIC file format is smaller and more efficient, Google Photos will not compress the images.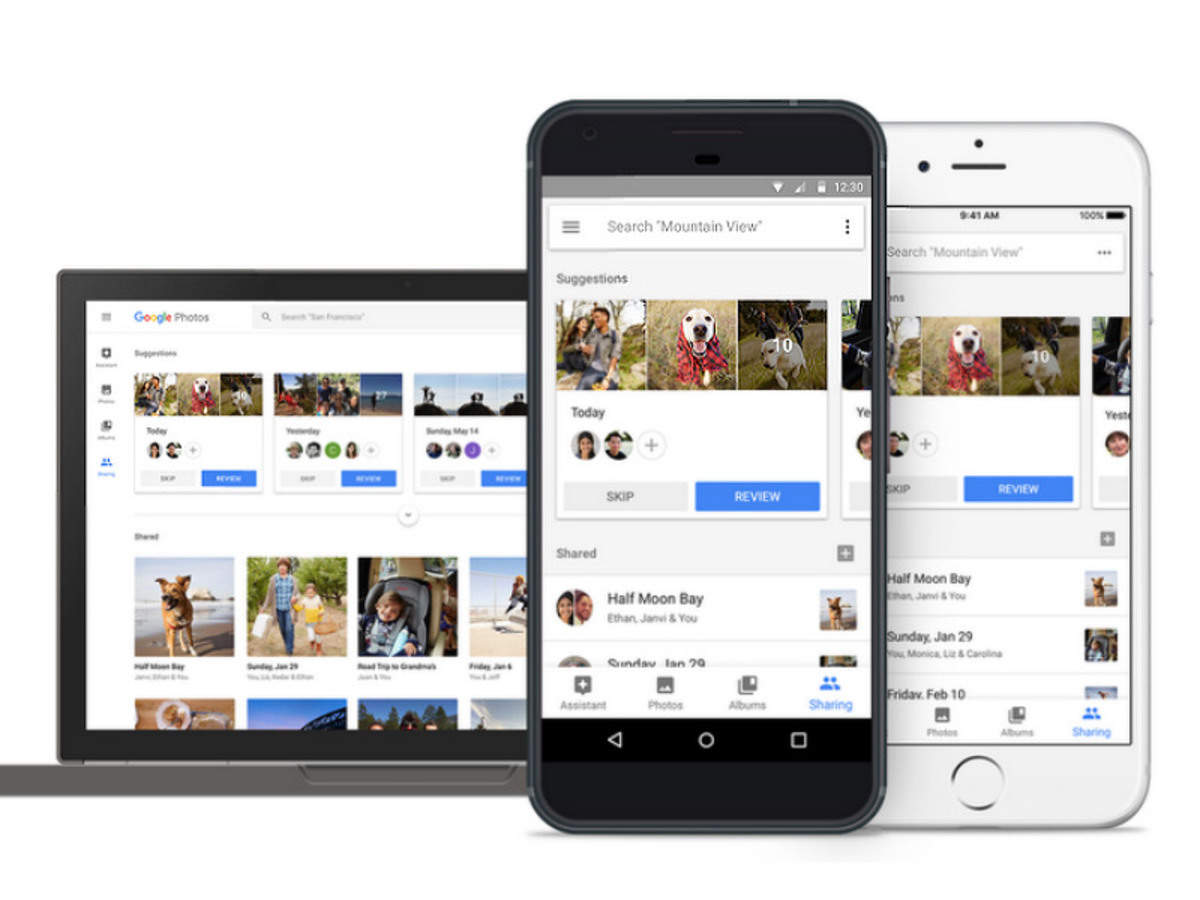 Is this a mistake? Yes, Google has confirmed that it's a bug and the company will be "fixing" the situation. The reason why Google doesn't just compress the images in HEIC format is because these images will end up having a larger file size.
Google can either choose to bring the feature to other compatible Android iPhones, or block iPhones from being able to have unlimited storage at original quality. We know which option we hope Google will take, but that seems highly unlikely.
Ahh, and we thought Google is being nice to iPhone users.