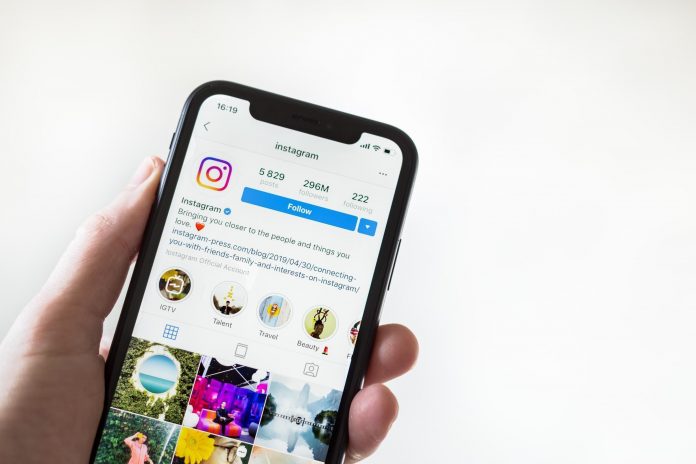 Instagram is testing out a feature that we may not have expected it to; reverse engineer Jane Manchun Wong discovered the company trying to group Instagram accounts in several categories.
Based on what she has discovered, Instagram might offer  the ability to create categories to organise your followers and following. Some of the automatic categories include "Least Interacted With" and "Most Shown in Feed", so it's easy for you to remove those accounts that you don't often see or talk to.
Instagram is testing to "group the accounts you follow to make them easier to manage", such as:

"Least Interacted With" and "Most Shown in Feed" which are counted in the last 90 days pic.twitter.com/REykEoMqu5

— Jane Manchun Wong (@wongmjane) October 19, 2019
In addition, you may be able to categorise the Instagram accounts based on topics of interest, meaning it's possible that you could customise your Instagram feed based on the categories you've created, resulting in a more specific feed. This should be useful for those who have several different interests and like to look at them separately instead of all mixed together.
Unfortunately, the original chronological feed will not be making any comebacks, despite many users still requesting for it. Instagram has yet to comment on its availability, so we're also clueless to when it will be released or if it'll ever be released.