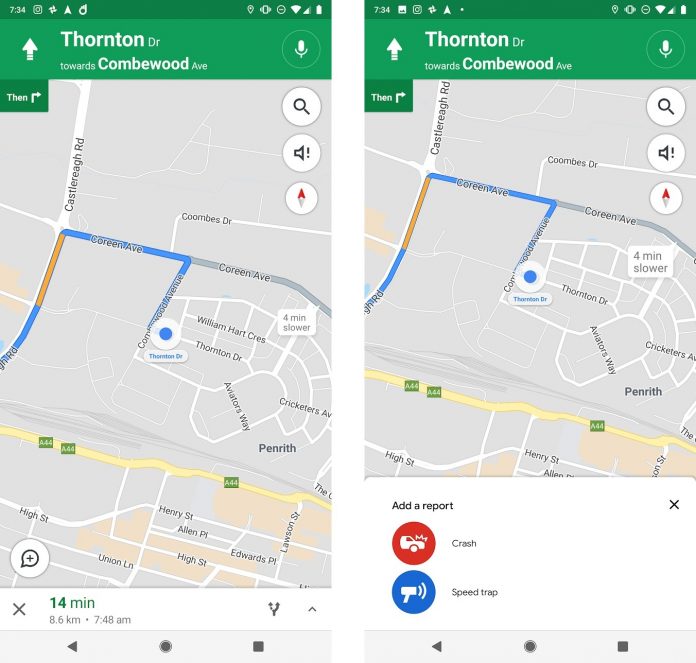 Google has finally brought the long-requested feature to iOS users on Google Maps users can now report crashes, speed traps and traffic slowdowns via the app.
One huge feature that made people choose Waze over Google Maps all these times has been the ability to warn other users whenever there are crashes, speed traps, and even when there are police nearby. This feature is said to be available on Android phones already, but now it's going to be extended to iPhone users too.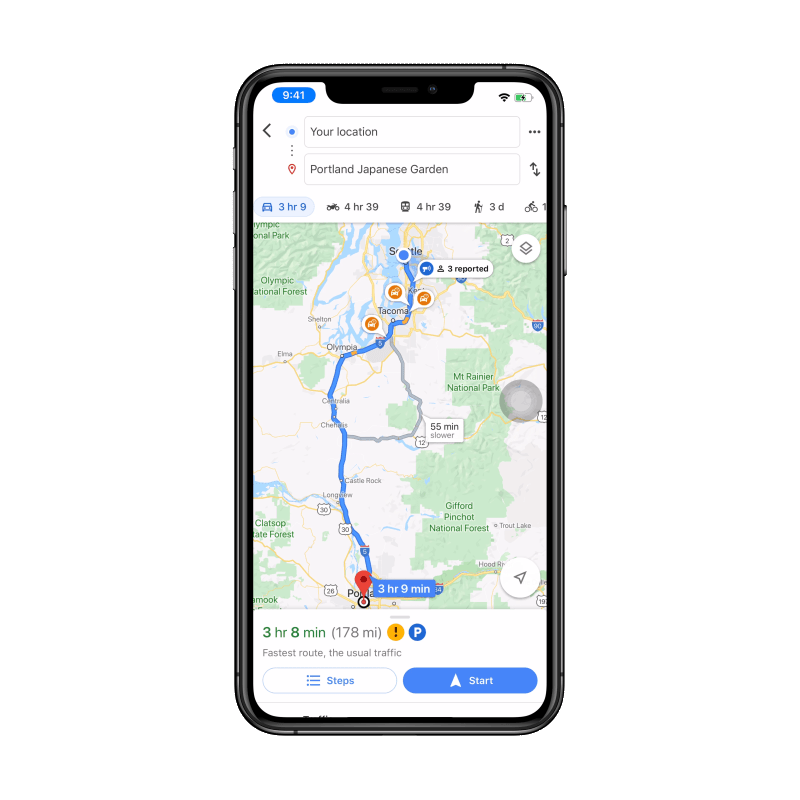 Google is also adding four new types of incidents to the report feature; you can now report when there's construction, lane closures, obstructive objects and also when there's cars that have broken down in the middle of the road.
Perhaps with the ability to do what Waze could will convert more Waze users to Google Maps. These features are rolling out globally to both Android and iOS users, so be patient if your Google Maps hasn't receive the update yet.