The HUAWEI Watch GT 2 46mm was announced alongside the HUAWEI Mate 30 series, now it's finally available for purchase in HUAWEI Stores across Malaysia.
The new HUAWEI watch comes in 42mm and 46mm; with a 1.39-inch AMOLED 3D glass display, the watch also has a few sensors such as capacitive sensor, air pressure sensor, optical heart rate and more.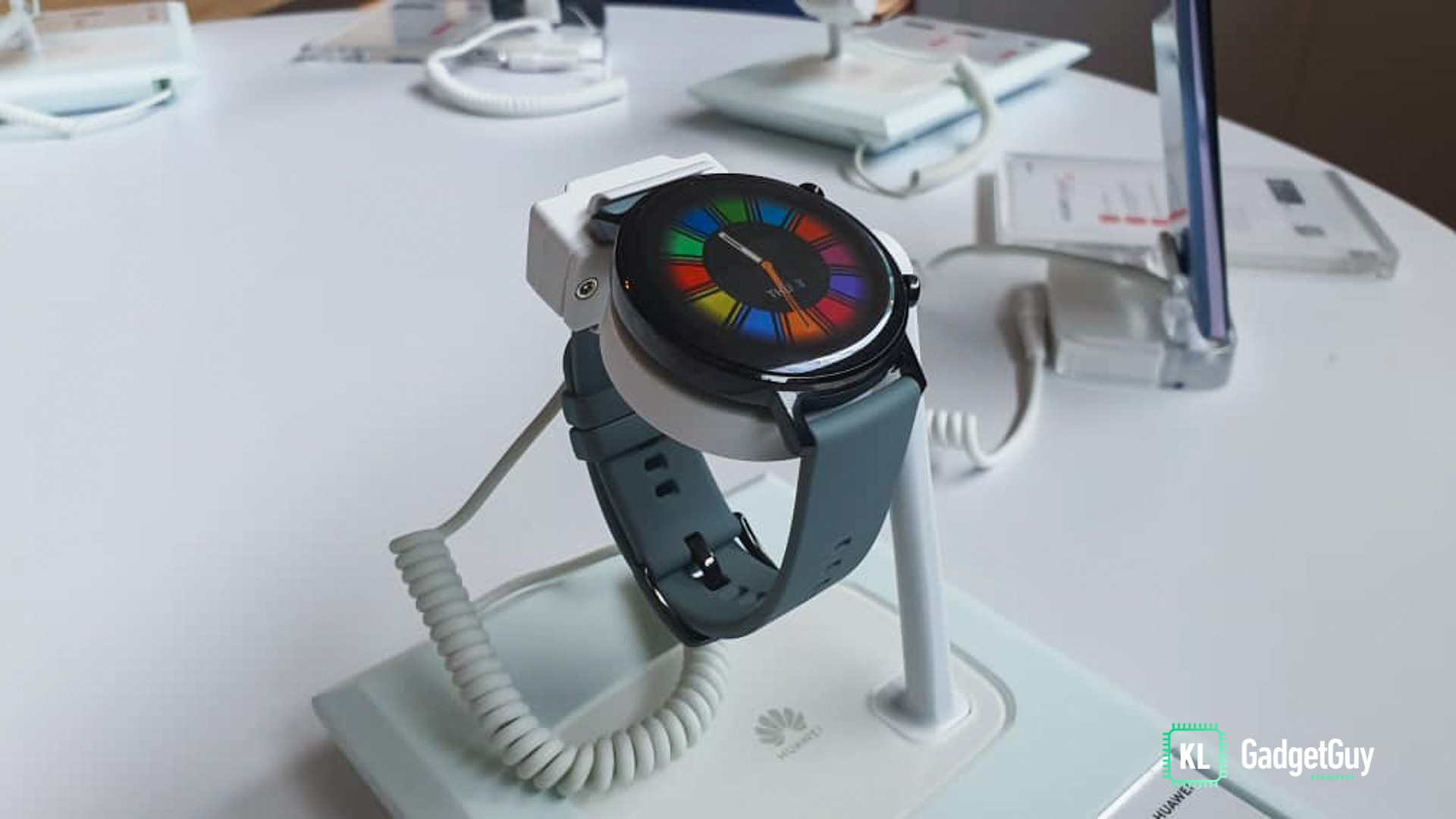 The 46mm model also comes with up to 30 hours of battery life with GPS activated and can last two weeks in a "typical scenario", according to HUAWEI. It also comes with several smartwatch features like notification alerts, alarm and also "Find My Phone" for those who are forgetful and always misplace their phones.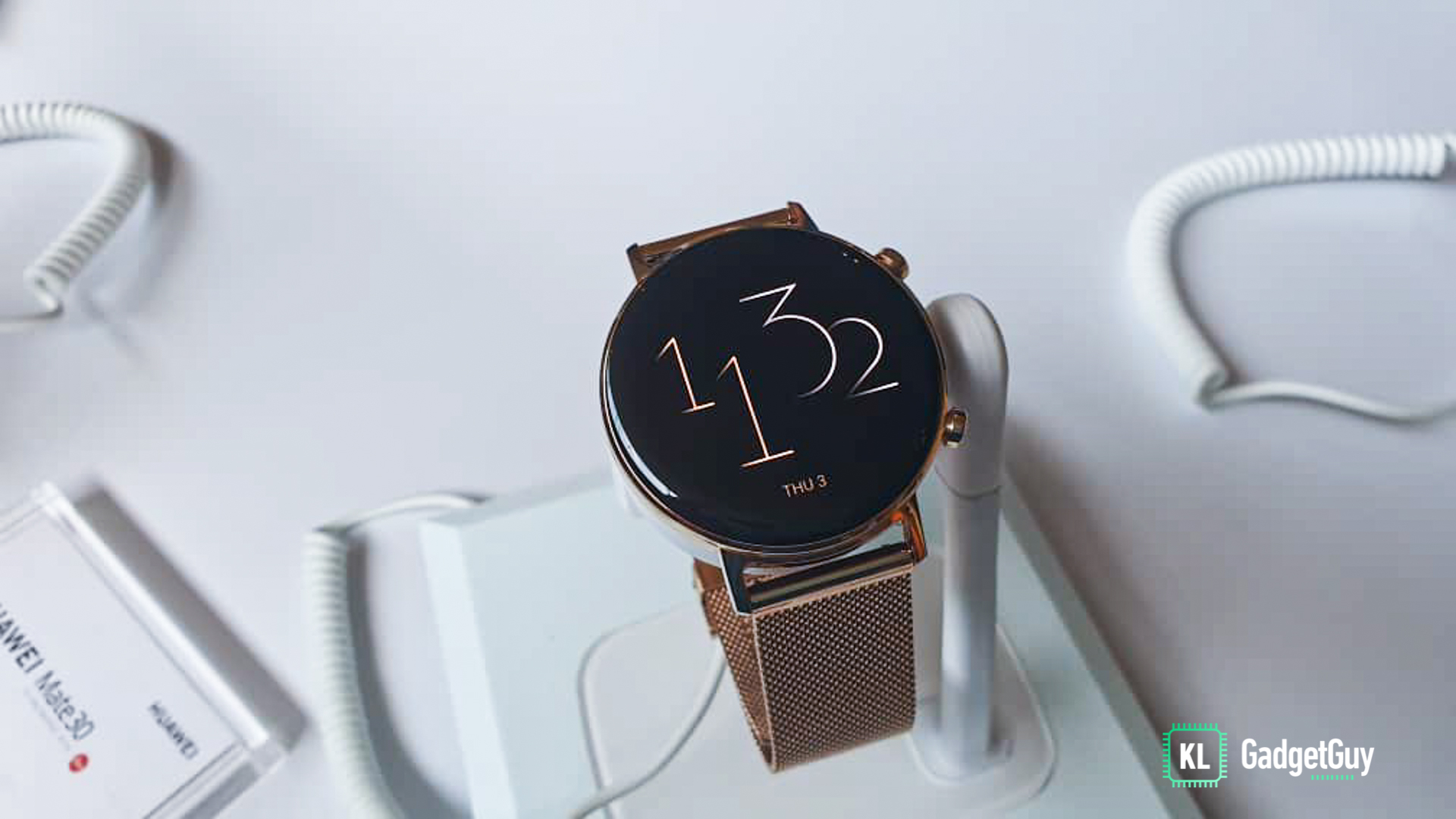 Furthermore, the device can store about 500 mp3 songs and also offers up to 150m distance Bluetooth calling. You can also workout with this watch, in which it offers 15 workout modes and can also monitor your heart rate when you're swimming, cycling, running and so on.
The HUAWEI Watch GT 2 is available in Matte Black and Pebble Brown and its 46mm variant costs RM799.