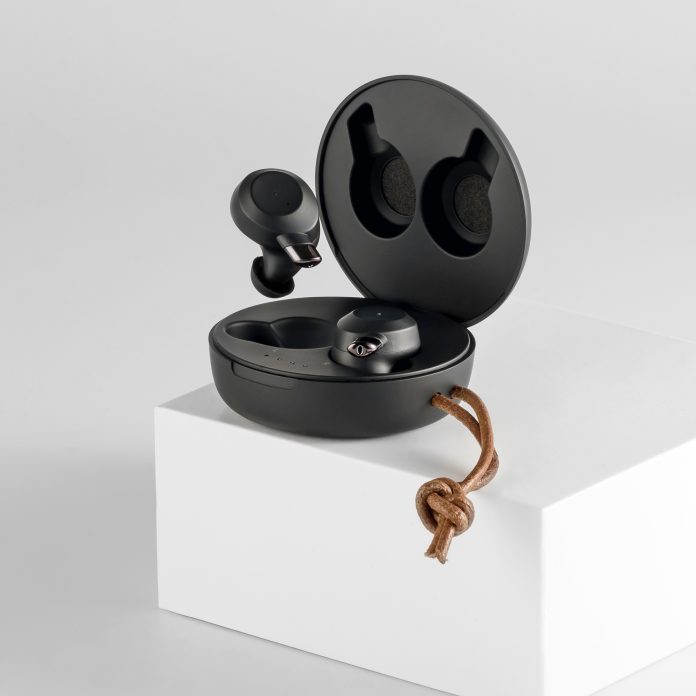 Sudio recently announced a new pair of earbuds called Sudio Fem and like all wireless earbuds, they're portable, lightweight and come in a case.
The Sudio Fem features two touch buttons — one on each side — and has four microphones that offers ambient noise reduction for a more immersive experience. It has an IPX 5 water protection rating so you won't have to worry that it will be easily damaged under the rain or when it comes in contact with sweat.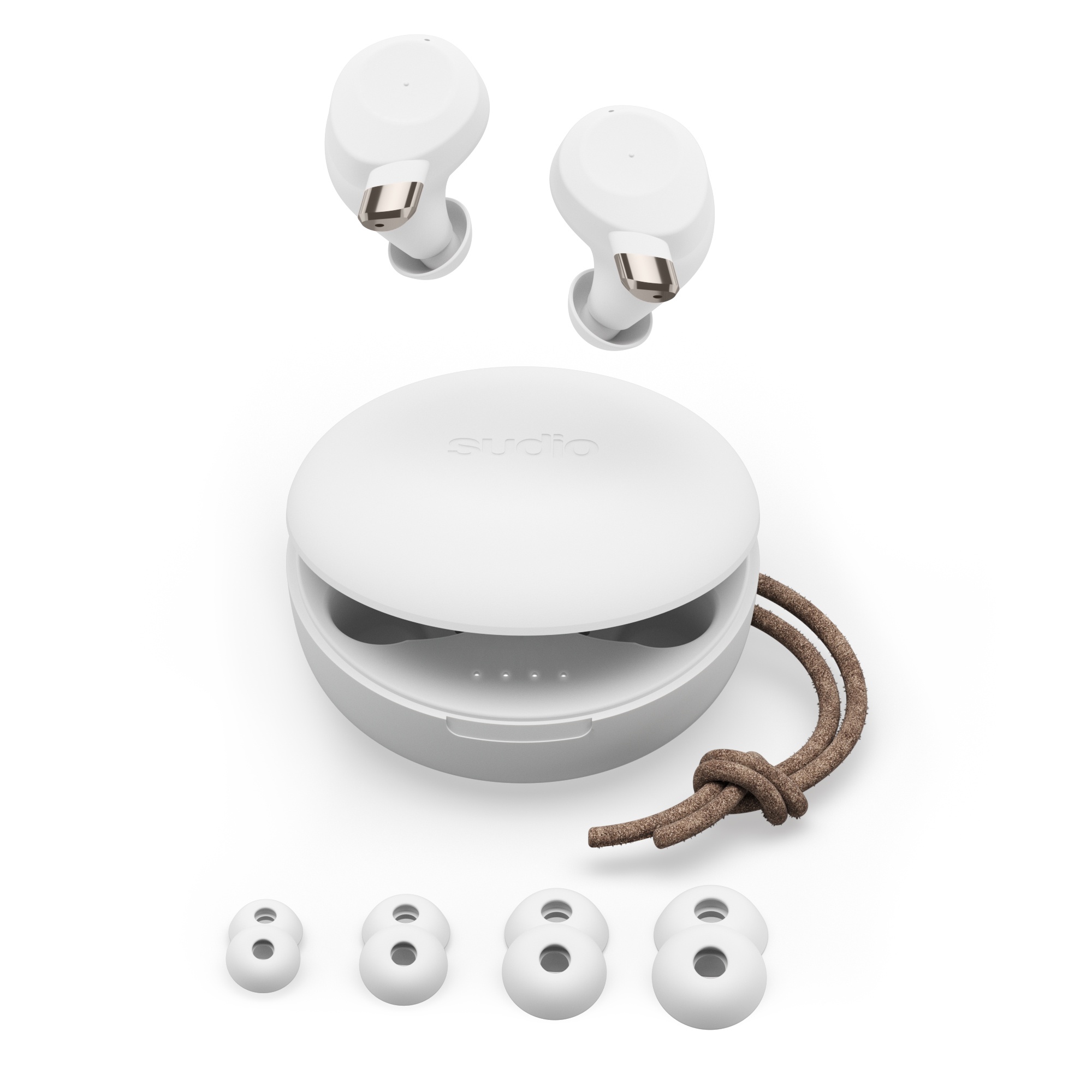 The Sudio Fem lasts up to six hours on one charge and with its charging case, it can charge two more times so you get about 20 hours of battery life in total. The earbuds also supports quick charge that gives you an extra hour of listening with just 15 minute charge.
In addition, the earbuds are equipped with a 5.6mm driver and supports frequency range from 20Hz to 20kHz. It will be available in four colours: black, white, blue and pink.
The Sudio Fem will be officially launched in December 2019.