The HONOR X series is one of HONOR's more popular series and to celebrate the soon-to-arrive HONOR 9X, HONOR is launching an Early Access Program for HONOR fans.
Basically, fans from HONOR Club will have shown their loyalty and continuous support to the brand will be invited to join the HONOR Club Early Access Program, where two members will be the first in Malaysia to get the all-new HONOR 9X before its official launch in Malaysia. In return, their feedback and review of the HONOR 9X will be taken into account for future improvements.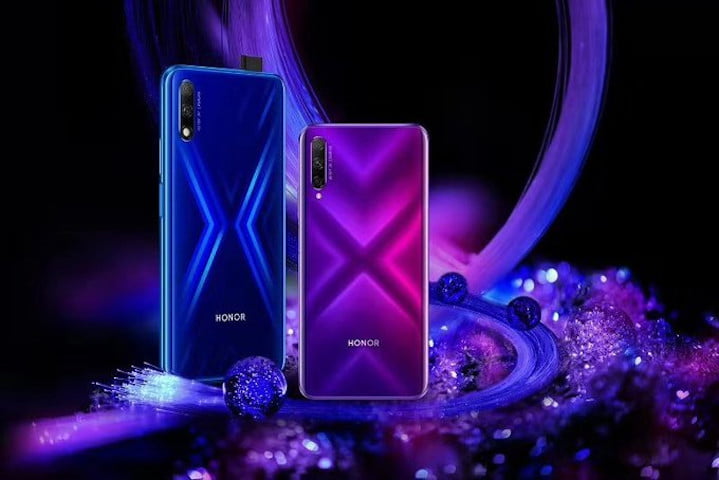 To be eligible for the HONOR Club Early Access Program, you'll first have to be an HONOR smartphone user that have been contributing to the HONOR Club Platform. Therefore, you'll need an HONOR Club profile where you can share or post your review about any HONOR products in the comments section of this link from 15 October to 31 October.
There will only be a single entry for each account and two winner will be chosen by HONOR on 7 November. There's no specific date of launch of the HONOR 9X yet, but we're guessing it's sometime in early November.