We heard of e-hailing apps, but here's one carpool app that has officially launched in Malaysia — Ryde.
The Singapore carpool app is now in Malaysia where the company aims to get 5,000 individuals to register as Ryde drivers by the end of this year. As reported by Berita Harian, CEO Terence Zou revealed that Ryde is more than just an application — it aims to create a carpooling community for the Malaysians.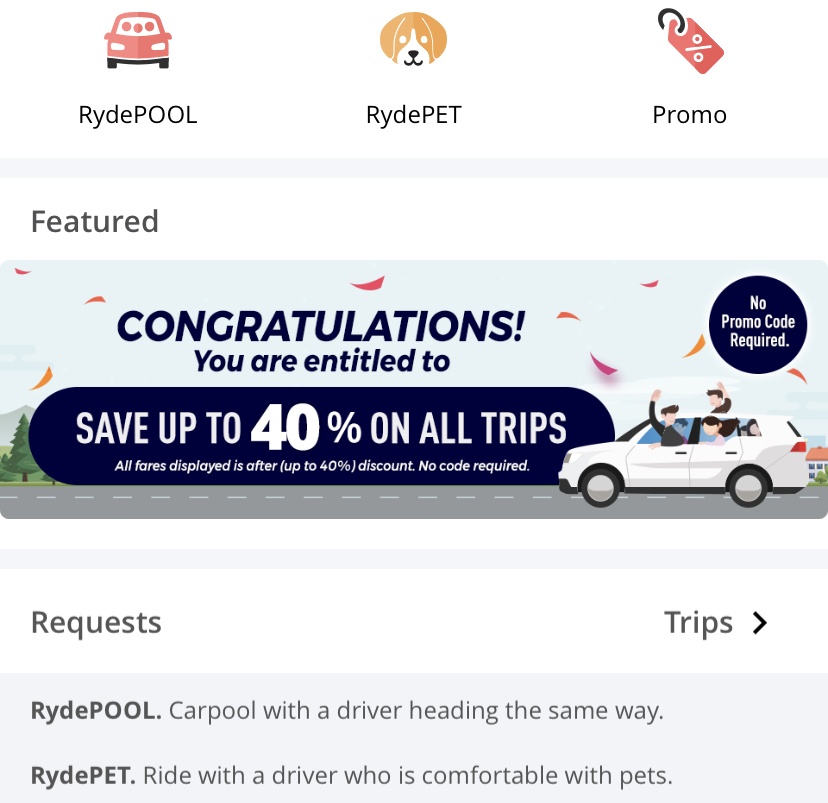 The carpooling feature is called RydePOOL, where drivers and passengers and matched if they're heading towards the same direction. This is unlike the popular e-hailing app Grab, where drivers specifically drives their passengers to their destination regardless of whether it is of convenience. 
In addition, RydePOOL fares are currently commission-free for Malaysians — meaning they will get 100% of the fares paid by their passengers. The carpooling app also uses a "not-for-profit model", and passengers can choose to adjust their price for a higher possibility of getting matched with drivers.
The carpooling service will begin on November 1 in Klang Valley and will roll out to Johor, Penang and Malacca. It is available for download on both App Store and Play Store.