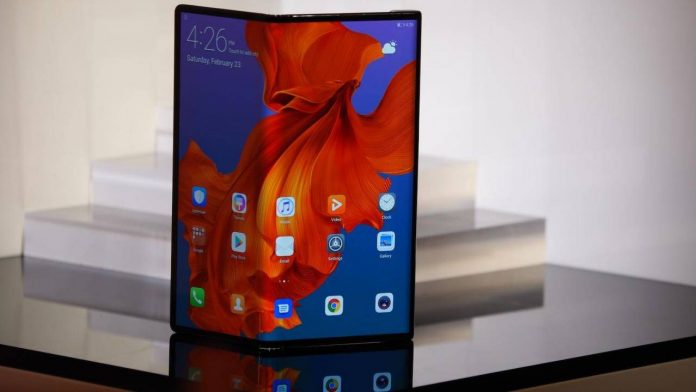 Rumour has it the Huawei Mate X will be debuting this month in China and the foldable device has made some last-minute changes.
The Samsung Galaxy Fold may have just launched, but the hype just isn't as crazy anymore due to its delayed launch and screen issues. However, that doesn't stop Huawei from releasing their own foldable device to the market. In fact, the company made sure to improve the screen to prevent easy damage. 
Aside from that, Huawei is also reported to power their new foldable phone with the latest Kirin 990 chipset instead of the originally planned Kirin 980 chipset. A YouTube video of the alleged Mate X also show a new design — a button to unlock the Mate X from its folded design. We assume this contributes to the phone's durability by preventing excessive force when it comes to unfolding the phone. 
This might come as no surprise, but the Mate X will first launch in China — there's no confirmation on global availability. Just like the Mate 30 series, the Mate X should be excluding Google services, so it might not be as appealing as the Galaxy Fold to the global market.