Study the Great Nation, a Chinese communist party's app has been found to have what a German cybersecurity firm called "superuser" access to more than 100 million Android devices.
According to the agency, the app coders have integrated weak encryption in essential features like email and biometric data, allowing the communist party to read data from user's phone without them realising. It was also discovered that the app comes with a backdoor-like command line that allows the coders to expand the amount of access they have to a user phone's data without needing additional permissions.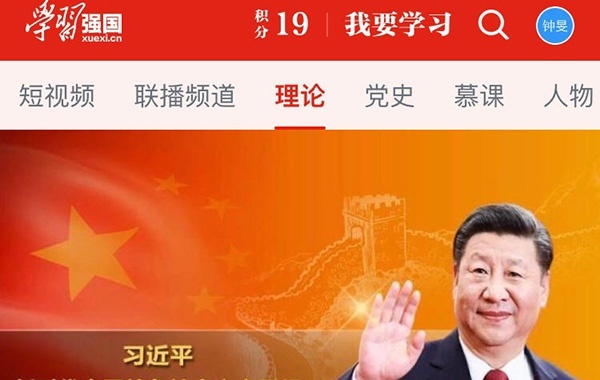 With the app installed in the phone, the communist party can easily track user's whereabouts, activate audio recording and even make phone calls without user's acknowledgement. Although there was no evidence that the backdoor-like command line was used for malicious activities, there's no doubt the effort made to hide the code causes the cybersecurity firm to be skeptical.
It is also considered a violation of human rights to intentionally use weak encryption in code, according to the European Convention on Human Rights. However, there hasn't been any legal actions taken against them yet.