The Taiwan Excellence Esports Cup (TEEC) 2019 has official come to a close – the winners of the qualifying rounds gathered at Berjaya Times Square for their shot at RM10,000 during the tournament's grand finale.
Now we don't usually write these, but because the tournament has been happening since April this year, and we've been covering it sporadically, we thought you'd like some closure.
Of the 283 teams that registered, it boiled down to these champions: In DOTA 2, Flower Gaming took top spot; in League of Legends, Pepega went home with the moolah; while in CS:GO, FrostFire (yeah, you know them) unsurprisingly took the throne. Plus, the team will be heading to Taiwan to participate in an international friendly where they get to win an additional $2,000. See mom, gaming pays.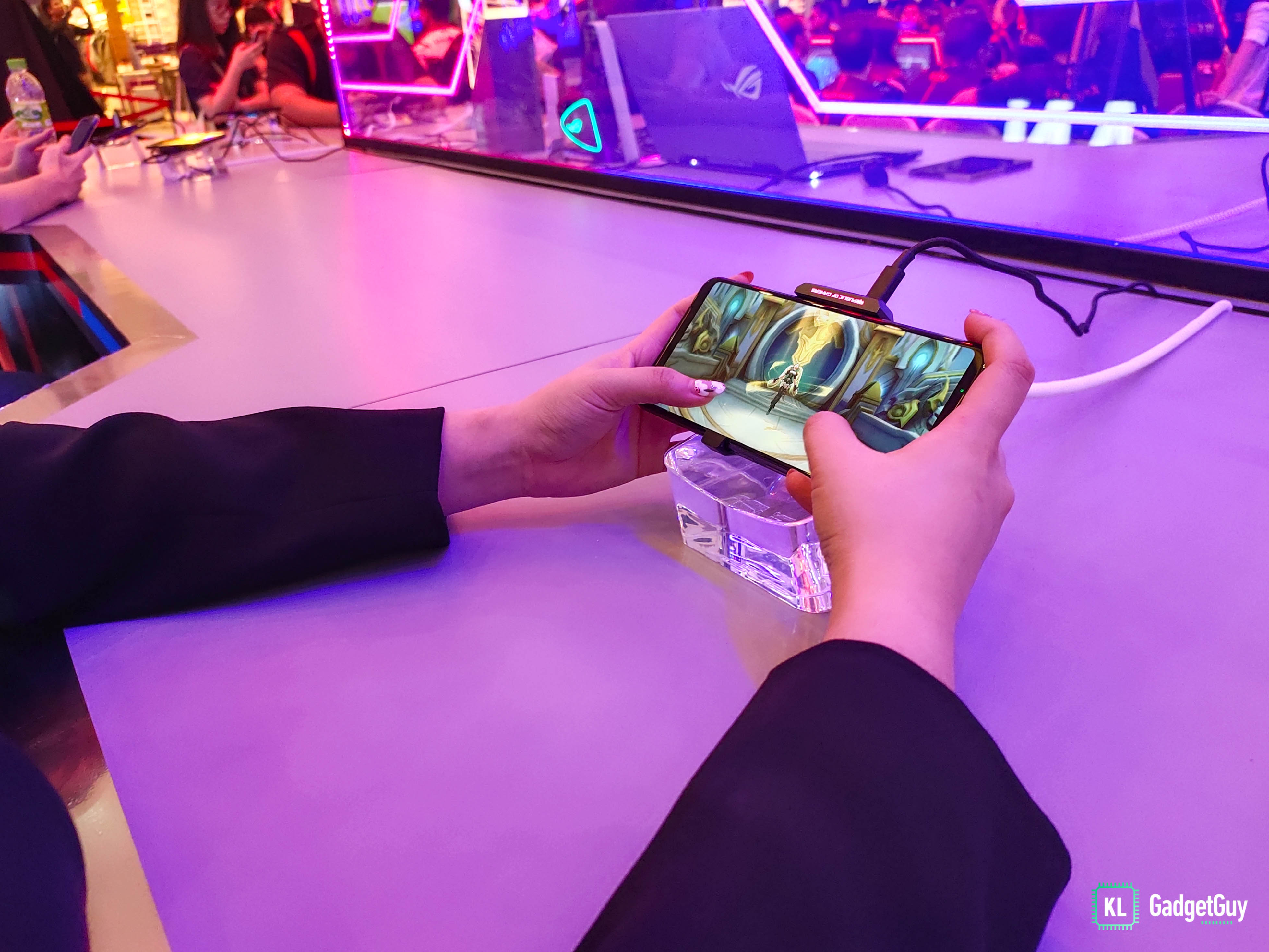 During the event were smaller competitions where folks pit their skills in PES 2020, Super Smash Bros., Tekken 7 and MLBB.
Speaking to Tasha Hsiao, Director of Taiwan External Trade Development Council KL, she mentioned that we can expect more events like TEEC to come in the near future, while hinting at a possible workshop event for creators. So it's exciting times ahead for e-sports fans, stay tuned on our site as we update you with more happenings within the industry.