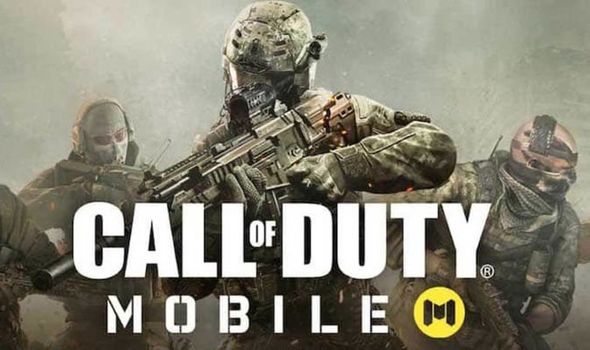 Call of Duty Mobile was launched at the beginning of this month and it has been a huge hit since its release. However, there are many features that has yet to come to the mobile version and one of the most-requested ones is controller support.
While most of us may be used to gaming on phones with just our fingers tapping and scrolling on the screens, those who are more invested into gaming might be accustomed to gaming with consoles — especially when it comes to shooting games like PUBG Mobile and Call of Duty Mobile. Fortunately, Activision has acknowledged said request and responded to its Reddit community.
"We are currently testing controller support and looking at the possibility of offering this feature sometime in the future, but we'd have to make sure it is properly implemented and balanced," wrote the company in its Reddit post.
Apart from that, the company is also trying to include more login options, improve the overall game performance and bring in more ways for players to report cheaters.