Apple analyst Ming-Chi Kuo predicted the iPhone SE 2 to arrive in 2020, but that's not the only surprise. He recently issued a note suggesting that Apple Glass will be making its debut in the first half of 2020, among other new hardwares.
According to Kuo, Apple is forming partnerships with third-party brands to create the its own AR glasses, the Apple Glass. There's no denying that Apple has indeed been focusing on augmented reality in the past few years, integrating the technology into the newer iPhones and iPads.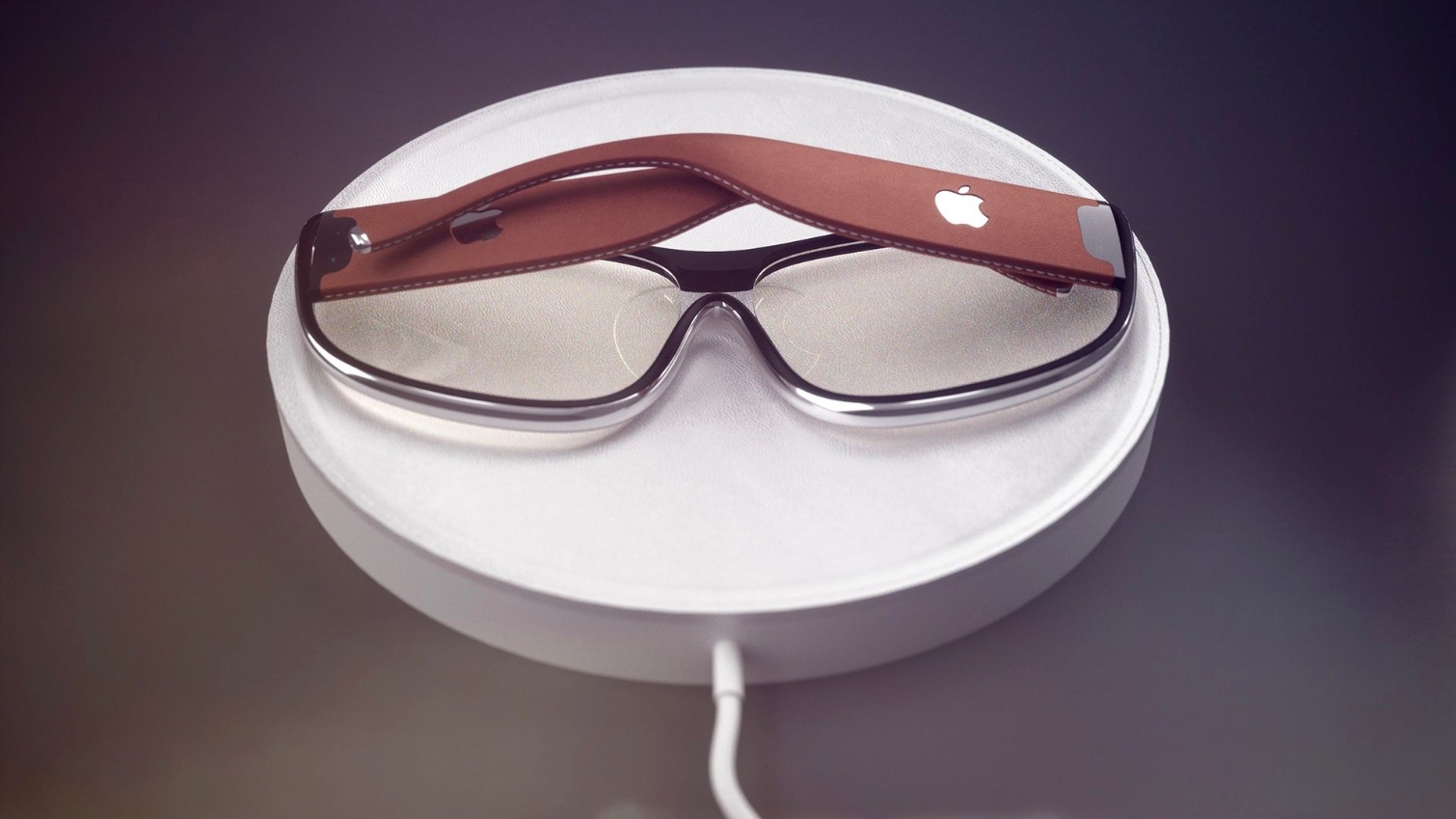 But while we're getting excited about the Apple Glass, let's not forget that there have been many other companies that have been releasing their own version of AR glasses.  Microsoft and Google has already done so, but no mass adoption is seen — probably due to its bulky and less-than-stylish designs.
Apart from the Apple Glass, we should also be expecting to see the new iPad Pro next year, alongside a new Macbook with a scissor-switching keyboard. We should also be witnessing the first 5G iPhone next year, but definitely not in the first half of 2020.