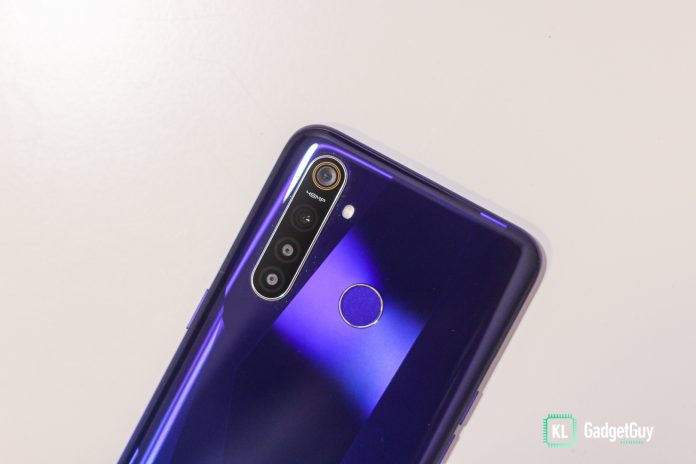 One of the newer smartphone brands in the industry is realme — a brand established just last year. Despite that, the company has been consistently creating new smartphones and has been getting better by leaps and bounds. The latest series by realme is the realme 5 series and I am fortunate to be given the realme 5 Pro.
The realme 5 Pro is priced at RM1,099 but I believe it has already offered more than what it's worth. It comes with a 6.3-inch LCD display that offers vivid colours and for those who like to customise their display, the phone allows screen color temperature adjustment. Plus, I get to turn on Night Shield, a feature that reduces blue light so it's better for my eyes when I'm using the phone to read at night.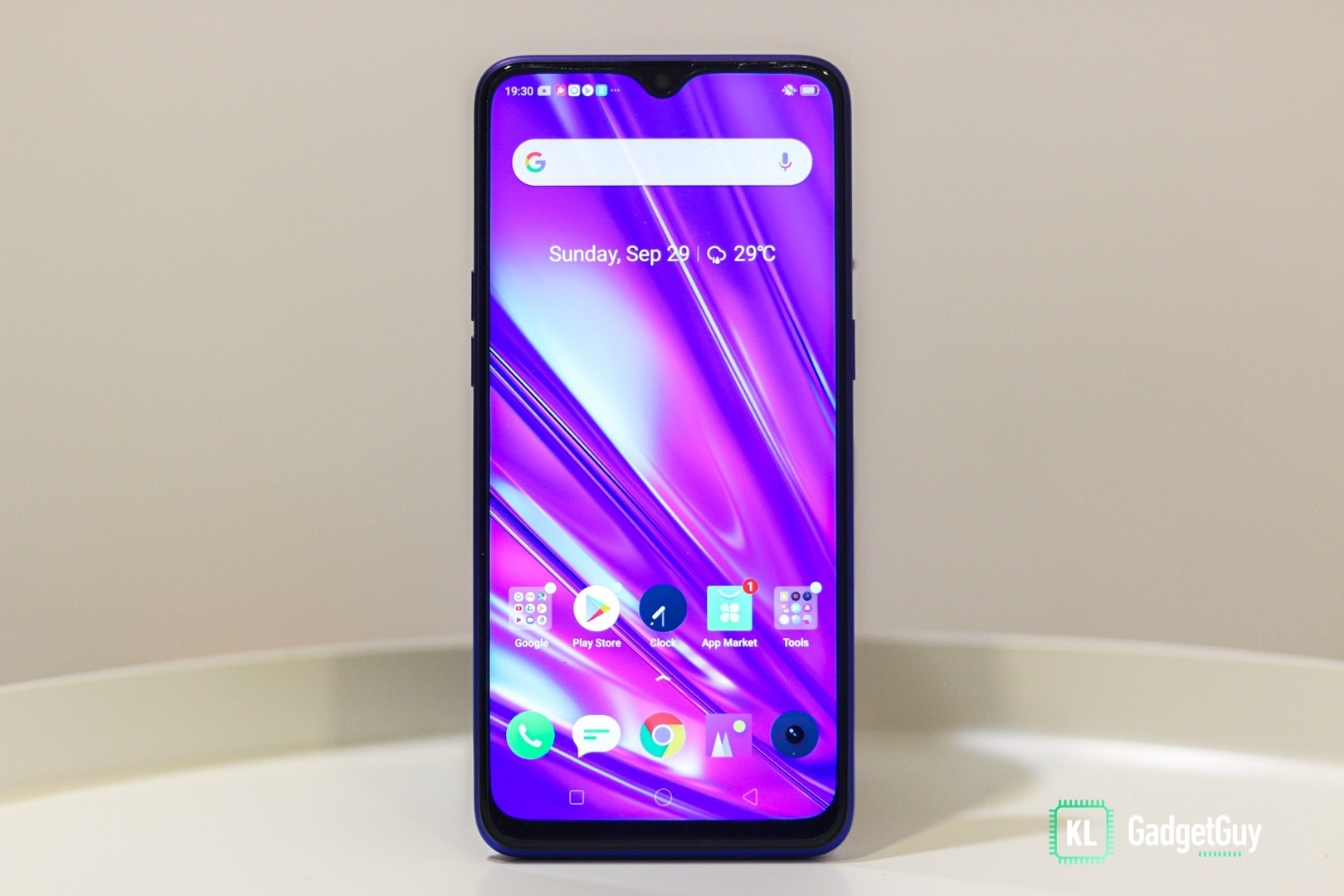 Although the phone comes with a common dewdrop notch and a physical fingerprint mount on its rear, I really don't mind. Yes, it may be cool to get a phone with a pop-up/sliding mechanism, or an in-screen fingerprint display, but I'd rather stick with a physical fingerprint sensor as it's more reliable. Plus, the notch "issue" can be easily resolved by switching off the "Notch Area Display" so my video and game content remains undisrupted. Of course, the realme 5 Pro also offers face unlock for convenience and it has been quite accurate for me. Paired with the "Raise to turn on screen", unlocking my phone with my face is quick and easy.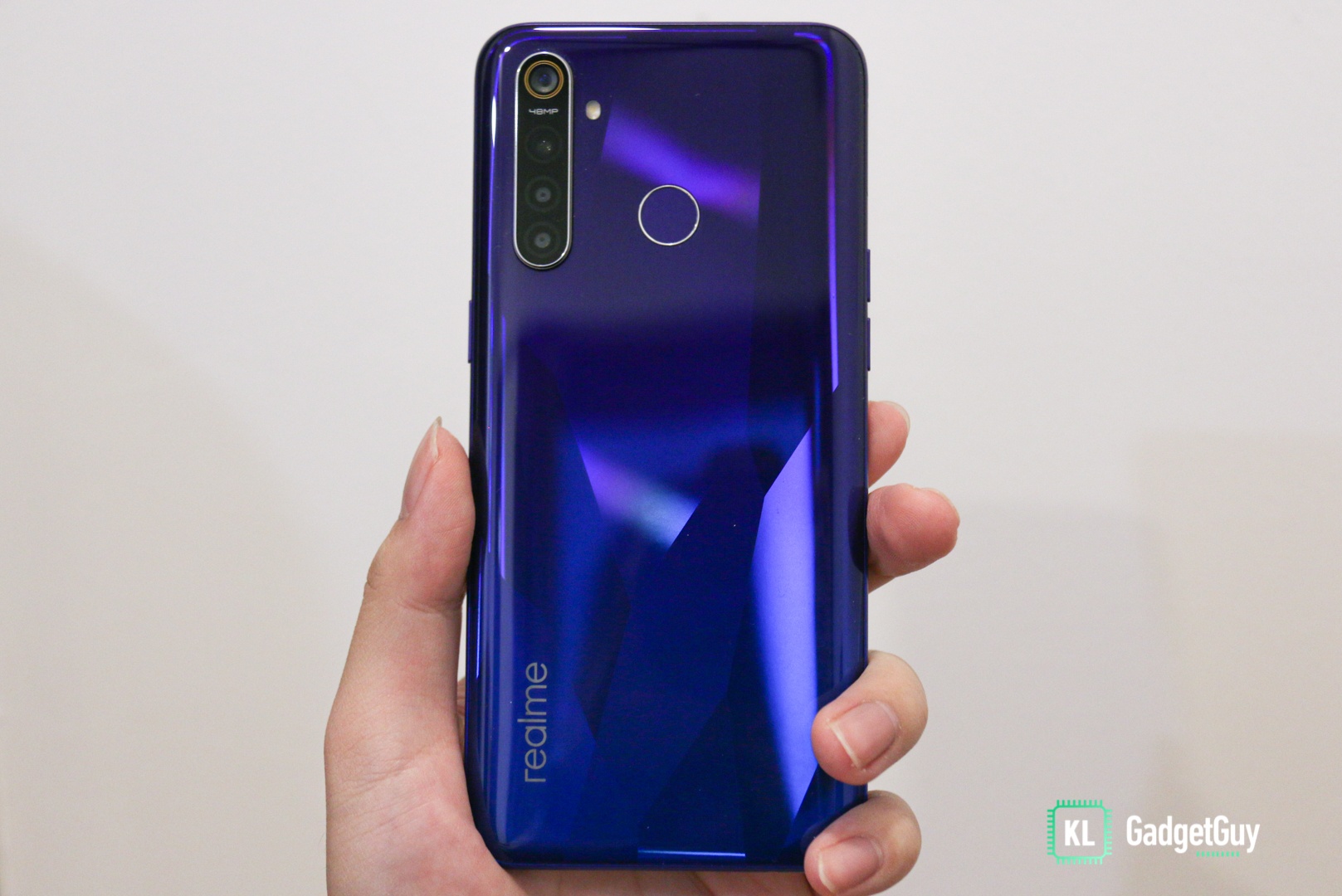 Now, the realme 5 Pro has a crystal design that has been spotted on some of its earlier phones. However, this phone comes with a new holographic colour and cutting texture, giving it a prettier aesthetic. It also has a 3D curve on its back which offers better ergonomics. The unit I have is in Crystal Blue, where the colours are darker and more subtle compared to the Crystal Green variant.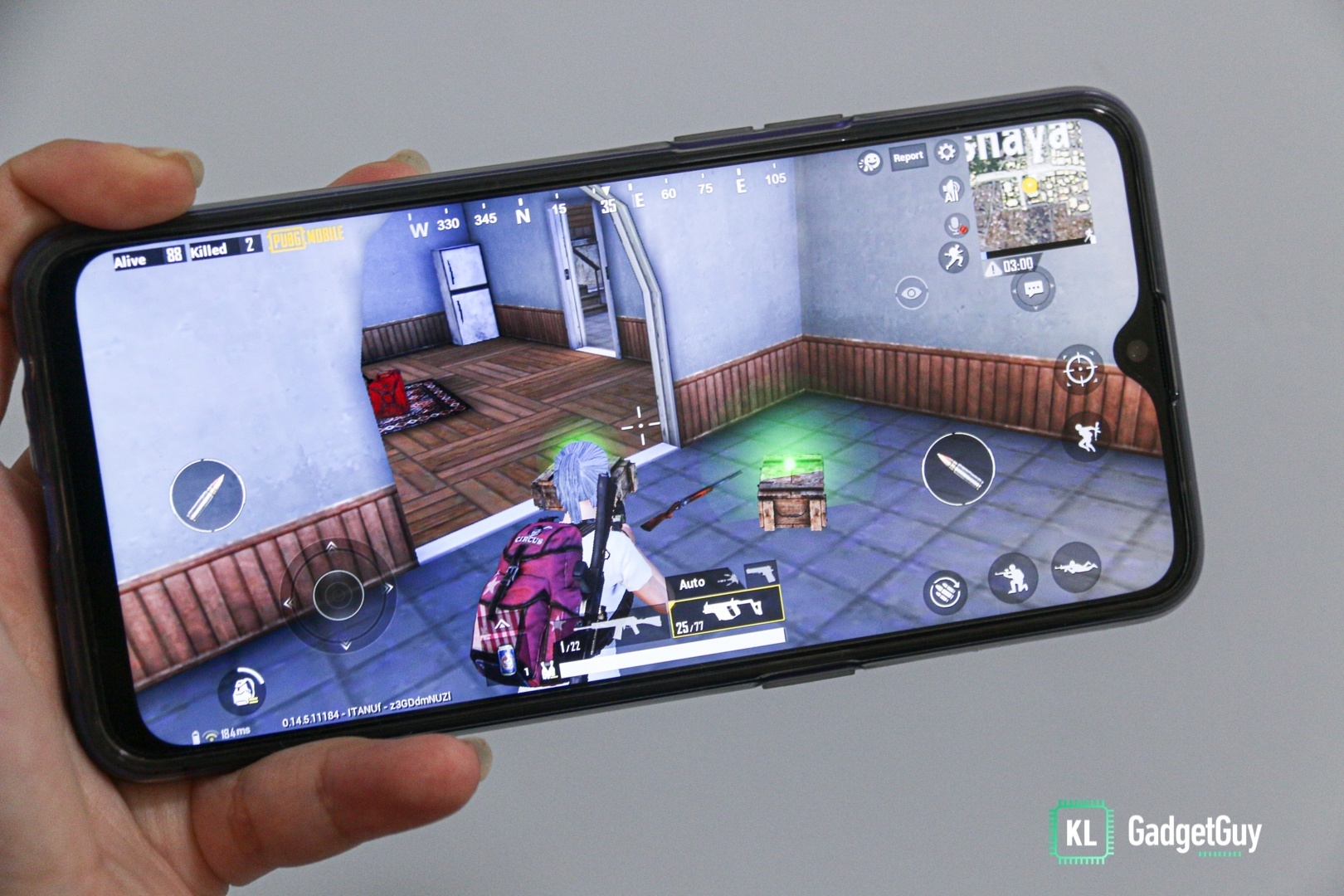 The realme 5 Pro is also impressive when it comes to its performance. Realme integrated a Snapdragon 712 AIE processor, 8GB RAM and 128GB storage. This has allowed smooth gaming even when I'm playing graphically intensive games like PUBG. With realme Game Space, I can also easily screen record my games, multi-task by replying others while I'm going and switch off the notifications to prevent distractions. The notification bar icons are still taking up a lot of space since it's running on ColorOS 6, but at least there's an app drawer.
The realme 5 Pro has a 48MP quad camera setup with a Sony IMX 586 sensor and it honestly exceeded my expectations. Taking outdoor pictures is a breeze; the camera captures the colours nicely and managed to capture a great deal of details, though I wish the images could be slightly sharper. The realme 5 Pro has a Chroma Boost feature that enhances the colours of an image, but that's not necessary when you're taking normal shots.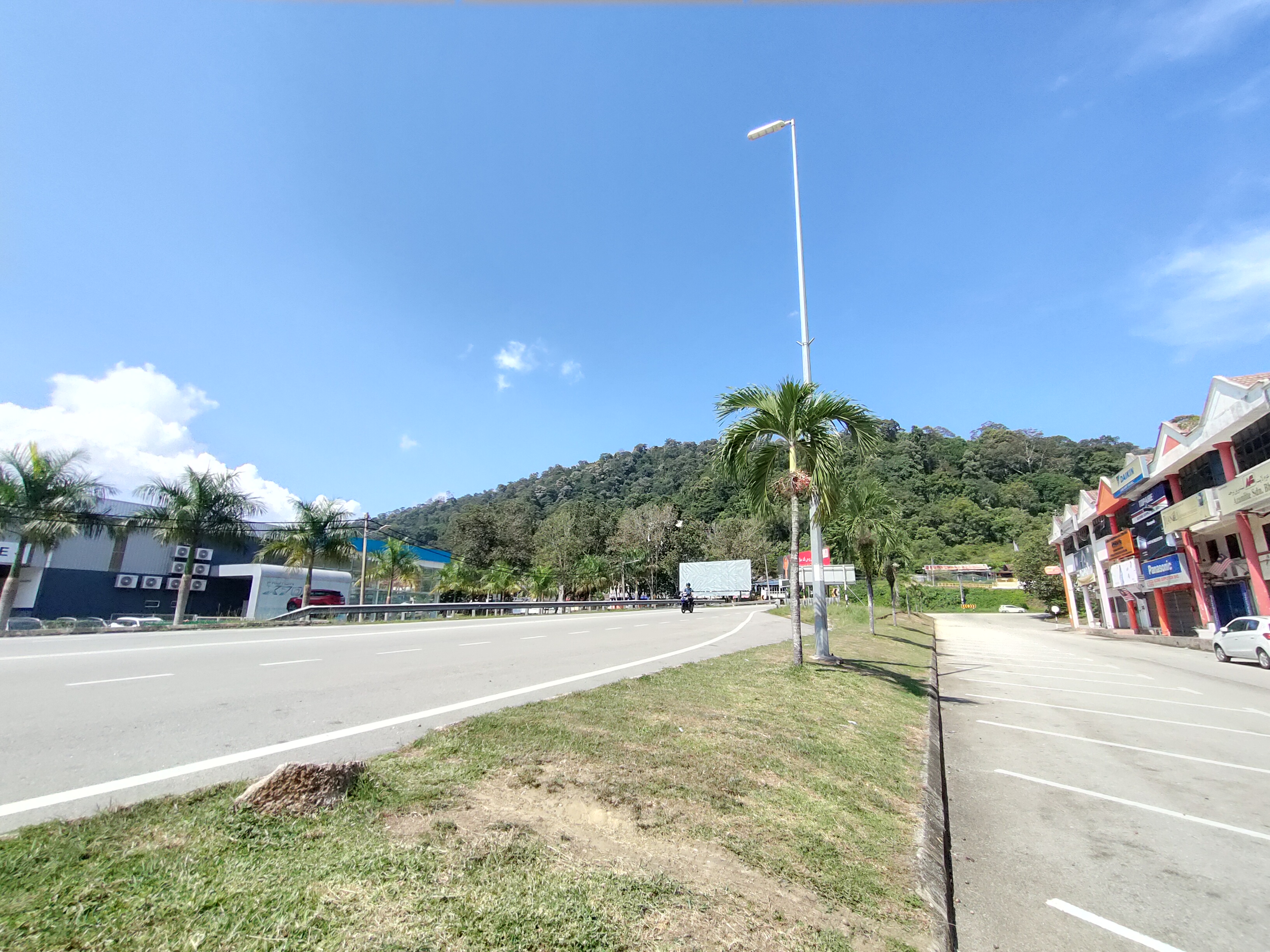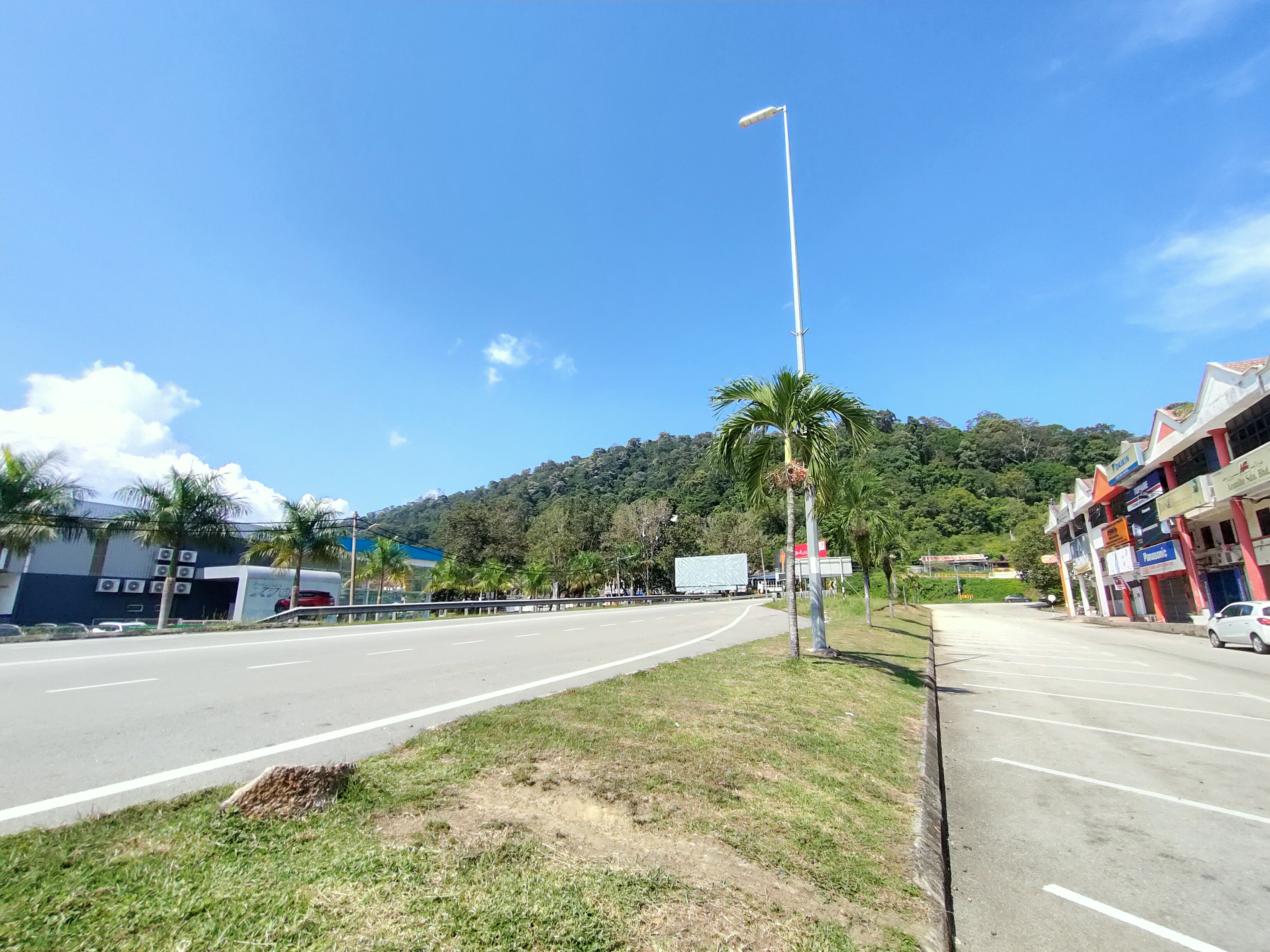 However, the colour accuracy decreases significantly when you use the 8MP ultra wide lens. Despite being able to capture a wider field of view at 119-degrees, the deep green of the forest turns into a bright unnatural green. Turning on Chroma Boost will be a good idea now, but even then it sometimes just makes the pictures look more artificial.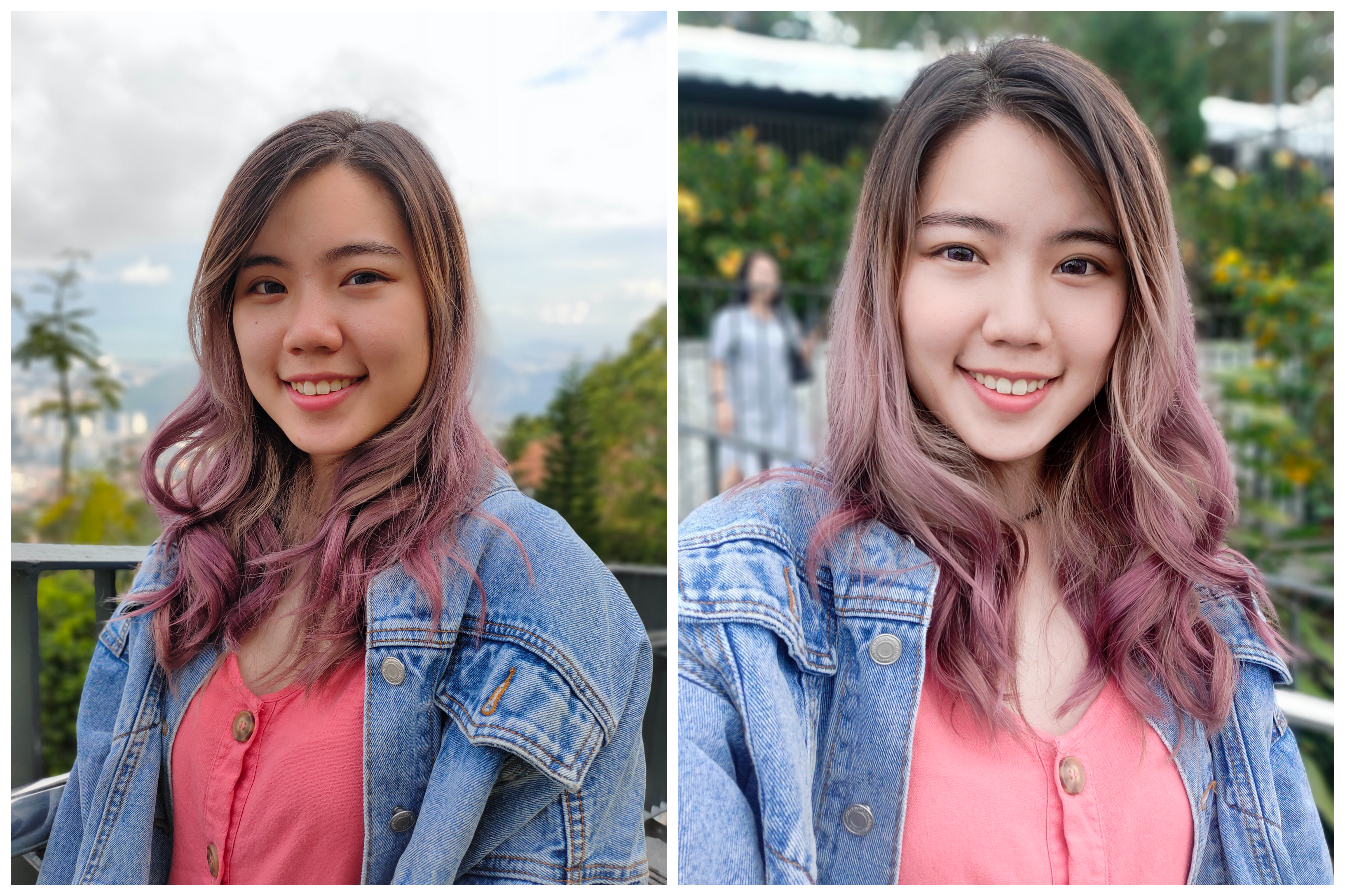 As for its 2MP depth sensor, the bokeh effect can come off too strong. It would be great if realme could add an adjustment function to tone down the bokeh effect and perhaps improve on its bokeh accuracy. That being said, the realme 5 Pro's portrait shots aren't too shabby on both its front and rear cameras.
Here's where I'm slightly surprised — its lowlight capability. The realme 5 Pro succeeded in bringing out the colours and retain sufficient amount of details even under lowlight situations. It also brightened up dark environments with proper exposure.
The fourth lens on the realme 5 Pro is a 2MP macro lens. Though not widely used, it did serve its purpose. I could take miniature toys and get details that are hard to be seen when using the usual cameras. For example, the specks of dust can be seen in this picture of the Iron Man toy.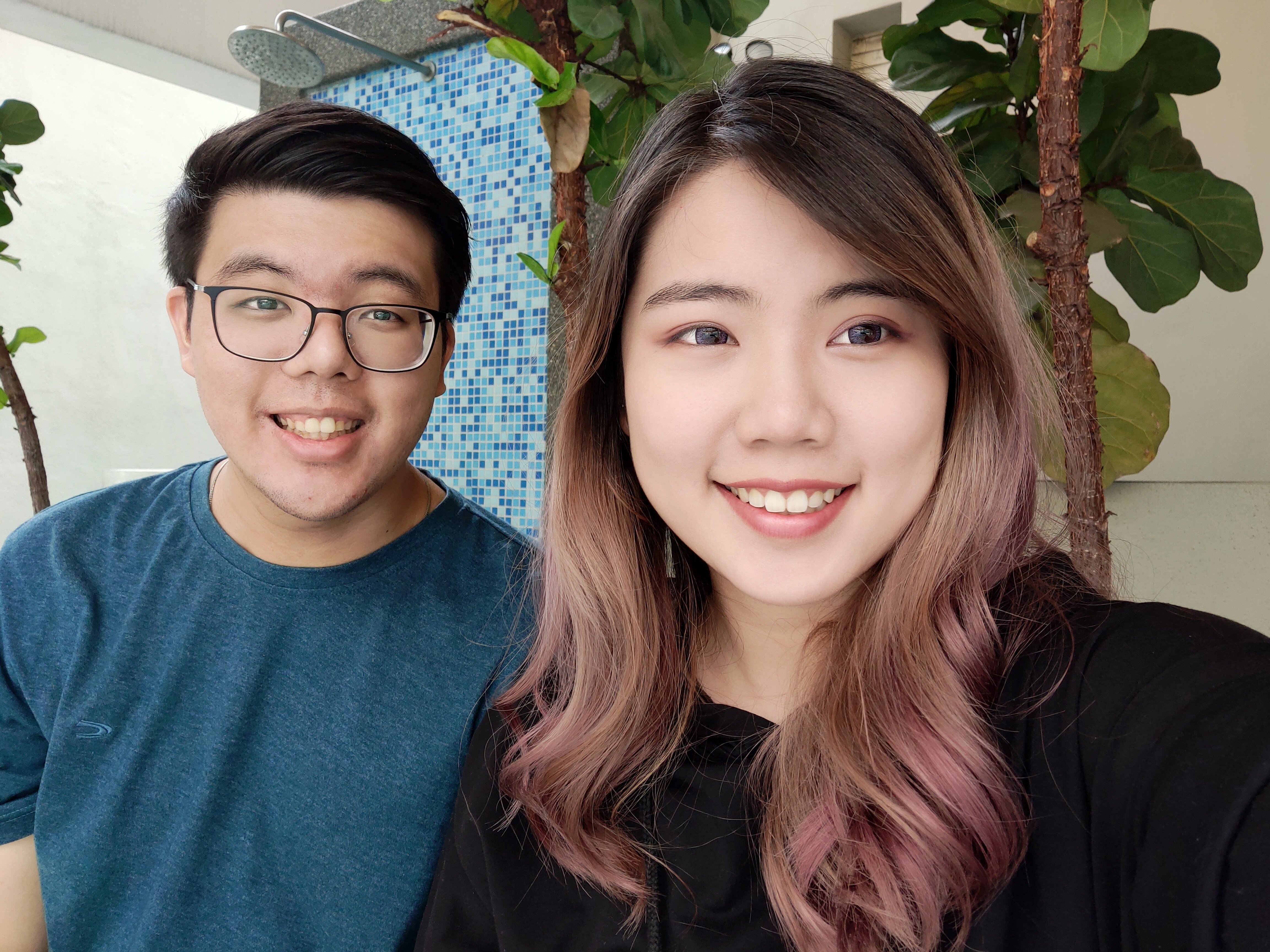 On the front, the realme 5 Pro has a 16MP front camera and honestly, the AI beauty filters look overly-processed if you don't make any adjustments; with the right adjustments, you'll get flawless skin with an appropriate amount of makeup. Of course, if you're all about authenticity then you can always switch of the AI feature. I personally found the selfies taken with the phone quite satisfying because the selfies have natural colours and are still sharp.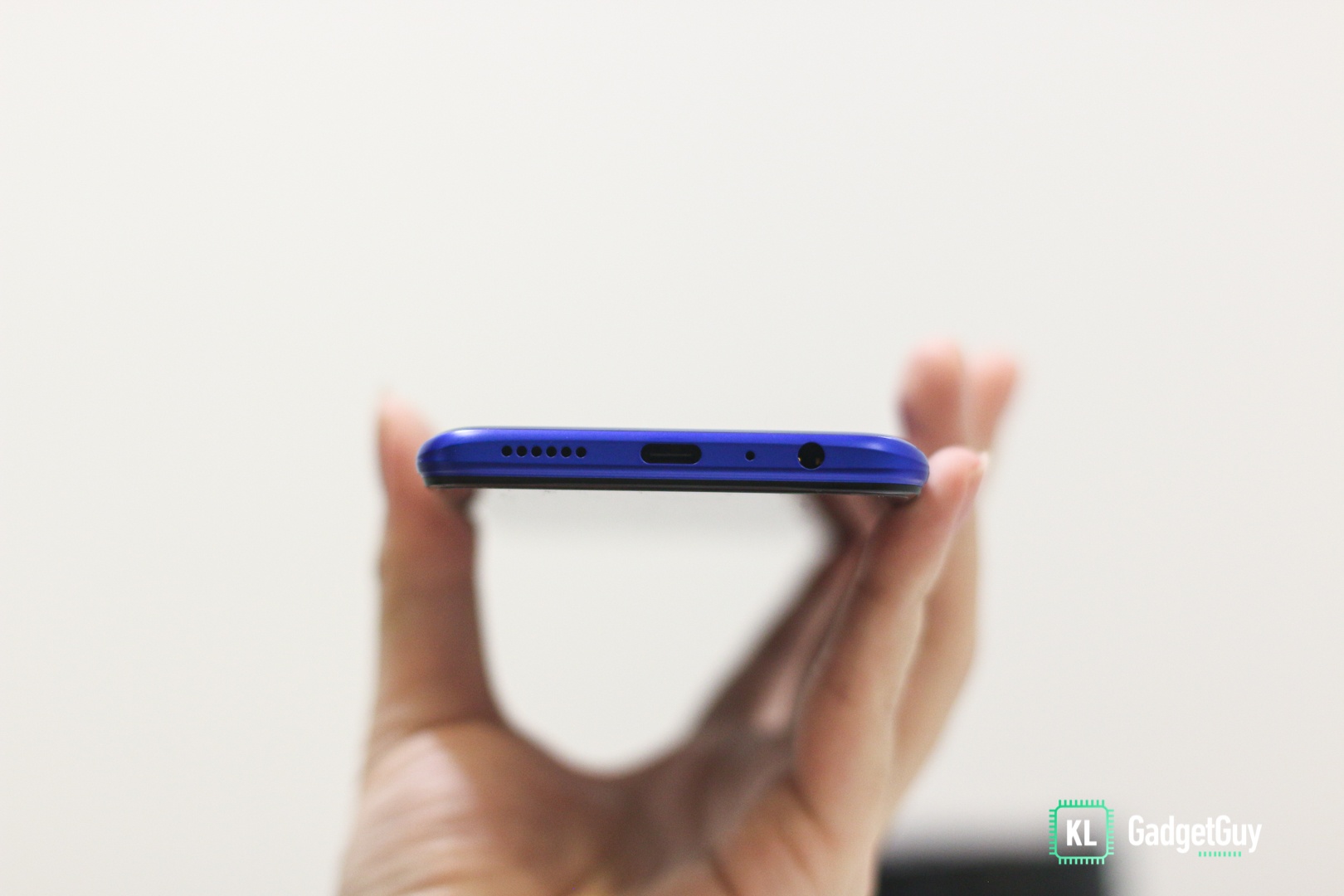 There's also a 4,035mAh battery and I'm sure no one will complain about a bigger battery size. The realme 5 Pro's huge battery can last me two to three days when I'm not constantly using it, but with my usual amount of gaming, it can last me about a day and a half. However, the phone also supports 20W VOOC 3.0 Flash Charge, so I only need about 80 to 90 minutes to fully charge the phone.
Verdict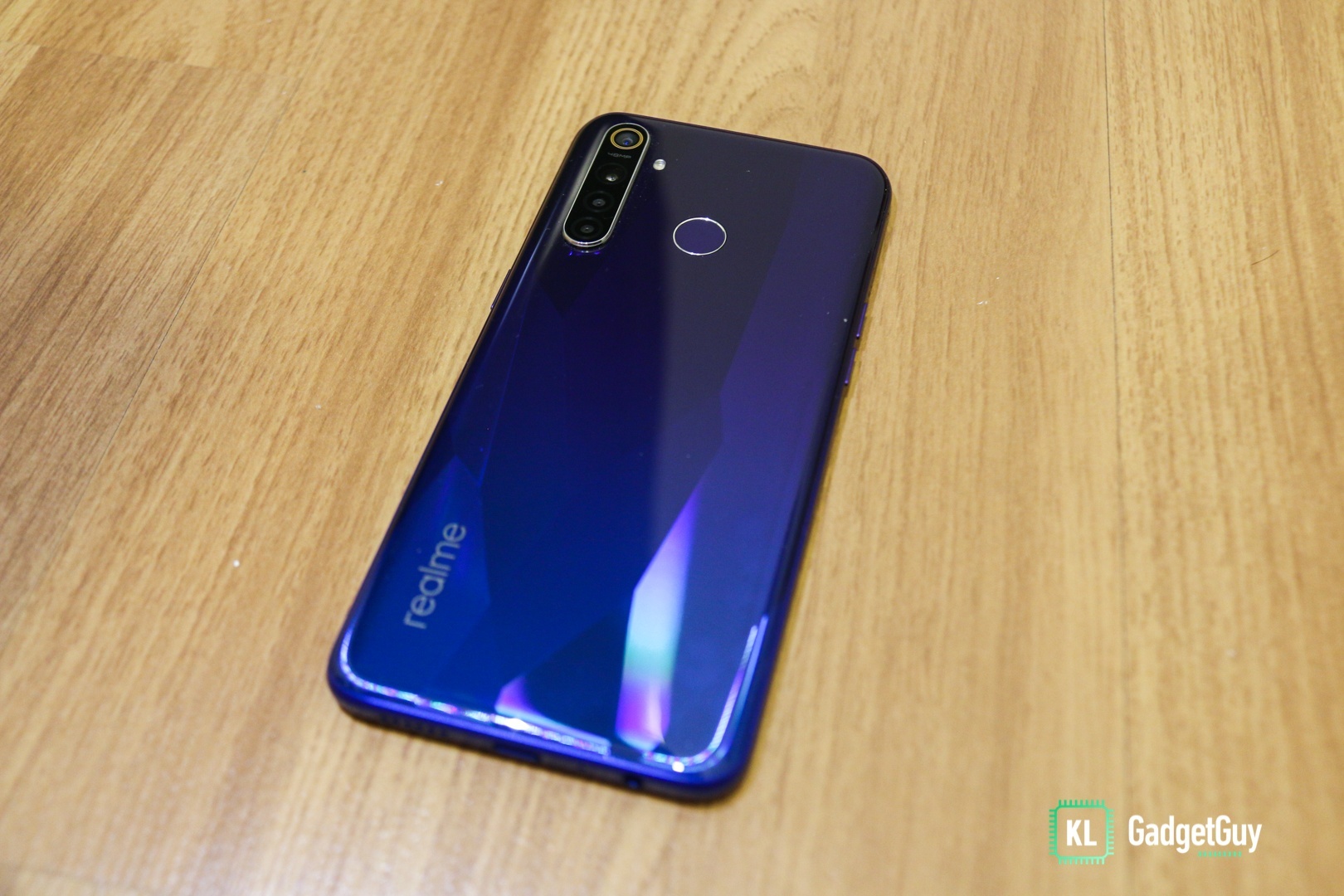 The realme 5 Pro is a great upper midrange phone with several flagship qualities. Although it may not have the sharpest display or the latest design features, the realme 5 Pro has a 48MP quad camera setup while maintaining at a reasonable price of RM1,099.
The Good
Good lowlight photography
Big battery
Supports 20W VOOC 3.0 Flash Charge
Has a 2MP macro lens
Has a headphone jack
The Not So Good
Slightly unnatural colour production in photography
Bokeh effect a little strong and inaccurate