It's time for another major Windows 10 update – this time, in the form of version 1909. The folks at Neowin have gotten an early look of the OS update via the insider program and it looks like a few nifty changes are in store.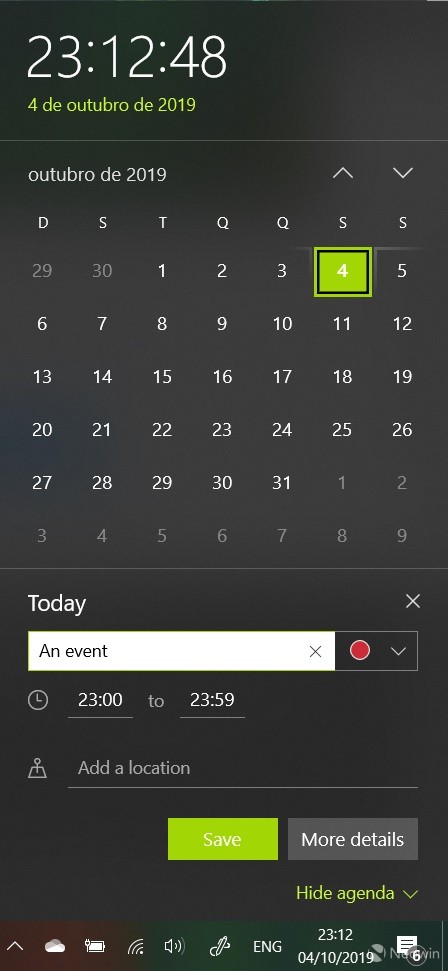 One useful update for busy people is to the on-system calendar which now lets you add events and reminders that syncs with your Calendar app, so you don't have to open a separate window for that anymore.
The notifications tray will see a small overhaul as well – you get a new "Manage Notifications link in the Action Centre which will give you direct access to the general notifications settings page. According to Neowin, once at that page, you will see a new option to trigger global notification sounds.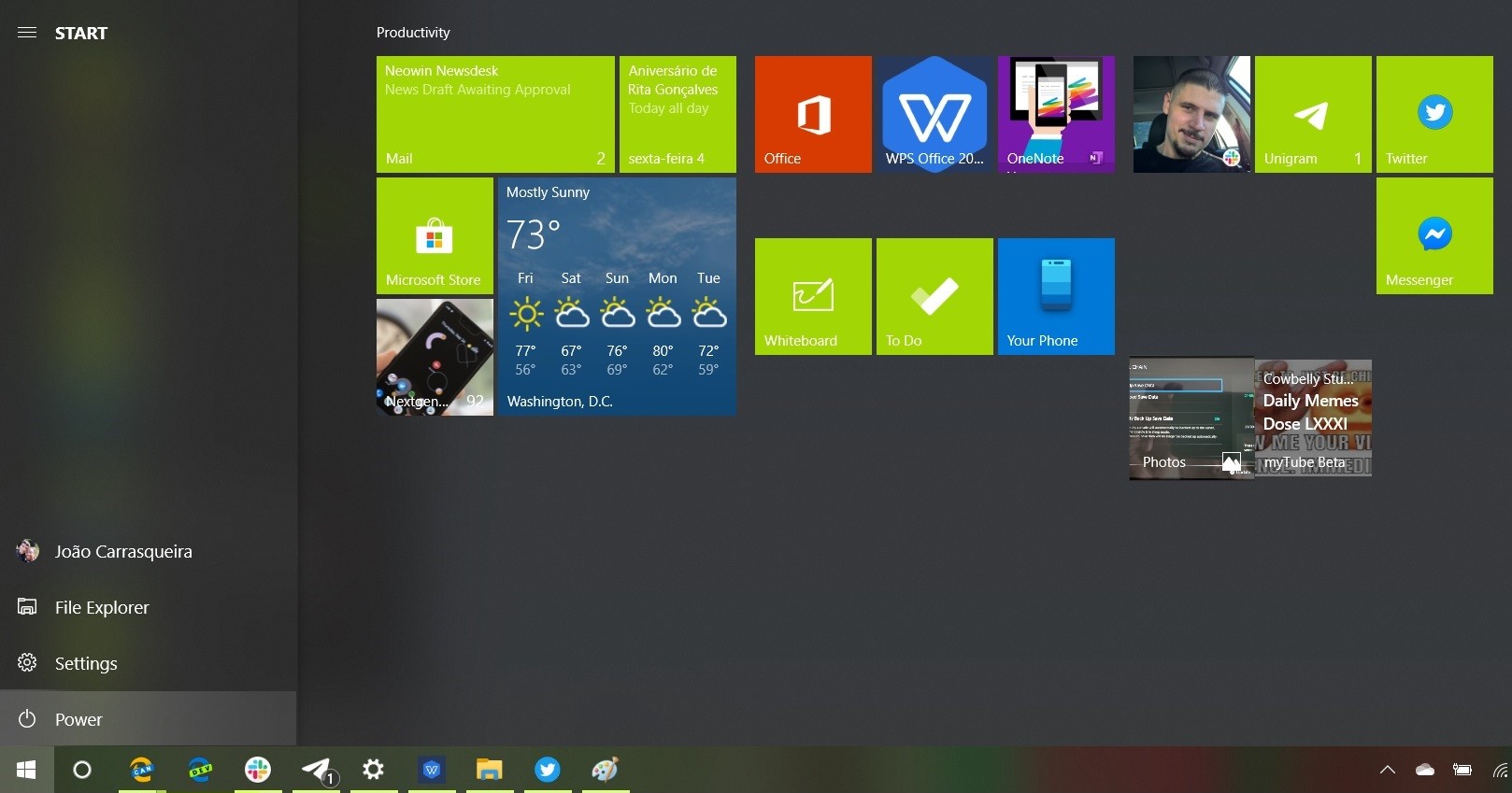 Smaller quality of life improvements include an options list that shows up when you hover over a side bar item like the power button; while File Explorer is bolstered with a better search engine that's powered by Windows Search.
For certain CPUs, battery life will reportedly be better as well; while updates to the Windows Defender Credential Guard support for ARM64 devices will be a benefit to business systems. As reported by Neowin, there is no official date as to when we can see update 1909 roll out yet, but it's likely to be by the end of the month.