One of the features that many brands try to integrate into their smartphones this year is the quad camera setup. This includes OPPO and its newest phone — the OPPO A9 2020. I've been using it for about half a month and while it has many features that users will look for in a smartphone, there are also several drawbacks.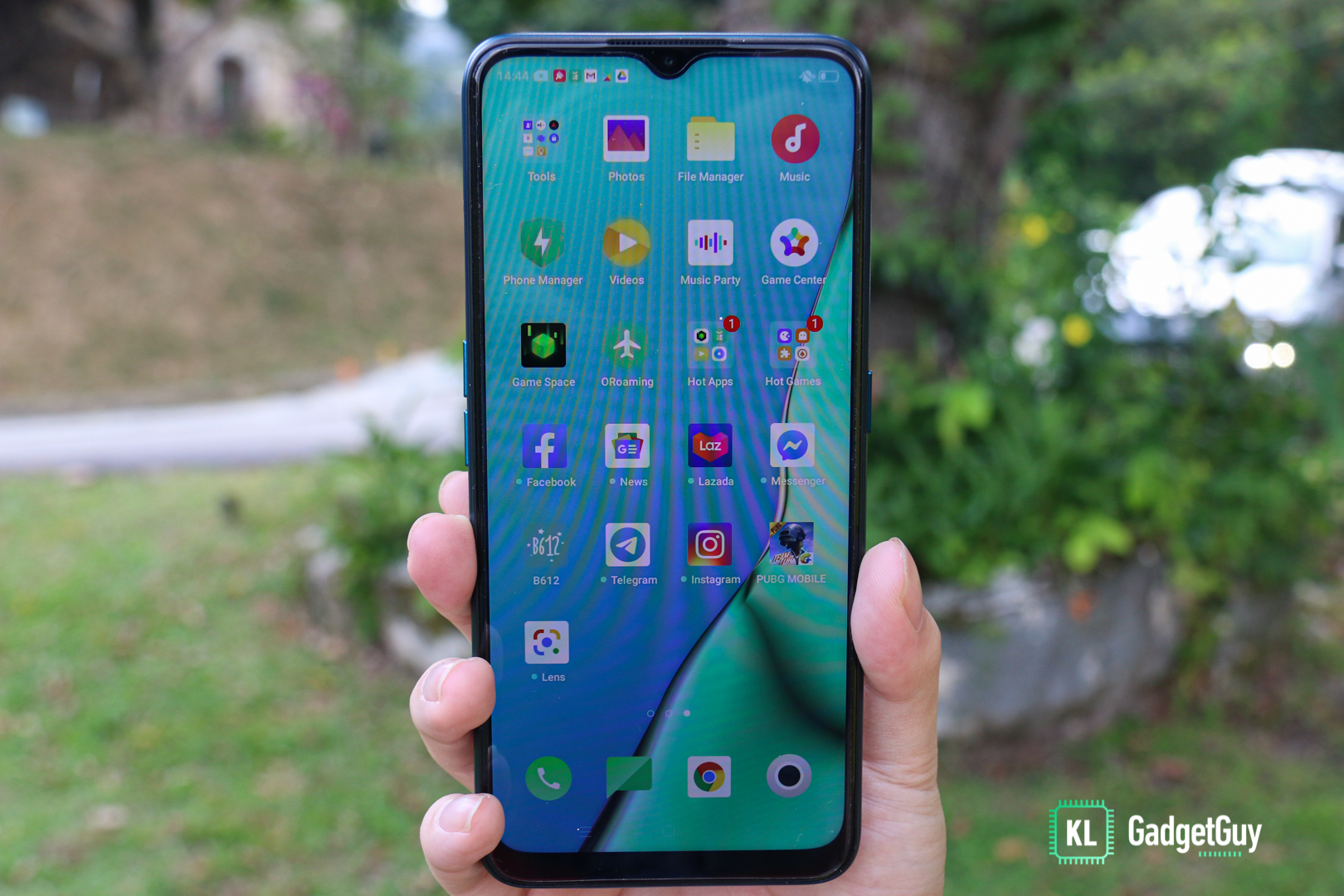 The A9 2020 has a huge 6.5-inch display — great for Netflix bingeing and gaming, but despite having the "Sunlight Screen" feature that supposedly help users see the display better under strong sunlight, it's still not as clear as I expected it to be. However, the phone also sports "Night Shield" — a feature that reduces blue light — and I've found this especially useful when I scroll through my Facebook news feed at night.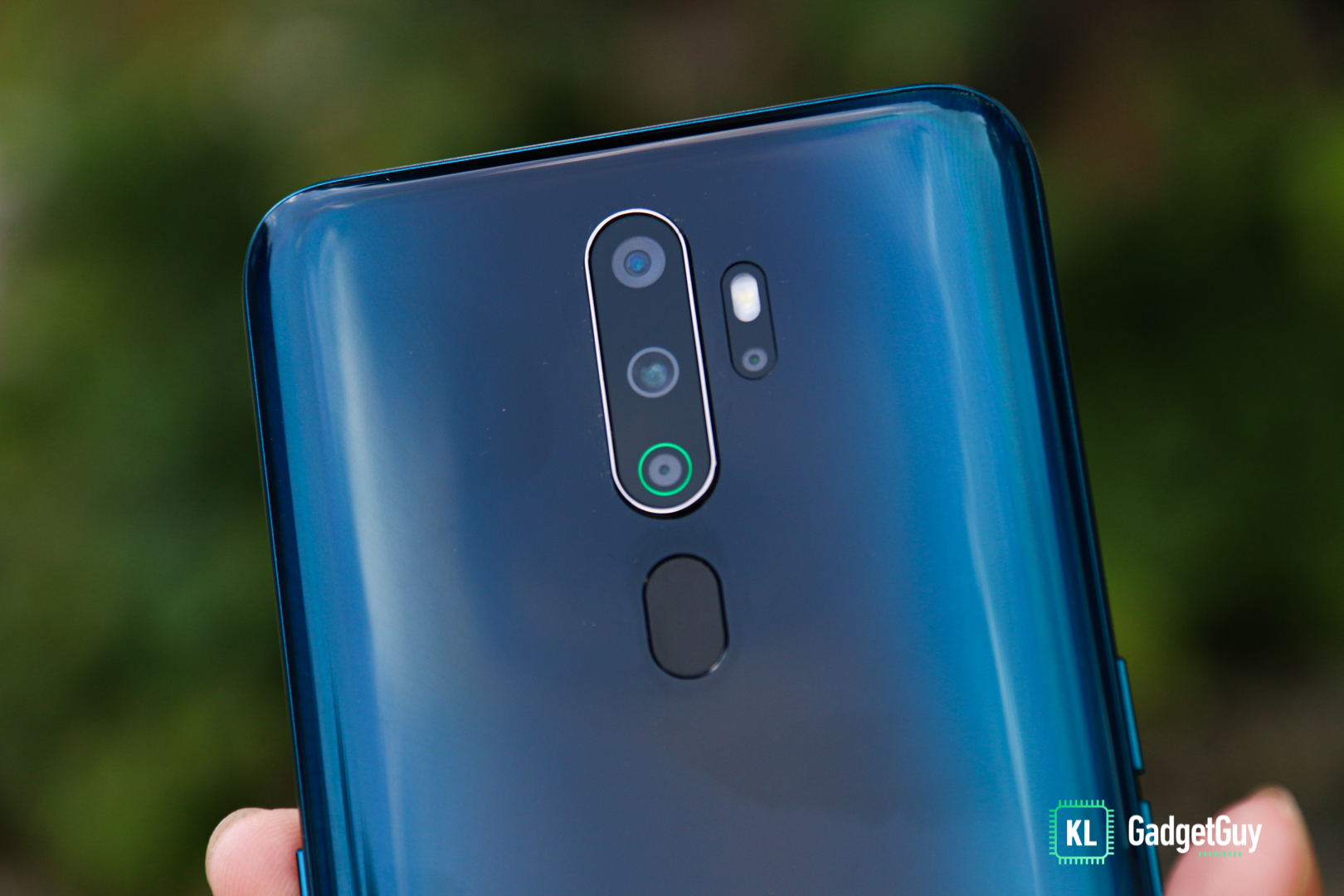 Being a midrange device, there are several aspects that OPPO has kept low-cost with this device. For example, the physical fingerprint sensor and the waterdrop notch. It will definitely be more costly if these were replaced with an in-screen fingerprint sensor and a pop-up or sliding mechanism and these upgrades aren't really a necessity to me. The fingerprint sensor is reliable and works most of the time and there's always the face unlock as an alternative. It's also great that the A9 2020 come with a dual stereo speaker paired with Dolby Atmos — most midrange devices tend to skip out on this feature. Surprisingly, I found myself looking for this feature when I use smartphones because I can easily block the audio with my fingers when it comes to single speakers — especially when I'm gaming. The audio quality is quite immersive and definitely more practical when it comes to playing games like PUBG.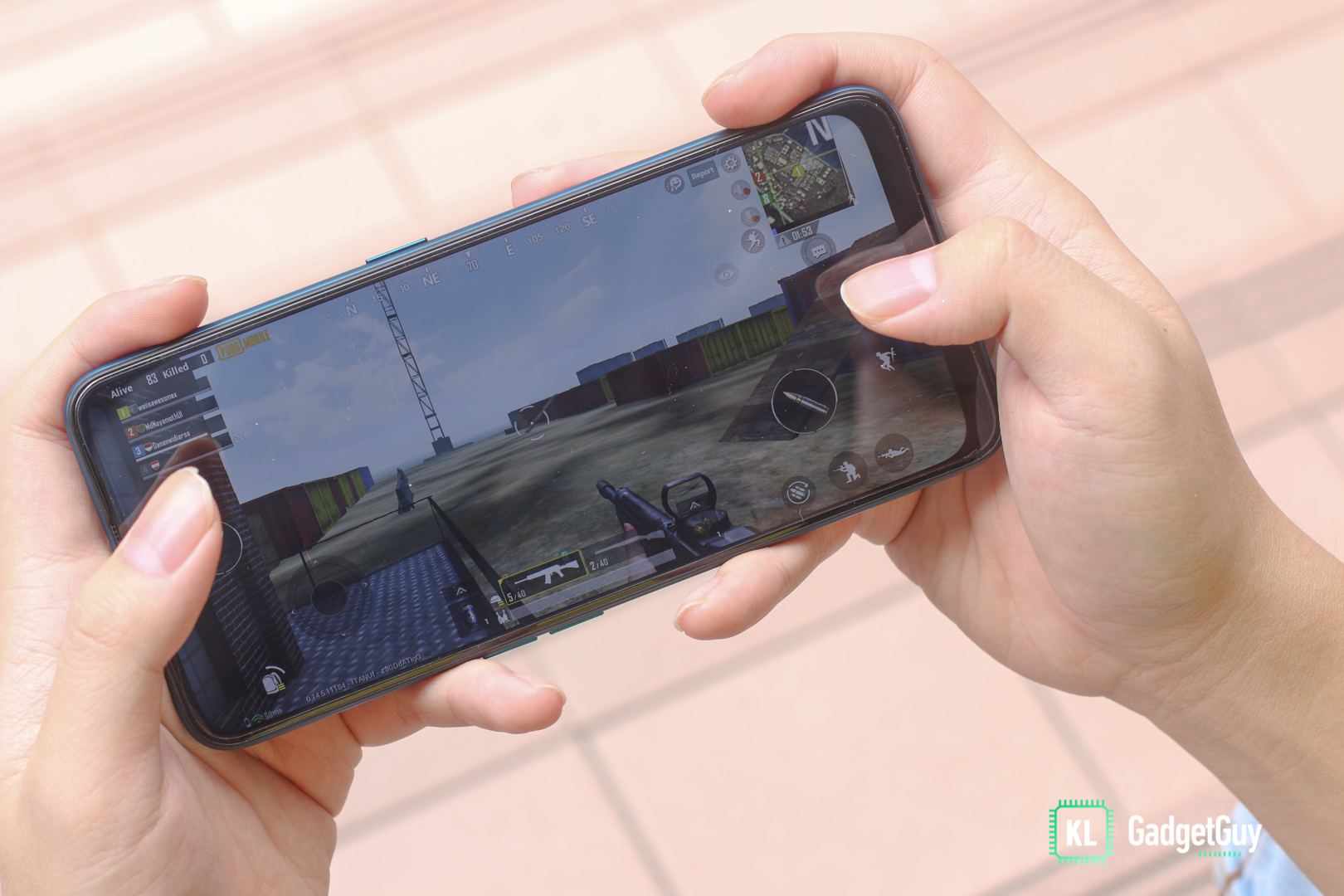 Under the hood, the A9 2020 is powered by a Snapdragon 665 chipset. It is definitely not comparable to gaming phones, but I could play PUBG with medium frame rates and it did not lag or overheat. Perhaps this is thanks to OPPO's Game Boost 2.0 that boosts frame rates and offers high speed touch response. There's also 8GB RAM and 128GB storage so I don't have to think twice when I download apps. OPPO's ColorOS 6 is also better now since it has a "Drawer Mode" that gives you an app drawer, but I still have trouble getting used to the huge notification bar icons. 
Now, the OPPO A9 2020 is both similar with and different from other smartphones with quad camera setups. It has a 48MP main camera — similar to some, but it also has a 2MP mono lens while others usually go for a macro lens. When it comes to daylight photography, the OPPO A9 2020 does a great job at capturing details and the images are usually sharp, but where it doesn't do too well is its colour accuracy. Once compared (to images taken by other smartphones), the colours look a bit washed out, but if I turn on the Dazzle Color mode, then the colours are oversaturated and look overly-edited.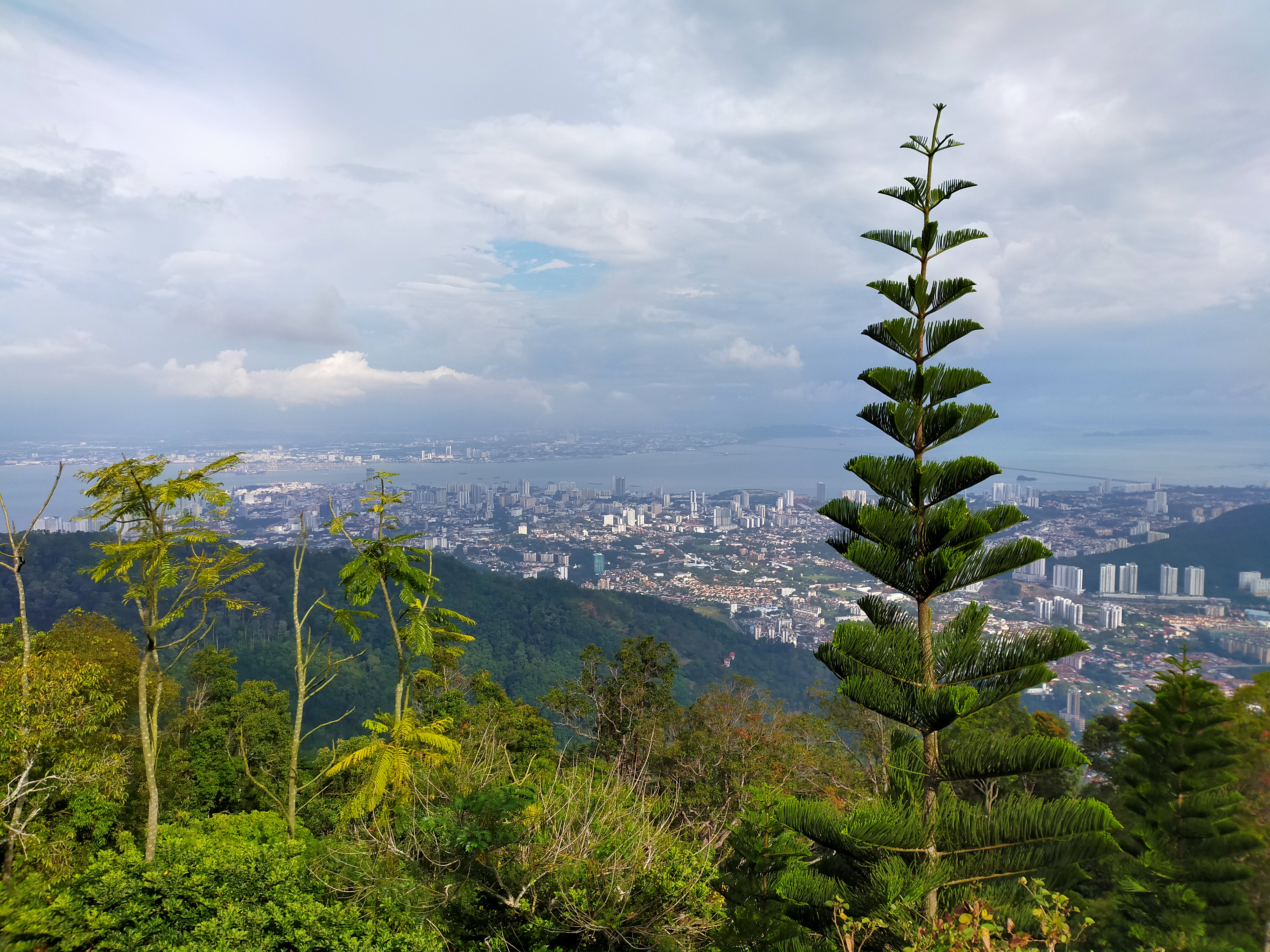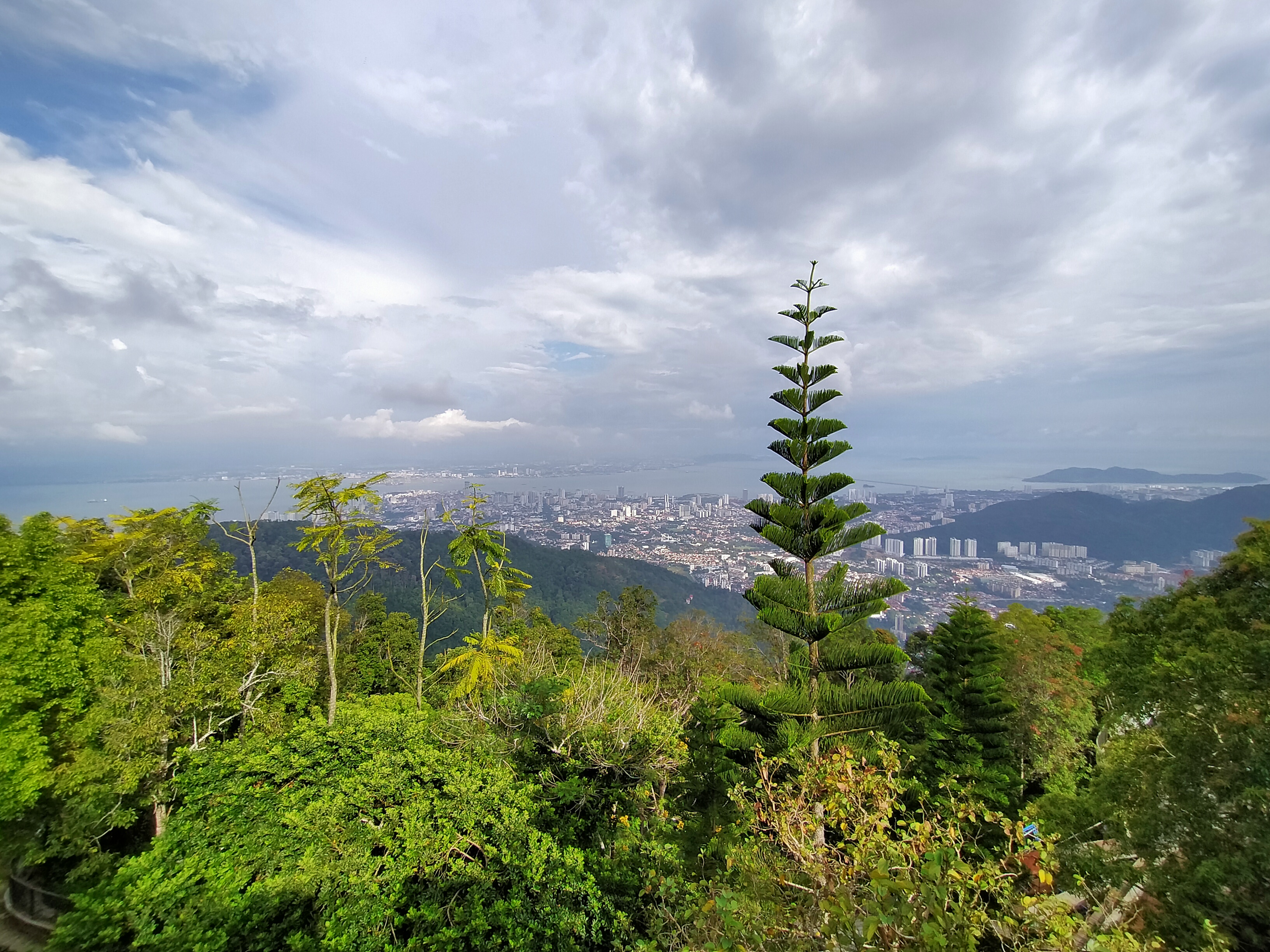 That being said, I am quite satisfied with the 8MP ultra-wide lens. Although there's a slight distortion at the edges, it's barely noticeable if you take pictures of the sceneries. The Dazzle Color mode works better here because it brings out the colours of the sky and forest.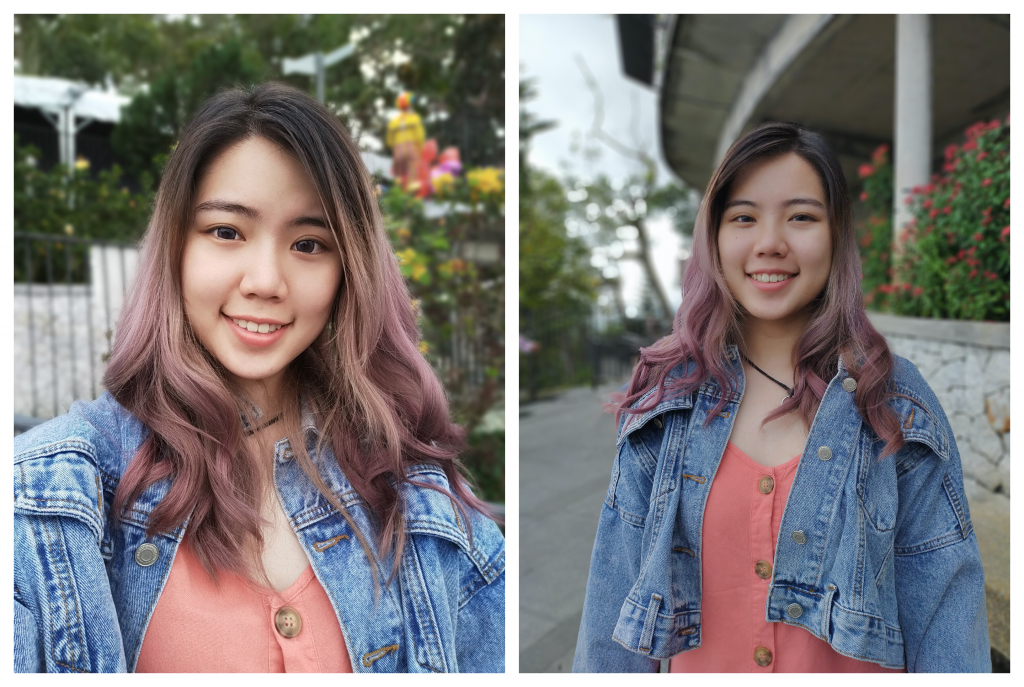 As for the portrait mode, the rear camera works better than its front. With a 2MP portrait lens, the OPPO A9 2020 can accurately differentiate the subject and the background so it produces and accurate bokeh effect but in terms of the intensity, I think OPPO could tone it down a little for a more natural effect. On the other hand, the bokeh effect on the front camera is more appealing to me, but it is less accurate.
When it comes to lowlight photography, the Night mode on this phone does pretty well in brightening the pictures and bringing back more balance in terms of exposure. However, a really steady pair of hands is required or you'll lose lots of details. Of course, there's also more noise and less sharpness in lowlight photos but for a midrange device, I think the A9 2020 is already good enough.
OPPO usually does well when it comes to selfies, and this is no exception. I could use the settings to adjust the beauty filters so my selfies can look better yet not too fake. I would suggest adjustments to be made or else you'll have a face too smooth and too fair to be true. The device is also able to capture great selfies during the night time, so that's a plus for me.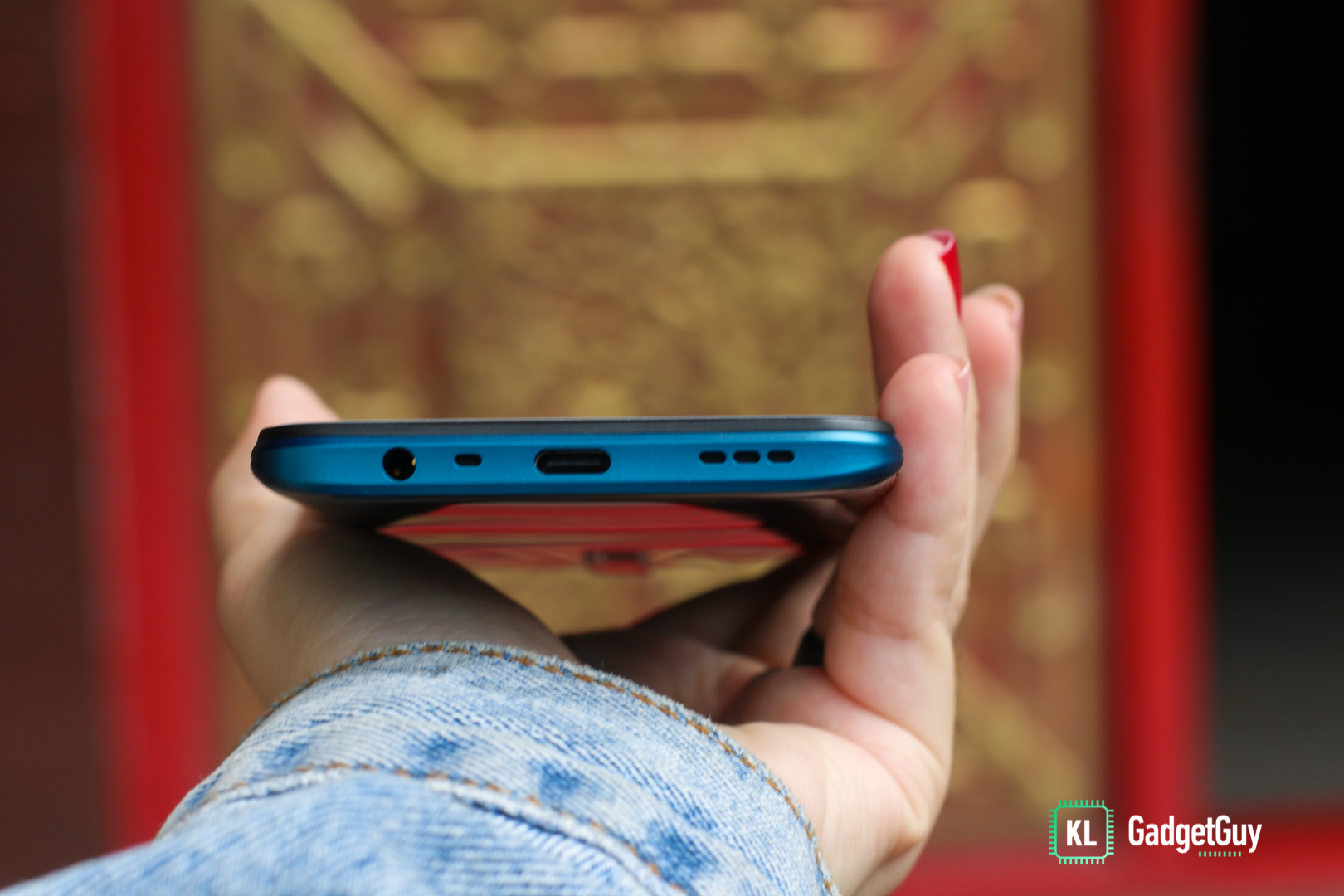 Last but not least, the OPPO A9 2020's 5,000mAh battery. This is one of the features that I am grateful for in this phone. There are still some midrange devices out there that charges via MicroUSB, but not this phone. The A9 2020 charges via USB-C and supports reverse charging. Without gaming, the phone can last me two to three days and if my other phones ever run out of juice, I can use the A9 2020 to charge them. However, it would've been nice if the device supported fast charging since it has such a huge battery. 
Verdict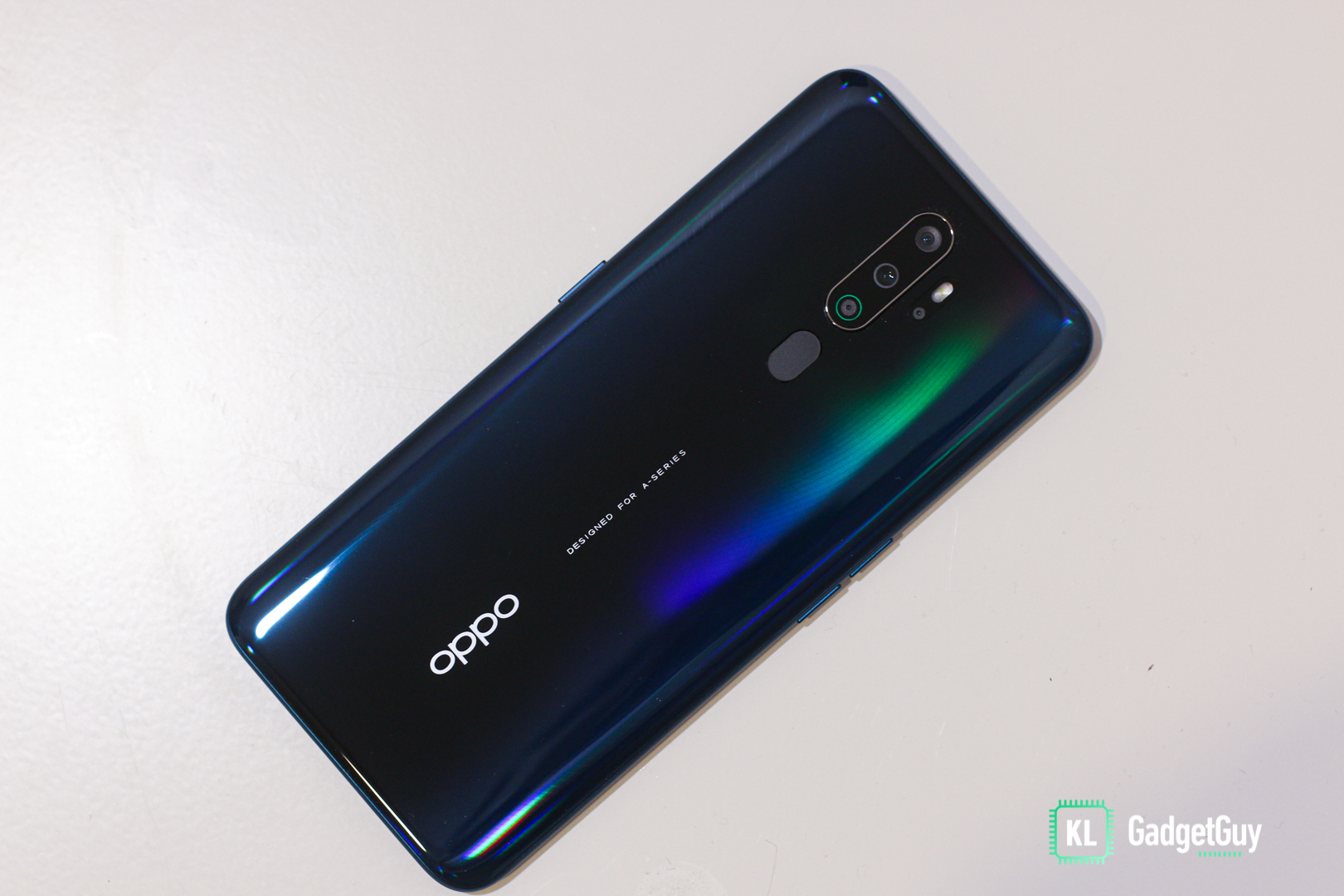 The OPPO A9 2020 has lots of features that attracted me, but there are a few that aren't up to standard. It has a 48MP quad camera, but its colour accuracy isn't that great and its mono lens seemed a bit irrelevant to me; it has a huge 5,000mAh battery but it doesn't support fast charging; it has a huge display with "Sunlight Screen" but it still can't defeat the glaring sunlight. But then again, it's a midrange device priced at RM1,199 with features that even some flagship devices won't offer.
The Good
Huge display
Huge battery
Supports reverse charging
Has dual stereo speakers with Dolby Atmos
The Not So Good
No fast charging
Mediocre lowlight photography
Inaccurate color production in images