If you're heading to Plaza Low Yat, look out for MSI's newest concept store located on the ground floor.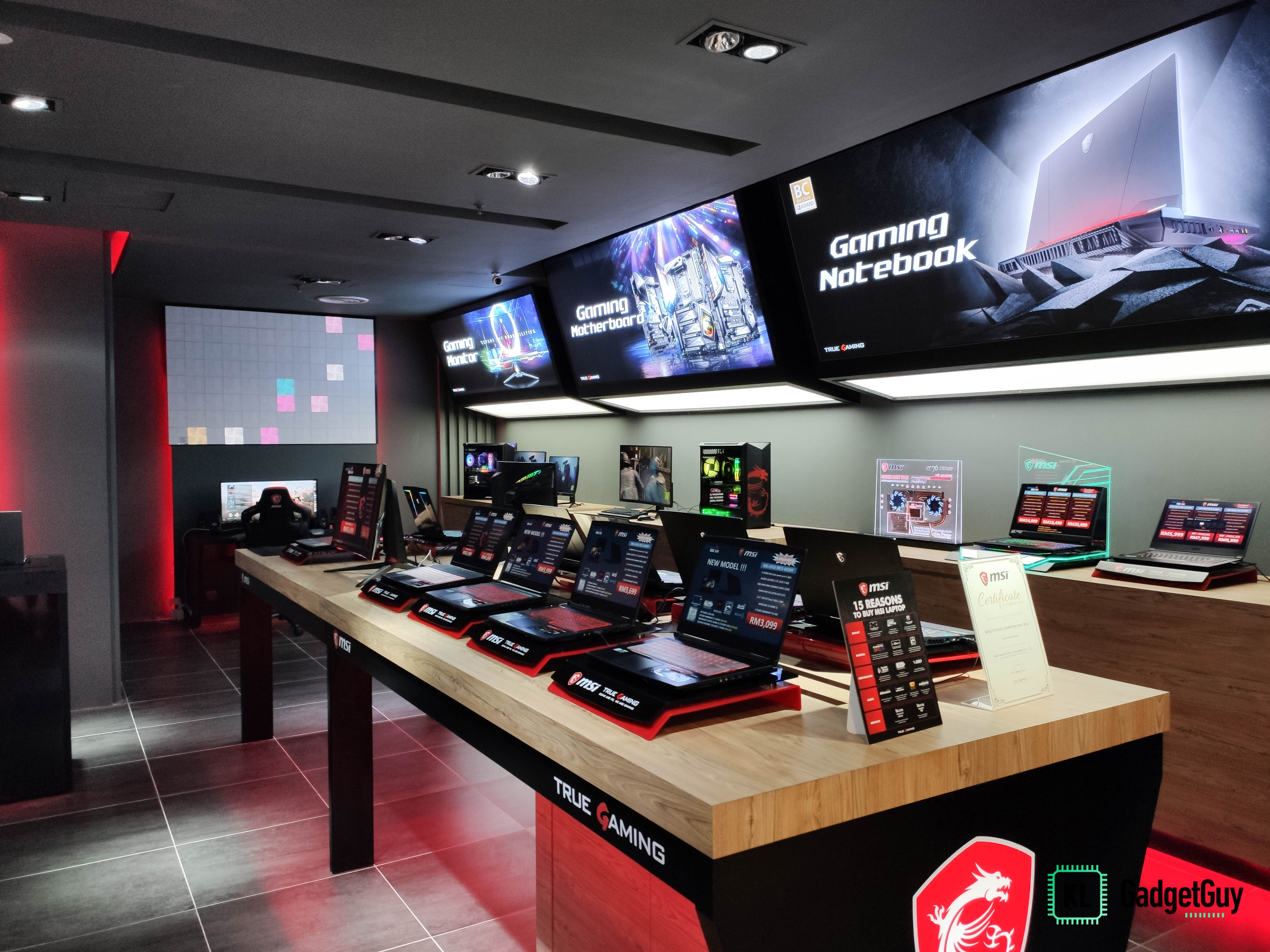 You may be familiar with the existing retail outlet located out front of the shopping mall, the difference between the two stores is that the new concept store also carries MSI graphics cards, motherboards, peripherals, and more.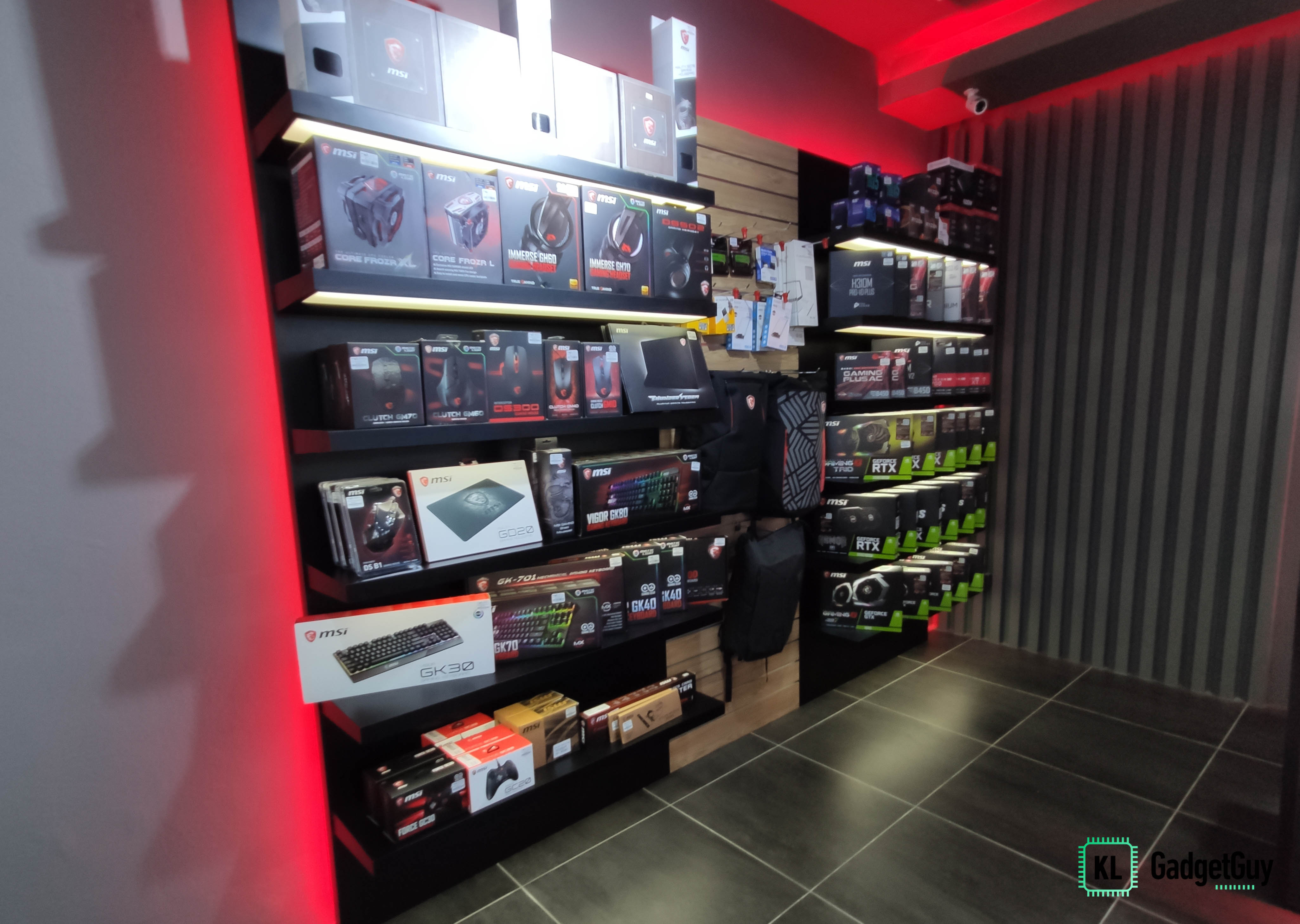 Also to look out for are the MSI Creator Corner as well as the Gaming Corner – the former is equipped with powerful equipment suited to content creation which are available for visitors to test out. The latter is gaming station where visitors can boot games and play on.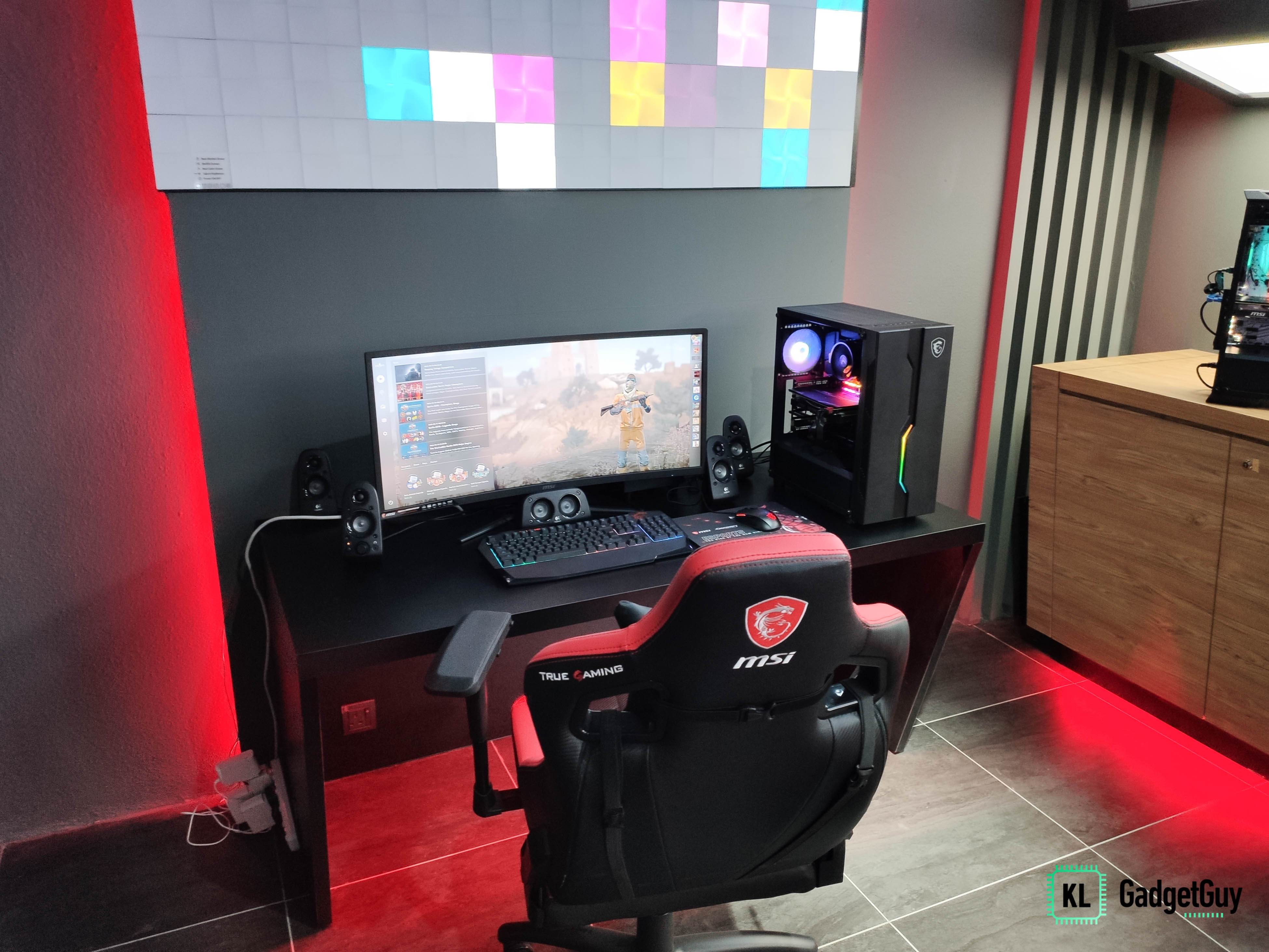 From 1.30pm today (27 September), there will be a 50% discount on the MSI Urban Raider (now RM174.50) and MSI Mystic Knight (now RM199.50) backpacks as well as the MSI Interceptor DS300 gaming mouse (now RM150) and the GK-701 mechanical gaming keyboard (now RM254). These items are available while stocks last.