Despite facing the challenge of not being able to ship with Google Mobile Services (GMS), Huawei is set to launch the Mate 30 Series this coming October 3rd in Malaysia. However, instead of the usual grand launch that we have been accustomed to, a developer conference is set to take place before the phone's launch at the same day.
As you may know from the Mate 30's launch keynote, CEO Richard Yu has introduced Huawei Mobile Services (HMS) on stage as a replacement for GMS and has allocated US$1 Billion to fund developers. The Huawei Malaysia Ecosystem Conference (HMEC) 2019 will showcase the potential of HMS and its ecosystem, and it seems that the company has already engaged local developers before this to build apps based on HMS as there is a prize giving ceremony during the event.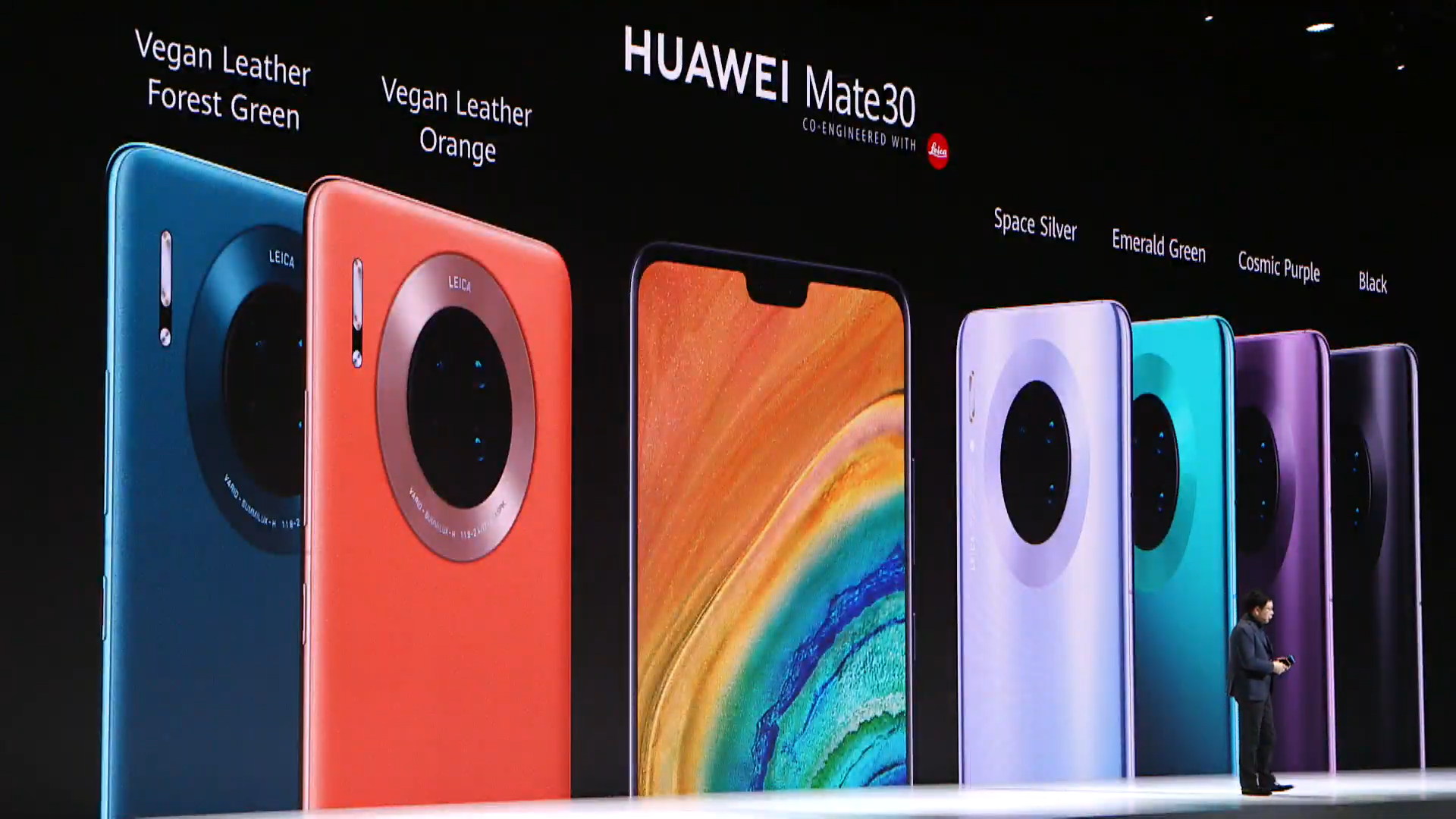 Apart from revealing the pricing details of the Mate 30 series that day, the company will also be introducing an exclusive ownership program for the phone, which leads us to assume that it won't be a simple preorder or the usual one-off purchase deal. However, the question still remains on how Huawei intends to tackle the issue of not being able to sell its flagship with Google services, which we will have to find out next week.