As we pivot into a possibly 5G-enabled 2020, we're now seeing more devices that can support the new standard of connectivity being introduced. One problem however, is that these devices are expensive.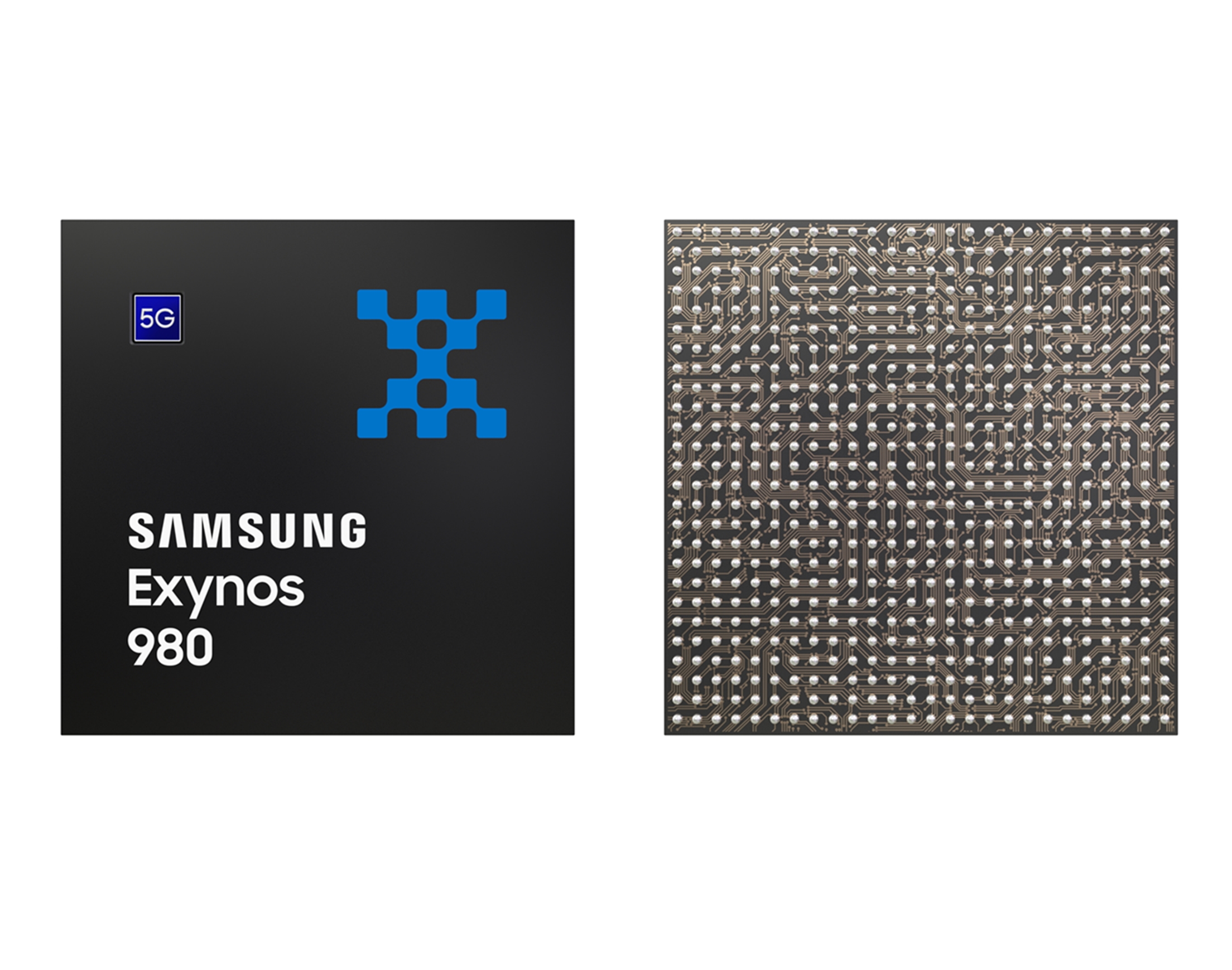 In comes Vivo and Samsung – the duo will be working together to create a Vivo smartphone that will be equipped with Samsung's Exynos 980 chipset. This new mid-range chip will have an integrated 5G modem. Since the chipset is in the upper mid-range segment, we could see the second affordable 5G smartphone arrive after the Samsung Galaxy A90 5G, which is also a mid range device.
Touted to arrive sometime end of this year, the new Vivo smartphone could allow for download speeds of up to 2.55Gbps. The new chipset can also support 108MP photography, UFS 2.1 storage and a WQHD+ display.
5G will, without a doubt, be the new standard – so it's good to see manufacturers offering affordable 5G devices for the masses.