The trade war between the Trump Administration and Huawei has, at this point, become quite played out. The initial uncertainty among all involved have somewhat softened over the last month or so – with this, Qualcomm's CEO Steve Mollenkopf has made it known to the public that they are resuming business operations with Huawei.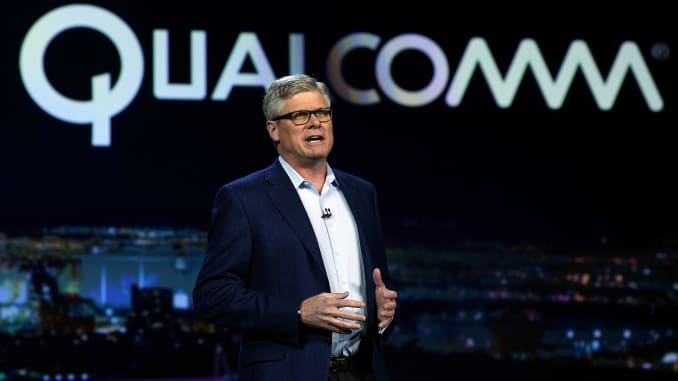 Part of the tabled rules of the trade war imposed by Big Daddy Trump himself was that American companies were not allowed to deal with Huawei in any way at all. After much backlash and lobbying by the big brands against the ban, the Government in July, issues licences to organizations who wanted to work with Huawei – but only widely-available products can be shipped to the Chinese company.
This means that Qualcomm's resumed trading with Huawei would mostly likely involve providing the smartphone and laptop makers with chipsets only. According to GSM Arena, more than 130 US companies have requested the aforementioned license to continue doing business with Huawei, which should provide some relief to those rooting for the ban to stop.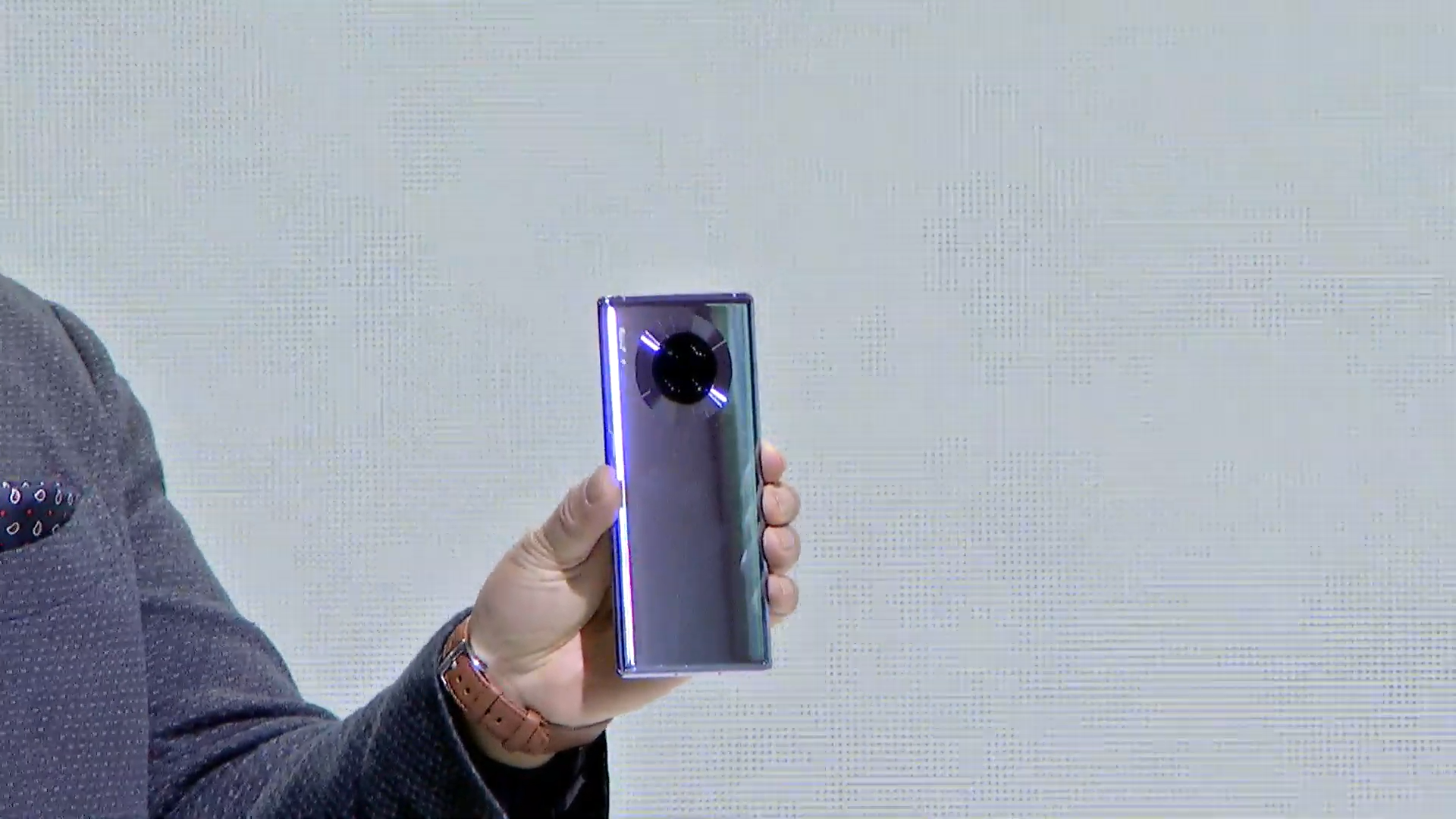 Despite this, Huawei's future is still muddy – during the launch of the Huawei Mate 30 series in Munich, it was clear that upcoming phones from Huawei will not come loaded with the Google Play Store, and along with it Google apps. The Mate 30 will come with EMUI 10 based on Android 10, so there's that – but recent reports suggest that you can't sideload Play Store onto the device anyway.
This are looking up even if at the slightest bit, so unless President Trump decides to do something absurd again, Huawei looks to be on the right track to regaining their foothold in the industry.