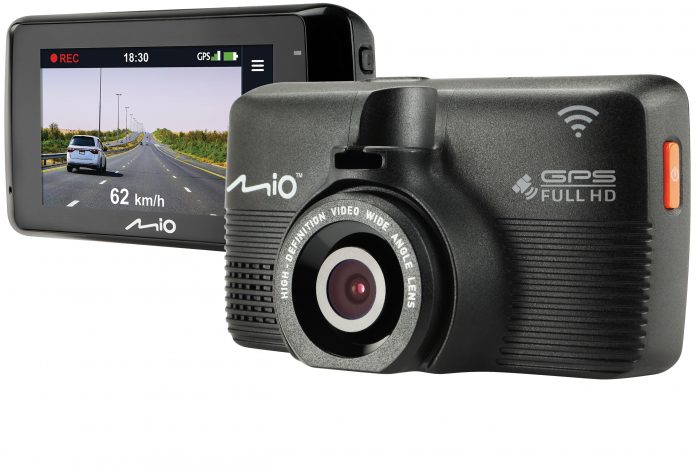 If you're looking for a budget dash cam – because let's face it, Malaysian roads are unpredictably dangerous – then you'll be glad to know that Taiwanese-based brand Mio is now available in the country.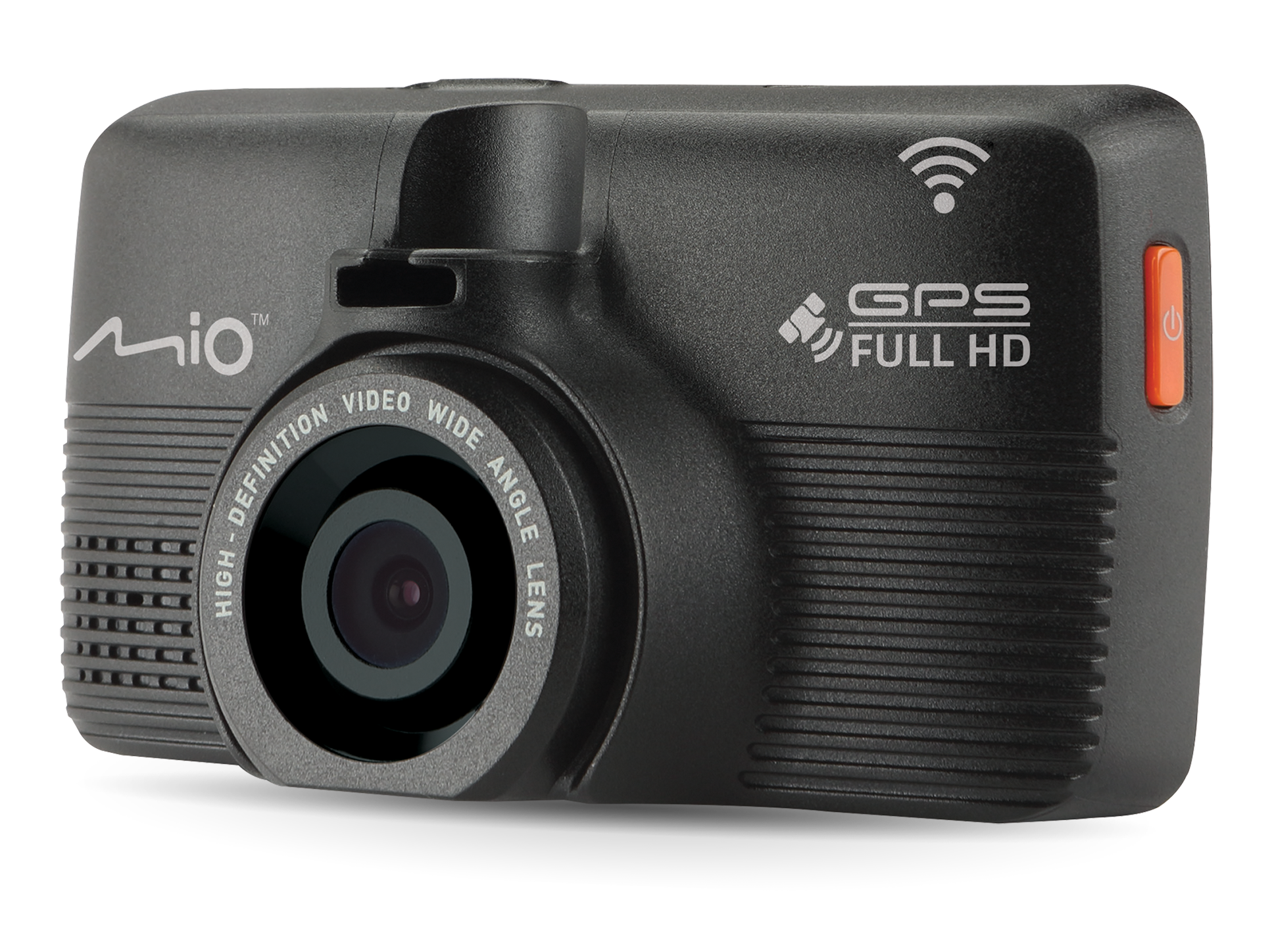 Their repertoire includes the 7 Series as well as the C Series – the former includes two new additions in the Mio MiVue 792 and MiVue 733 devices. The MiVue is the brand's premium offering – it comes packed with a Sony STARVIS imaging CMOS sensor which offers 140-degree wide-angle recording, a low aperture of F1.8 aperture, and Mio's proprietary image adjustment technology for imaging enhancement. The device captures in 1080p at 60FPS.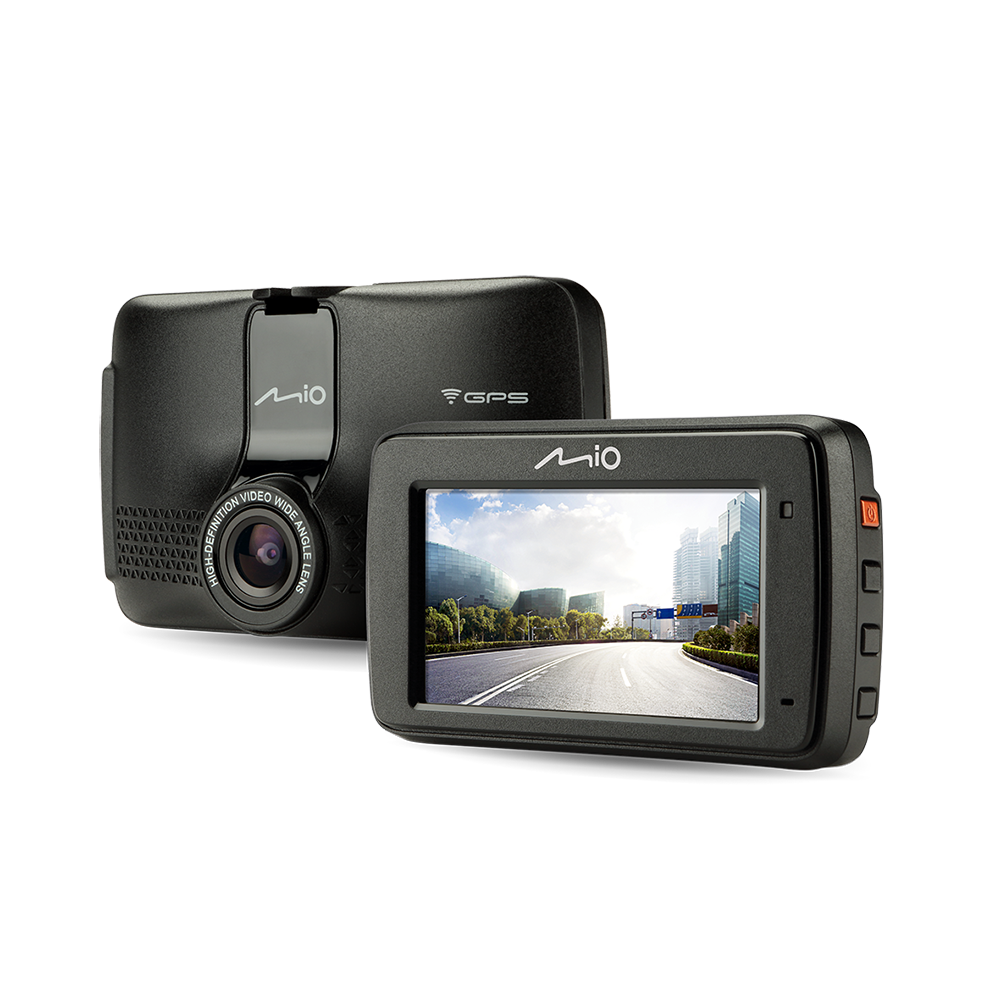 It also has built-in GPS function and WiFi backup and download capabilities. Moving on to the MiVue 733, it offers 1080p recording at 30FPS, a 130-degree wide angle camera, built-in GPS and WiFi, safety camera warnings as well as parking mode.
To utilize Mio's WiFi capabilities, you'll have to download the MiVue app from your app store and you'll have access to your recordings there. Other features include real-time backup, uninterrupted video recording when device is connected to a mobile phone, 20-second event record, high-temperature resistance of up to 60-degrees Celsius and more.
The Mio MiVue 792 is priced at RM799 while the MiVue 733 is priced at RM499. Visit their website here for more information about their devices as well as where you can purchase them.