Xiaomi isn't exactly a smartphone brand you'd expect to attempt the outrageous – you'd look to the likes of Vivo, OPPO and even Samsung for that. But it looks like the Chinese company looks to be throwing their hat in the dual-display-phone ring – but Xiaomi is doing it their own unique way.
The Xiaomi Mi Mix Alpha is the device in question, and it's said that the phone could sport a display that curves all the way around – hence making this more of a dual display phone – renders show that the phone looks something like a Huawei Mate X when it's folded in.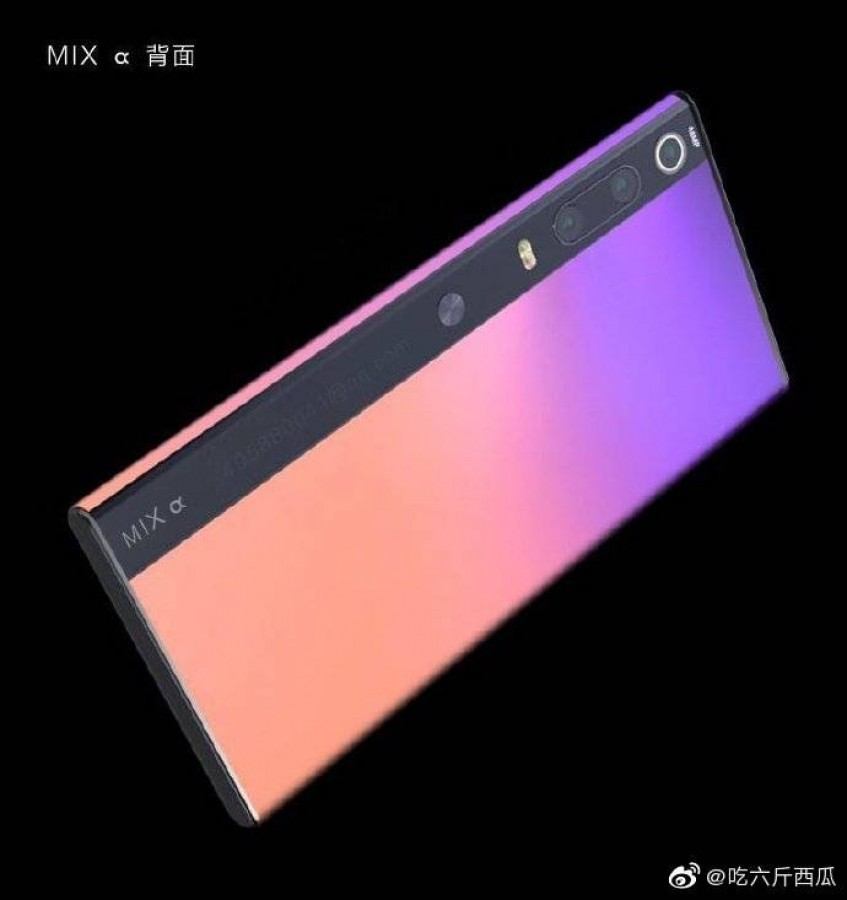 The camera module runs across the left portion of the back right next to the hind display. Over on the right bumper (or where the bumper would be) is of course, all glass as the display curves around the phone. You already know what we think of dual display devices – watch our review of the Vivo Nex Dual Display here.
We think the Mi Mix Alpha could be a flop like the Nex Dual Display, but unlike the latter, the back display should sport the same sized panel – the Next could only fit a smaller, lower resolution display at the back.
With this design, it looks like the Mix Alpha eliminates the selfie camera since you're supposed to flip your phone over and use the main lenses as well as the back display for selfies.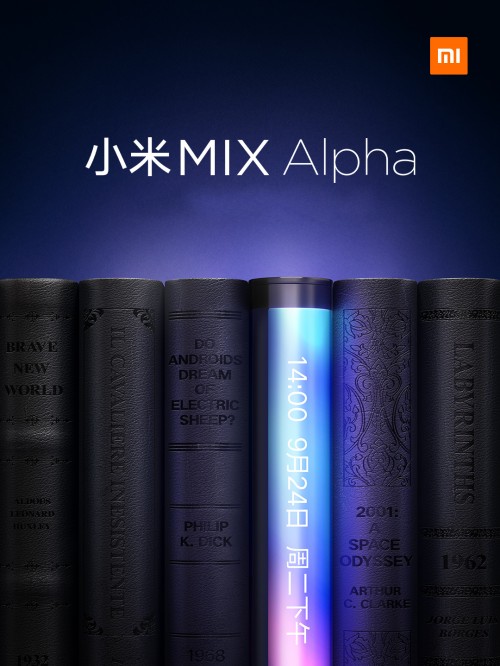 What's also interesting is that the phone could come with the latest Snapdragon 855+ chipset – possibly making this the second Xiaomi device to come with the processor after the purported Mi Mix 4. Here's how we think everything is going to go down – the Mi Mix 4 will launch first and will be the flagship, while the Mi Mix Alpha will see a slightly later launch date, but will be marketed as the Mi Mix 4's weird brother that people find amusing but don't really want to have anything to do with.
But we digress – it's all rumours for now, so let's just keep our eyes peeled for the more likely phone to arrive, the Xiaomi Mi Mix 4.