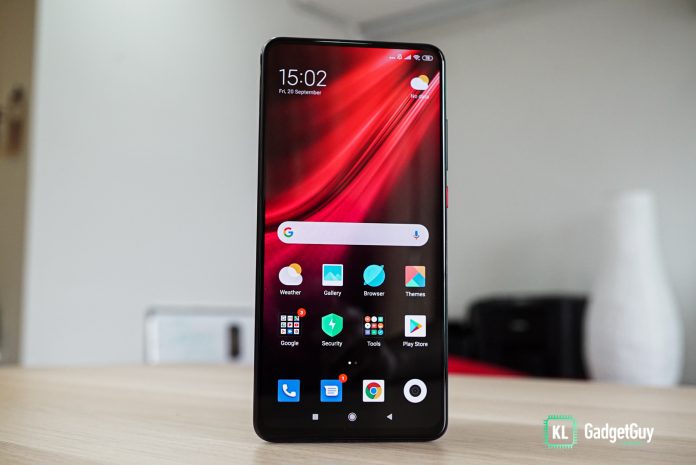 The Redmi K20 Pro managed to attract many of us when it was first announced, so it's only logical that I got excited when I'm given its global version — the Xiaomi Mi 9T Pro — to review. I've been using the phone for about a month now and I have to say, it's generally impressive but still has one or two aspects that could be improved.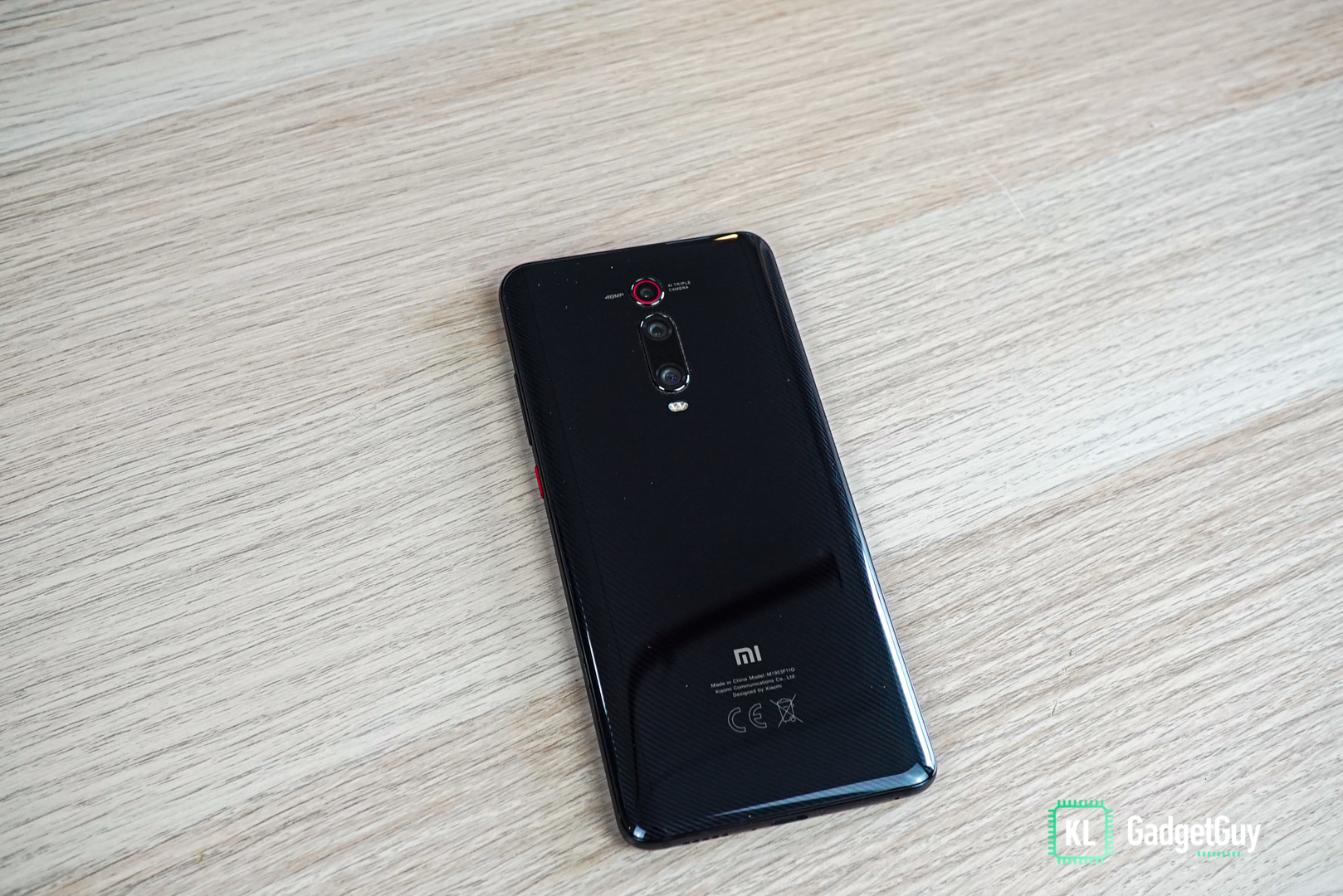 Let's begin with its design. The Xiaomi Mi 9T Pro that I have with me is in Carbon Black featuring a carbon fibre-like texture. It also doesn't attract fingerprints as terribly as some other phones out there and with a matte black case included in the box, I don't have to worry about the case being decorated with oily fingerprints. 
The Mi 9T Pro sports a 6.39-inch AMOLED display with no notch as it has a pop-up mechanism. The display is bright, vibrant and beautiful under usual circumstances but it does have one enemy — direct sunlight. Under the glaring sun, the display is slightly disappointing but this is an issue that many other phones are also facing, so I'm not too disappointed.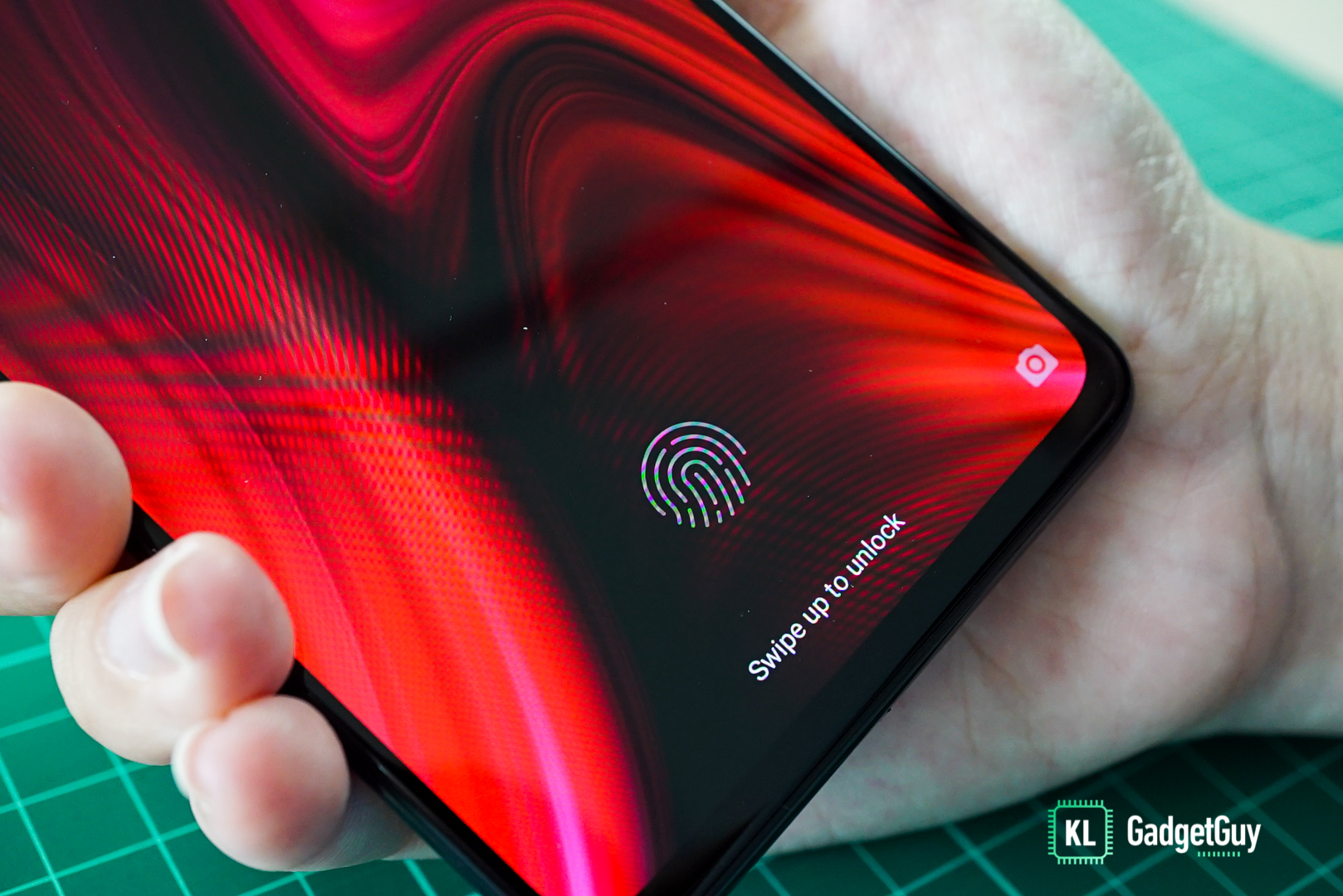 Like the Mi 9T, this phone has both face unlock and in-screen fingerprint unlock. If you've watched my Mi 9T review video, you would've already known my preference. The in-screen fingerprint unlock is simpler and faster than the face unlock because I don't have to swipe up on the screen to wake the front camera.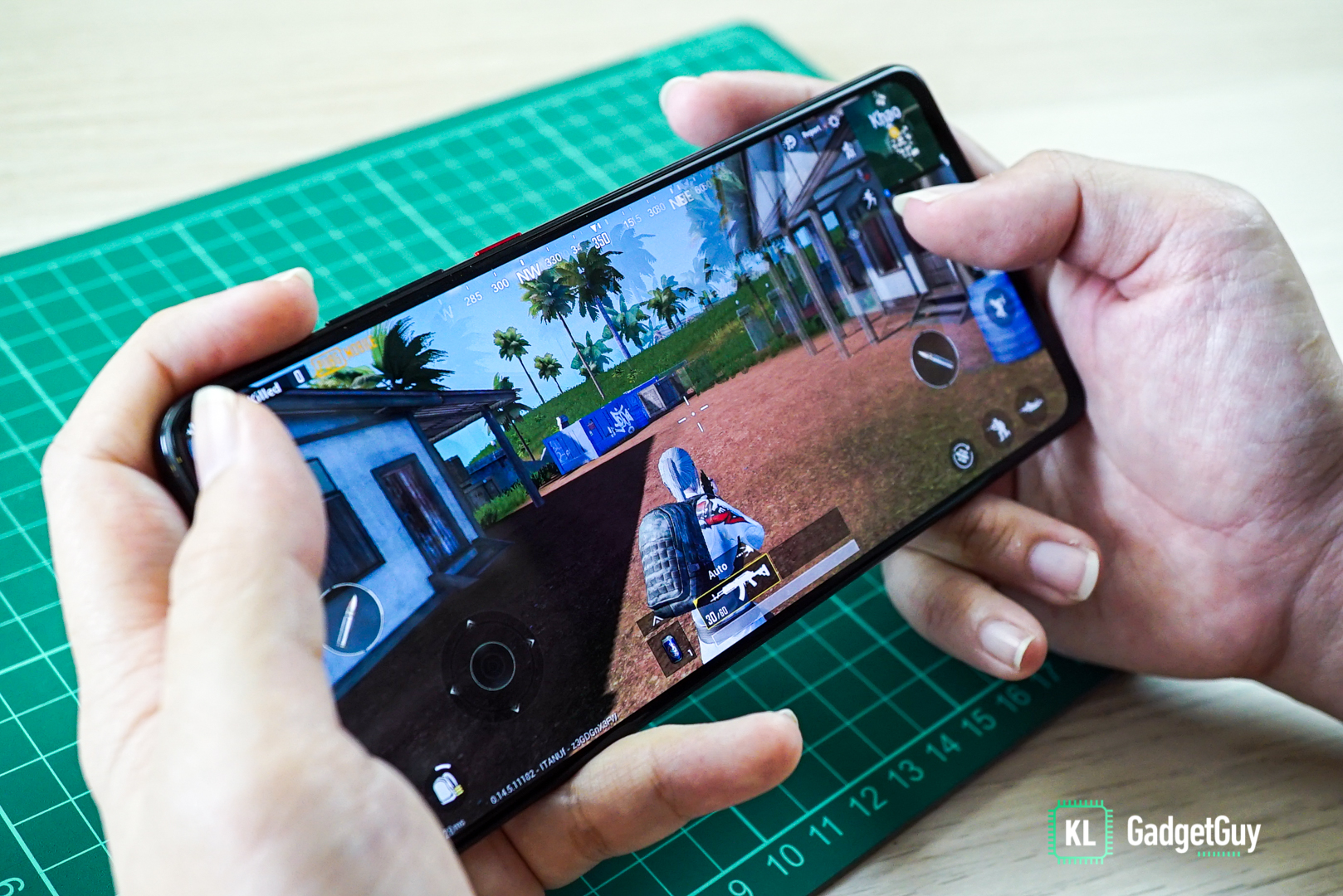 Now this is where the Mi 9T Pro triumphs over its sibling. It is powered by a Snapdragon 855 chipset and it's evidently better performance-wise. I can play PUBG with the highest settings available for the phone (HDR graphics and Extreme frame rate) and the phone is able to run the game smoothly. Playing with the highest frame rate settings will quickly drain the battery, but the gameplay was significantly better and I was genuinely amazed.
As for MIUI, I'm pretty used to it already, but as always, I wish Xiaomi would include an app drawer for better app organisation. The Xiaomi Mi 9T Pro has 6GB of RAM and 128GB of storage which I have found sufficient for me. I still have plenty of storage left and I haven't experience any lagging when it comes to launching multiple apps.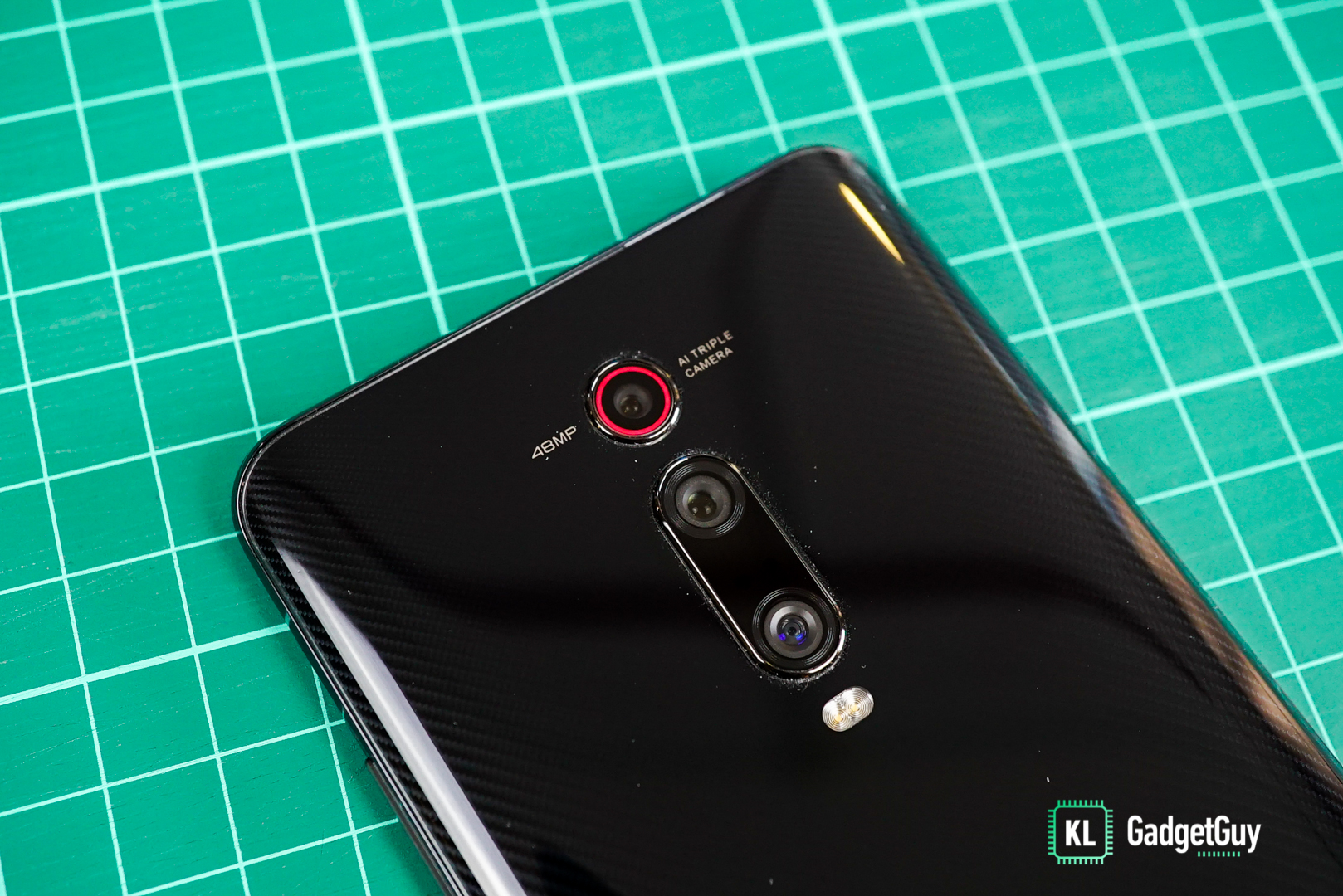 I also prefer the Mi 9T Pro over the Mi 9T when it comes to its cameras. Despite having the same 48MP main camera, 8MP telephoto camera and 13MP ultra wide-angle camera, the Mi 9T Pro sports a Sony IMX586 sensor instead of a Sony IMX582 sensor that is used by the Mi 9T.
With the AI feature switched on, pictures of food, flowers and sceneries all turned out great with natural yet vibrant colours and great details. The colours are also pretty good on ultra wide-angle photos, but it is undeniable that there's a slight warp at the end of the pictures which is especially noticeable when it comes to objects like vehicles. 
The Mi 9T Pro is also a device worth considering when it comes to its lowlight photography. Using Night mode, I've managed to capture some great photos when I visited the Artbox event at night. There are definitely more noise, but the cameras managed to keep the exposure at the right level and still maintain lots of details. I also took a portrait shot which did look a bit artificial at first, but once I've adjusted the aperture the bokeh effect looks more natural.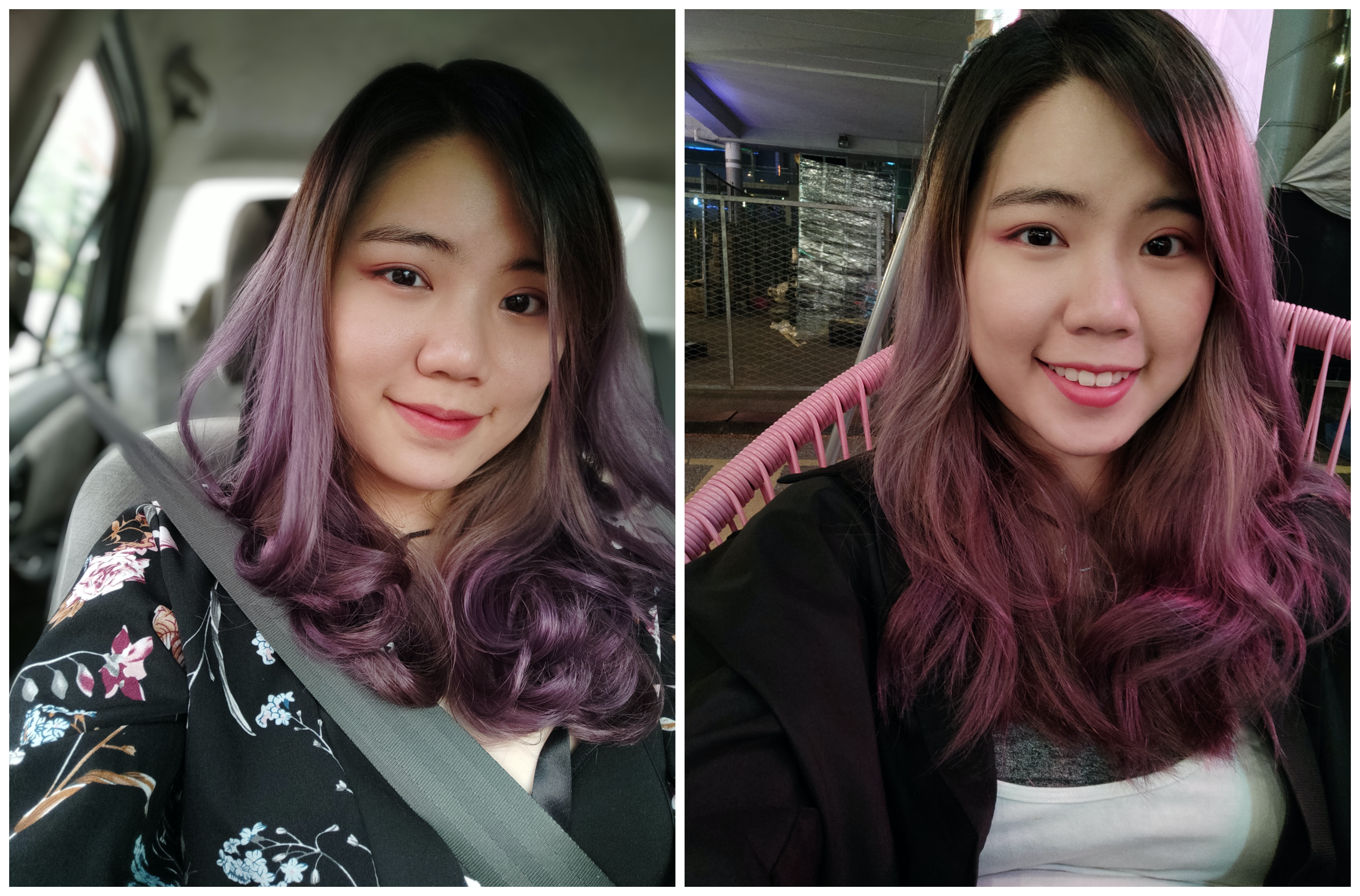 The Mi 9T Pro has a pop-up selfie camera, which seems to be the go-to option for manufacturers who wants to ditch the notch — I'm totally fine with that. The device's 20MP selfie camera worked great be it daytime or night time. Even when it's at night, my strands of hair are well-defined and doesn't just turn into blurry patches. However, the portrait mode on the front camera is less impressive because it seems to always blur out the top of my head and when I take nighttime portrait selfies, it'll always cut out certain parts of my hair, especially the strays. Simply put, the Mi 9T Pro has a great camera setup — just skip the portrait mode if you're taking lowlight selfies.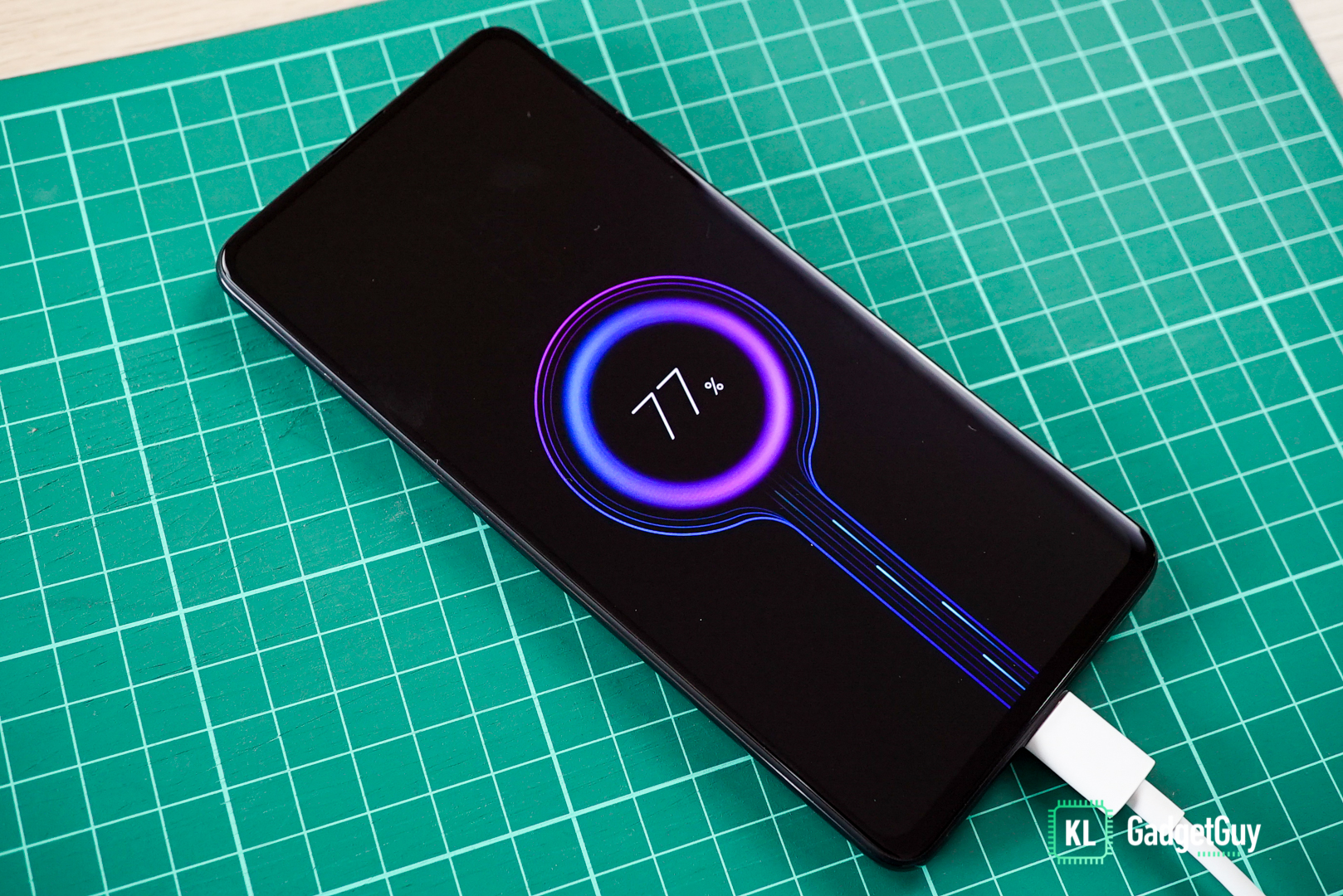 The Mi 9T Pro also comes with a 4,000mAh battery that charges via USB-C and comes with an 18W charger, but it can support 27W charging. I don't need to worry about bringing my charger along with me on my usual day because the phone can last me the whole day even when I game for an hour or two. It is one of the few devices that I enjoyed using to game without having to worry about its battery life. Furthermore, I only need 90 minutes to get the phone to 100% with its 18W charger, so I never have to worry about its battery consumption.
Verdict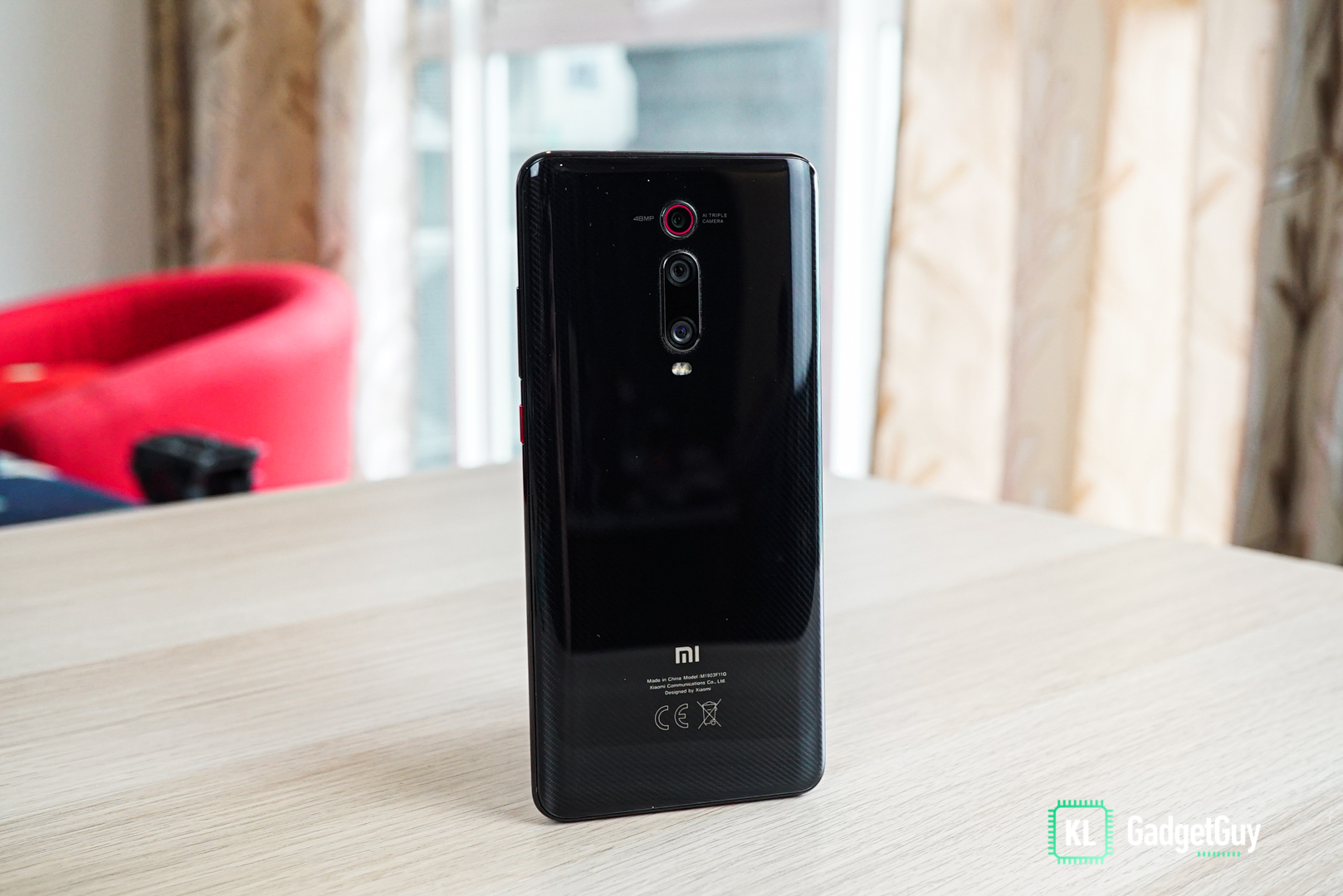 The Mi 9T Pro starts at RM1,599 but this variant (6GB+128GB) will cost you RM1,799. With such a competitive price, the device is definitely worth its value because it comes with amazing performance and an awesome battery life. I think it's a great alternative to gaming smartphones, minus its audio experience and perhaps the lack of advanced heat dissipation technology as seen in gaming phones. Nevertheless, the Mi 9T Pro is definitely one of the phones that should be considered for those who are looking for flagship phones that don't require you sell your kidneys.
The Good
Great overall performance, including gaming
Impressive daytime photography and selfies
Above average lowlight photography performance
Durable battery life and fast charging speed
The Not So Good
Disappointing portrait selfies
Single speaker
Display is unsatisfactory when under sunlight