If you're looking for a premium VR headset, you know, for serious immersion on VRChat – you can turn your attention to the HTC Vive Cosmos.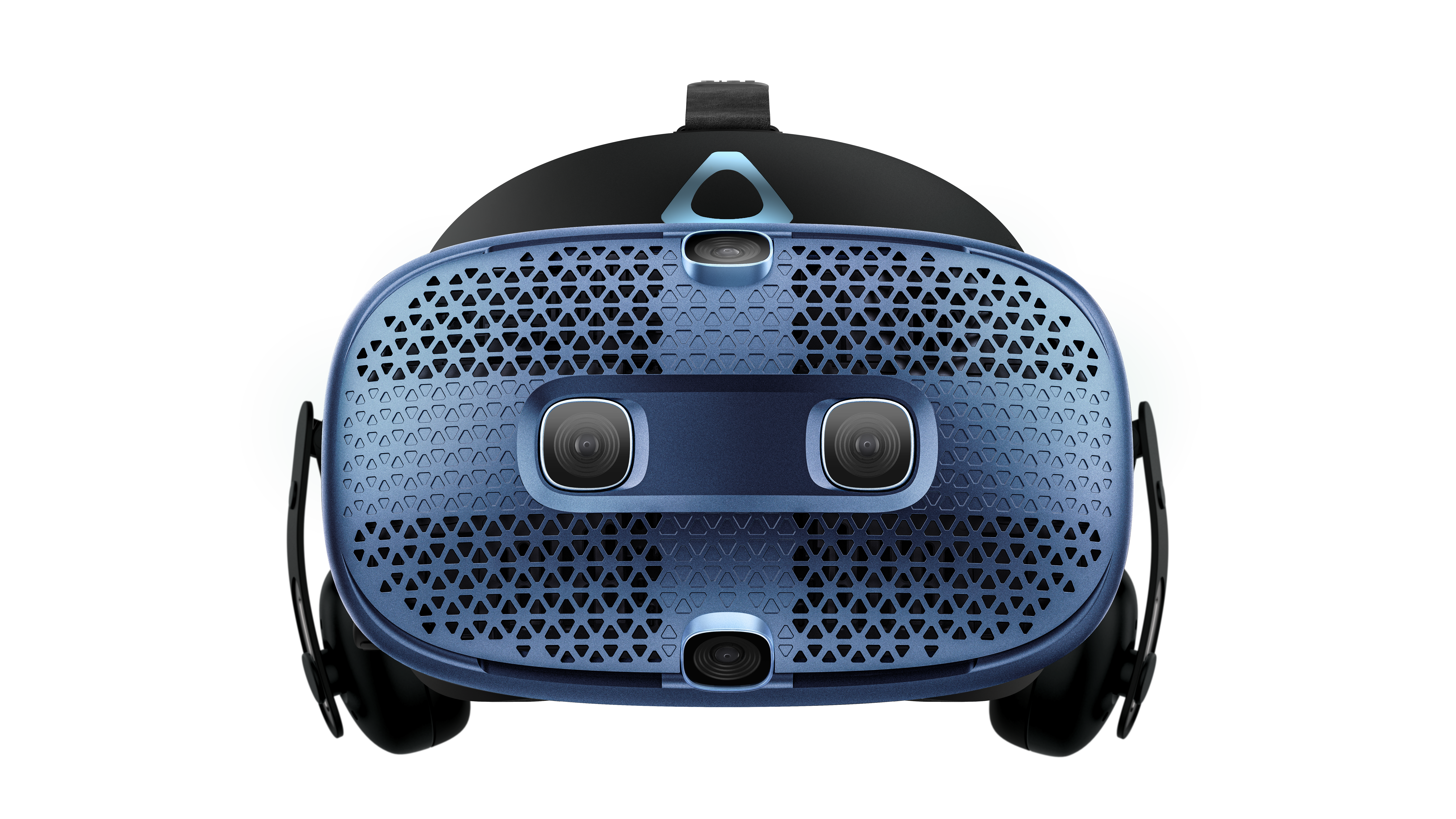 Besides looking like something out of the Bionicle universe, the device comes packed with features. The PC-based VR headset comes with six cameras inside and outside the goggles that offers a better tracking system.
The LCD display inside pushes a 2880×1700 resolution as well as a 90Hz refresh rate. You get 110 degrees field of view as well as a built-in stereo headphone for audio.
The new flip-up design allows players to keep their headsets on their head while their out of the game.
If you're the kind that gets active when gaming in VR, the Cosmos supports the Vive Wireless Adapter as well as a new Vive Cosmos External Tracking mod which will work with existing Lighthouse base stations.
Here's where things get cooler – if you pre-order from now until October 2, you will also get a 12-month Viveport Infinity subscription which will give you access to a list of VR apps, games and videos, useful for new VR headset owners.
The HTC Vivce Cosmos is priced at RM3,699 and can be pre-ordered at Vive's online store, Lazada and Shopee.