Apple Store is down but you're probably more excited than disappointed if you know the reason why. The tech giant is preparing for pre-orders of the new iPhone 11 and iPhone 11 Pro so once it's back up, you can start adding the iPhones to cart.
Once it's back up, the iPhone 11 will be available for pre-order at the price of RM3,399 — cheaper than the initial price of the iPhone XR when it's launched. The iPhone 11 Pro will be priced at RM4,899 onwards while the iPhone 11 Pro Max will be priced from RM5,299.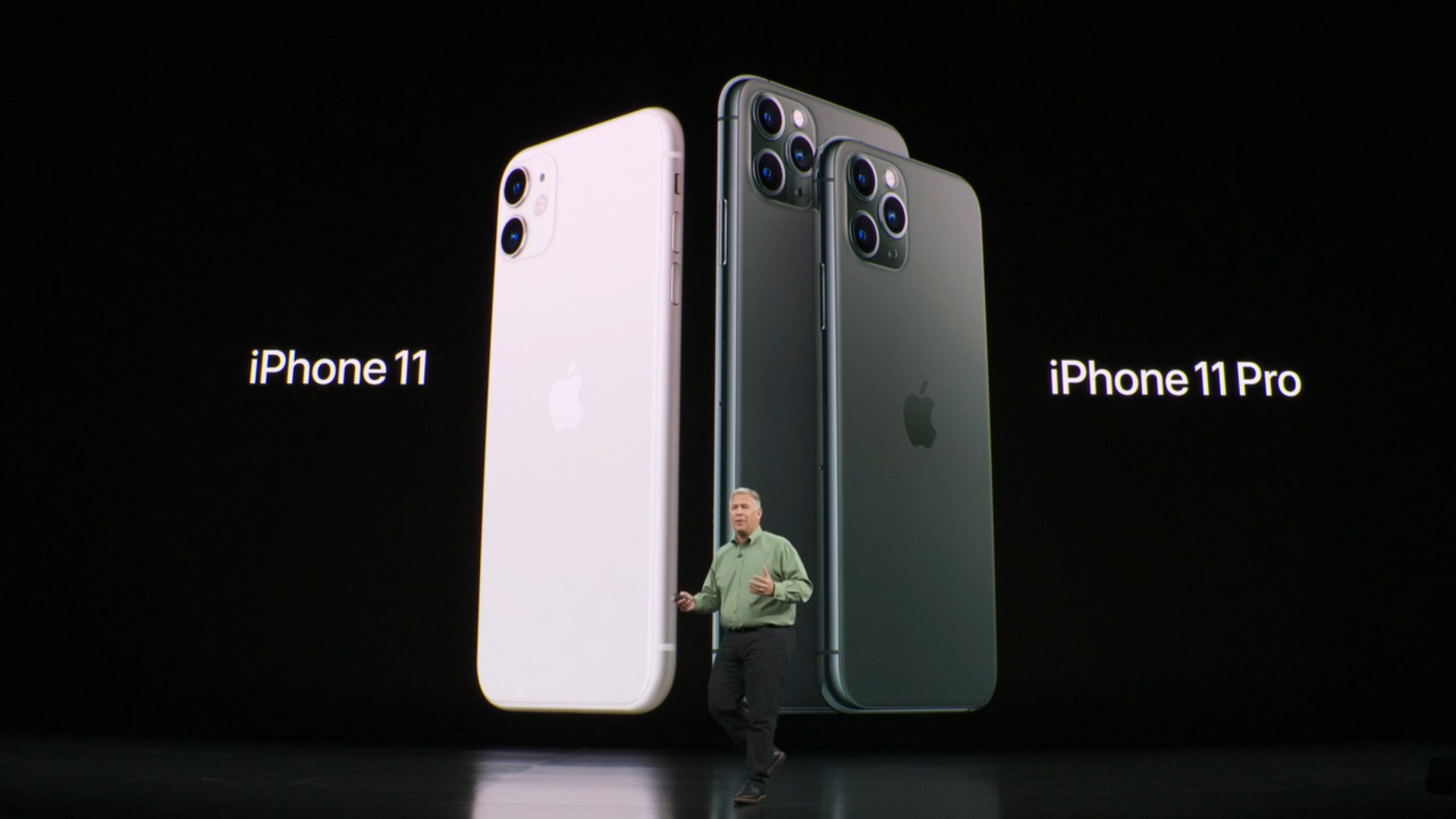 The iPhone 11 comes in three storage configurations — 64GB, 128GB and 256GB of storage paired with 4GB RAM. On there other hand, the pro models varies with 64GB, 256GB and 512GB of storage paired with 6GB RAM. While the dual-lens iPhone come in bright, pastel colours, the pricier pro models will come in Gold, Space Grey, Silver and a seemingly popular Midnight Green.
All these iPhones will have improved battery life over their predecessors, but only the pro models will come with an 18W charger out of the box. You will also get an A13 Bionic chip integrated in these phones and if you get the pro models, you'll have an extra telephoto lens on the rear.
It won't be long before the store is back up, so just relax and wait for now.