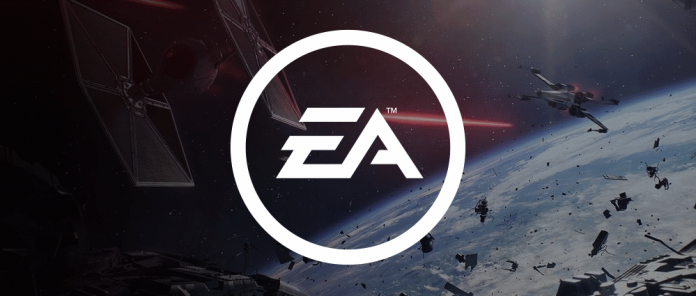 Riding on the hype (or what's left of it) of Google Stadia's launch this November is EA – the giant American developers have launched the beta of their cloud gaming service.
Dubbed Project Atlas, it will apparently cost a subscription fee – unlike the base version of Google Stadia. We reckon the first games available on Project Atlas will be from EA's portfolio, however it is unsure if they're planning to bring in third party titles.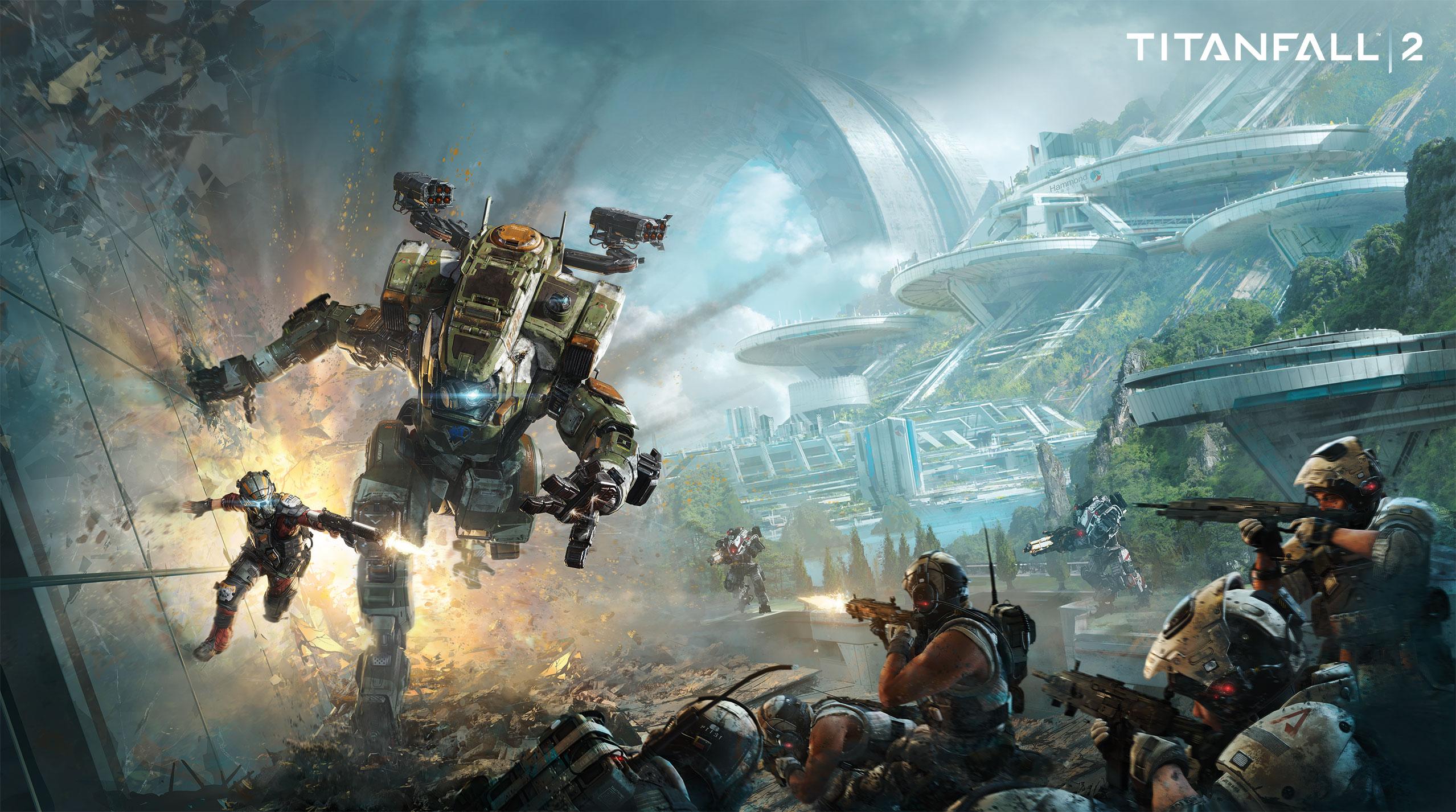 At the moment, public testers are being recruited to try out the beta, which will allow testers to play games FIFA 19, Need for Speed Rivals, Titanfall 2 and Unravel – pretty dated games, even FIFA 19 since its successor is due for its launch very soon. If you'd like to be a part of the beta testing, visit EA's website here.