The iPad Pro 1TB models are now much cheaper than before, just like the iPhone XR and iPhone 8 models due to the launch of the new iPhones and iPad.
The iPhone 8 now starts at the price of RM2,199 while the iPhone 8 Plus starts at the price of RM2,699. When these phones were just launched, they cost RM3,649 and RM4,149. As for the iPhone XR, it has now been reduced to RM2,899 for the 64GB variant and RM3,099 for the 128GB variant. Unfortunately, the bigger 256GB storage variant is no longer available. 
What's amazing about the new iPhone 11 is that it's cheaper than when the iPhone XR was first launched. The iPhone 11 starts at the price of RM3,399 but the iPhone XR started at the price of RM3,599 — that's RM200 cheaper! With the new pricing, the iPhone XR is now RM700 cheaper than before, so you're definitely saving much more if you purchase it now.
Apart from the iPhones getting a price cut, the iPad Pro 1TB models also received a huge price cut. The 11-inch iPad Pro is now RM5,849 for its Wi-Fi variant and RM6,499 for its Wi-Fi + Cellular variant. That's RM850 cheaper than their original price. The same price cut applies to the 12.9-inch iPad Pro, whereby the Wi-Fi variant costs RM6,699 and the Wi-Fi + Cellular variant costs RM7,349.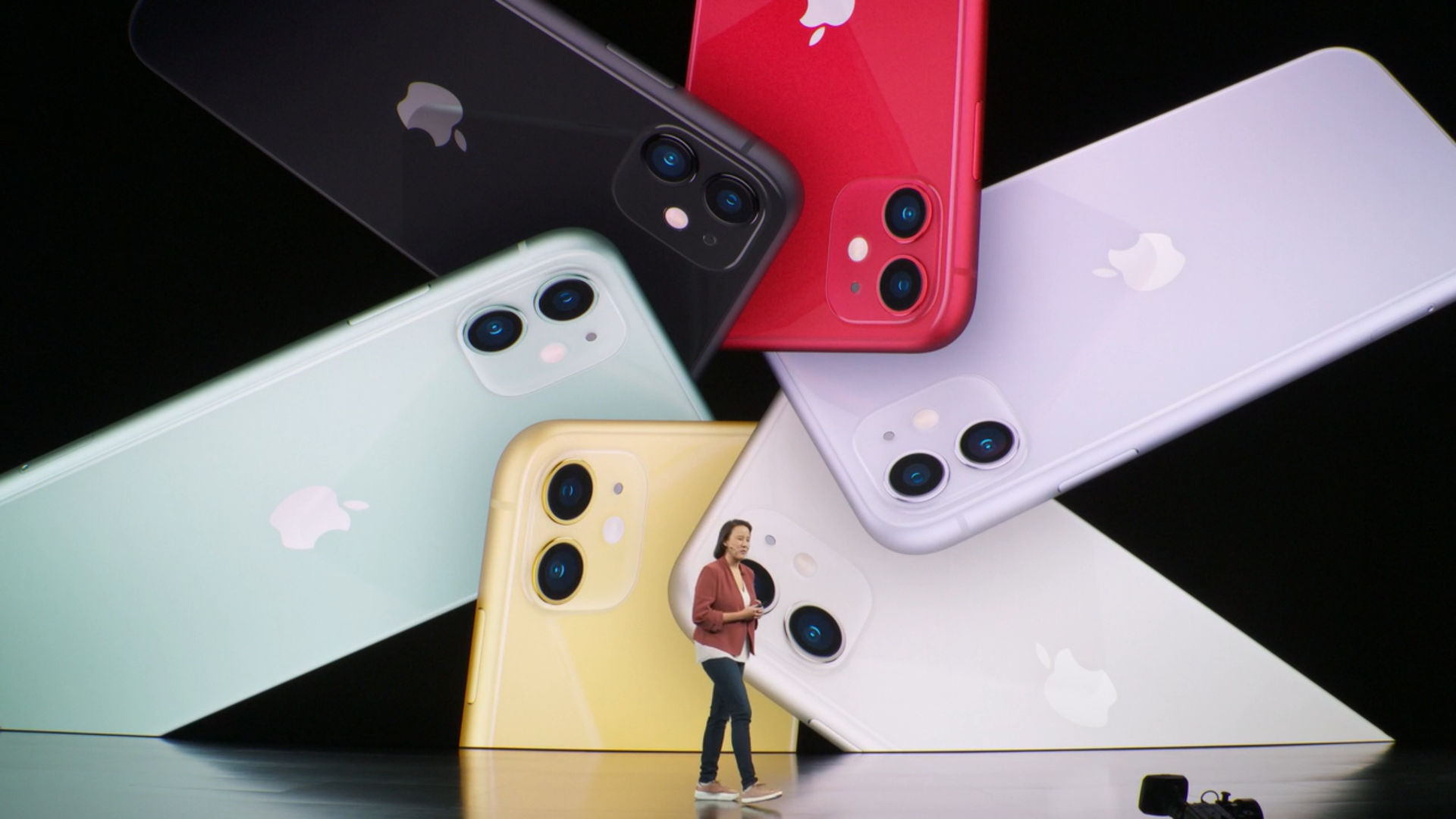 There's no better time to purchase the iPhone XR and the iPad Pro because they're still relatively new and has all the flagship specs that can last you for the next few years before you need to look for an upgrade again. But then if you're willing to spend on a new iPhone, then I'd suggest the iPhone 11 that now comes with an extra ultra-wide angle lens. Plus, it has new pastel colours.