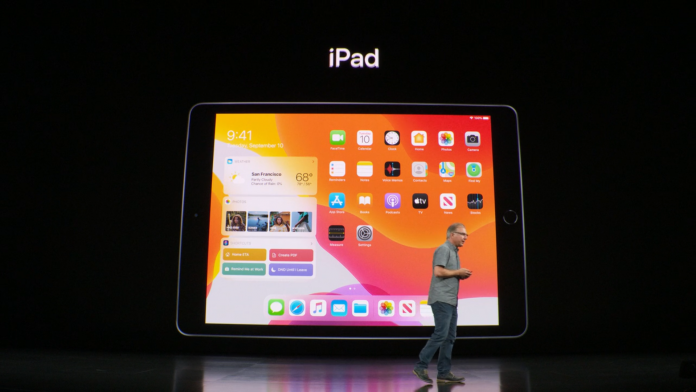 When Apple launched the salvo of updates to their iPad offerings a few months back, they left out one item from the line-up, the original, the OG the daddy of Apple tablets, the iPad – the regular one.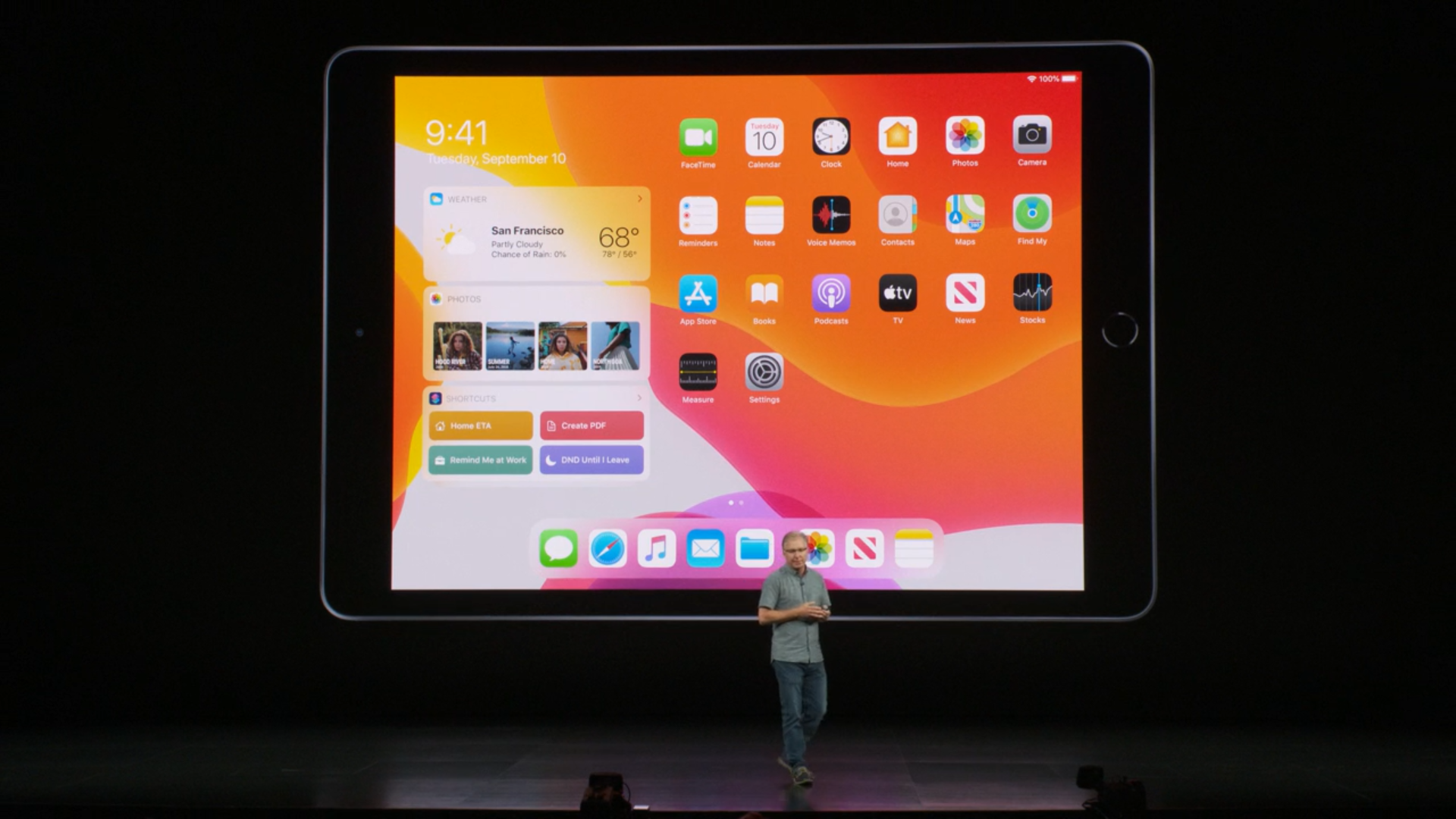 Apple have made the iPad the affordable option of their selection of tablets – it's even cheaper than 2019's iPad Mini. The new 7th-Gen tablet is a 10.2-inch device with Apple's Retina Display – all iPads get.
Despite being cheapest of the lot, you still get support for Smart Keyboard and Apple Pencil (albeit only the 1st generation version).
At the back, you get a familiar all-aluminium chassis – very little is done in design this time; but why fix what ain't broken right? You'll find a single 8MP lens for imaging purposes, while a 1.2MP selfie camera can be found on the front.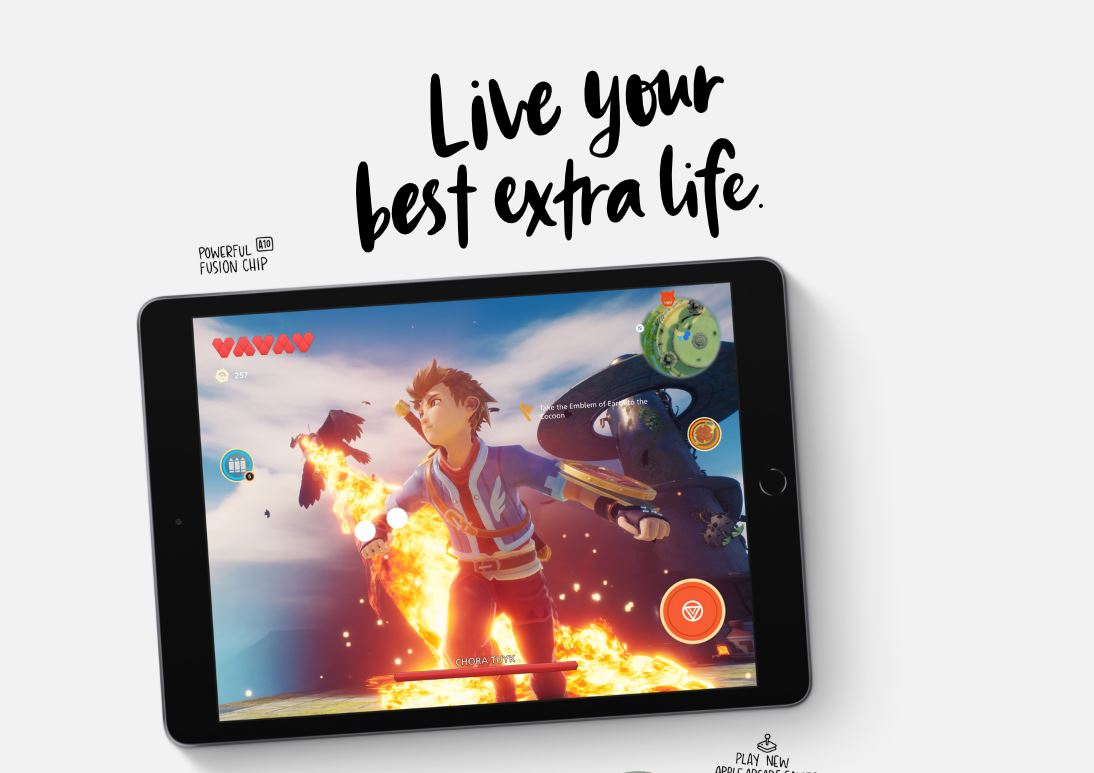 Under the hood is an A10 Fusion chip which should still give you sufficient power for some light editing while keeping the iPad snappy.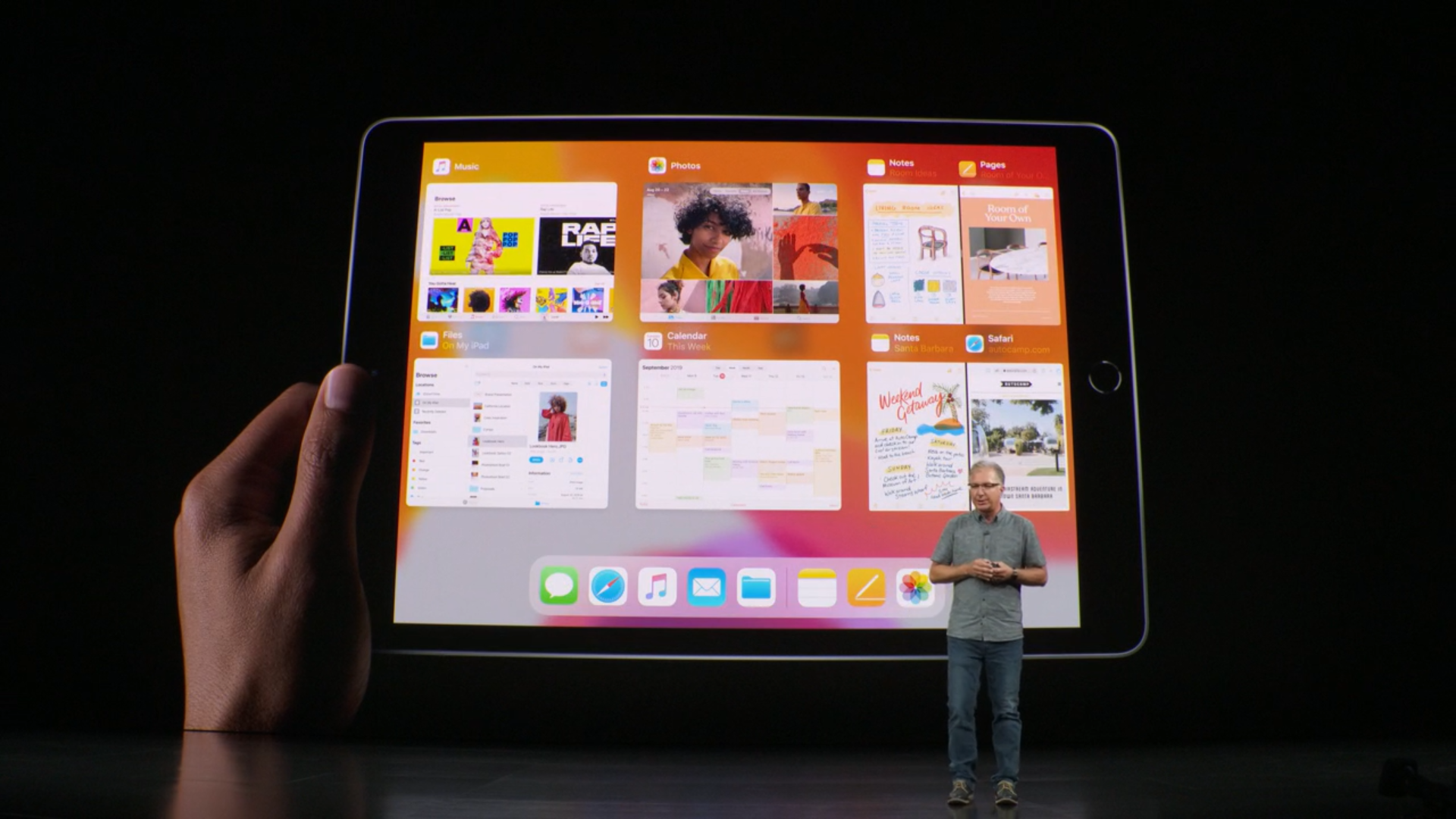 The iPad wil be the first to come with iOS 13 out of the box and with that, you get to utilize features such as a redesigned home screen with quick access widgets, as well as working on multiple files on Split View and Slide Over.
The iPad charges via lightning cable and comes with a 32.4Wh battery. As usual, you get Wi-Fi only as well as WiFi + Cellular variants of the iPad – if you get the latter, the tablet will support nano sim as well as eSIM.
It's very much just the iPad Air but slightly smaller with a weaker chipset, but it's also priced lower starting at RM1,499 for the 32GB WiFi variant, and RM1,849 for the 128GB WiFi variant. The iPad will be available for order now and will be in stores at the end of the month.
For the full summary that gathers all the major announcements made in Apple Event 2019, check out our video down below!