Snapchat and Spotify finally come together, allowing users to share their music tastes with the rest of their Snapchat friends — just like how you can do so with Instagram Story.
Snapchat has come a long way since its debut, inspiring other platforms to offer features similar to what Snapchat has. But this time, Snapchat is late to the game — being the newer platform to let its users share Spotify tracks directly via their Snaps.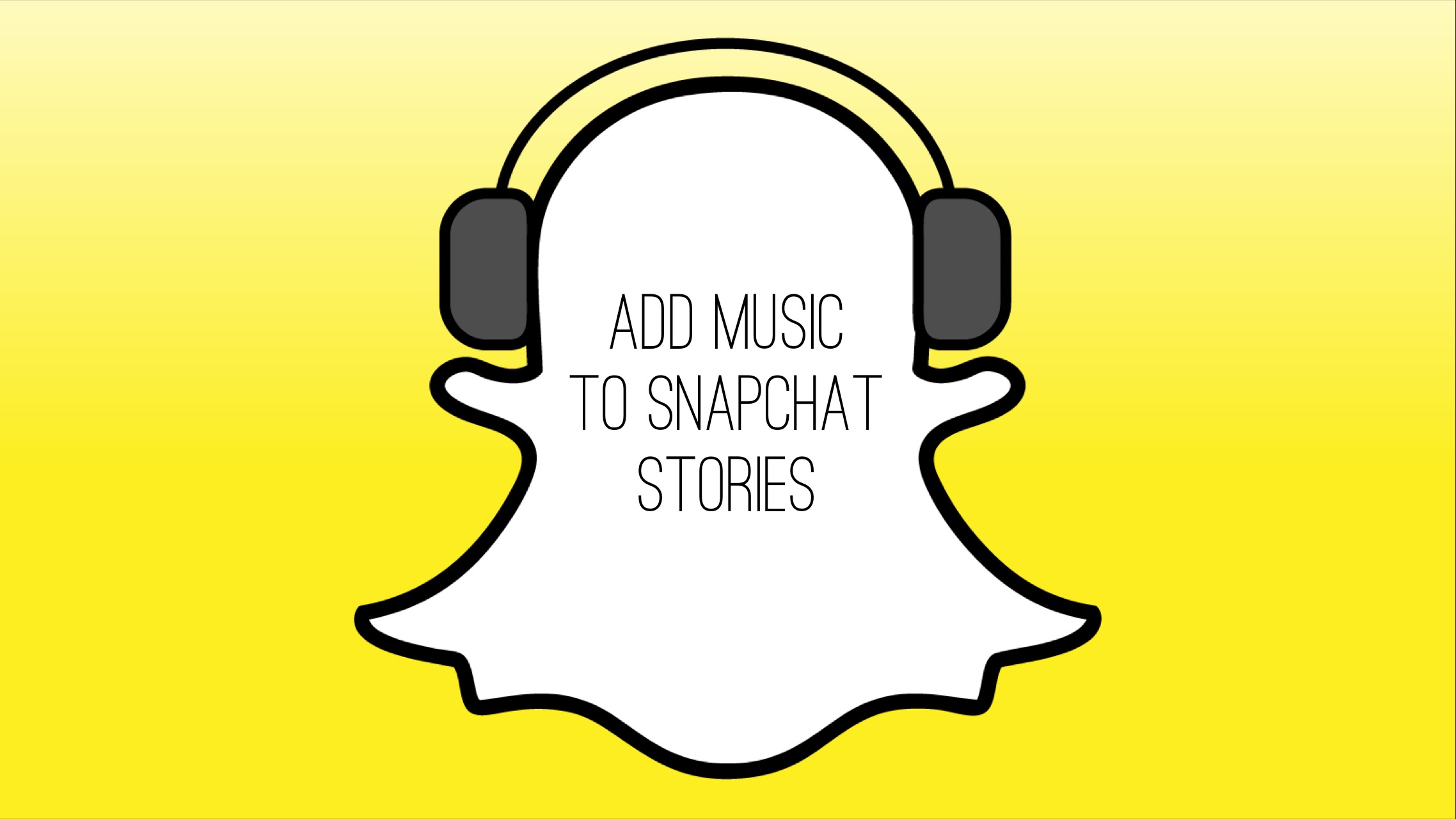 You'll need to have both Spotify and Snapchat installed on your device for the new feature to work and of course, the Snapchat icon will appear on the list of platforms you can share your Spotify music to when you click on the Share button. Doing this will let you share your Spotify track with its album art and also song info like the singer and the song title.
Just like the others, your friends or viewers just need to swipe up to start listening to the song that you shared, making it more convenient than the previous method where you have to send the link through chats. However, the app is still rolling out so don't panic if your iOS or Android devices haven't receive the update yet.