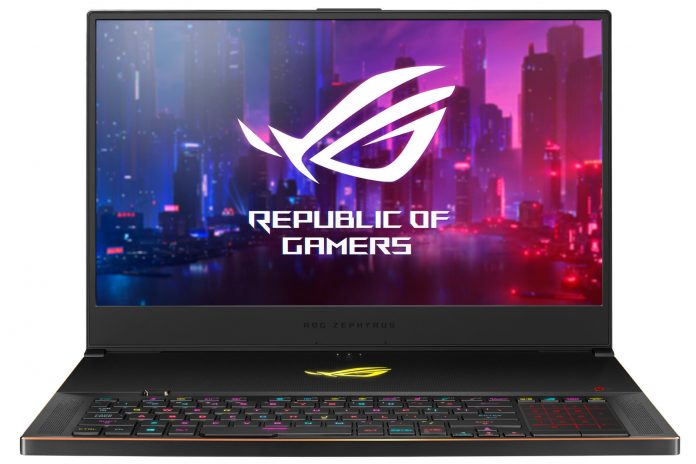 You've seen 144Hz and 240Hz laptop monitors, they're nice – but Asus thinks mankind could go one better. The madlads have only gone and created a panel that pushes 300Hz refresh rates.
The Taiwanese brand took to IFA 2019 yesterday to announce that we'll first be seeing the new panel on the existing ROG Zephyrus S GX701 gaming laptop. It has the hardware to support such a high refresh rate – think Nvidia GeForce RTX 2080, Intel Core i7 and up to 32GB RAM.
With a faster panel, Asus says that it draws a new frame every 3.3ms, making viewing experiences smooth as silk. This is of course useful for e-sports athletes and ultra-competitive gamers. The issue however, is that AAA titles might not be able to run at such a high framerate, even for a beast such as the Zephyrus, but tournament titles like Overwatch, DOTA 2 and CS:GO can definitely go that high.
The new variant of the ROG Zephyrus S GX701 will be available this October – besides the new panel, we'll also like be seeing it with new 10-th-Gen Ice Lake Intel Core processors too.