As you know, we saw the introduction of the Black Shark 2 Pro in Malaysia yesterday – not much as changed from the original, except for an upgrade in the chipset to the Snapdragon 855+. Everything else, bar a few added features, remained unchanged.
One of the things left unchanged was the use of a 60Hz Samsung AMOLED display panel – which pales in comparison to its competitors, the Asus ROG Phone 2 and upcoming Nubia Red Magic 3S with their 120Hz and 90Hz panels respectively.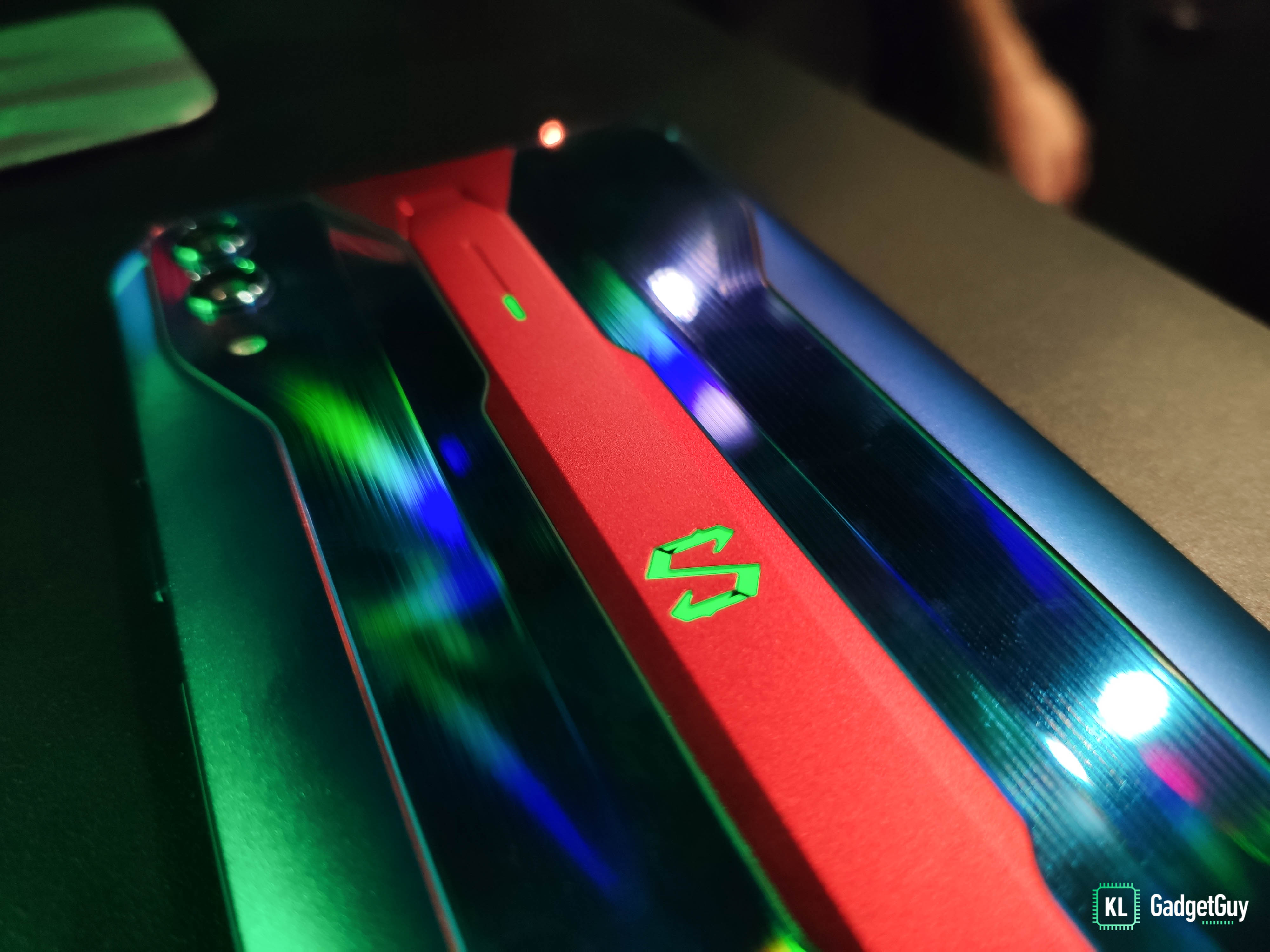 So naturally during the press conference, the media poked and prodded Black Shark representatives at the chance that they'd spill the beans. They say that the Black Shark 2 Pro only has a 60Hz panel because mobile games today don't run higher than 60 FPS anyway.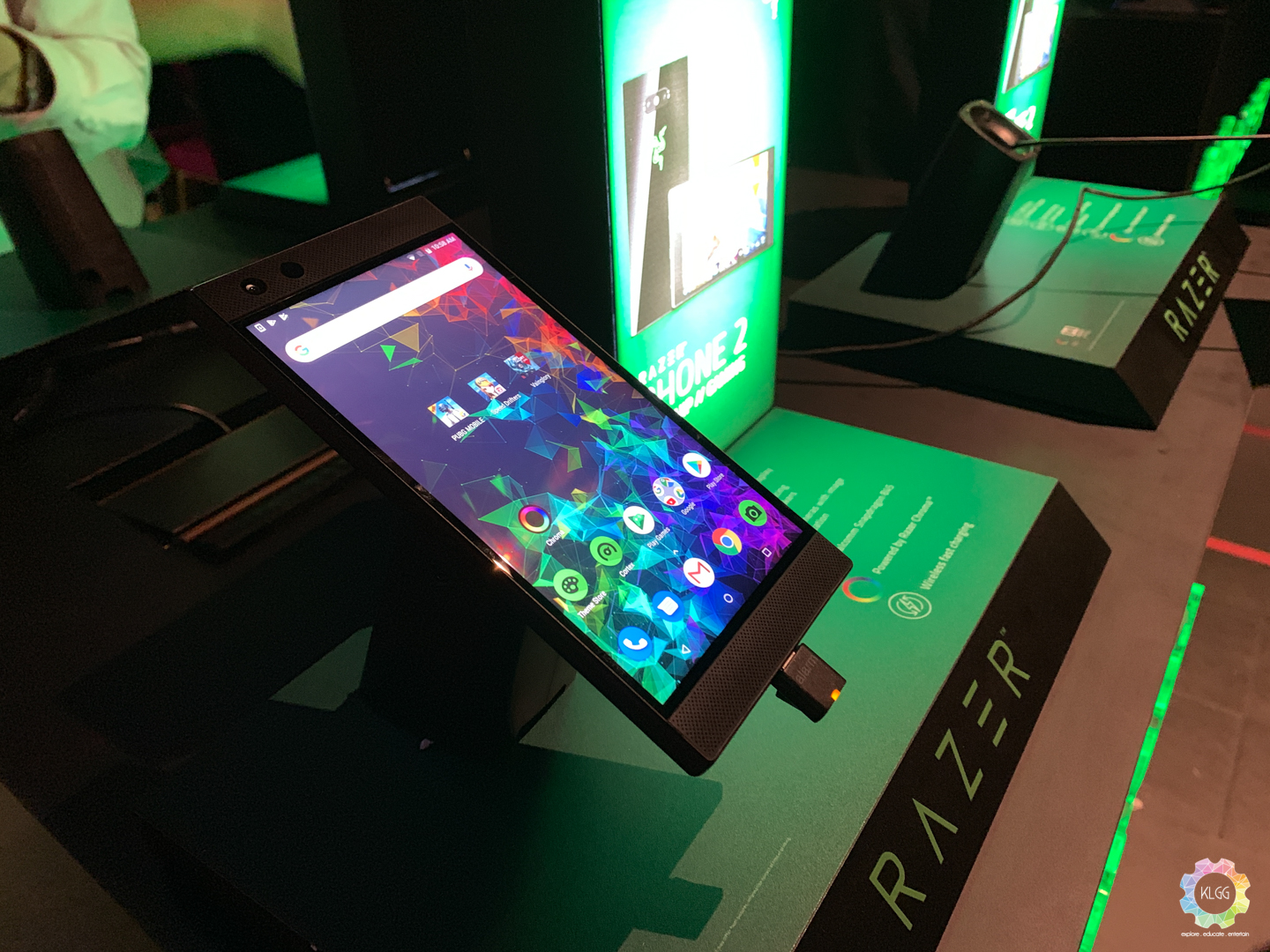 That's true in a way, suggesting that 90Hz and 120Hz panels on gaming smartphones are a hoax- but wait up, Razer Phone 2's UltraMotion display lets you play games at 120 FPS, granted these games are optimized to run at that rate. Plus, recent reports suggest that a PUBG Mobile beta is being tested out in China that uncaps framerates to 90 and 120.
So perhaps ROG and Nubia are doing the right thing by using higher refresh rate panels – in the sense that it encourages developers to create games that run at that rate. Because it would be in these brands' best interest to make gaming smartphone catch on as a viable purchase, so Black Shark 2 Pro's reluctance to push forward in this area could hamper any progress to change the landscape of mobile gaming.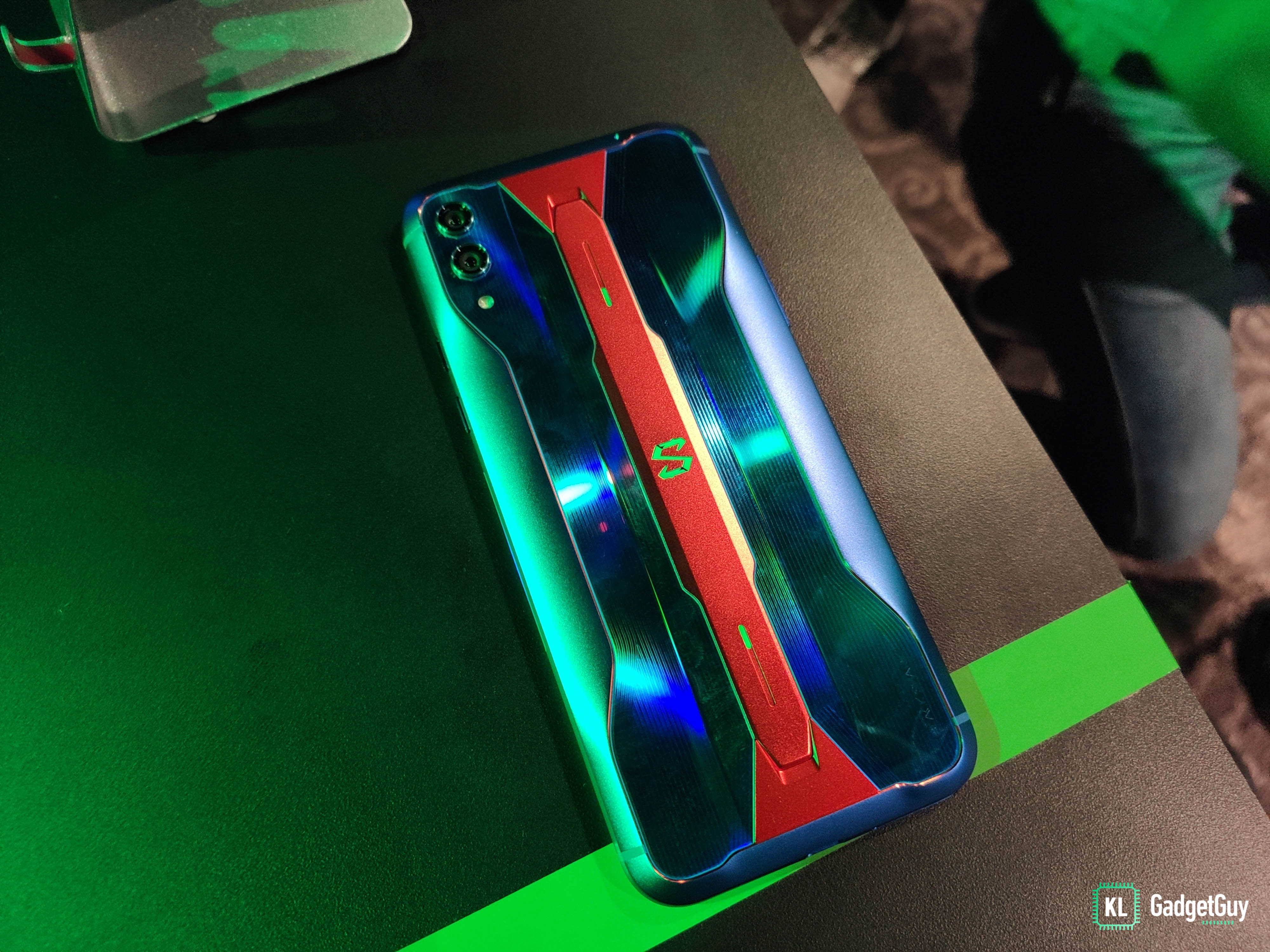 Maybe we're reading too much into it, maybe Black Shark just wanted to save a few bucks with the 60Hz panels; maybe anything more really is just a gimmick. But hey, because these phones are so expensive, users should be using them for a few years down the line – by then, when games do get uncapped frame rates, Black Shark might have just lost a slice of the pie.