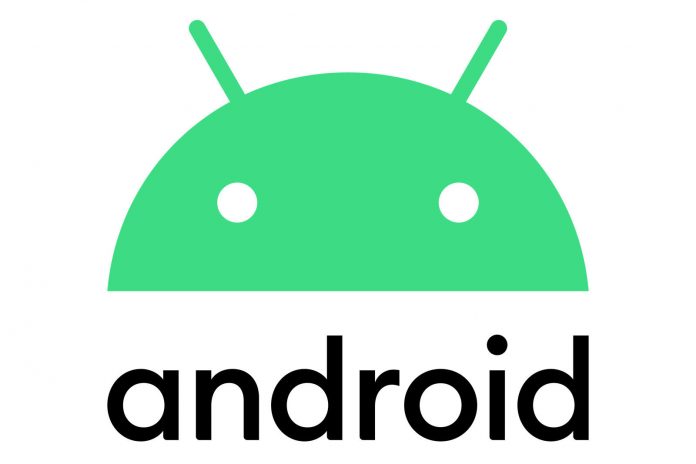 Android 10 has been beta-tested for quite some time and it's finally launching today for Google Pixel phones. This means other Android phones will soon be able to download the new update too.
According to 9to5Google, Canadian career Rogers announced September 3 as the launch date, where eight of the Pixel phones will be getting "Q OS" — referring to the previous name of Android 10. Previous reports also suggested that OnePlus wants to launch the software update simultaneously with Google, so if the company stayed true to its statement, OnePlus devices might also be getting the new Android 10 today.
However, if OnePlus couldn't make it, we're still expecting it to be one of the early birds to come with the update. Also, the OnePlus 7T Pro is set to launch at the end of this month, so it's possible that the company will bring in the software update sooner so that the latest device could sport the latest Android 10. Nokia and Essential users might also be getting the update earlier than others, but this information cannot be confirmed yet.
For now, Pixel users should be notified when Google launches the newest version of Android 10. The rest of you Android users will have to wait for your OEMs to make the announcement.
Update: Android 10 is now available in Malaysia with a download size of 1336.4MB. Our Google Pixel 3XL has already been updated and yes, we've already switched on its Dark theme.