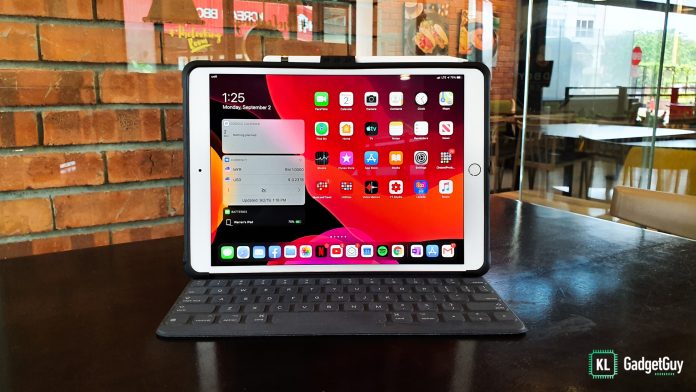 All this while, I have always wanted my iPad Pro 10.5-inch to be a replacement for my laptop, especially when I am out and don't need the extra computing power to complete some tasks, let alone packing the chunky charging brick and hunting for a wall outlet if I forget to charge my laptop.
I have been using the iPadOS Public Beta for a while now, while the improvements Apple has implemented over iOS 12 has made the iPad a better tablet, it still isn't quite a computer replacement yet, but I do have to admit that these features have made me leave my MacBook Pro behind when I'm working out of the office.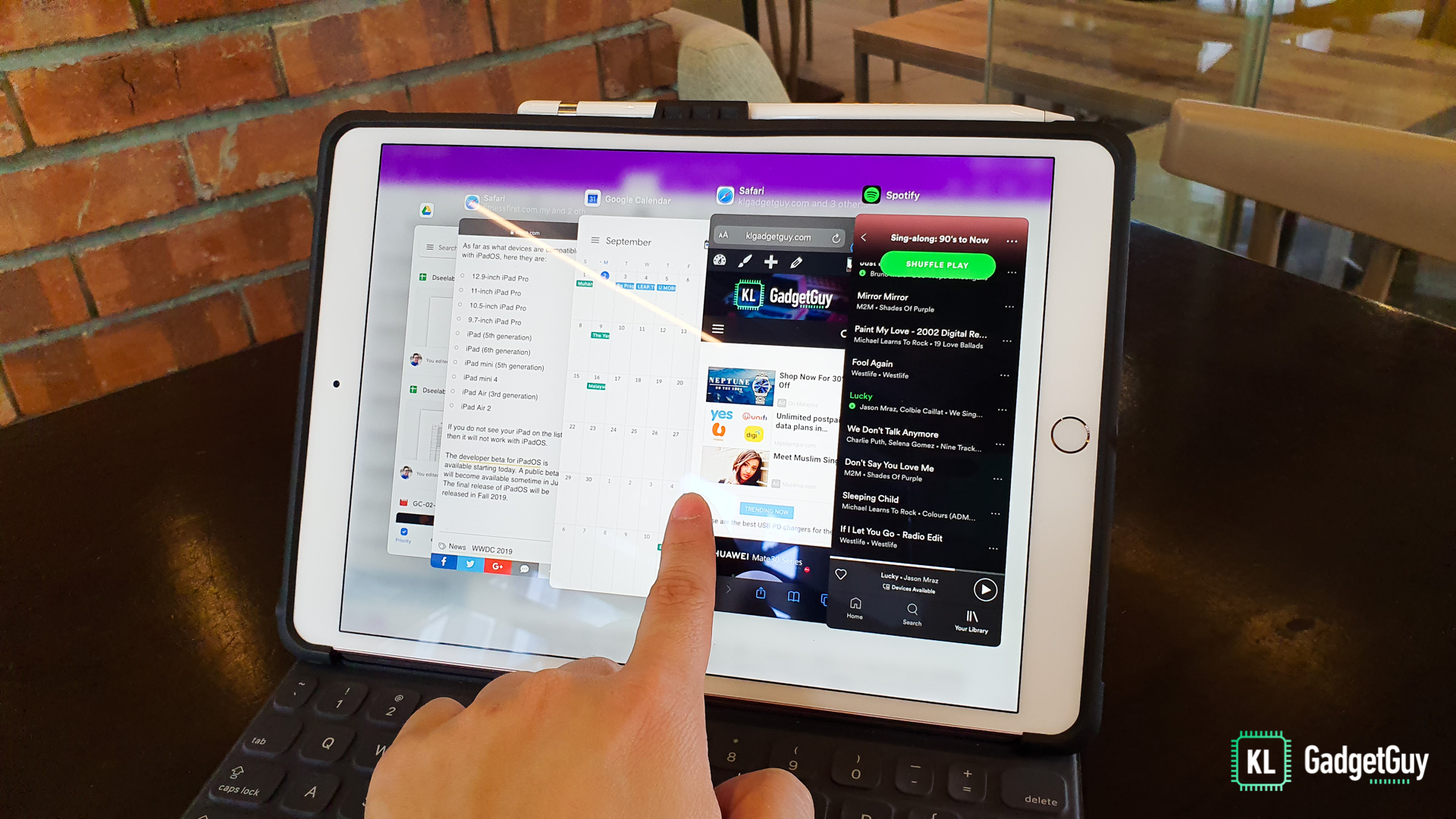 Before iPadOS, the iPad Pro is already a very capable device for productive tasks, I especially loved the split screen view as I'm able to launch apps side-by-side or have them open in a slide over view so that I no longer need switch between them.
Multitasking is now much better with the improved Slide Over feature, as I can have multiple apps opened and switch between them by simply swiping at the bottom, just like how you do on your iPhone, I use it frequently to quickly check out something on the web when I'm working on my notes or change my Spotify playlist.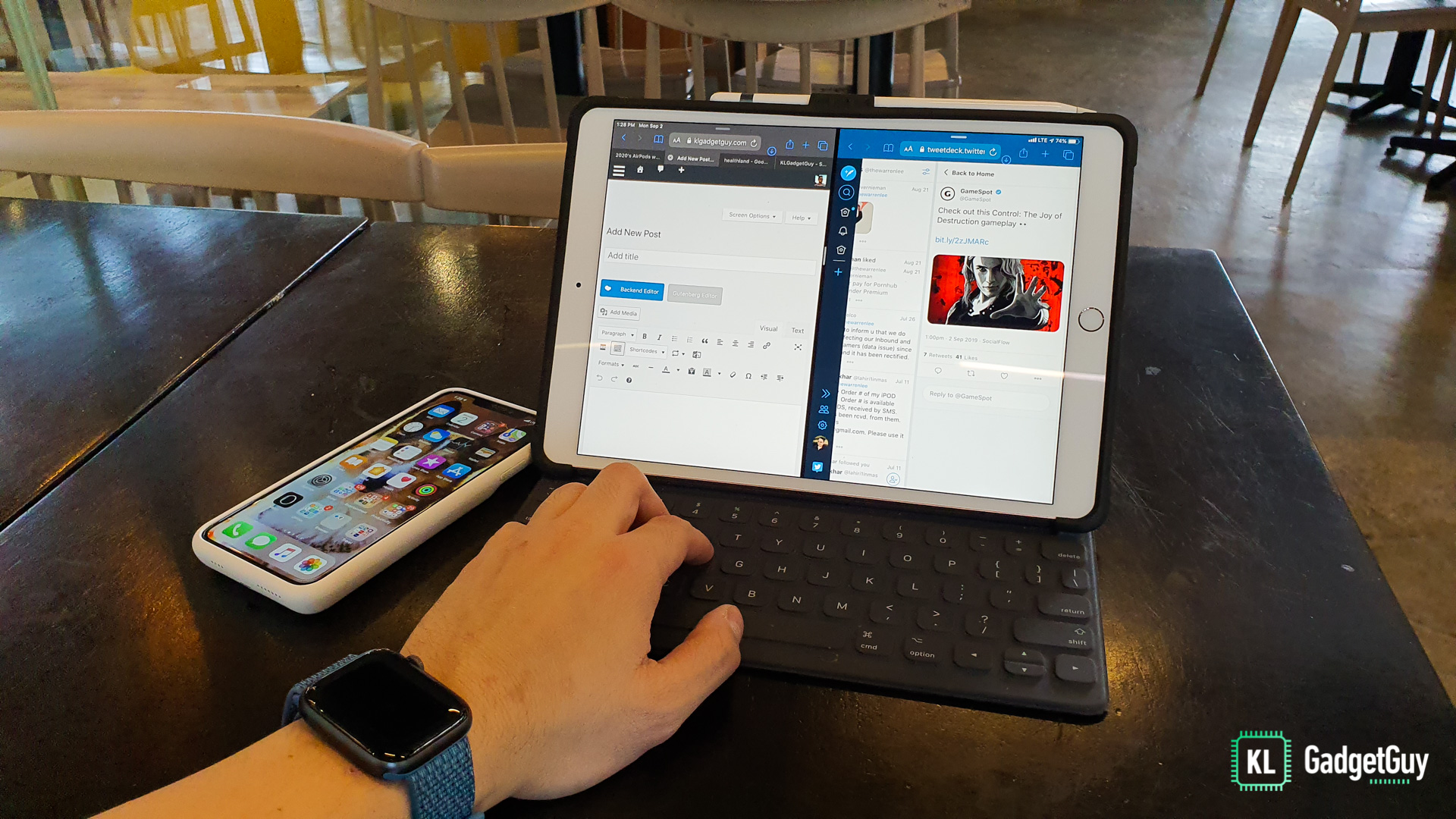 I still occasionally write news on the site and will usually require to refer the source of news while writing, which used to be frustrating as I need to switch between browser tabs back on iOS 12, iPadOS lets you run two similar apps – in my case, Safari – in a split screen view, so that I can easily refer facts of the story that I'm writing on.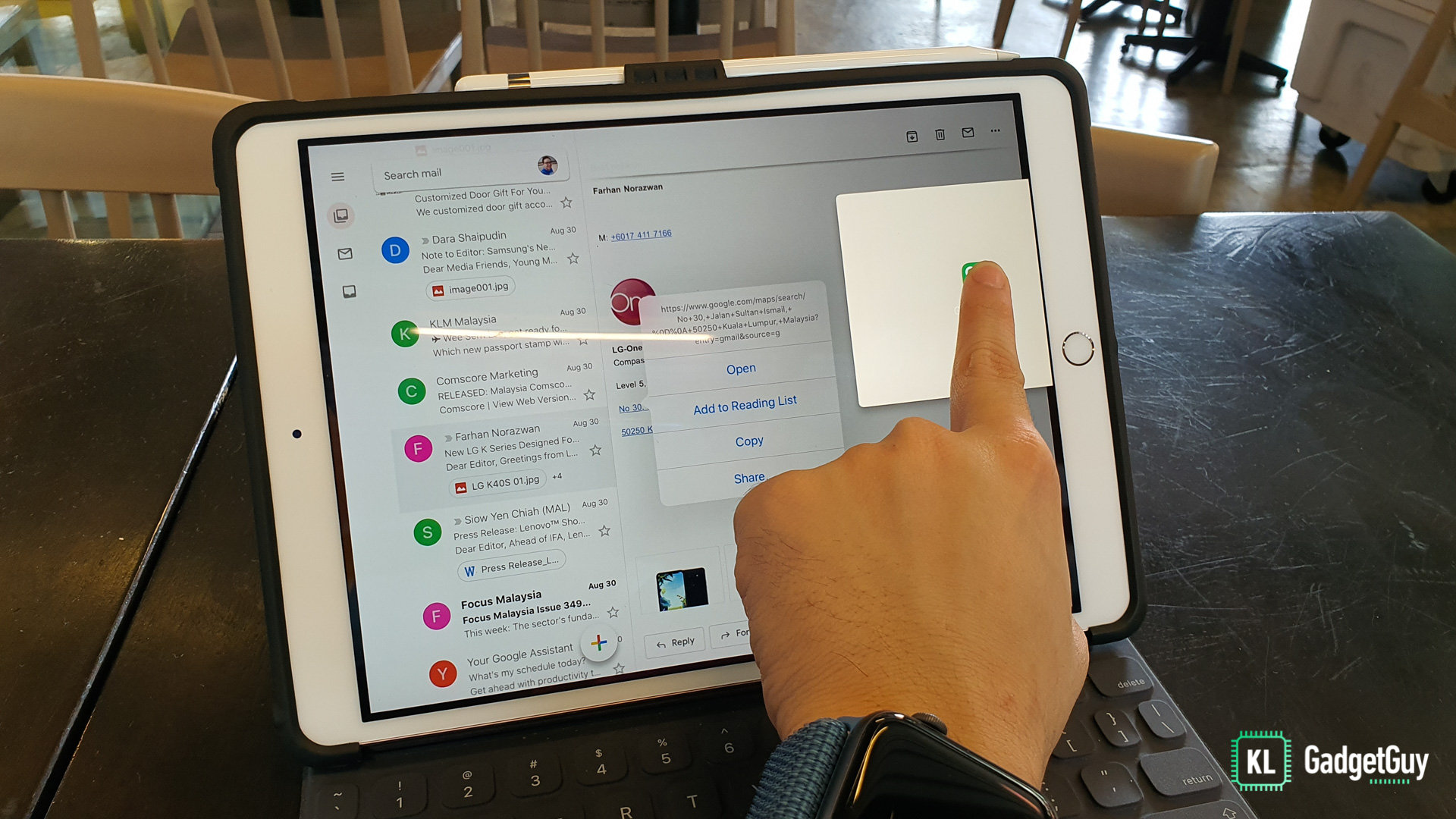 One thing also new to iPadOS, is that I can open a URL on Gmail or Safari in a separate app window by just tap and hold, drag to the side that I want it opened. If the link happens to correspond to an app that's installed on your device, such as a YouTube or Google Drive link, it launches the associated app instead of opening a Safari window.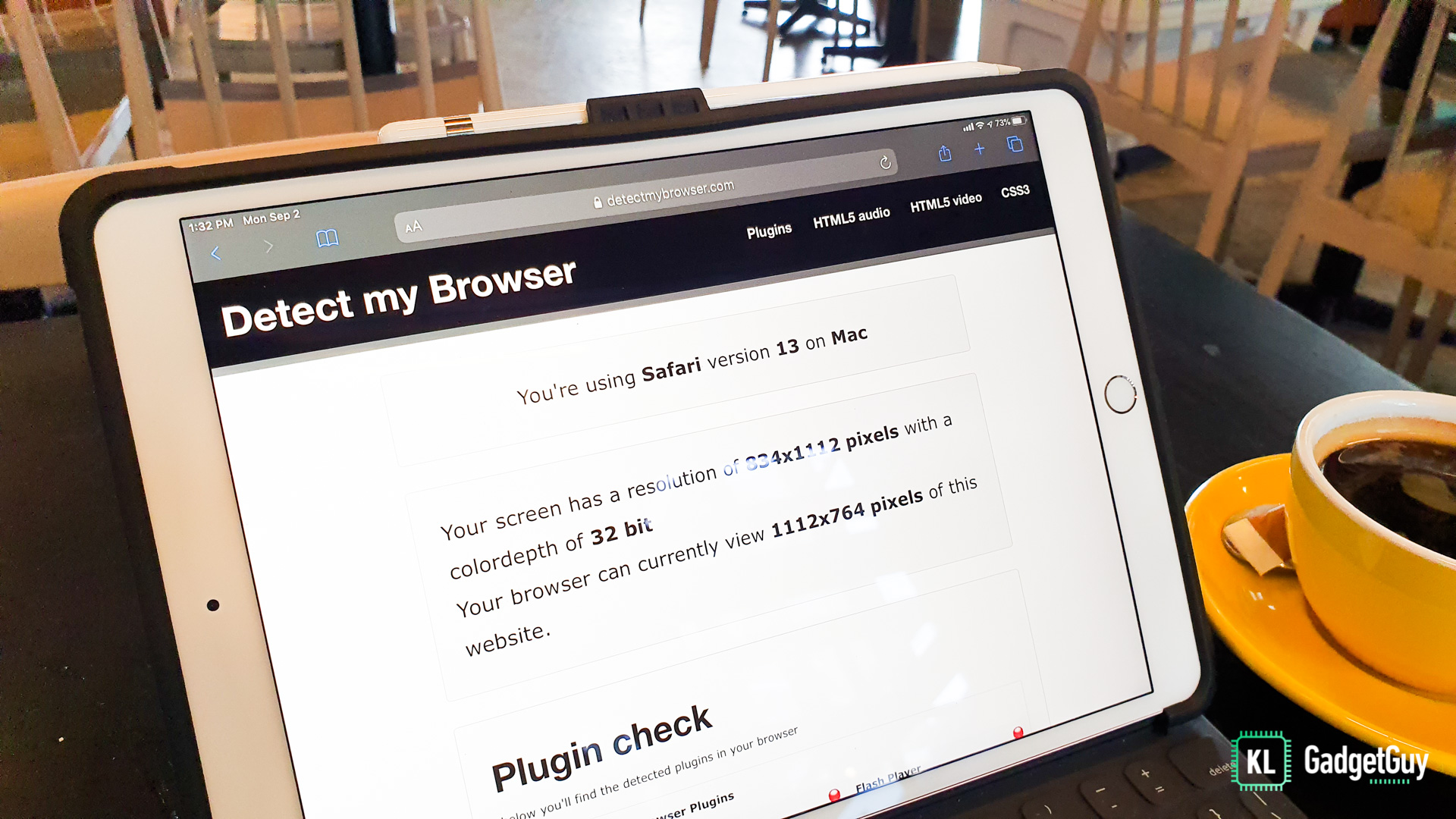 Back on iOS 12, one of my frustrations was that certain websites just don't work well on the Safari browser, especially accessing banking and government websites, which some of them are unfortunately still using legacy renderers that won't work well on mobile browsers.
Safari on iPadOS now requests desktop versions of any websites you visit and scales the page to an optimal resolution that eases the eyes, even with the A10X chip on my iPad Pro 10.5-inch, website loading speeds are incredibly fast and there's no stutters when scrolling through pages.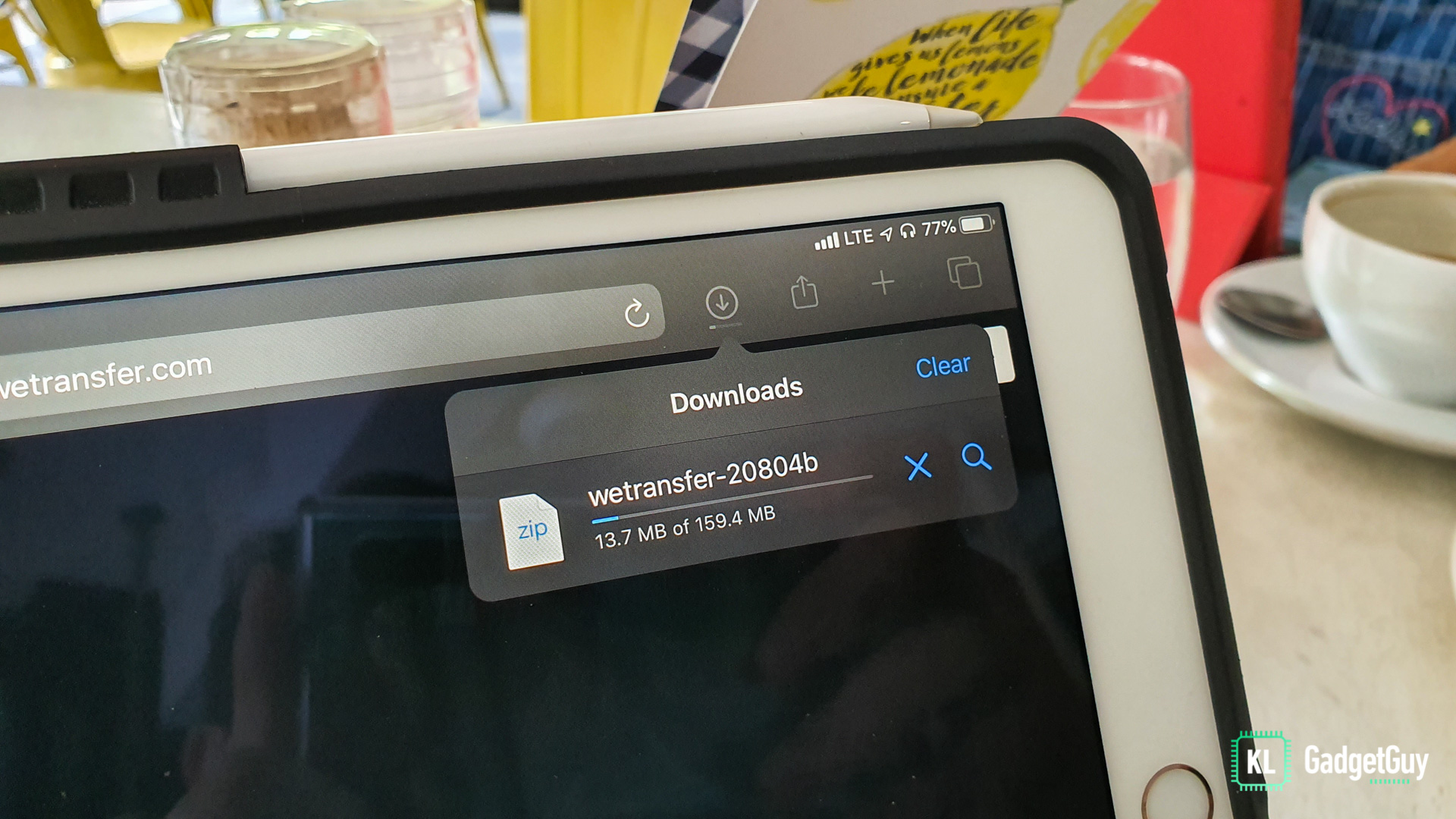 Furthermore, I like the fact that it has a built-in download manager that downloads any file types from any websites, the downloaded files will also be uploaded to iCloud Drive which will be made available on my other iCloud connected devices, which is pretty convenient.
The upgraded Files app is probably the one app that finally makes the iPad closer to a computer, as it finally supports connecting external storage and network shares. As my iPad Pro 10.5-inch doesn't sport a USB-C port like the newer iPad Pros, it requires a Lightning to USB 3 adapter that's connected to an external power, which is still pretty manageable when I need to access files on my USB flash drive and SSD.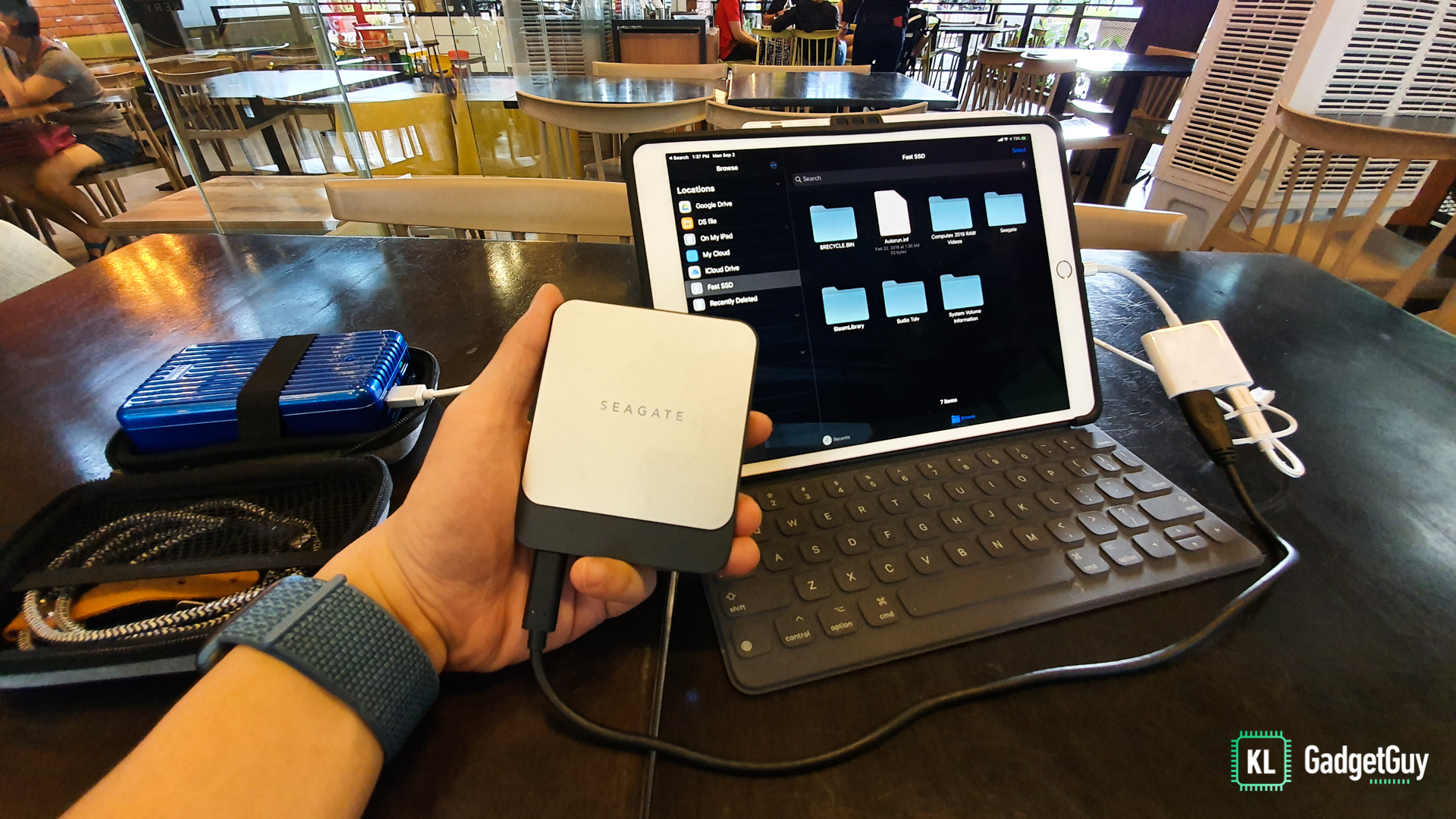 Overall, Apple has done a great job to improve productivity experience on the iPad, though like I said earlier, it is still far from replacing a laptop when it comes to how we deal with programs using a mouse and keyboard. What I really commend is how Apple is able to improve the way users interact with a touch screen interface on iPadOS, and for that alone the iPad is probably the best secondary computer you will want to consider owning.
iPadOS is will be available as a free software update for devices as old as the iPad Air 2, expect the updates to hit your device later this September.